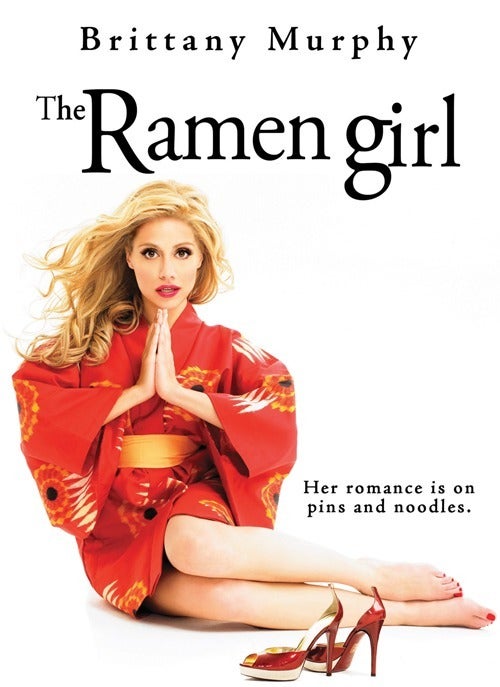 The public is invited to a free showcase of Japanese culture and lifestyle at the UCF Rosen College of Hospitality Management on Saturday, Feb. 20. Hosted by the Consul General of Japan, Yoshiharu Namiki, the event features a food tasting and a screening of the hit film, The Ramen Girl starring Brittany Murphy.
Participants will not only gain newfound knowledge about ramen, but also enjoy delicious free samples prepared by Chef Uemura, the official chef of the Japanese Consulate. This is your chance to taste some of Japan's most popular food!
The Rosen College is located at 9907 Universal Blvd, Orlando, FL 32819. The Ramen Girl will be shown at 2:00 p.m. in the college's Darden Auditorium. Following the film, guests may enjoy a ramen noodle tasting in the college's Disney Dining Room. Both events are free and open to the public. Seating is limited and admission is granted on a first-come, first served basis.
This event is sponsored by the Consulate General of Japan in Miami, Morikami Museum and Japanese Gardens, University of Central Florida, IACE Travel, Japan National Tourist Organization (JNTO), Asia Trend Magazine, J.Club Orlando, and SHOGUN Japanese Steak House.
About the Film
THE RAMEN GIRL; Image Entertainment; Directed by Robert Allan Ackerman; Rated PG-13; 102 minutes; 2008; English Language
An American slacker abandoned by her boyfriend in Tokyo finds her calling in an unlikely place – a local ramen house run by a tyrannical chef who doesn't speak a word of English. Undaunted by the chef's raging crankiness, Abby convinces him to teach her the art of ramen preparation. Despite hilarious clashes of culture and personality, she learns how to put passion and spirit into her life as well as her cooking. Click here to view \"The Ramen Girl\" trailer.
For More Information
For general event information, please contact Danielle DesBles with Rosen College Catering and Events at 407-903-8193 or ddesbles@mail.ucf.edu. For media inquiries, please contact Natali Garcia-Diaz with the Consulate General of Japan in Miami at 305-530-9090 x. 142 or info@cgjmia.org.