Now through Jan. 5 Central Floridians can get a taste of a winter wonderland at Light Up UCF 2019. If you haven't made it to the event, here are a few things you can expect from the experience.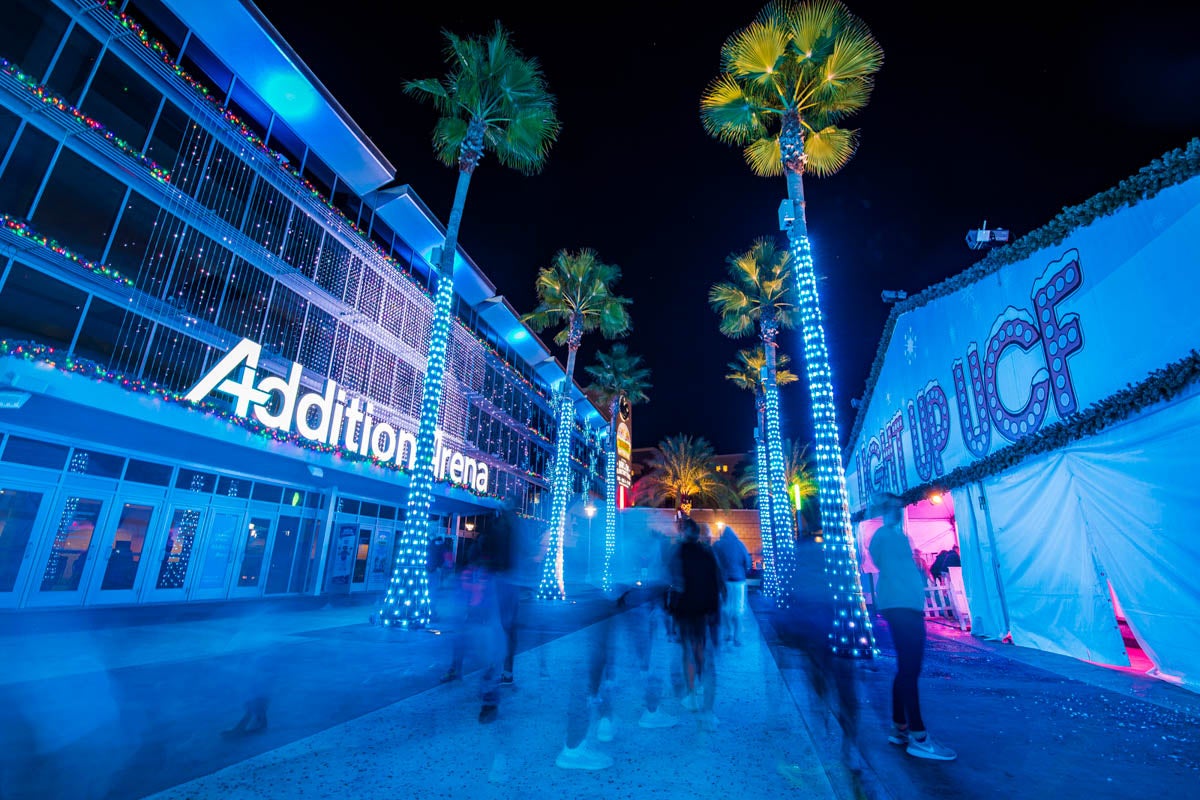 The holiday light show, which is held outside the Addition Financial Arena, will feature more than 200,000 pulsing lights in sync to holiday songs.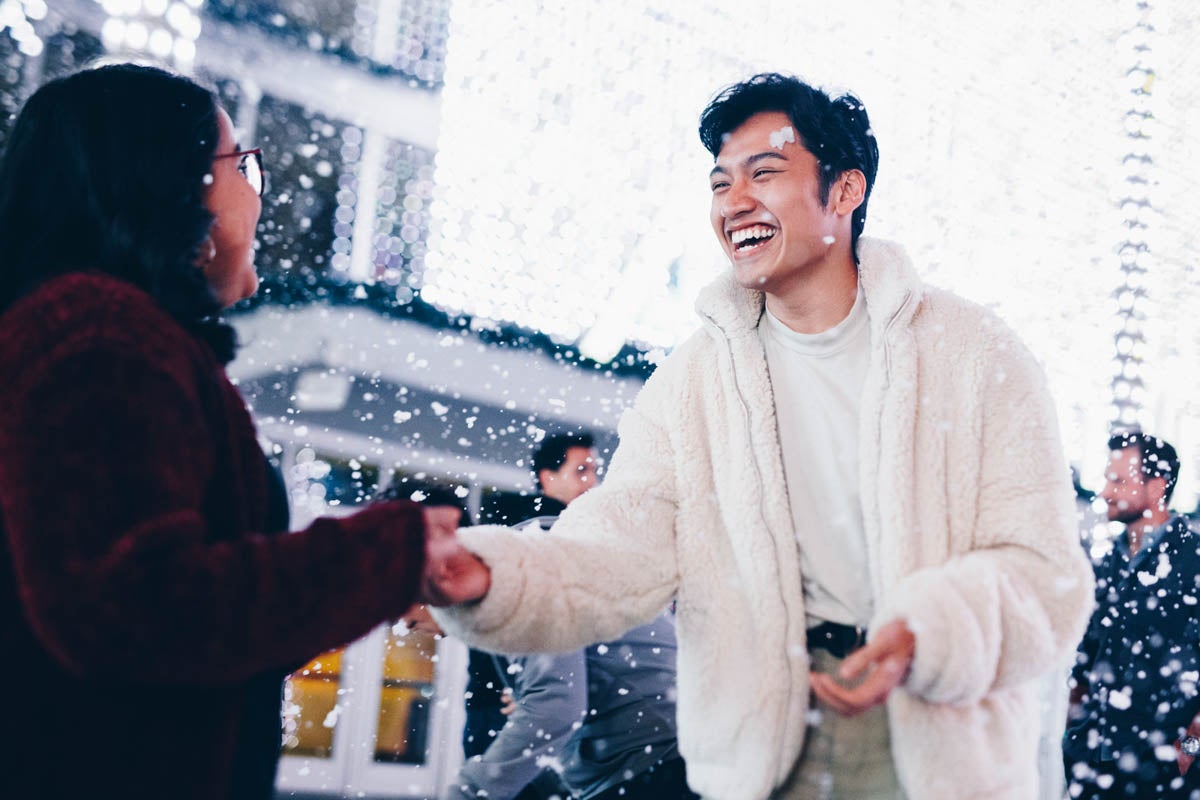 As the weather starts to cool down, a faux snowfall adds a festive vibe to the outing.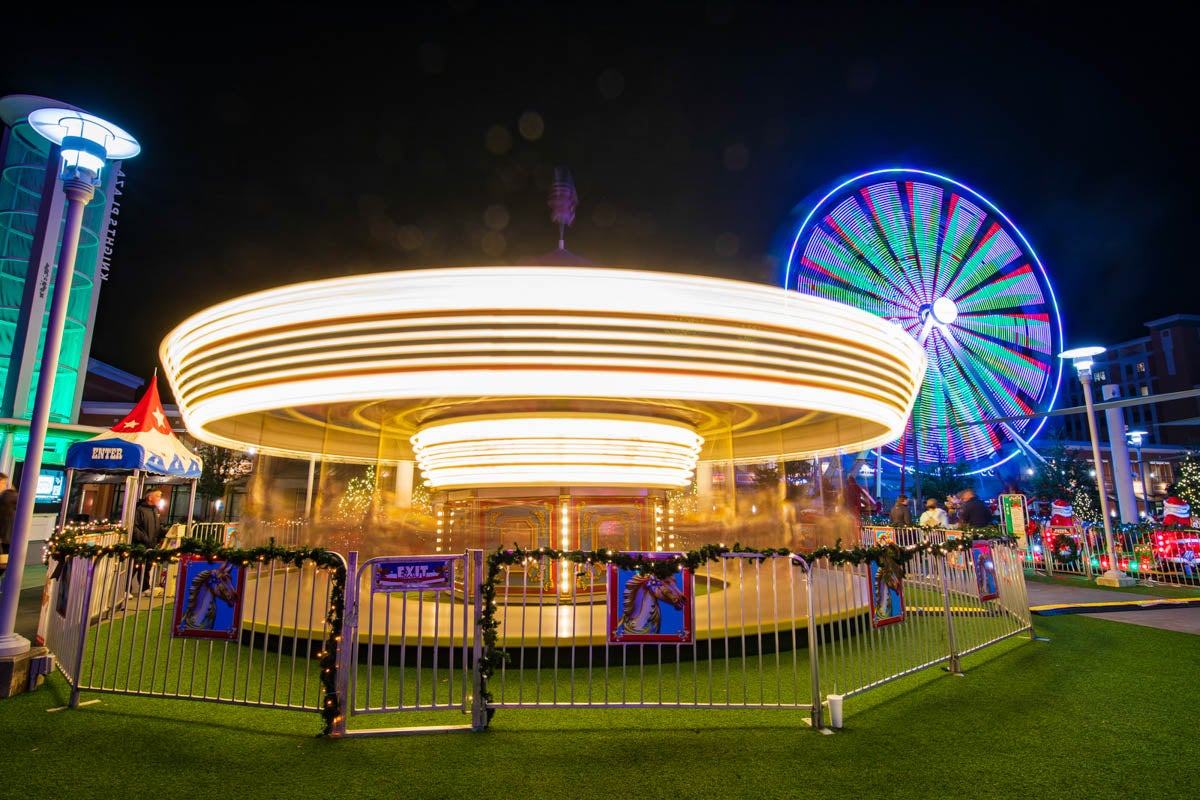 You can also take rides on the carousel, Ferris wheel, Light Up Express and Winter Whirl for $4.25 each attraction.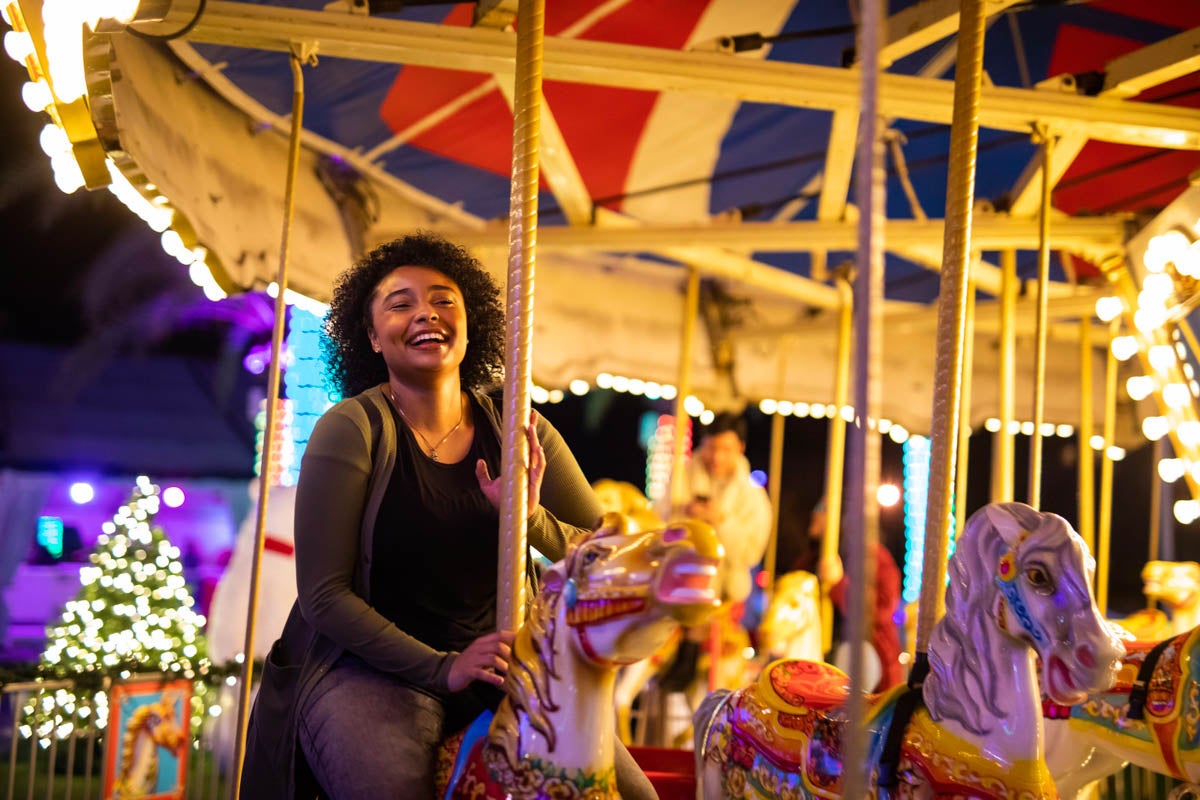 Or you can buy an Ultimate Pass for unlimited rides and access to the skating rink. Monday through Thursday the pass is $20 and Friday through Sunday it is $17. UCF students and military members can purchase passes for $17.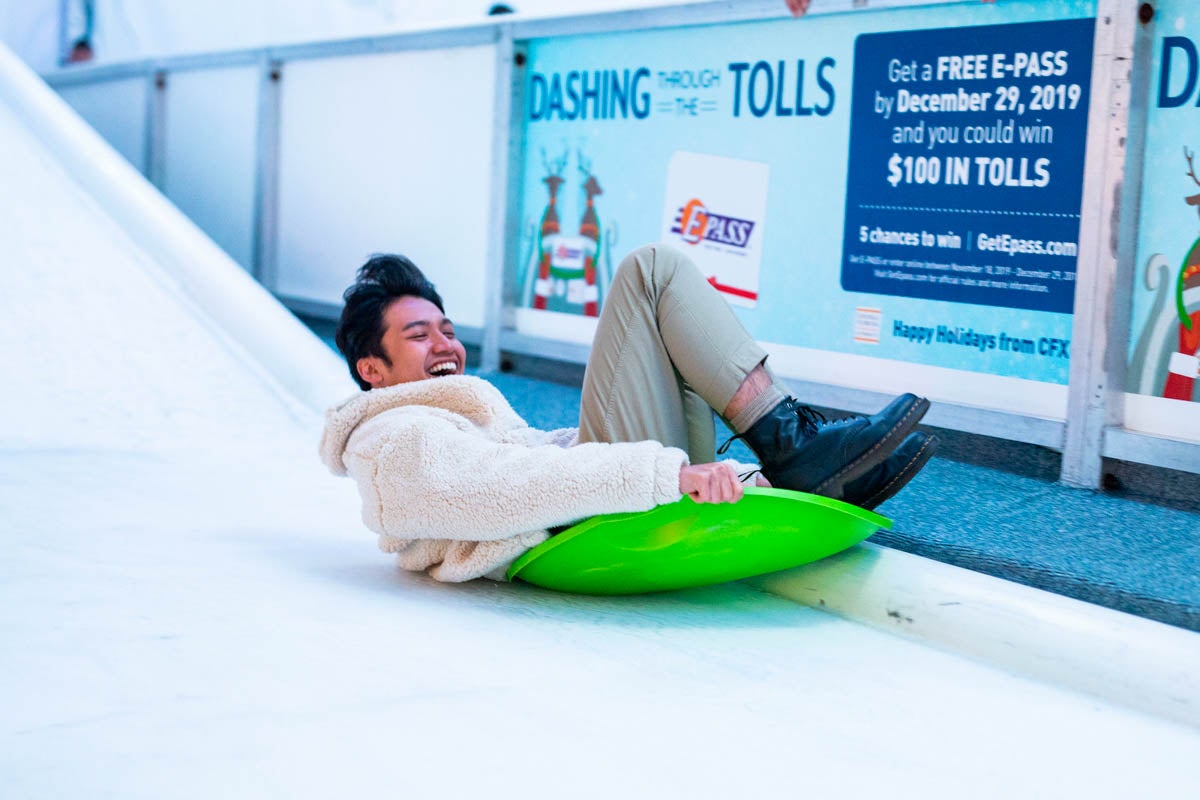 Arctic Glide Ice Slide rides are also included in the Ultimate Pass.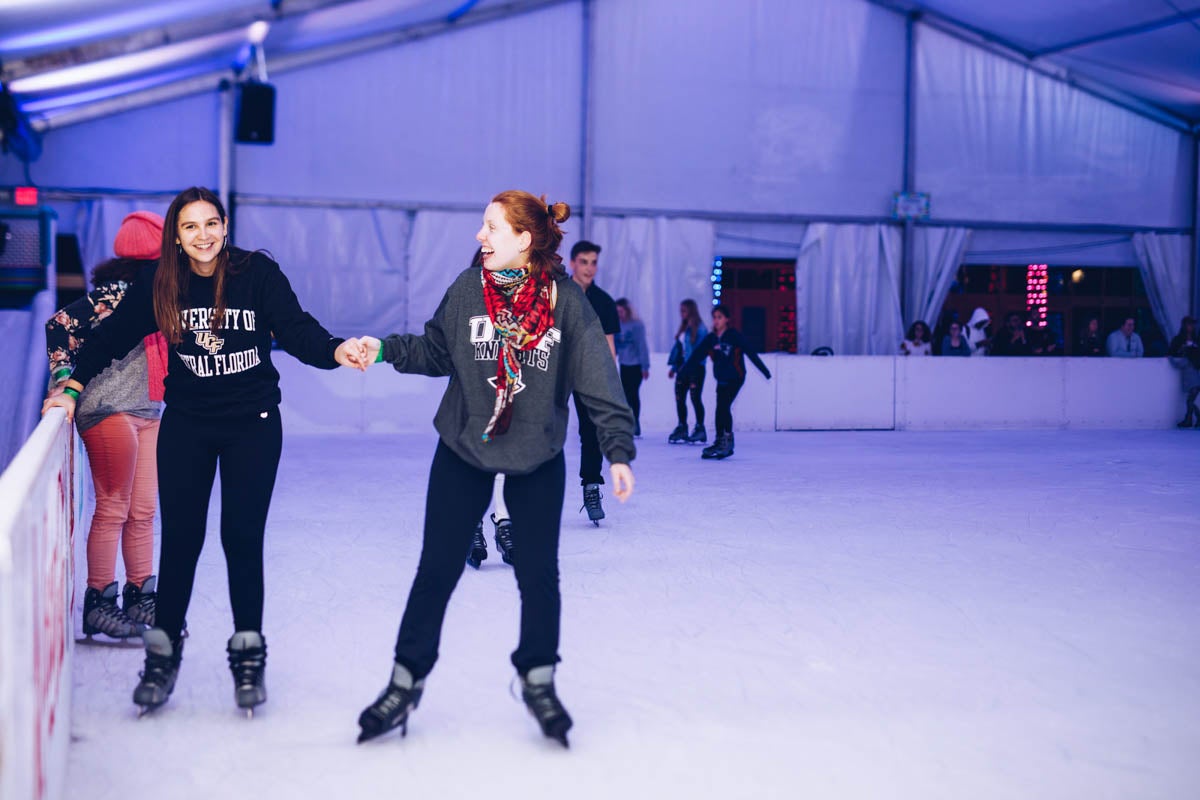 If rides aren't your thing, just stick to the rink. General public attendees can skate along to Top 40 hits for $12.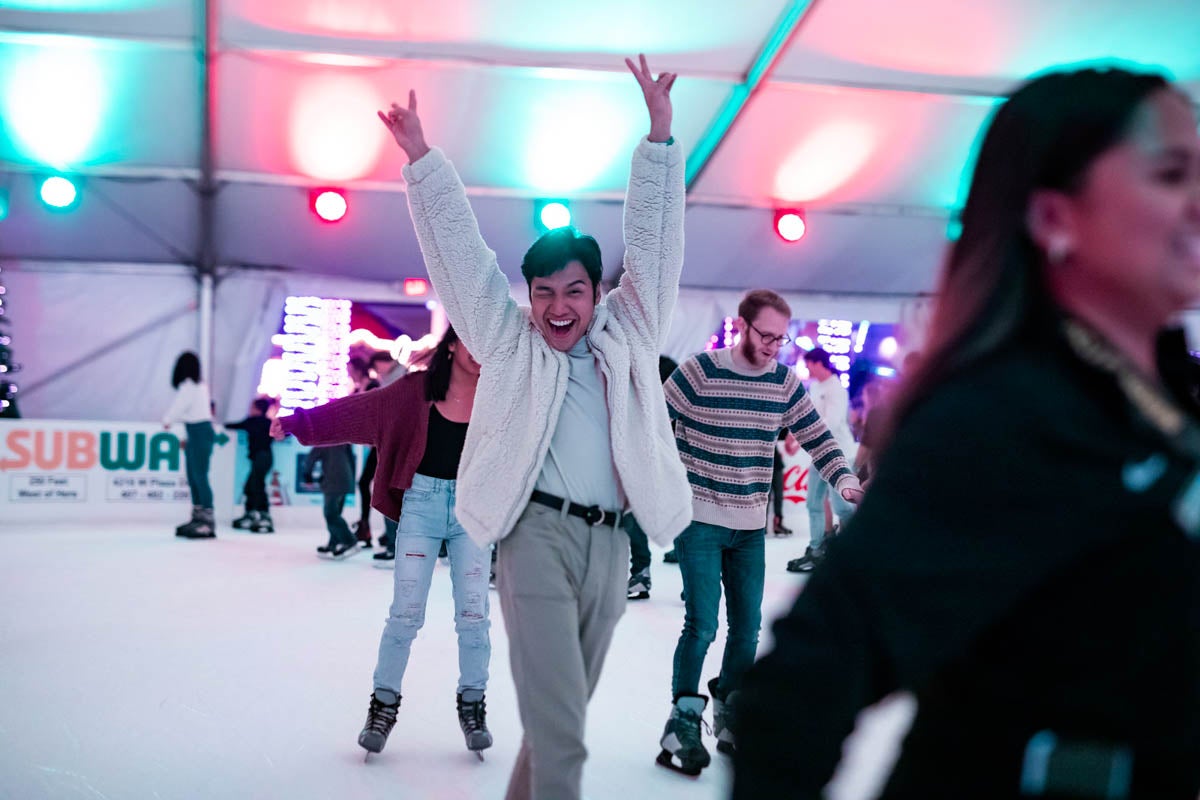 But UCF students can skate Monday through Thursday for $5 and Friday through Sunday for $10.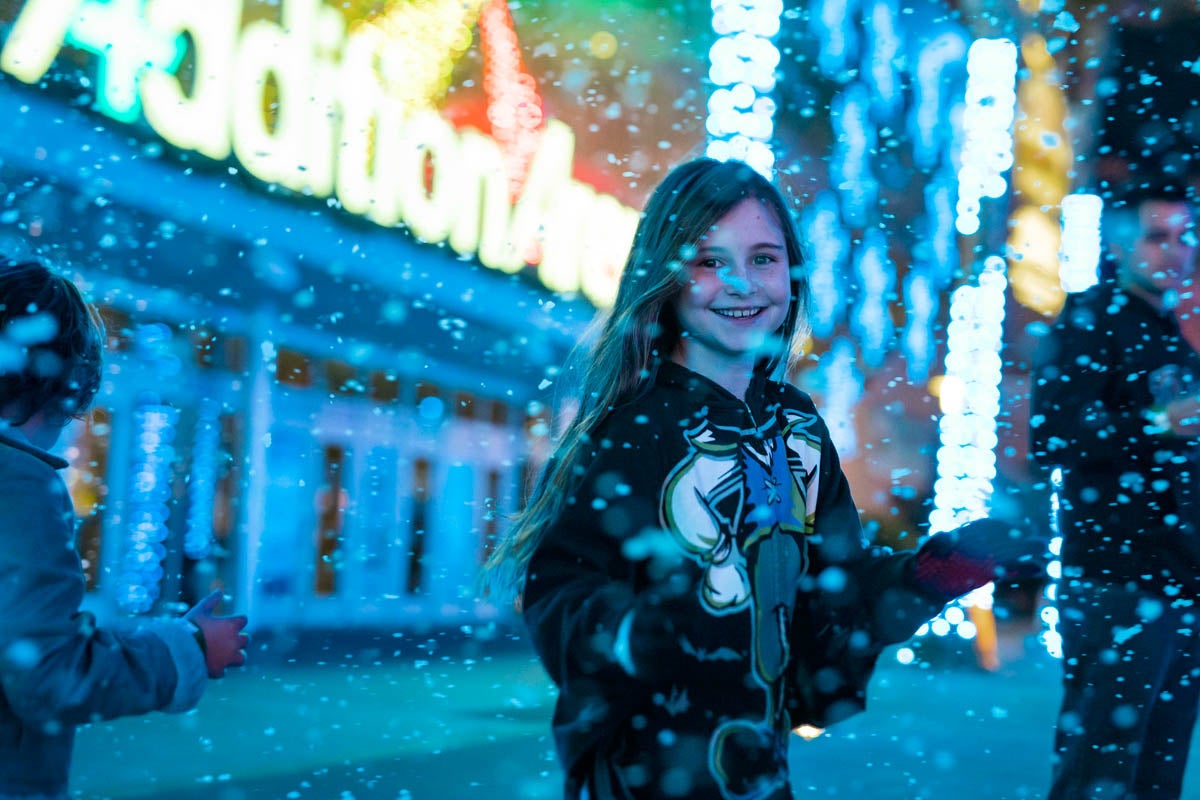 On special nights at Light Up, attendees can watch holiday films for free in the Addition Financial Arena lobby. On Dec. 6, Home Alone will play at 7 p.m. and The Santa Claus at 9:30 p.m. On Dec. 23, The Polar Express will show from 7 p.m. and Elf at 9:30 p.m.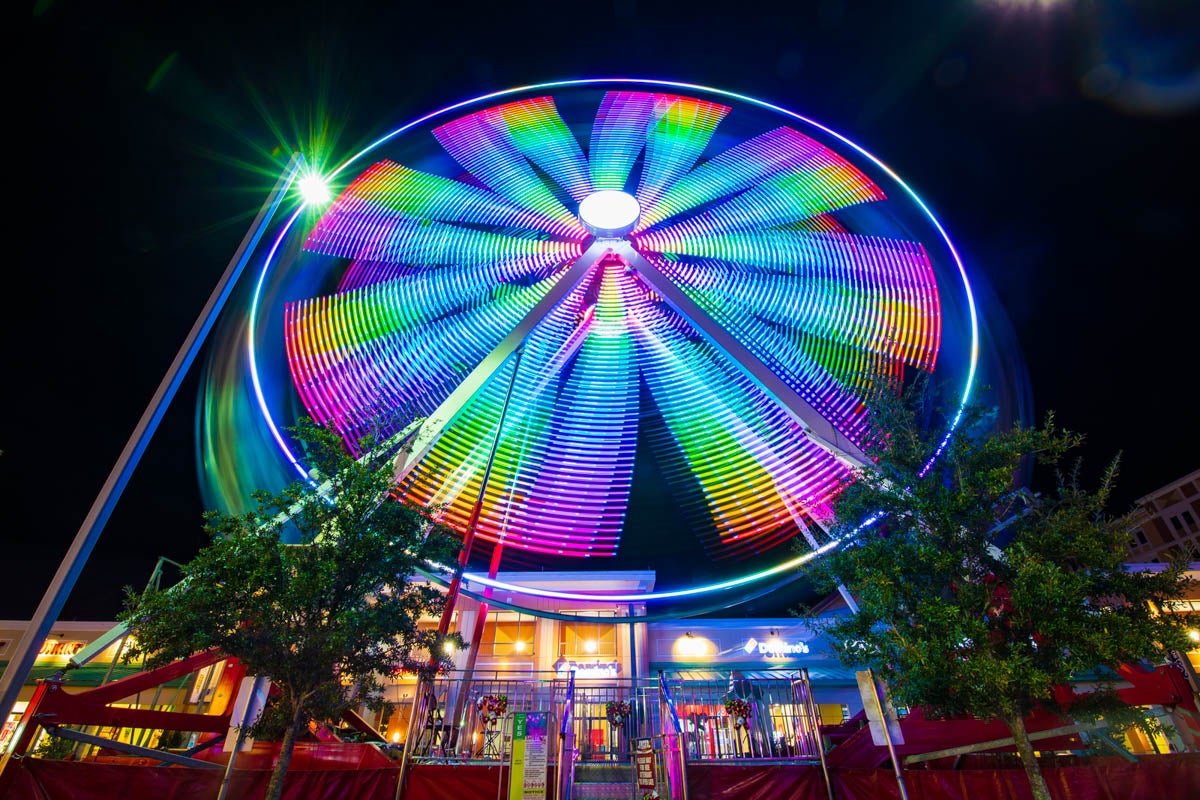 Returning for its fifth year, the Holiday Market "Under the Stars" takes place Dec. 6 from 6 to 10 p.m. Here you can pick up some special gifts from local artisans and craft makers.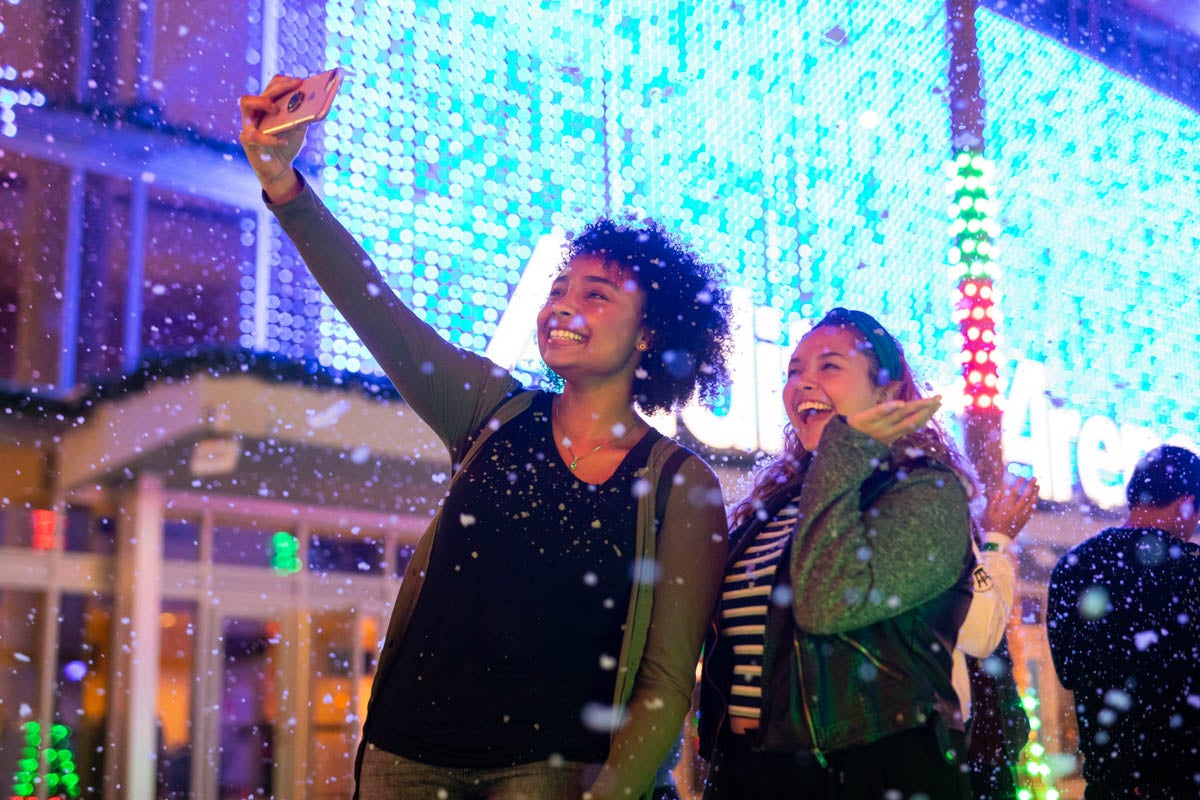 You can also take selfies with Santa inside the nearby Barnes and Nobles during the following dates and times:
Dec. 6, 7, 13, 14, 20 and 21, from 5 to 7 p.m.
Dec. 8 and 22, from noon to 4 p.m.
Dec. 15, from 3 to 7 p.m.