UCF mourns the recent passing of three members of the College of Health and Public Affairs — a long-time staff member and alumna, a retired faculty member, and an adjunct instructor.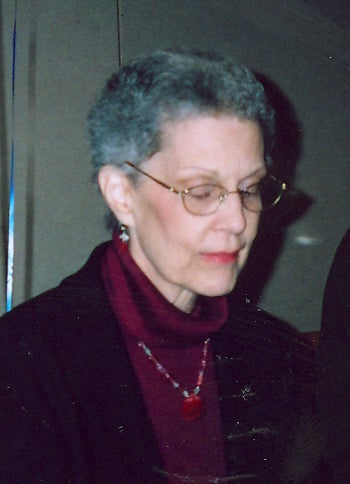 Claire Massey, 65, passed away on June 15 after a long battle with breast cancer. In 2005, she retired from the School of Social Work faculty due to illness. She had served as an instructor, field coordinator and member of the school's Community Advisory Board. She is remembered for "her extensive knowledge of social work, commitment to providing a quality education for students, care for others, sense of integrity and wisdom" as well as her great courage and elegance. A memorial service is planned for June 27.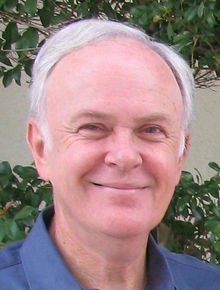 Robert "Bob" Kirby, 62, passed away on June 17 following a heart attack. He was an adjunct instructor for the legal studies' program who brought a wealth of knowledge and experience to the classroom. He was also an attorney in private practice, specializing in estate planning. Previously, he served as a uniformed attorney in the U.S. Army for 26 years, retiring at the rank of colonel. He was the husband of Pam Kirby, the college's associate dean for undergraduate studies and operations. A memorial service was held on June 23 and a private burial service will be held at Arlington National Cemetery.