Program at a Glance
Program

Doctorate

College(s)

Department(s)

Biology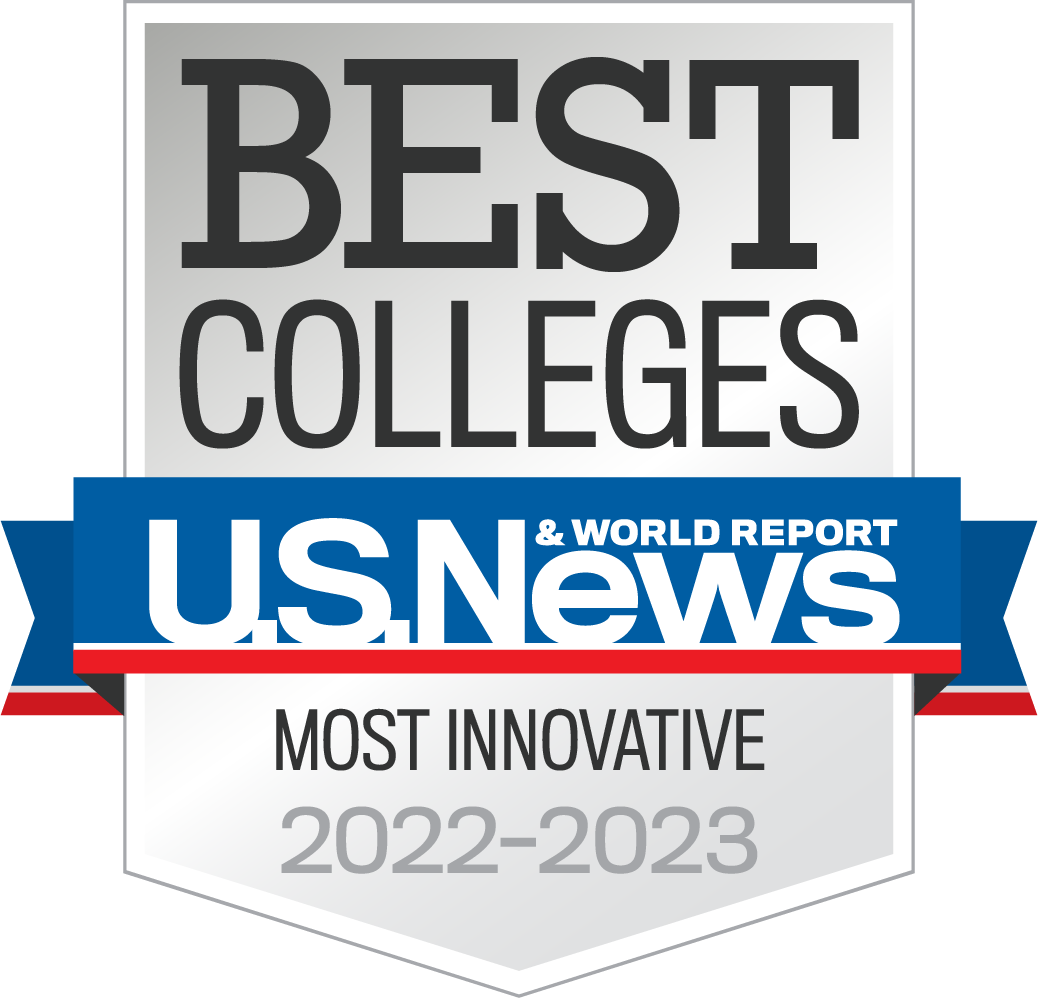 This track has been suspended and is no longer accepting applications effective Fall 2023.
The Integrative Biology track in the Integrative and Conservation Biology PhD program prepares students for independent research and roles within industry, nongovernmental organizations or government sectors combining traditional biological sciences with a range of other disciplines.
The Integrative Biology track within the Integrative and Conservation Biology PhD program embraces applied and basic research concerning ecology, evolution, physiology, genetics, behavior, and conservation. Students taking this track will be prepared to pursue an academic career.
The Integrative Biology Track requires 72 credit hours beyond the bachelor's degree, including a minimum of 27 hours of formal coursework excluding independent study. The formal coursework includes 7 credit hours of required core courses and at least 20 credit hours of graduate-level courses from Biology (or other departments) selected in consultation with the advisor and the dissertation committee (at least 12 of the 20 credit hours must be offered through the Biology Department). The remaining 45 credit hours may consist of additional electives, doctoral dissertation research (PCB 7980), and a maximum of 12 credit hours of combined directed research (PCB 6918, PCB 7919, and PCB 5917) and independent study (PCB 6908). In addition, at least 15 credit hours of the remaining 45 credit hours must be comprised of doctoral dissertation research (PCB 7980).
Total Credit Hours Required: 72 Credit Hours Minimum beyond the Bachelor's Degree
Career Opportunities
UCF prepares you for life beyond the classroom. Here, you'll experience a wide range of opportunity, like learning diverse skills from world-renowned faculty to networking with top employers across Central Florida to gaining first-hand experience in internships nearby. Achieve your degree and more as a Knight.
Conservation Science Officer
Conservation Scientist
Environmental Science
Environmental Science Professor
Environmental Studies Professor
Land Reclamation Specialist
Land Resource Specialist
Management and Policy Professor
Microbiology Professor
Resource Conservationist
---
University of Central Florida Colleges