Program at a Glance
Program

Doctorate

College(s)

Department(s)

Public Administration, Schl of
$1,194.05
per credit hour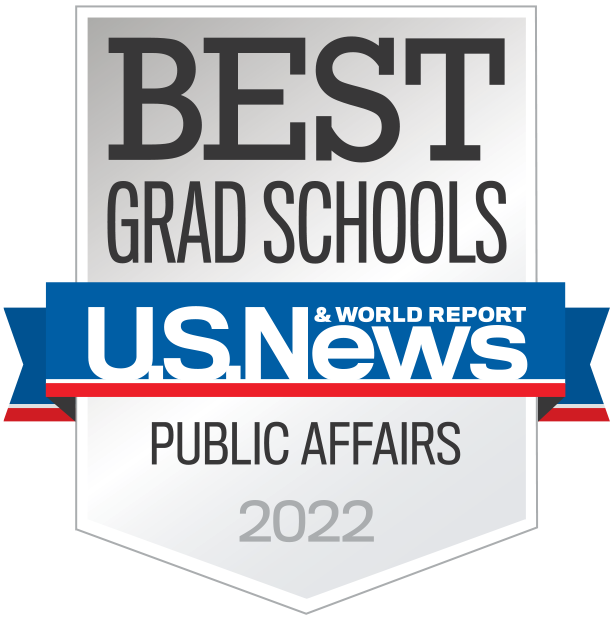 New admissions to this track have been suspended effective Fall 2021. Prospective students interested in this track are encouraged to apply directly to the Public Affairs PhD program. Students are able to select or create specializations that best align with their research interests.
The Doctoral Program in Public Affairs is an interdisciplinary program that includes the professional and academic expertise of faculty in the fields of Criminal Justice, Health Management and Informatics, Public Administration, and Social Work. The Health Services Management and Research Track prepares students for academic positions in colleges and universities as well as research and leadership positions in public, nonprofit and for profit agencies and organizations.
A dynamic mix in the Public Affairs Doctoral Program of an interdisciplinary faculty and students from varied backgrounds creates a stimulating environment in which to examine contemporary organizational, institutional and community challenges. Graduates of the PAF Doctoral Program possess the theoretical, analytical and ethical foundation to discover new knowledge that will impact affirmatively public policy decisions and develop programs and systems that will enhance the delivery of services to an expectant and unyielding public.
Students must complete 60 credit hours beyond the master's degree distributed in the following manner:
a three-course, 9-credit required Public Affairs substantive core
a six-course, 18-credit required Public Affairs methodological and statistical core
a three-course, 9-credit required discipline-specific specialization
a two-course, 6-credit unrestricted elective requirement
a one course, 3-credit required Public Affairs Community-based Research
15 credit hours of dissertation minimum
Total Credit Hours Required: 60 Credit Hours Minimum beyond the Master's Degree
---
University of Central Florida Colleges