UCF's 2020 Spring Break takes place from Monday, March 9 through Saturday, March 14. Campus offices will remain open, but no classes take place. Here's what campus services will be open and closed during the break at UCF Downtown.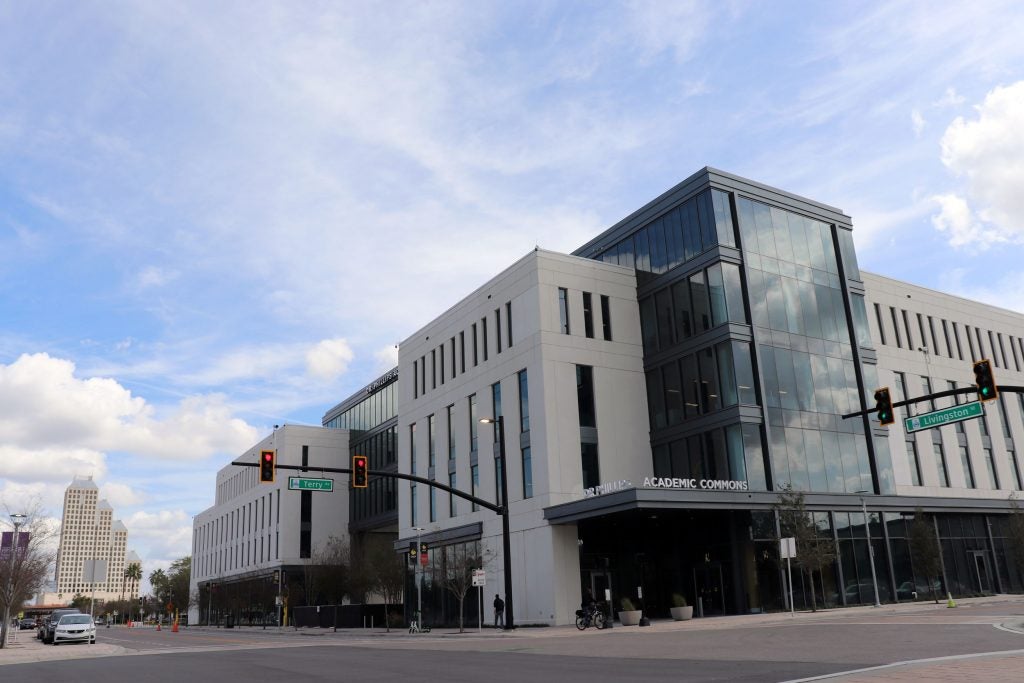 Addition Financial
The credit union will maintain normal operating hours.
Advising
No changes in Advising located on the 2nd floor of UnionWest at Creative Village. CCIE students must make appointments and NSCM students must make appointments for all days except Walk-in Wednesday.
Counseling and Psychological Services
Counselors will have limited availability over the Spring Break. CAPS at UCF Downtown will be open:
Tuesday, 1 pm – 5 pm on  and
Wednesday, 2 pm – 5 pm.
The office will be closed on Monday, Thursday, and Friday. If you or a friend are experiencing distress and need someone to talk with in the middle of the night or on the weekend, call 407-823-2811, press #5 and you will be immediately connected to a licensed therapist. A 24-hour crisis hotline service is available to students at 407-425-2624. Counselors who staff the hotline will help you manage a crisis situation.
Downtown Library
Spring Break is a great week to catch up on your studies and the downtown library will remain open Monday – Friday from 8 am – 5 pm. The Library will be closed the weekend of Mar. 7 and Mar. 14.
First Stop
If you're looking to get admissions, financial aid and orientation questions answered, you can still head to First Stop over Spring Break.
Monday – Thursday, 8 am – 5 pm
Friday, 9 am – 5 pm
Food
Subway will remain open at UnionWest with normal operating hours. Dunkin' at UnionWest will be open from 7 am – 6 pm this week. There will be no food trucks on campus during Spring Break.
Free Printing
Printing Services in DPAC and UnionWest will remain available.
Learning Support Center and Writing Center
Both the Learning Support Center and Writing Center will be closed from Sunday, March 8 through Sunday, March 15.
Recreation and Wellness Center
Using your break to catch up on those fitness goals? RWC's hours will shift slightly for the week:
Monday – Thursday, 11 am – 9 pm
Friday – Saturday, 11 am – 6 pm
Sunday, 3 pm – 9 pm
Student Health Services
The clinic at UnionWest will be closed all week. Currently enrolled UCF students have access to a free 24-Hour Nurse Line at 855-870-3647. The helpline provides a clinical assessment when UCF Student Health Services or your private physician's office is closed or not available. The Nurse Help Line team will assist you in identifying the appropriate level and source(s) of care. Although the nurses will not diagnose your ailment, using advanced clinical criteria, the Nurse Help Line staff will provide you with valuable health information and education.
Tech Lending
You can still get computers, chargers and more:
Monday – Thursday, 8 am – 6 pm
Friday, 8 am – 4 pm