For UCF Downtown Employees
Faculty and staff are at the center of UCF Downtown's high-caliber academic programs. The campus is home to more than 300 faculty and staff.
From childcare to catering for events and marketing programs on campus, these resources are intended to help faculty and staff navigate the details of their campus in downtown Orlando.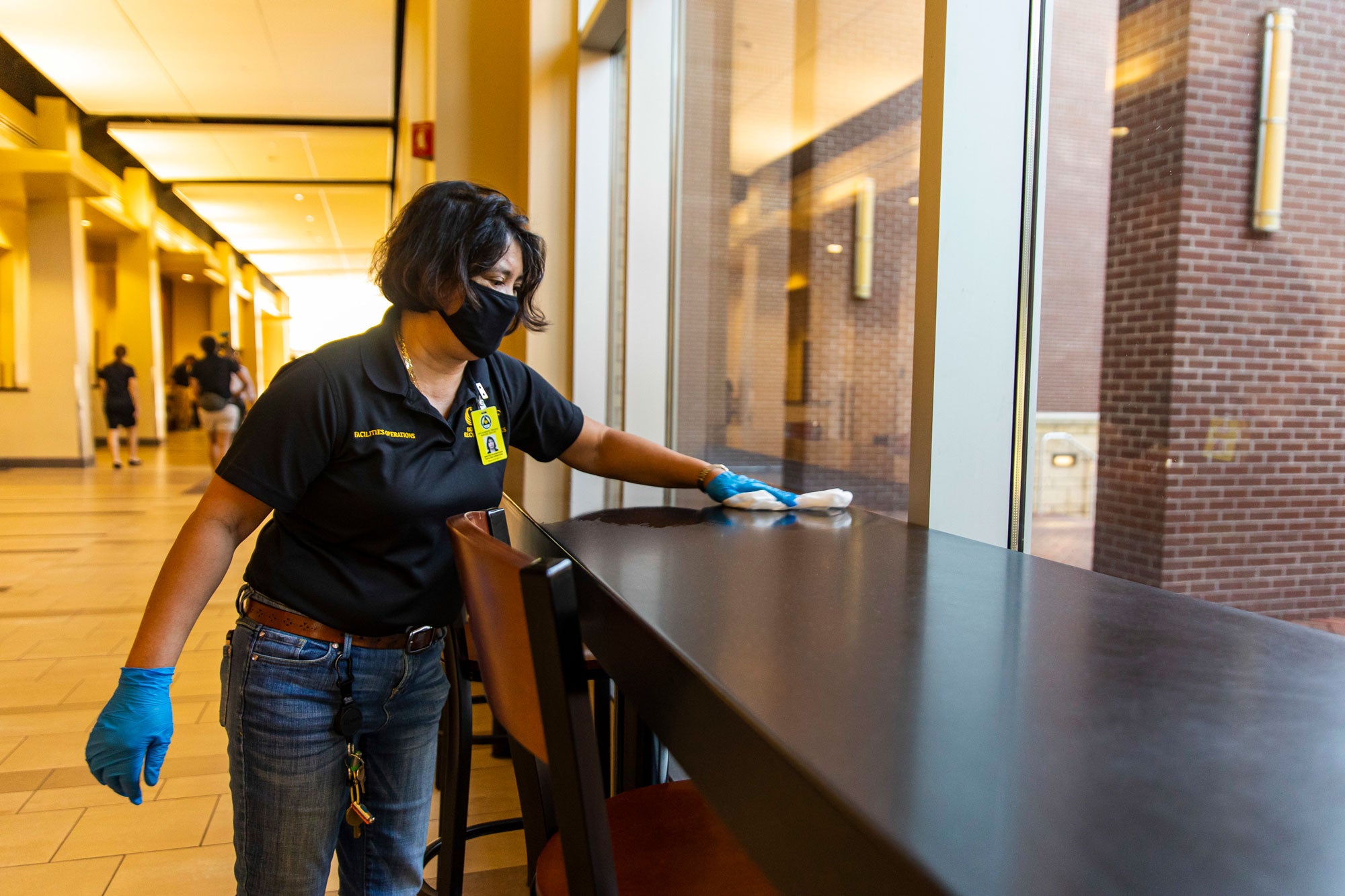 Housekeeping and Maintenance
Housekeeping and Maintenance
From malfunctioning air conditioning to broken locks and pests, Facilities Operations is here to ensure campus operations run smoothly. If you encounter a problem, please file a work order, which can be completed online, emailed to wcc@ucf.edu or called into the work control number 24/7: 407-823-5223. Emergency requests such as an inoperative elevator, overflowing toilet or power outage should be called into the work control number immediately.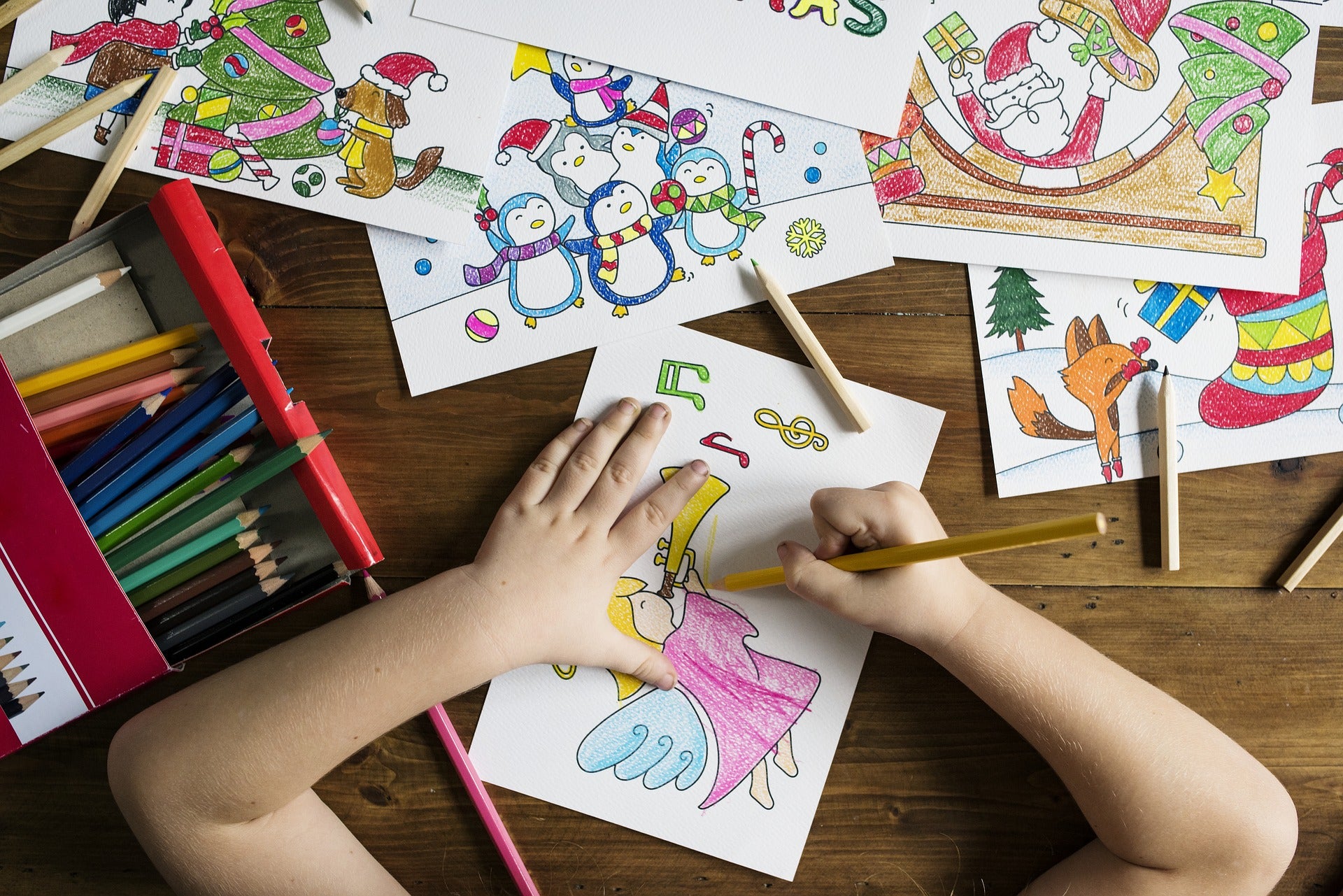 Childcare
About Childcare
UCF Downtown does not have an on-campus preschool or daycare, however HealthAdvocate, UCF's Employee Assistance Program, is an employee resource, free to all faculty, and A&P and USPS staff, and their dependents, including children and parents.
HealthAdvocate's Work/Life specialists can help locate childcare and eldercare resources in your area and provide availability and rates. These include nanny agencies, pre-school centers, childcare centers and summer camps.
There is also a self-search tool on the HealthAdvocate member website where employees can search for childcare and eldercare providers on their own.
Resources provided on this webpage are for informational purposes only. University of Central Florida (UCF) is not affiliated with, does not endorse, and provides no warranties or representations with respect to the providers featured. In addition, UCF does not guarantee the completeness or accuracy of information contained herein and expressly disclaims any and all responsibility for any problems that may arise in connection with the use of such services. All product and company names are the registered trademarks of their original owners. The use of any trade name or trademark is for identification and reference purposes only and does not imply any association with the trademark holder of their product brand. For more information about childcare facilities, please visit the Florida Department of Children and Families website.

Catering
ucf downtown approved vendors
UCF departments, schools, and colleges must utilize university-approved caterers for university-sponsored events and programs.
The following caterers are closer to the downtown campus and approved for general use by university departments and groups. If you would like to see a vendor added to this list or would like to find out more information on our approval process, please contact us.
DOWNLOAD THE APPROVED CATERER FORM
Chuy's Tex-Mex
About: Mexican
170 S Orlando Ave
Winter Park, FL 32789
(321) 972-1742
www.chuys.com
Catering/Events Manager
(407) 257-1502
MENU
Edibles Etc. Catering and Events
About: American, Caribbean, Chinese, Italian, Mexican, Spanish
285 W. Central Pkwy, Suite 1724
Altamonte Springs, FL 32714
(407) 682-3663
ediblesetc.net
Catering: Catering@ediblesetc.net
Foodie Catering
About: American, French, Mediterranean, Asian, German, Latin American and Italian
213 Clear Lake Way
Orlando, FL 32805
(407) 704 – 6908
foodiecatering.com
info@foodiecatering.com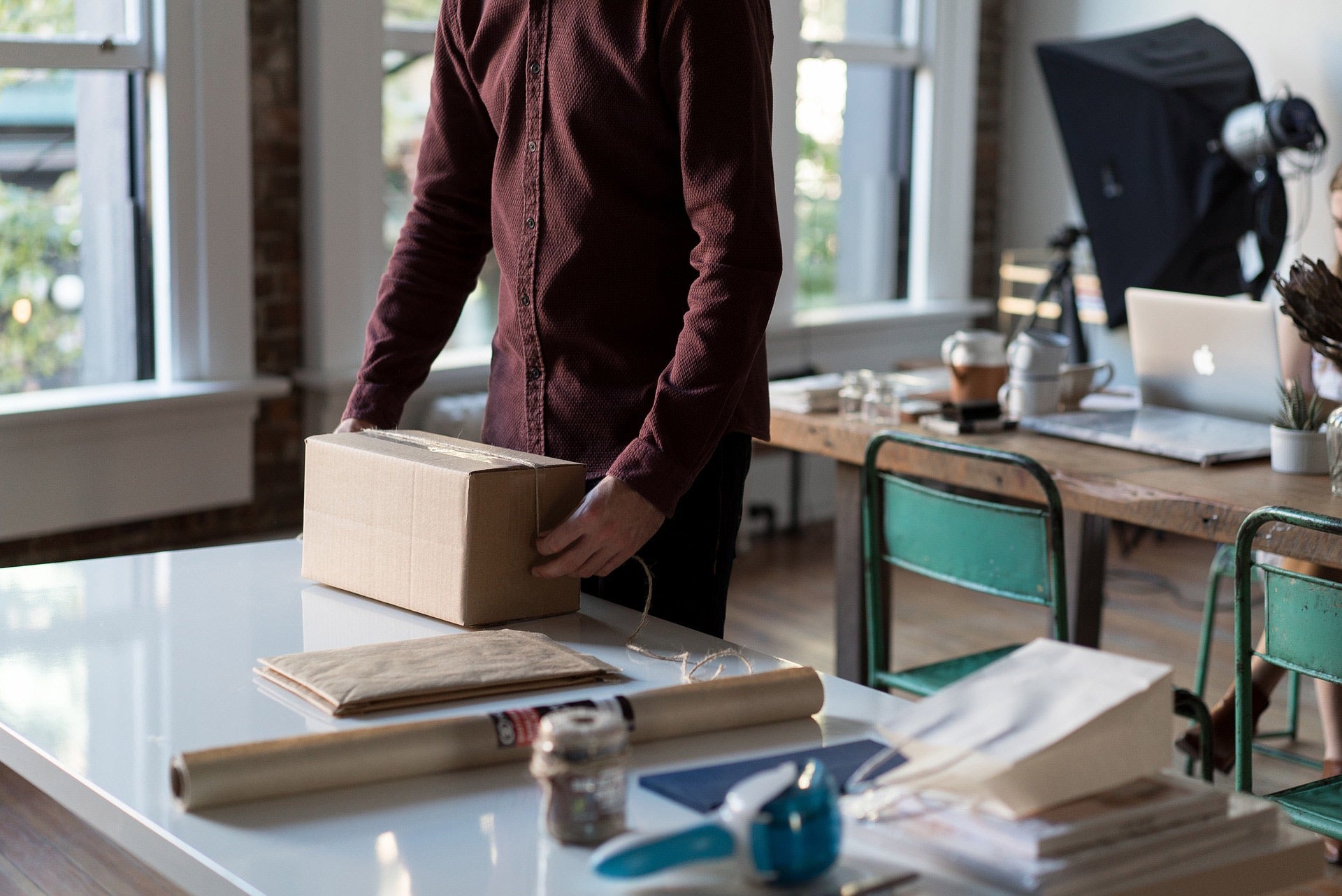 Mail
Receiving mail
All campus mail is delivered to the Facilities Operations Warehouse, located on the south side of the first floor of the Parramore Parking Garage. The Facilities Operations team delivers it to recipients, as long as a recipient is listed on the letter or package. Letters and packages without a specific address, suite number or recipient listed will be held in Facilities Operations Warehouse for up to two weeks after attempted delivery, and will then be returned to sender. If you wish to pick up packages that may be held at the Facilities Operations Warehouse, you can do so between 8 a.m. and 1 p.m. Monday through Friday.
Please download the PDF below to view instructions on postal mail services, intercampus mail, and package delivery, along with a directory of campus suites and PO Boxes.
MAIL AND DELIVERY SERVICES (PDF)
For questions about downtown mail, please email DTCMail@ucf.edu.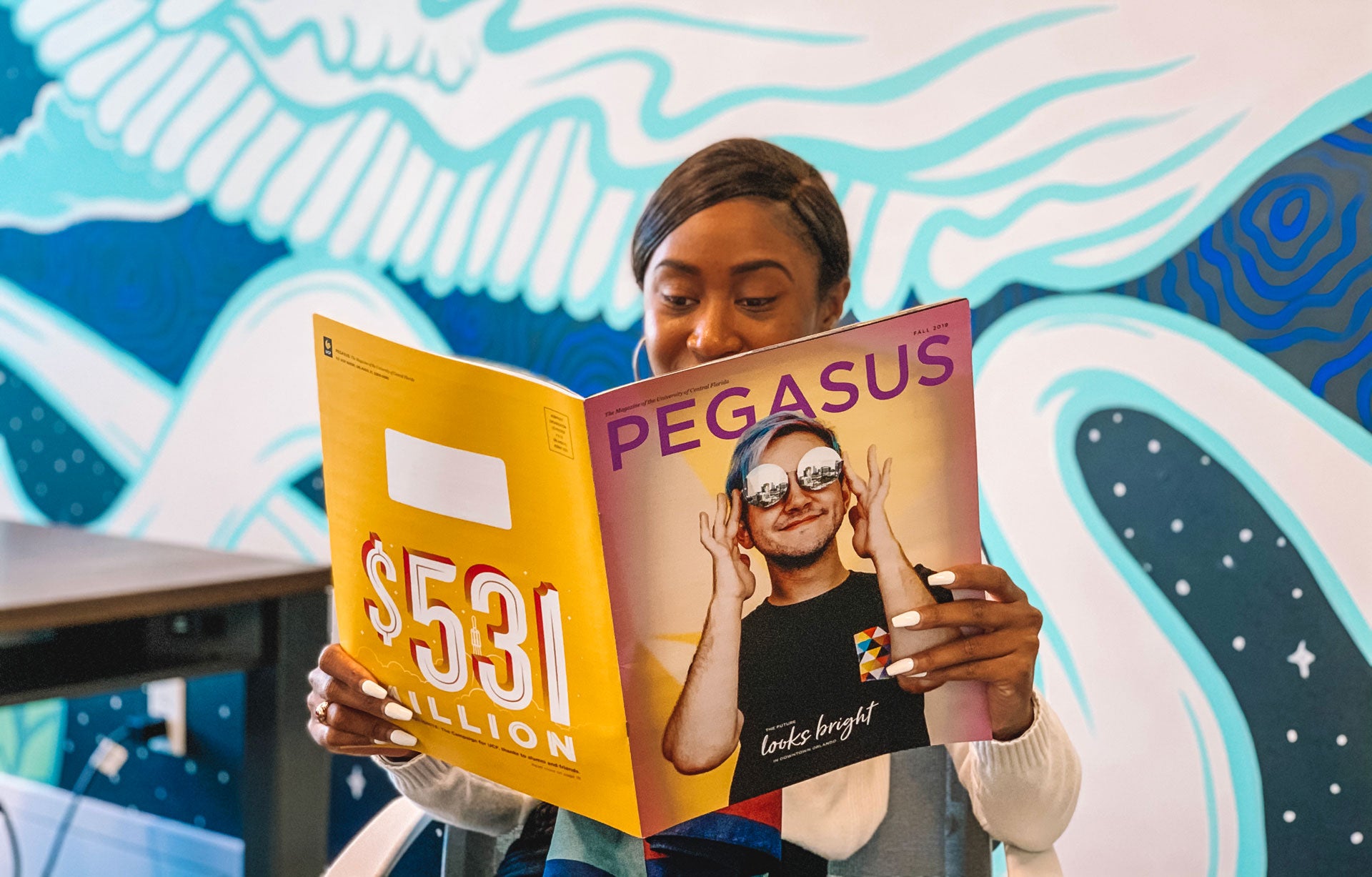 Marketing
downtown Campus Marketing Tools
The following marketing tools are intended to supplement direct marketing efforts of departments, schools and student services to reach students, faculty and staff at UCF Downtown and Valencia College Downtown campus. Please submit items with as much advance notice as possible.
UCF Downtown Calendar
Be sure to post all upcoming UCF events to the UCF Downtown calendar, which feeds into the UCF Mobile app's downtown experience, the UCF Downtown website and campus monitors.
If you need access to the UCF Downtown calendar, contact ucfdowntown@ucf.edu.
View UCF downtown calendar
UCF Social Media
UCF Downtown maintains channels on Facebook, Instagram and Twitter to share campus news, updates and other important information. Information about campus services, events and initiatives may be promoted on these social media channels.
Please submit requests via direct message on social media at least 2 business days ahead of your scheduled event or desired coverage date.
Campus Monitors
There are several TV monitors throughout the downtown campus buildings, managed by the UCF Downtown administrative team. Advertisements for upcoming events, initiatives or announcements can be placed on campus monitors for a maximum of four weeks.
Priority will be given to:
Academic events, such as college-sponsored lectures, performances and exhibits
Events that support the university's strategic plan
Student or department related events/activities
Events taking place at UCF Downtown, Valencia College Downtown Campus, in Parramore or downtown Orlando
Artwork must be submitted inline with the following guidelines:
Size graphics to 3840 x 2160
Graphic format of .JPEG required
Maximum of 120 characters per message
Minimum font size 30 px
Use easy to read fonts
Include date, time and location of events
Please allow a minimum of 2 business days for review.
Submit Artwork
Special Event Directional Signs
A limited number of A-frame signs are available on loan to UCF or Valencia departments for special events that take place at the downtown campus.
A-frames can only be used outdoors in designated spaces. Once you receive a confirmation for your request, designated locations will be shared. The signs are 24" x 36" and should be used with corrugated plastic signs to prevent damage during rain. We recommend using The Print Shop for printing A-frame signs.
Reservations are made on a first come, first served basis. Requests should be made at least one week in advance by completing the online form.
Downtown Print Advertising
Opportunities for print advertising are available in several indoor and outdoor locations at the downtown campus. This process is supported by the Office of the Associate Provost for UCF Downtown.
Printed marketing materials for advertising university or college departments, services, special events and initiatives are subject to University Policies & Regulations, Student Code of Conduct, and ADA codes.   
Printed materials may NOT be displayed on the following exterior and interior areas: walls, ceilings, columns, restrooms, elevators, mirrors, trash cans, furniture, private property, doors, windows and floors, without prior approval from the Office of the Associate Provost for UCF Downtown.
UCF Downtown's Office of the Associate Provost reserves the right to dispose of unauthorized, unclaimed and outdated materials. These procedures apply to any and all entities looking to post flyers, information and use pop-up banners at UCF Downtown and Valencia College Downtown campus buildings. 
Community Bulletin Boards

Items for consideration on bulletin boards (located in DPAC, CMB and UnionWest) must be approved by the Office of the Associate Provost for UCF Downtown in DPAC 350 in person or by emailing ucfdowntown@ucf.edu. All materials must be printed and brought to DPAC 350 for posting on bulletin boards. Any unauthorized advertisements will be removed at the Office of the Associate Provost's discretion.    
Advertising may not include offensive or discriminatory titles or themes. Promotion of happy hours or other discounted liquor is prohibited and ads regarding alcohol must comply with UCF Policy 3-115.2. 
Advertisements for jobs should be posted to UCF's Handshake application. Employers can create a free account at csel.ucf.edu. Additional advertising for jobs already listed on Handshake will be considered for posting on the bulletin boards. For jobs targeted at Valencia students or alumni, please contact Destiny Graves, Employer Relations Coordinator, at dgravess@valenciacollege.edu.  
Ads will remain on the bulletin boards for a maximum of 4 weeks. Please allow at least 3 business days for the review and approval process for materials. 
Pop Up Banner Procedures

Pop up or retractable banners may be used in common areas by UCF Downtown and Valencia College Downtown departments and offices with restrictions. No more than two banners may be used by a department or office at one time in a common area outside of the unit's designated space. Banners in hallways must not obstruct walking paths, exits, stairwells, fire extinguishers, fire alarm pull stations, fire alarms, defibrillators, card readers, ADA buttons or other life safety equipment.  
It is preferred that banners are used on a limited-time basis. Banners should NOT be used as a replacement for department or office signage or wayfinding. Units or departments may place additional pop up banners within their suites, but those are also prohibited from the same obstructions listed above.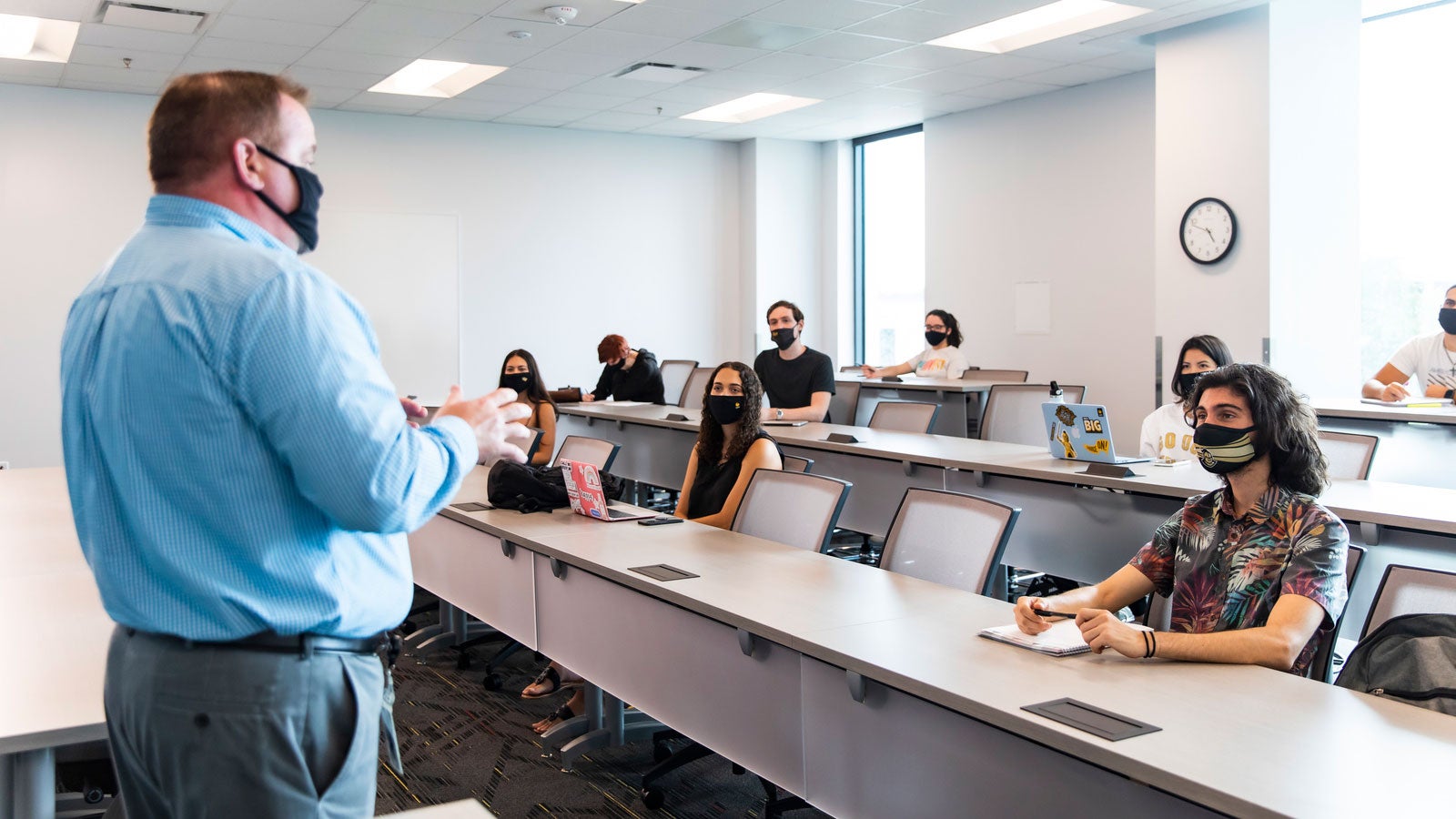 Resources
Resources
As a UCF Downtown employee, here are some other resources that may be helpful for you: