By Stephanie Rodriguez, UCF junior, human communication major
It's officially fall here in Orlando! In order to get in the right spirit, we made a list of downtown Orlando events for you to fall in love with this season. You won't want to miss out on these events!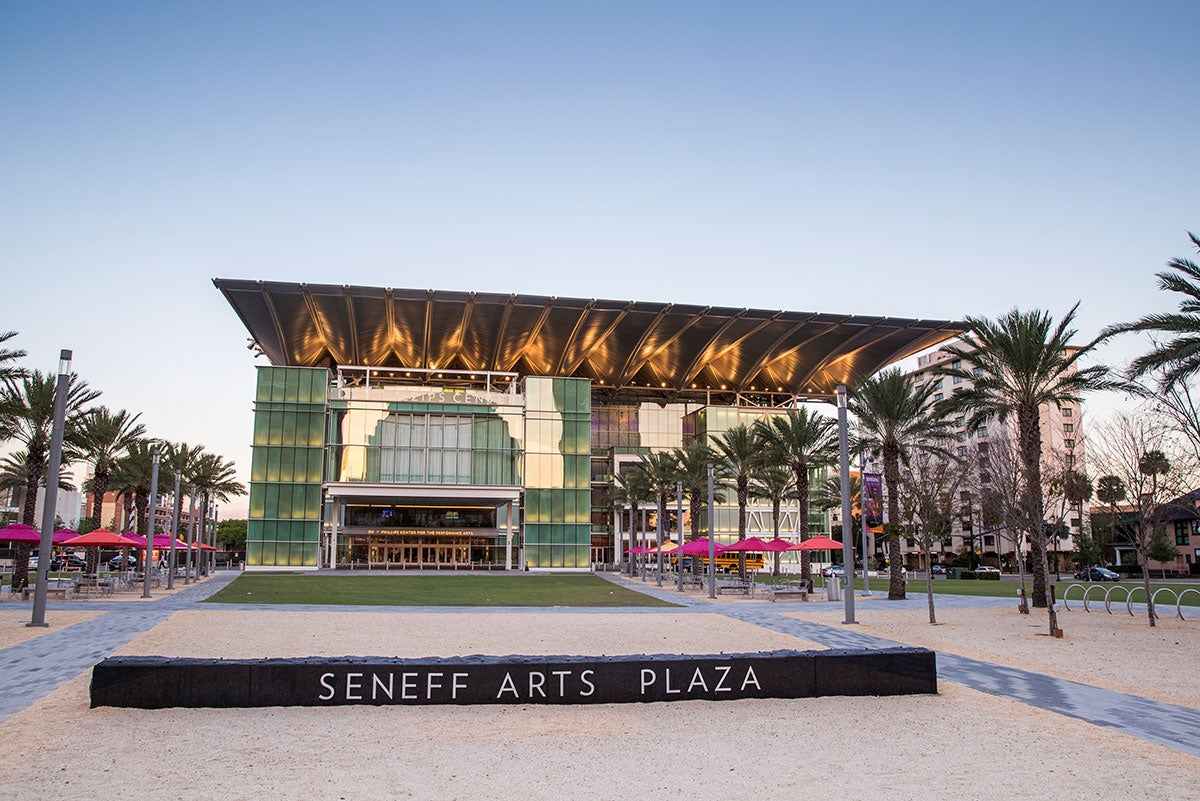 1. Outdoor Concert in the Park: November 9 @ 5 pm – 10 pm
If music is your thing, come check this free concert featuring the Orlando Philharmonic Orchestra at the Seneff Arts Plaza right in front of Dr. Phillips Center of Performing Arts.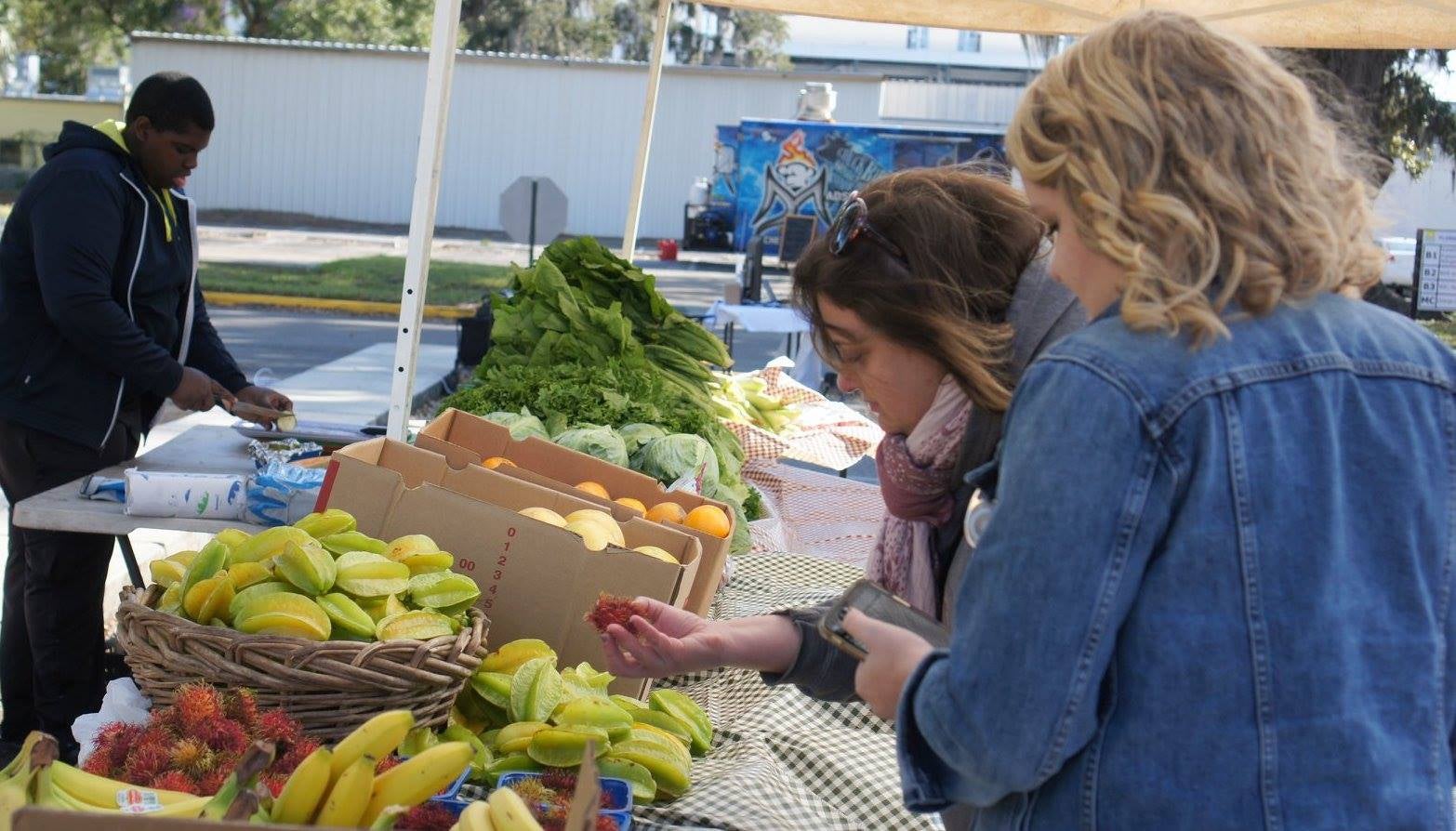 (Photo courtesy of Parramore Farmers Market)
2. Parramore Farmers Market: Saturday mornings @ 10 am – 2 pm
Want to take a refreshing walk and also get some local and fresh groceries? Look no further than the Parramore Farmers Market! Stop by the John H. Jackson Community Center every Saturday.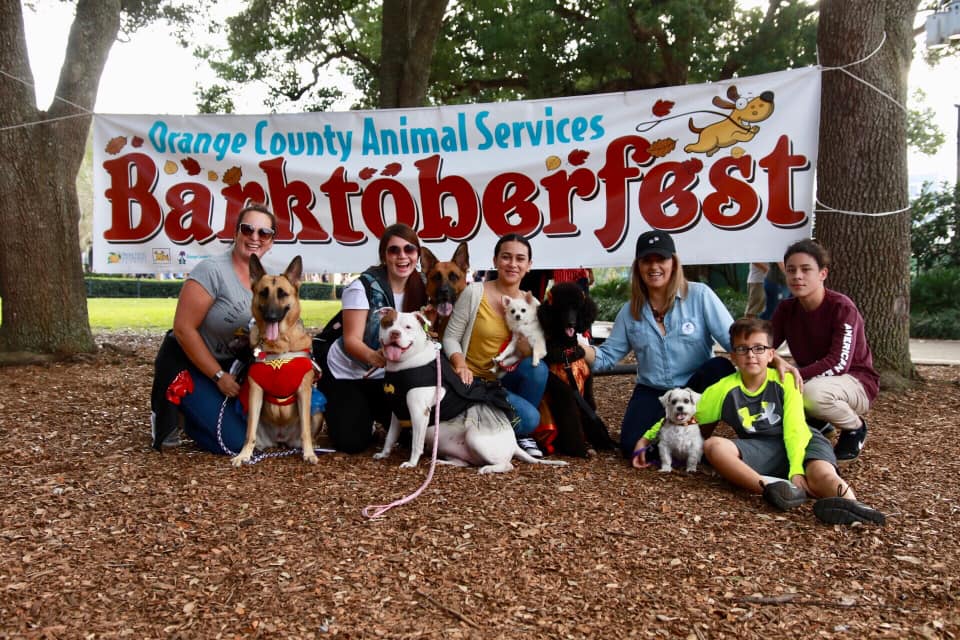 (Photo courtesy of Orange County Animal Services)

3. Barktoberfest: November 17 @ 12 pm – 4 pm
If you're a dog lover who stops to look at every rescue dog online (I know I do) then you'll love Barktoberfest at Lake Eola. Learn more about rescue organizations in Central Florida and how you can help in our community. Or, if you're ready to take on a new family member, there will be tons of dogs of various ages and sizes ready for adoption.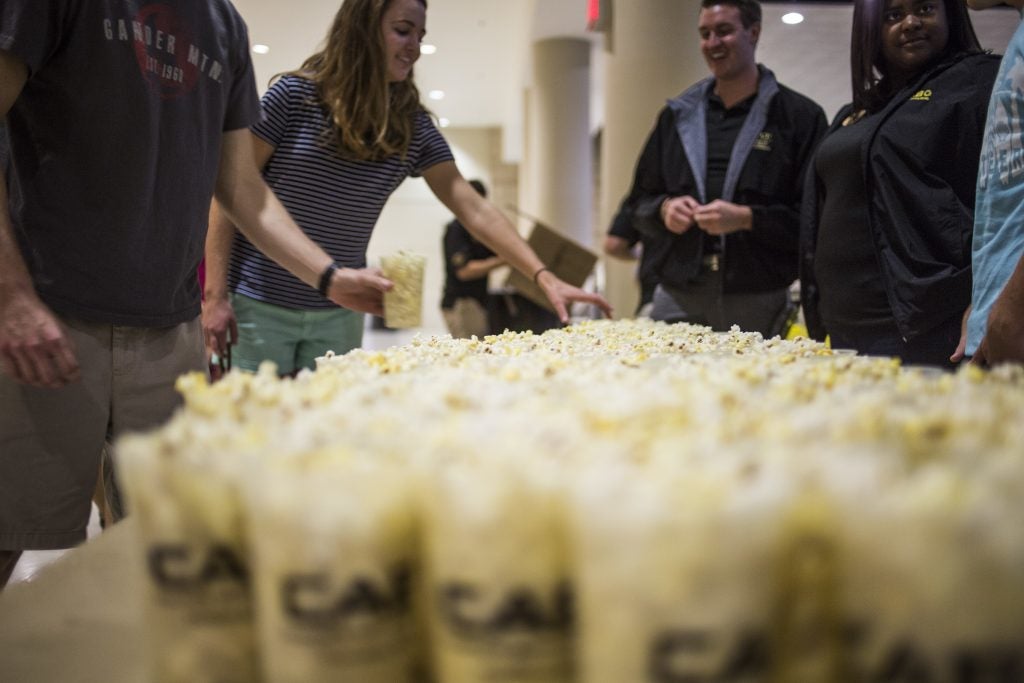 4. Valencia College's Downtown Cinema Nights: November 18 @ 7pm
Bring some friends and watch a film free of charge at Mad Cow Theater, 54 W. Church St., second floor. The movies will also be followed by a discussion to also promote cultural and artistic dialogue in the heart of downtown Orlando.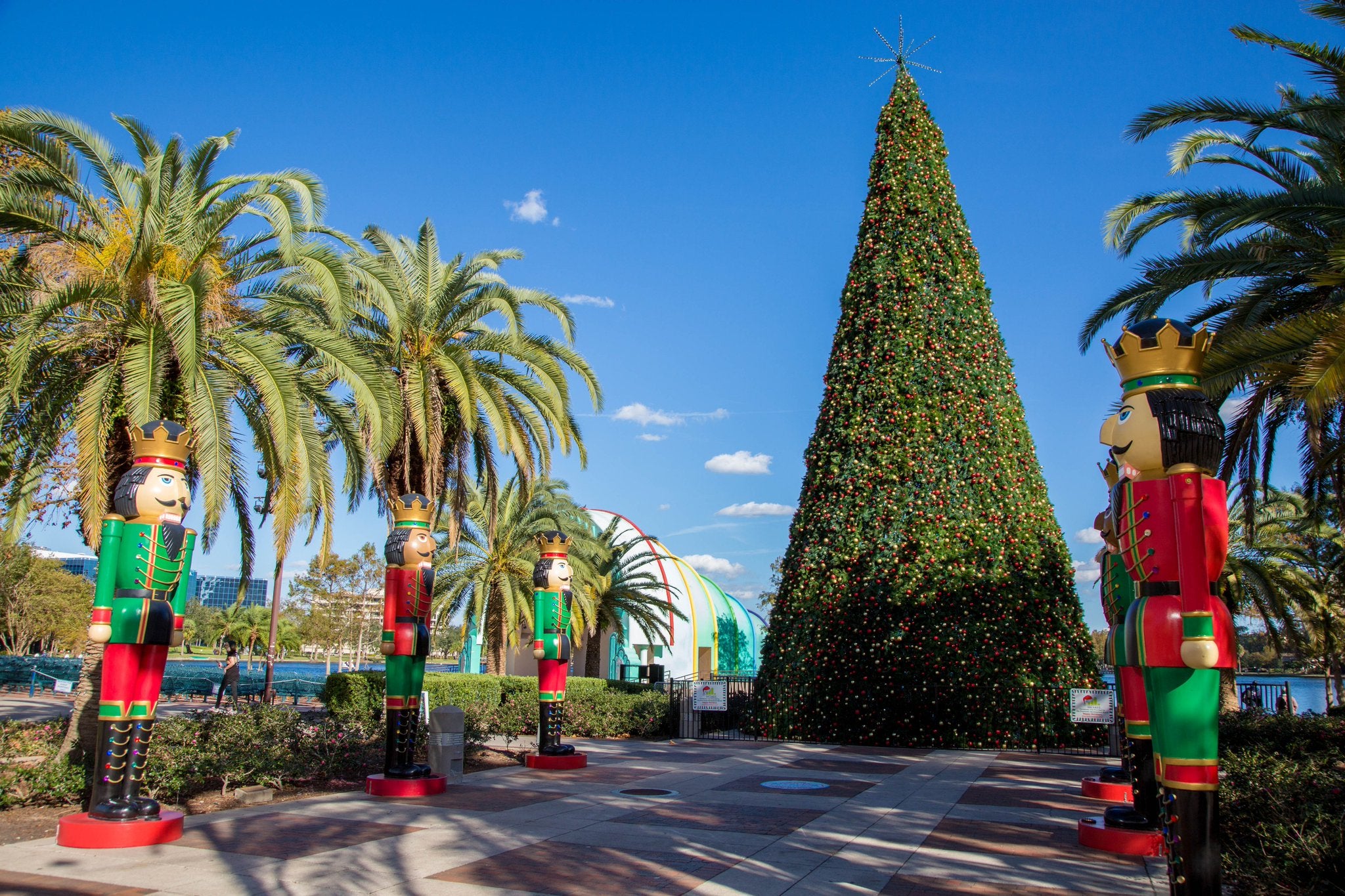 (Photo courtesy of Downtown Orlando)
5. Deck the Downtown: December 1 – 31
Get ready to get in the holiday spirit the Downtown way. Storefronts of downtown Orlando will be "decked out" in festive lights and window decorations in celebration of the holiday season for all of December.