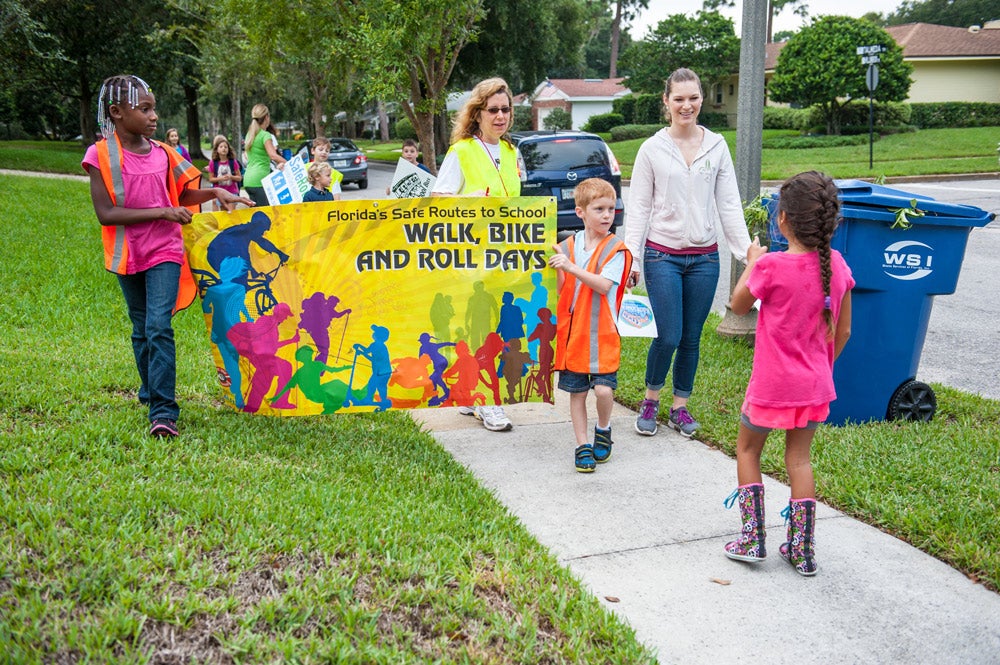 Downtown Orlando public service and nonprofit sectors will soon have an influx of high-quality talent as UCF's nonprofit management program is slated to move to UCF Downtown in fall 2019.
The Master of Nonprofit Management is now the first standalone nonprofit management degree in the world to be accredited by the Network of Schools of Public Policy, Affairs, and Administration. NASPAA accreditation is considered the global standard for public service programs at the graduate level, and the UCF Master of Public Administration already holds the accreditation.
"The NASPAA accreditation attests to the hard work of our faculty in building a comprehensive and rigorous curriculum for the public service programs," says Alice Neira '18. Neira attained firsthand experience working with nonprofits such as the UCF Foundation during her time in the nonprofit management graduate program. "With Americans contributing over $410 billion to nearly one million charities, there's no doubt that the nonprofit sector is growing and the spirit of philanthropy is strengthening. I can only imagine the program will now attract even more dedicated public servants."
Once the program relocates to UCF Downtown, it will place hundreds of undergraduate and graduate students within walking distance of City Hall and numerous internships at downtown Orlando-based government agencies and nonprofits. UCF Downtown students will gain practical experience in fundraising, financial management, and board development as well as service learning experiences volunteering with nearby nonprofit organizations like Central Florida Community Arts and the Central Florida Foundation.