Schedule an Appointment Today!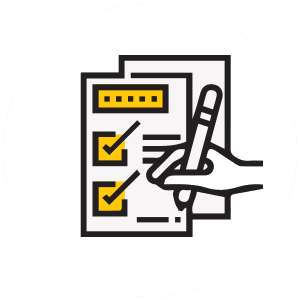 Projected Financial Aid Form
Students may submit a request to receive documentation of their Projected Financial Aid online. Once the request has been submitted, eligible students will receive an email with the projected aid summary from the Office of Student Financial Assistance.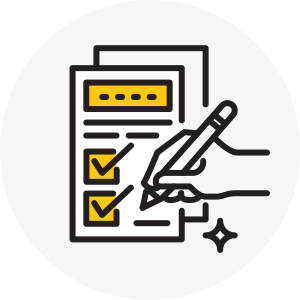 Short Term Advance
The Short Term Advance is available to assist students with books and supplies expenses by "advancing" up to $600 of their financial aid to them. The students receive the funding via direct deposit or check, and then may use it at any bookstore to purchase their books.
Your Guide to Affording College
From scholarships and grants to student loans and student employment, there are many ways to pay for college — and many questions, too. You can find all the answers here, including how to make the best of your investment in higher education.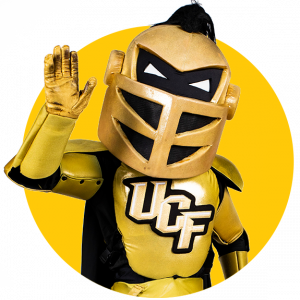 You've got questions?
We've got answers.
Upcoming Dates/Deadlines
No upcoming deadlines at this time.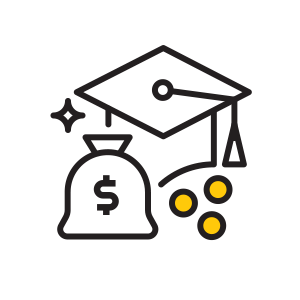 Scholarship Opportunities
Search for scholarships that fit your life right now and your academic aspirations for the future.
Check Out Scholarships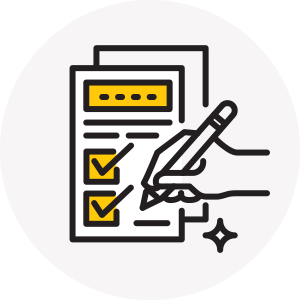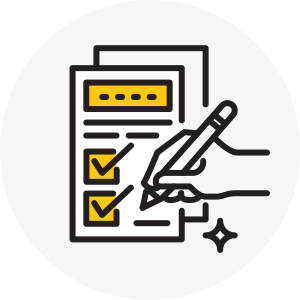 Financial Aid Forms
Here are the financial aid forms you need to apply, renew, appeal and more. All forms are date sensitive, so be sure to select the correct academic year.
Download & Upload Forms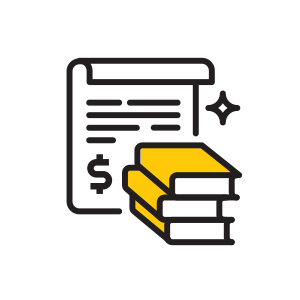 Tuition & Costs
Here are the costs of college — and how you can make it affordable. Check out estimates for tuition & fees, room & board, and other living expenses you may encounter in college.
View Cost of Attendance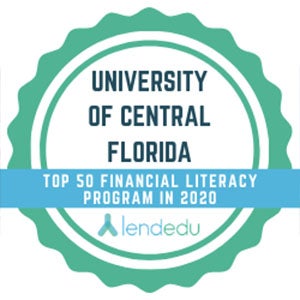 Centsible Knights – Top 50 Financial Literacy Program in 2020
The University of Central Florida's Centsible Knights program has daily office hours for students to attend in case of any need for financial literacy and education counseling. The university has plenty of online articles and events helping students understand their financial situation, and also offers GradReady, "a free interactive website with online videos and resources to better assist students in making sound financial decisions."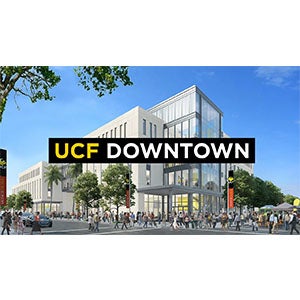 First-Stop – Downtown Student Affairs
Students are encouraged to visit First Stop, located on the first floor in UnionWest for assistance with any of the above services. When you visit First Stop, please sign in and indicate the services you need assistance with. You will be greeted by a Student Services Coach or Student Services Advisor to assist you with your questions.
Visit the First-Stop Downtown Student Affairs office online at dtc.sdes.ucf.edu/first-stop/