Student FINANCIAL ASSISTANCE RESPONSE TO COVID-19

Due to COVID-19 and for the safety of our students, faculty and staff, you can schedule either a virtual or in-person appointment with a financial aid representative to discuss the status of your financial aid file and award information. We encourage you to ask Knightbot any general financial aid questions that you may have. You may also review our library of helpful financial aid videos and tutorials.
Schedule an Appointment Today!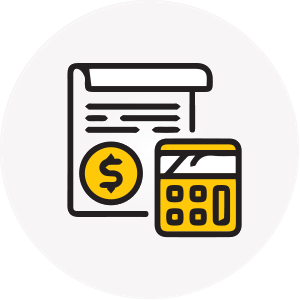 Deferments for Tuition and Housing
Deferments extend the payment due date for tuition and fees to a later date in the term. Tuition & Fee Deferments are provided by Student Account Services to students with anticipated financial aid on file for the term. Housing Deferments are provided for students with anticipated financial aid for the term by Housing and Residence Life.

The extended deferment date for Fall 2020 is October 30, 2020.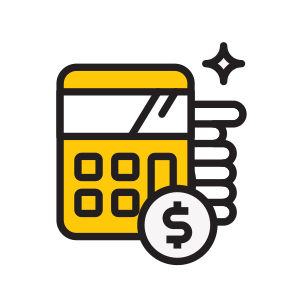 Disbursement of Financial Aid
Disbursements occur during the second week of classes, after the Drop/Swap and Add period has ended. Money is disbursed to students who have successfully completed all steps in the financial aid process.

Short Term Advance
The Short Term Advance is available to assist students with books and supplies expenses by "advancing" up to $600 of their financial aid to them. The students receive the funding via direct deposit or check, and then may use it at any bookstore to purchase their books.

Projected Financial Aid Form
Students may submit a request to receive documentation of their Projected Financial Aid online. Once the request has been submitted, eligible students will receive an email with the projected aid summary from the Office of Student Financial Assistance.
Your Guide to Affording College
From scholarships and grants to student loans and student employment, there are many ways to pay for college — and many questions, too. You can find all the answers here, including how to make the best of your investment in higher education.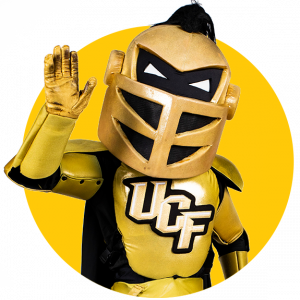 You've got questions?
We've got answers.
Upcoming Dates/Deadlines
No upcoming deadlines at this time.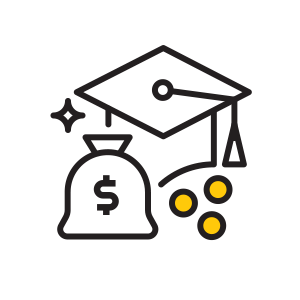 Scholarship Opportunities
Search for scholarships that fit your life right now and your academic aspirations for the future.
Check Out Scholarships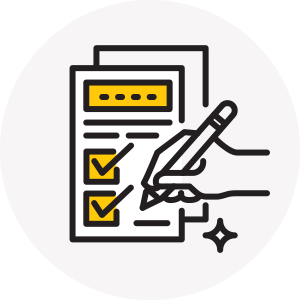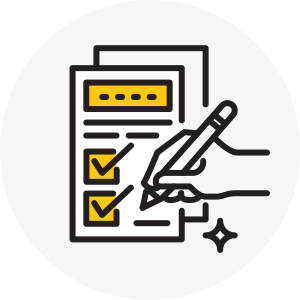 Financial Aid Forms
Here are the financial aid forms you need to apply, renew, appeal and more. All forms are date sensitive, so be sure to select the correct academic year.
Download & Upload Forms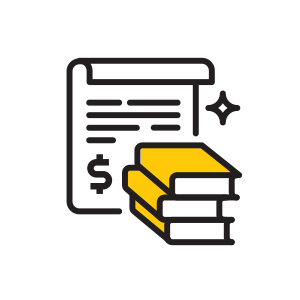 Tuition & Costs
Here are the costs of college — and how you can make it affordable. Check out estimates for tuition & fees, room & board, and other living expenses you may encounter in college.
View Cost of Attendance