Student FINANCIAL ASSISTANCE RESPONSE TO COVID-19

We have currently suspended in-person financial aid visits, however we may be reached at finaid@ucf.edu. Find answers to common questions about how the COVID-19 pandemic is impacting financial aid on our Coronavirus: Financial Aid – FAQs. When possible submit requested documents using the Document and File Upload or Dynamic Forms . Please do not send documents via mail. Scholarships checks should be mailed to our office mailing address. For more information about the University's response to COVID-19, please visit: www.ucf.edu/safety/coronavirus/
Schedule an Appointment Today!
Your Guide to Affording College
From scholarships and grants to student loans and student employment, there are many ways to pay for college — and many questions, too. You can find all the answers here, including how to make the best of your investment in higher education.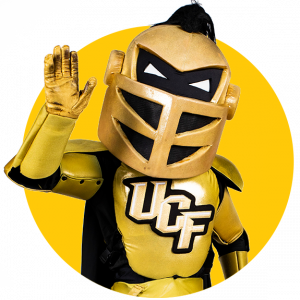 You've got questions?
We've got answers.
Upcoming Dates/Deadlines
No upcoming deadlines at this time.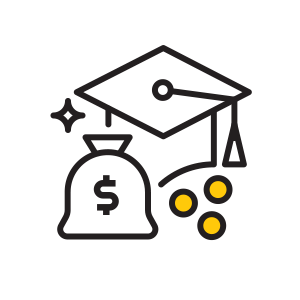 Scholarship Opportunities
Search for scholarships that fit your life right now and your academic aspirations for the future.
Check Out Scholarships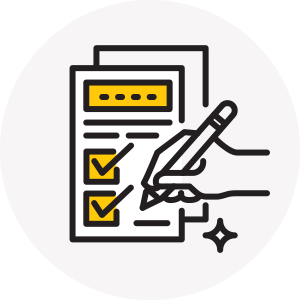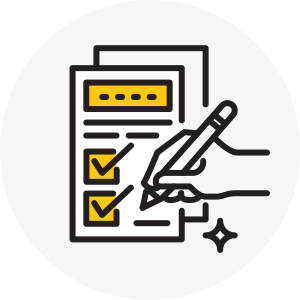 Financial Aid Forms
Here are the financial aid forms you need to apply, renew, appeal and more. All forms are date sensitive, so be sure to select the correct academic year.
Download & Upload Forms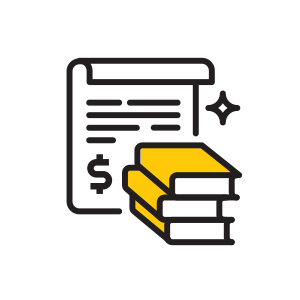 Tuition & Costs
Here are the costs of college — and how you can make it affordable. Check out estimates for tuition & fees, room & board, and other living expenses you may encounter in college.
View Cost of Attendance