Welcome back, Knights! There's an old saying here at UCF: "New academic year, new application for financial aid." OK, so no one actually says that — but it is true. Many of the forms you completed last year must be submitted again this year. So before you pick up textbooks or receive a class syllabus, you'll need to complete some items that are essential to the financial aid process.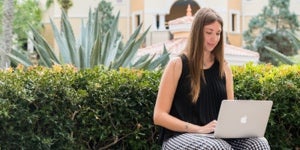 From application to award notification, here's a checklist every student should follow to help ensure a smooth financial aid experience.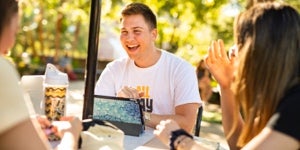 Take note: Here are the important dates for applications, submission of varying documents, and financial aid disbursements within the financial aid process at UCF.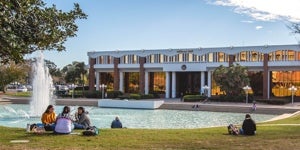 Funds begin being disbursed the week after Drop/Swap & Add and continue as students complete and meet all eligibility requirements. Click through to view the Receive Aid Checklist.