Congratulations on your admission to UCF! As a new Knight, you may have a lot of questions about financial aid and how to pay for college. Our team is dedicated to providing you and your family with answers, options and support so you can make smart decisions for your budget.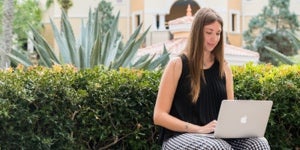 From application to award notification, here's a checklist every student should follow to help ensure a smooth financial aid experience.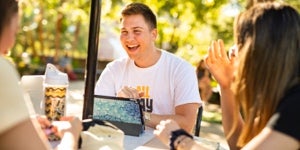 Take note: Here are the important dates for applications, submission of varying documents, and financial aid disbursements within the financial aid process at UCF.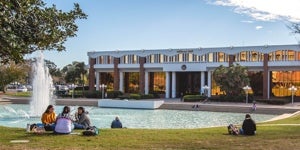 Funds begin being disbursed the week after Drop/Swap & Add and continue as students complete and meet all eligibility requirements. Click through to view the Receive Aid Checklist.