We are pleased to have you and your student as part of our UCF community. To ensure the financial aid process is simple and clear, we offer resources to help parents help their students apply for, receive and manage financial aid. Below you will find information about financial aid that may be helpful.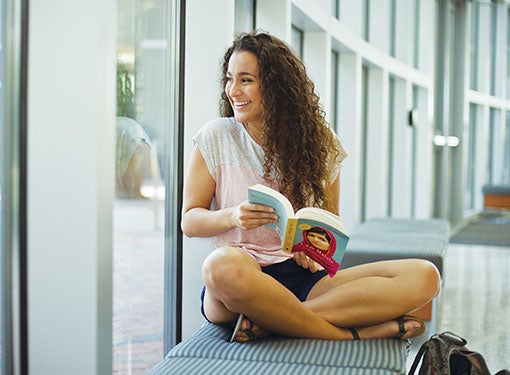 Your Student's Rights
FERPA, the Family Educational Rights and Privacy Act of 1974, as amended, protects the privacy of student educational records. Any information provided is kept in strict confidence. Please rest assured that we are very aware of concerns for safekeeping of your information. We want you to know that we strictly adhere to FERPA. Although it does limit what we can share with you about your student, it protects your student. Students can authorize the release of their records via the Registrar's Office or the myUCF portal. For more information regarding FERPA, please see the Registrar's Office website.
Beware of Scams
By now, your mailbox may be receiving an influx of financial aid marketing pieces from outside organizations. Please know that UCF has a "school initiated" application process, which means you must apply directly with our office to receive a federal student loan, rather than through an outside organization.
You should not pay to process financial aid applications, and we recommend that you do not pay for scholarship searches. You should not pay an agency or business that "guarantees" you will be eligible for financial aid and you should not pay to have your FAFSA completed for you. After all, the first F in FAFSA stands for Free.