We're excited to see you're interested in becoming a Knight. And we know that costs are a big factor when it comes to choosing which college to attend. That's why we've gathered some of our most helpful tips for making college affordable. Whether you're a high school student, interested in transferring to UCF or just planning for the future, this is your go-to place for understanding the financial aid process.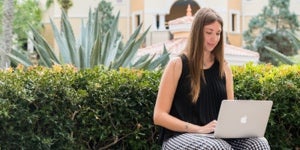 From application to award notification, here's a checklist every student should follow to help ensure a smooth financial aid experience.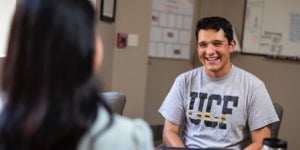 Want to maximize your scholarship opportunities and learn how to write award-winning essays? Check out these helpful tips.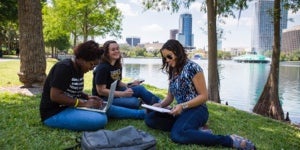 How much does it cost to go to UCF? Students and parents can use the net price calculator to get an estimate of costs.