We're Looking For Our Next Visionary Leader
University of Central Florida President John C. Hitt will retire as president on June 30, 2018, ending a remarkable 26-year tenure that has seen UCF become one of the biggest and best universities in the country.
Understanding that the role of UCF president is far more than a job — it's a chance to lead a university with bold academics, broad research capabilities and international impact — we have launched a robust and extensive search for our fifth president.

Nominations and Applications
The Search Committee invites letters of nomination, applications or expressions of interest to be submitted to Parker Executive Search, the search firm assisting UCF. To view the official position description, click here.
What Does It Take To Be President?
See which qualities and characteristics we're looking for in our next president.
What kind of leader does UCF need?
We asked you to share your thoughts on the challenges facing UCF in the future, what qualities the next president should have and why someone should want to be UCF's next president — here are the results: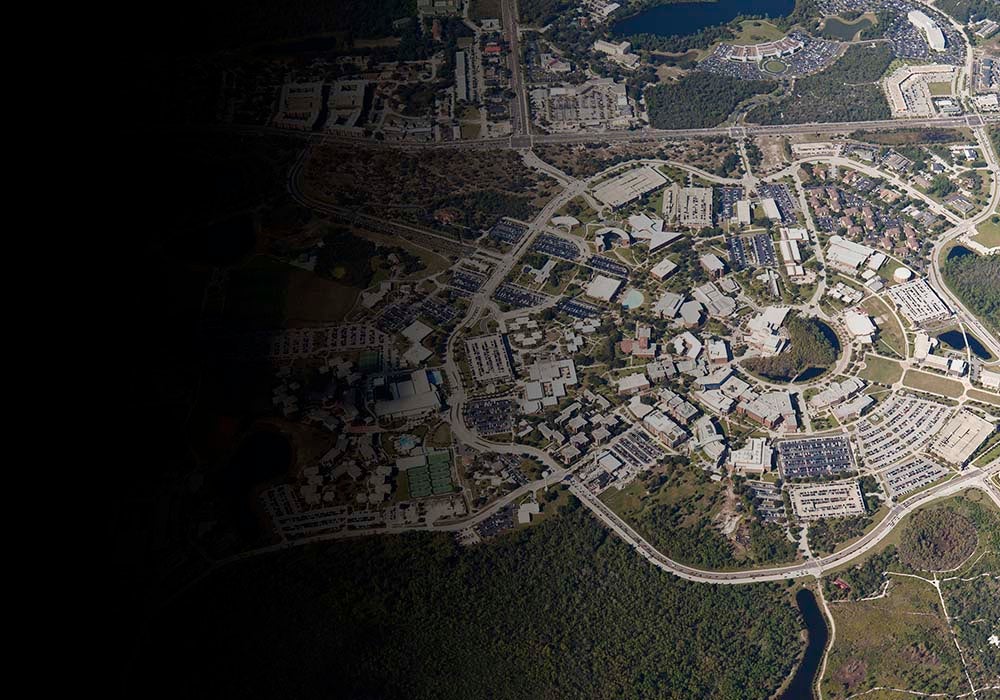 Committee Meetings and Events
"I view this search as an opportunity to continue the trajectory established by one of the nation's greatest university presidents."