The National Oceanic and Atmospheric Administration recently announced that last month was the hottest May in Florida in the 125 years since climate records have been kept, and it's not likely we'll be getting a break anytime soon.
While there are plenty of beaches, water parks and natural springs in the area to seek out for a refreshing plunge, there are also a variety of indoor activities — where the AC is blowing strong — to help you enjoy the summer months ahead.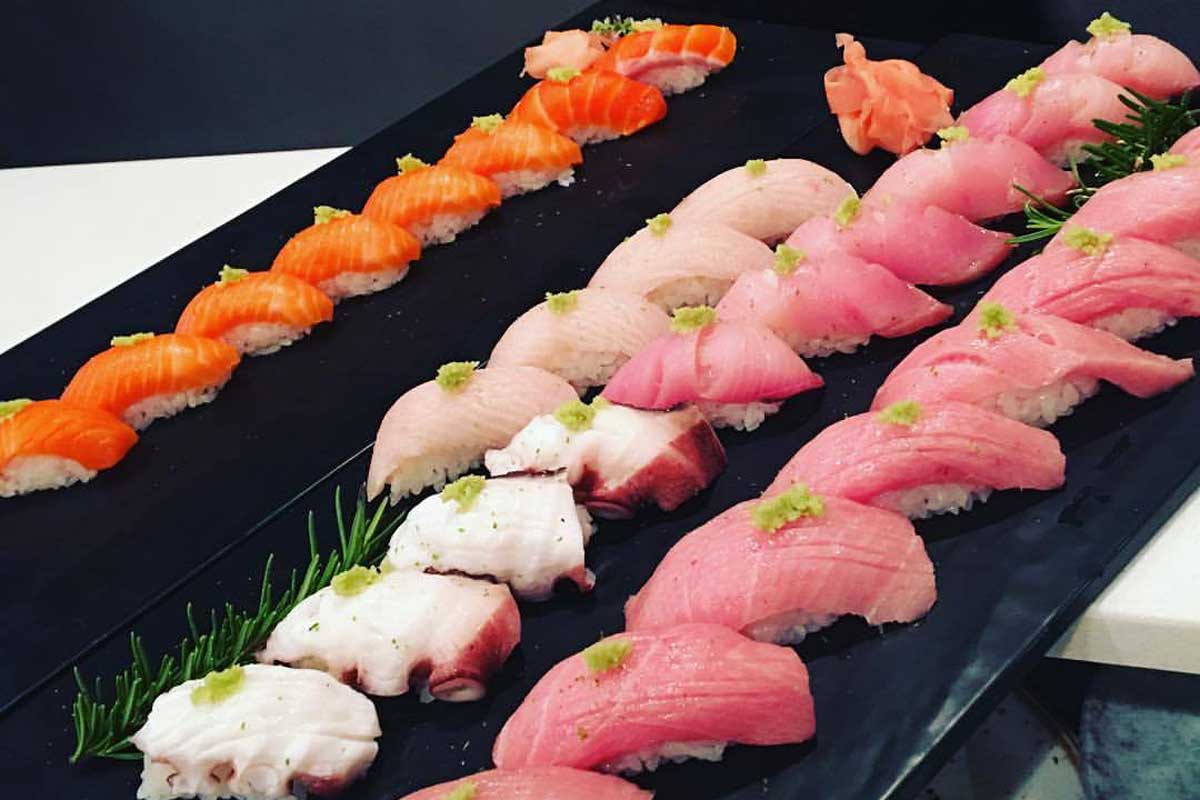 1. Bite 30
Orlando is a foodie town, and thanks to June's Bite30, we all have the chance to indulge in some of the City Beautiful's best restaurants without the worry of a hefty bill at the end. From June 1-30, Bite30's participating restaurants offer special prix fixe menus that feature multi-course dinners at a set price of $30. Diners get the opportunity to try multiple dishes on the restaurant's menu for about the cost of a single entree, and restaurants get to showcase their specialty dishes.
Visit Bite30's website for a complete listing of restaurants and their menus.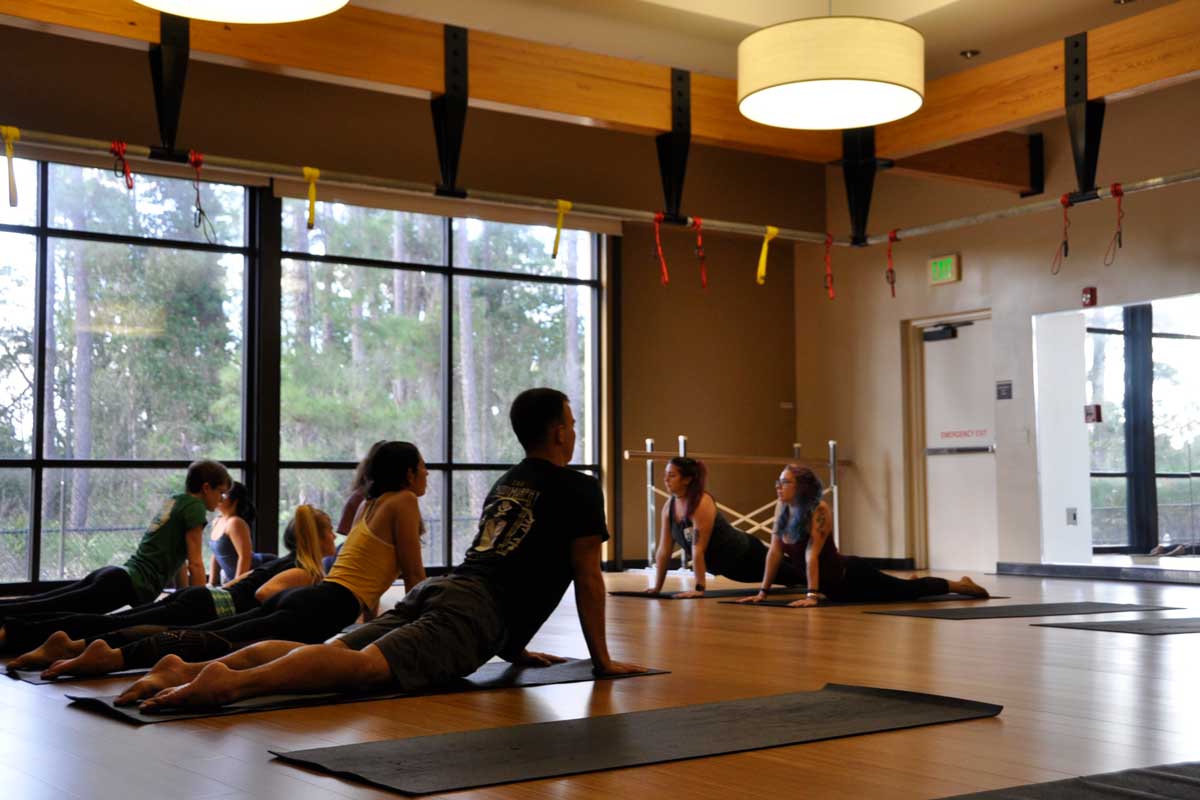 2. Take a Fitness Class at UCF's Recreation and Wellness Center
It may seem a little counterintuitive if you're aiming to avoid sweat, but the UCF Recreation and Wellness Center offers some low-key fitness classes such as yoga and guided meditation that provide health benefits while still keeping your heart rate down. If you aren't afraid of a little sweat, they've also got some more creative exercise options such as hip-hop cardio or trampoline classes.
UCF students who have paid their activity and service fee can enjoy an unlimited membership to all the RWC facilities and programs at no extra cost. Faculty, staff and other UCF-affiliated members of the community can access the facilities and classes through a membership. Visit the Rec and Wellness webpage to learn more.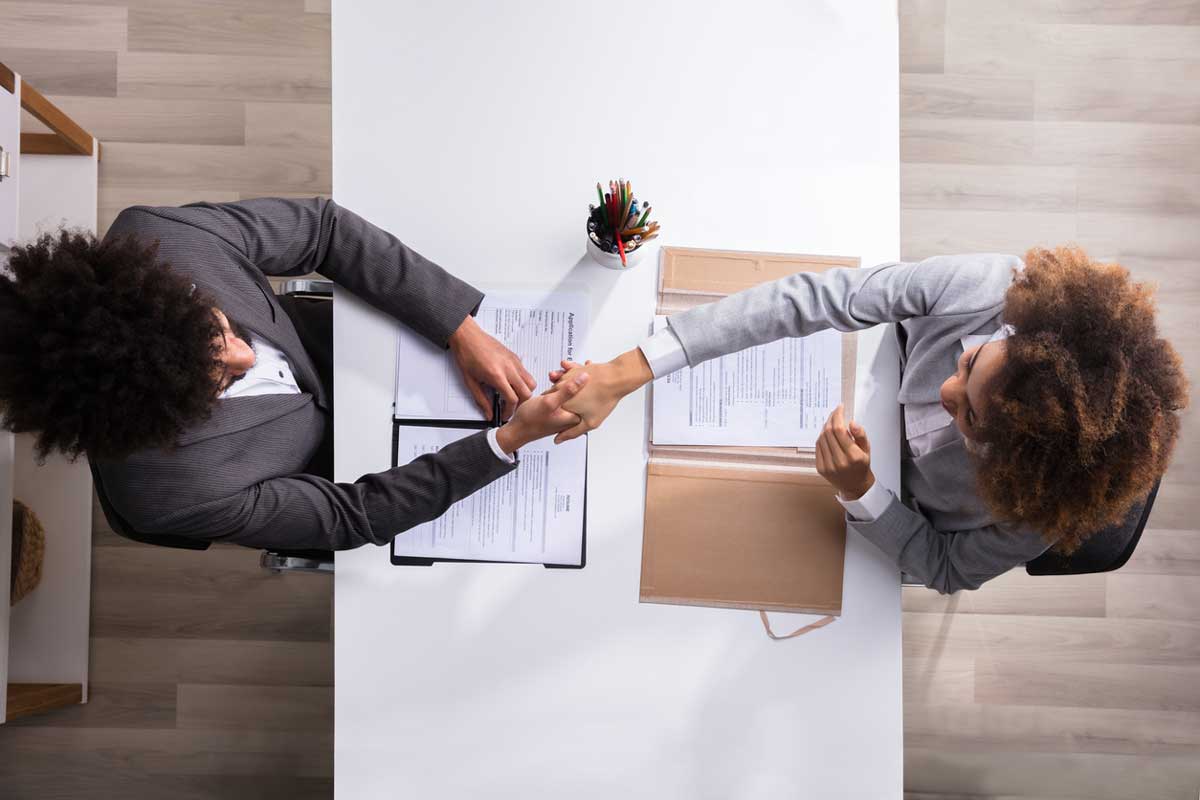 3. Get Schooled in Life Skills
Have you wondered how to negotiate your salary or the best way to nail an interview for your dream job? UCF Career Services offers workshops for students and alumni that address those very topics, and best of all, they're free. Check out the full schedule and make sure you register before attending through Handshake. For questions, email career@ucf.edu.
Key Upcoming Workshops
June 20: Salary Negotiation
June 26: Building Your Online Brand
July 11: Interviewing Strategies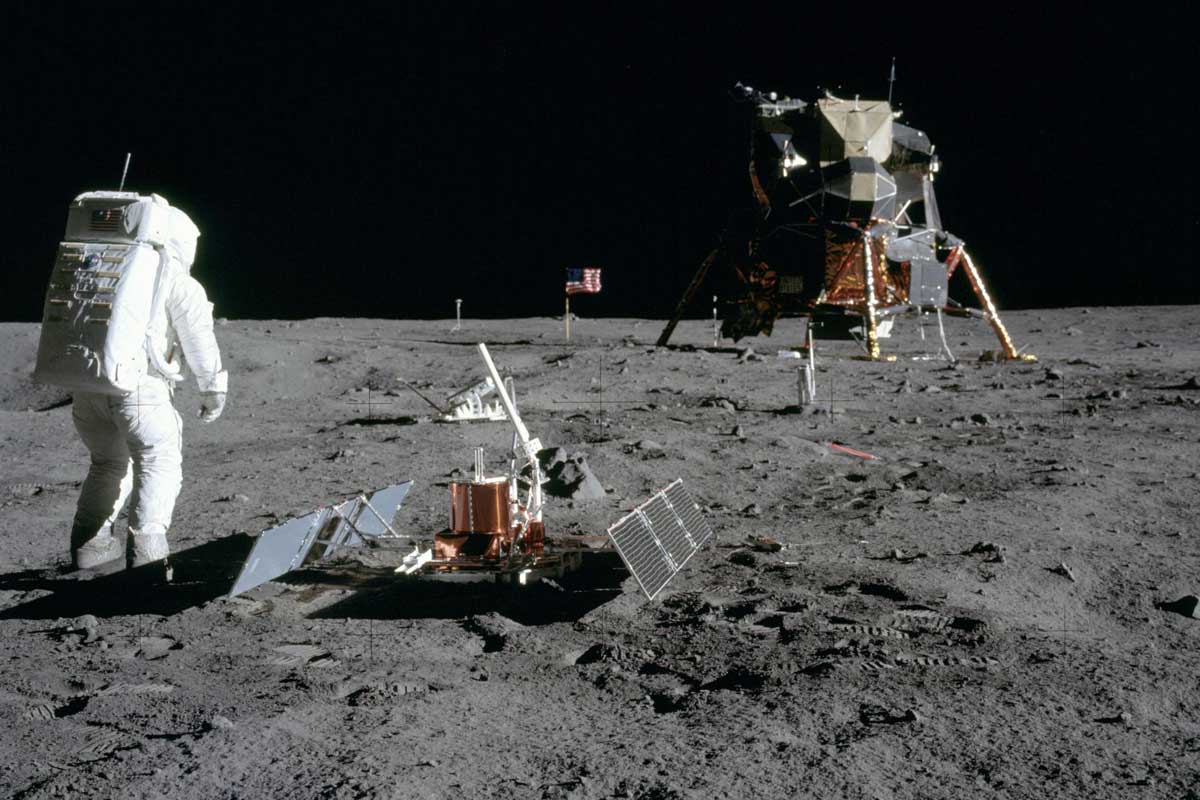 4. Celebrate the 50th Anniversary of the Moon Landing
Consider taking a day trip to the Space Coast. Located less than an hour's drive from UCF's main campus, Kennedy Space Center has several events planned in celebration of the 50th anniversary of Apollo 11's moon landing:
July 15: Grand relaunching of the Apollo/Saturn V Center that will include interactive and immersive exhibits
July 16: Historic launch flashback eventJuly 20: One Giant Leap celebration
July 24: Welcome Home Apollo 11 event in the Rocket Garden
More information about these activities can be found on Kennedy Space Center's events calendar.
The Astronaut Scholarship Foundation also will host several events in recognition of the milestone, including an astronaut parade and women-in-space panel.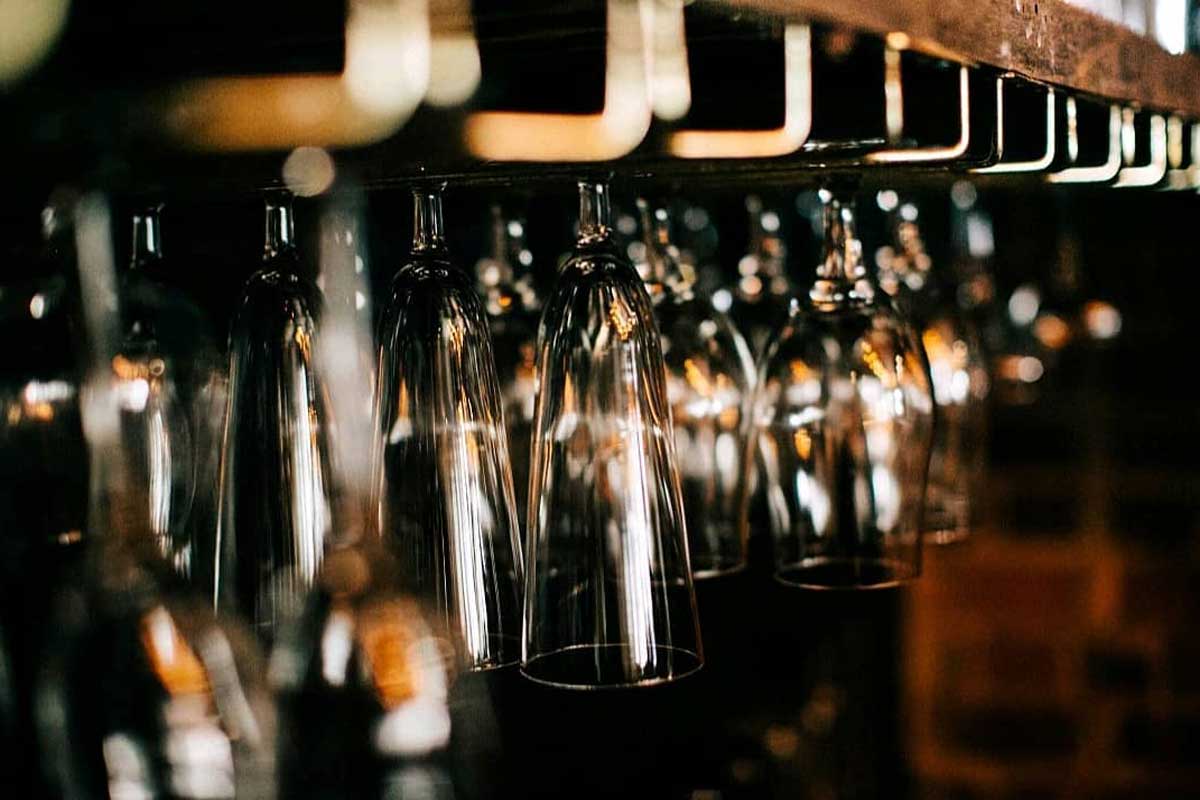 5. Learn to Craft the Perfect Cocktail (ages 21+)
Make the most of your free time by learning a new skill. The Courtesy Bar in downtown Orlando offers a cocktail class every first and third Saturday of the month. The class will teach the proper way to make classic cocktails, and the $55 fee per person includes the instructions, materials, three full-size cocktails and gratuity. Spaces fill up fast. Email info@thecourtesy.com to check availability and book your date.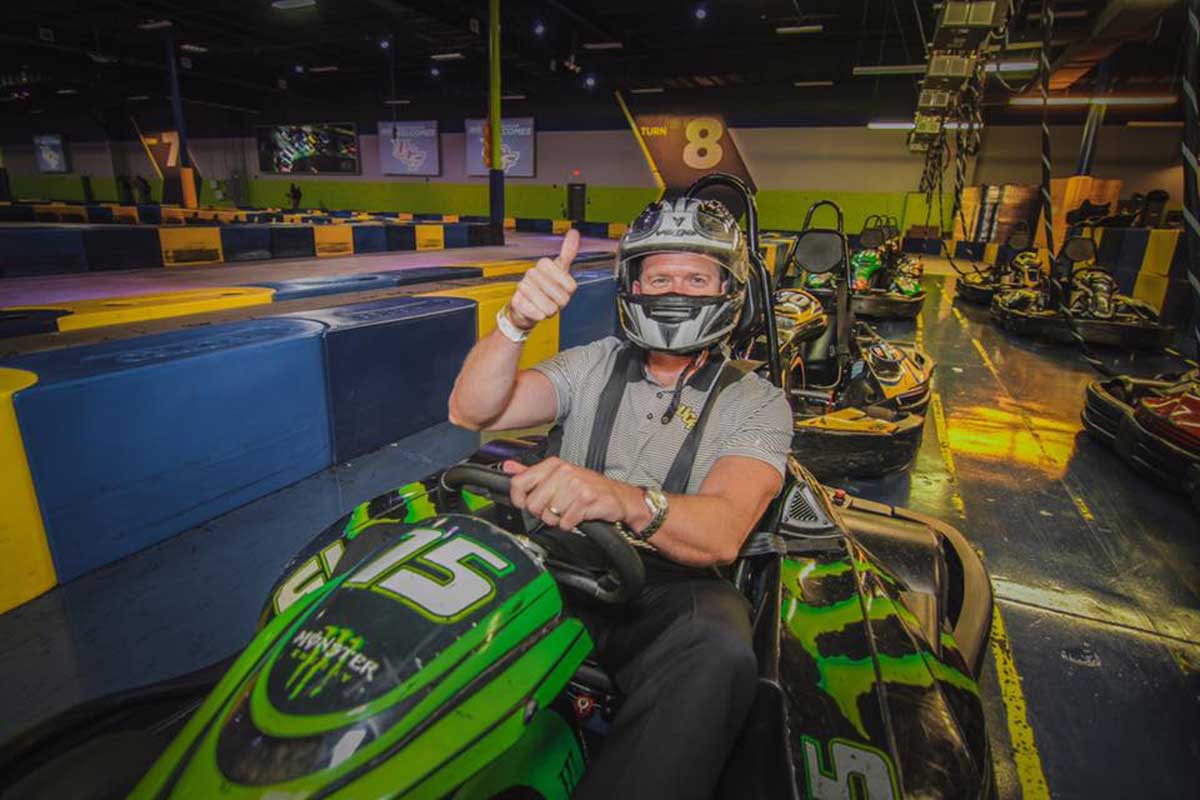 6. Race like a NASCAR Driver
Get behind the wheel and race against your friends at either Andretti Indoor Karting & Games or I-Drive NASCAR. The two facilities are located within five miles of each other, so if you're feeling really competitive, you can easily check out both tracks in the same day. Andretti (9299 Universal Blvd.) also features laser tag, zip lining and a two-minute coaster. NASCAR (5228 Vanguard St.) offers pool tables, an arcade and bowling.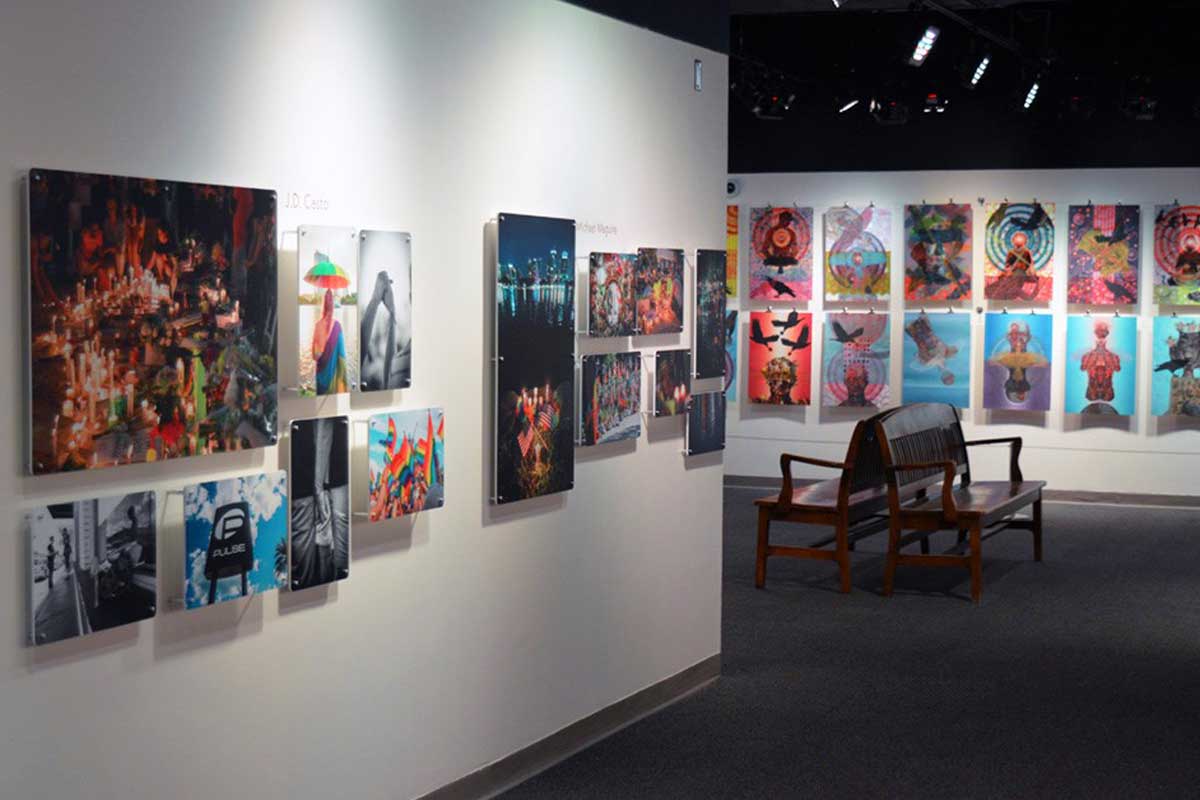 7. Explore a Museum
No matter your age, you can easily spend hours in any of Orlando's award-winning museums.
The UCF Art Gallery is open Monday-Friday, 10 a.m.-5 p.m., and admission is always free.
Pro tip: If you're a Bank of America customer, you can enjoy one free general admission ticket on the first full weekend of every month to any of the following Orlando museums:
Orange County Regional History Center
Orlando Museum of Art
Orlando Science Center
The Mennello Museum of American Art
And if you've got a sweet tooth, you might consider visiting the World of Chocolate Museum & Café (11701 International Drive), which includes tasting as part of its tours.