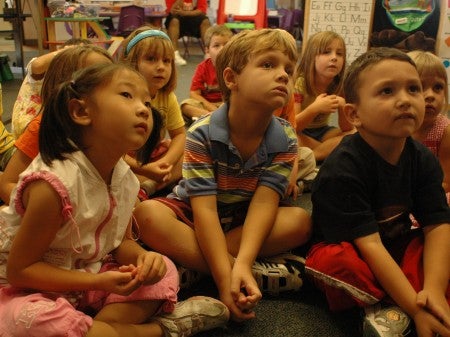 The purpose of the Minority Programs in Education (MPIE) program is to respond to the critical shortage of culturally diverse teachers. It is designed to recruit and retain culturally diverse students as they prepare for a career in teaching.
MPIE, established in 1990, provides future educators with mentors, financial assistance, academic support, and professional development.
For more information, visit the UCF College of Education.