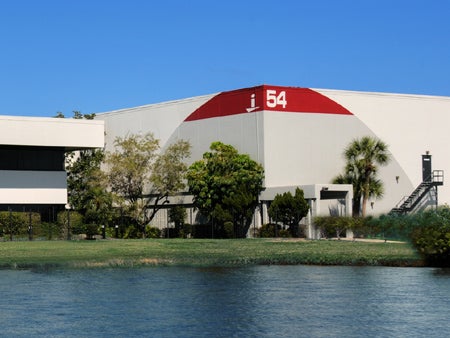 Intersil Corporation, a world leader in the design and manufacture of high-performance analog and mixed-signal semiconductors, today announced that it will donate a high-technology semiconductor wafer fabrication facility and the land it occupies in Palm Bay to the University of Central Florida.
The gift consists of 100,494 square feet of office space, manufacturing and cleanroom facilities, plus a 5 acre property. In addition, Intersil will provide utilities and assist with operating expenses during the first three years of UCF's ownership, enabling a turnkey solution for the university.
The entire donation is valued at approximately $13 million.
To read more about the donation, click here.