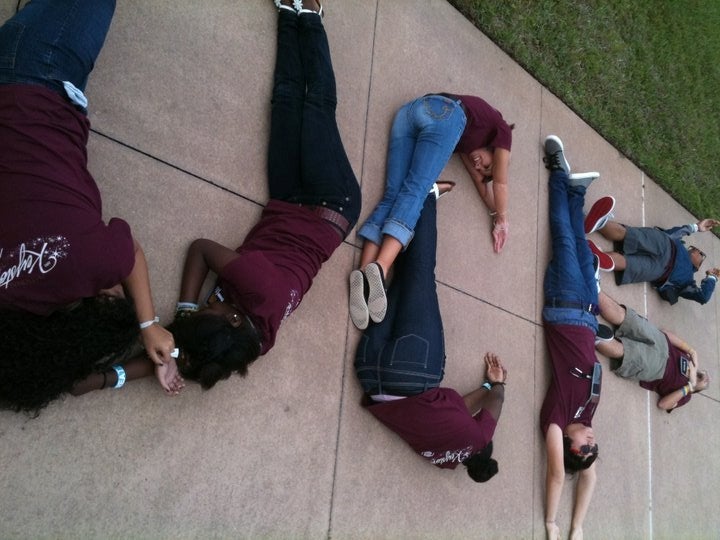 One hundred high school students participating in The Boys and Girls Club's National Keystone Program visited the Rosen College campus in early March.
The dynamic teen program focused on academic success, career exploration and community service.
Those visiting Rosen College met with campus representatives in admissions, advising, financial aid, housing, student life and career services. The day included campus tours, question-and-answer sessions and a lunch in the college's Disney Dining Room.
Senior Assistant Director of Undergraduate Admissions, Ms. Genyth Travis, shares, "We hope these students left at the end of the day with a better understanding that they can go to college if they work hard in school and do their best. Ultimately, we hope they choose to study at UCF's Rosen College of Hospitality Management where we educate the future leaders of the hospitality industry."
Keystone Clubs are service and leadership clubs for boys and girls ages 14-18. Keystoning's first official programming year was 1964. Through the generous support of the Taco Bell Foundation for Teens, today's Keystoning is even more equipped to promote good character and leadership among Club teens. At the heart of the Keystone Club experience is character and leadership development. Keystoning is a unique leadership development experience that gives young people a chance to act on their humanitarian ideals while building self-respect and strong attachments to family and community. For more, please visit http://www.bgca.org.