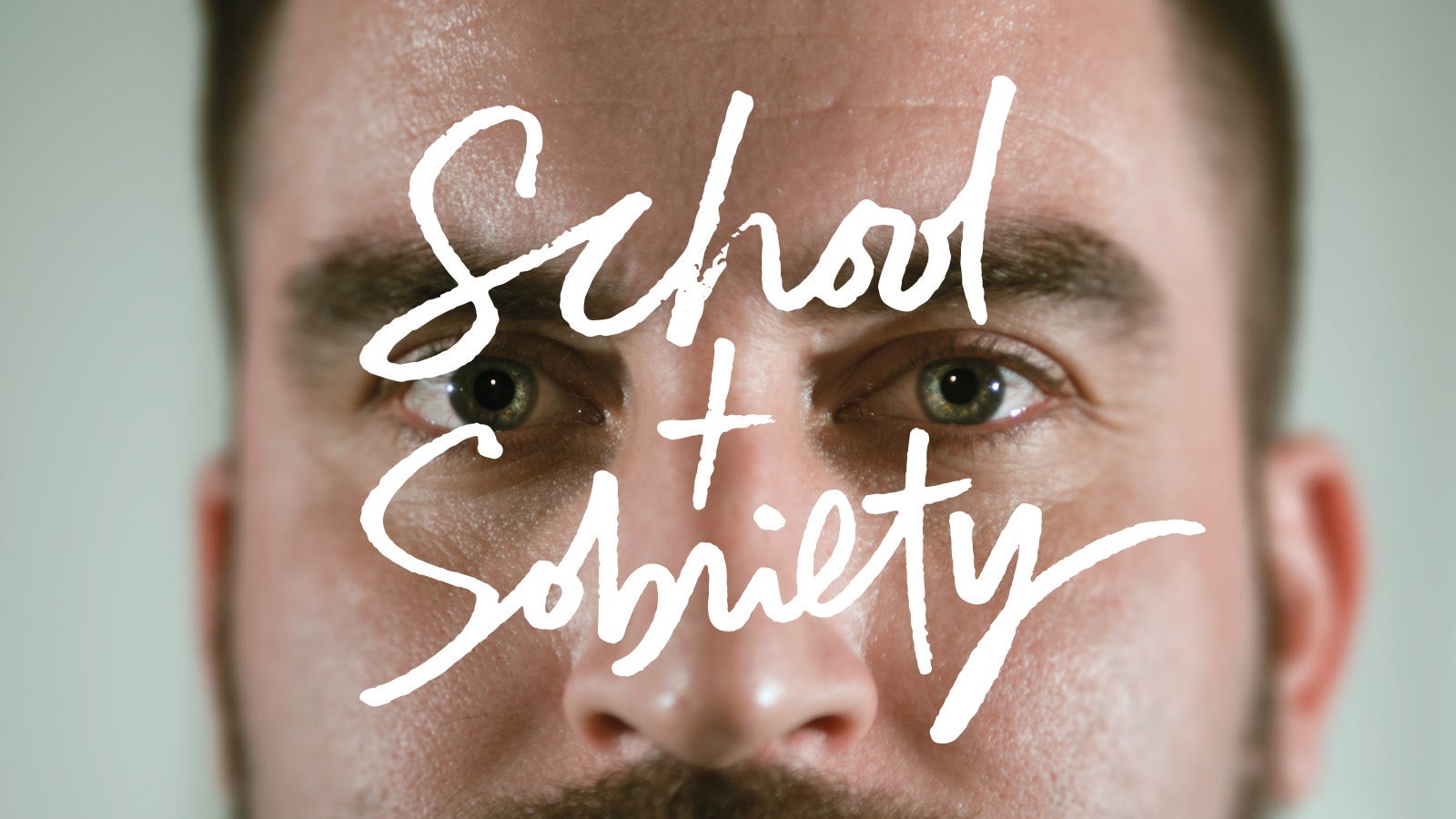 A new group on campus is making it easier for students going through recovery to balance sobriety with their studies and a social life.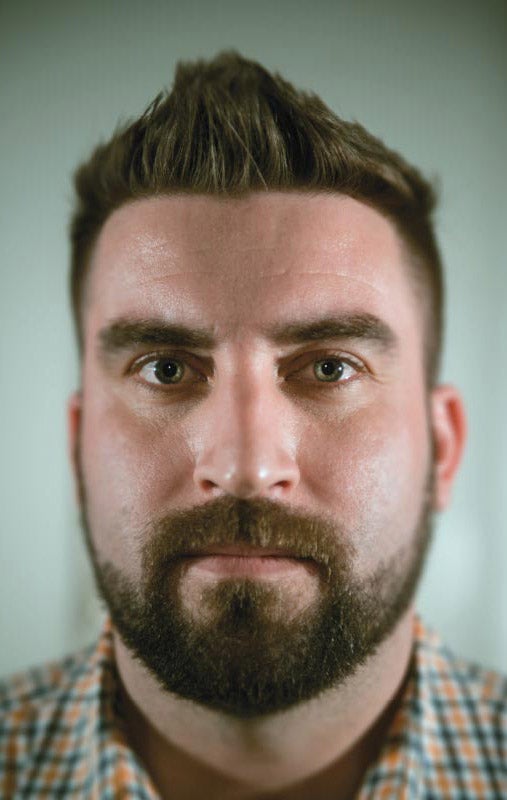 Spring 2016 | By Susan Frith
Brett Watson, '09, had no intention of becoming the face of recovery at UCF.
In fact, while earning his first degree at UCF, he never missed an opportunity to party — a habit he indulged until it finally took its toll.
It took a couple of lost jobs and a DUI arrest before Watson realized he didn't have his drinking or drug use under control and that he needed to seek treatment. Now that he's back at UCF, pursuing a second degree in social work, he hopes to help students like him stay sober. But he realizes the social nature of college doesn't always make that so easy.
"On a campus with 60,000 students," he says, "what are the chances of people crossing paths and saying, 'Oh, you're trying to stay sober, too?' "
To make it easier for those paths to cross, Watson serves as activities coordinator for UCF's new Collegiate Recovery Community (CRC), which connects students trying to manage school and sobriety. The program points students to resources and social opportunities on campus, including academic coaching, a treatment clinic and 12-step meetings run independently of the university. Students can now request a sober roommate in their campus housing application, and anyone who wants to have fun without alcohol or drugs can join Sober Knights, the social arm of CRC, which organizes game nights, comedy club outings and other activities.
Support Students in Recovery
Your gift to the Collegiate Recovery Community helps UCF students achieve their personal and academic potential.
This student-led initiative is part of a nationwide movement to address the rise in substance abuse among the nation's youth and make college more accessible to those trying to stay drug- and alcohol-free. A decade ago there were only 14 colleges in the United States with recovery communities. Today there are more than 150, including Penn State, the University of Alabama and the University of North Carolina.
The programs have emerged out of necessity, according to Ivana Grahovac, executive director of Transforming Youth Recovery, a nonprofit that creates and supports student-recovery communities. "Between 1999 and 2009 there was a 143 percent increase in the number of students seeking treatment for a substance-abuse disorder," she says. "Students [needed] support on campus when they got out of treatment."
Universities are starting to brand themselves as recovery schools — because it is the right thing to do and also because there's a market for these communities, says Tom Hall, UCF's director of alcohol and other drug-intervention services. "We want to create a campus that says 'It's OK to be in recovery.' When folks in recovery don't have that support, they may become isolated and depressed or anxious," says Hall, who counsels students who are actively using and trying to quit as well as those who've emerged newly sober. "There is only so far you can white-knuckle it before you have to get away, or you relapse."
Watson says he has the advantage of age and a familiarity with UCF to help him maintain sobriety, but he knows how difficult it can be for students to navigate a new place. They buy into the myth "that everyone on campus gets hammered and does drugs," says Chris Burns, a graduate student in social work who started CRC through an internship in Hall's office. In movies about college, Burns says, "Everybody's got a red Solo cup and is losing their mind." But, he adds, that doesn't mean students can't have memorable experiences without drugs and alcohol.
UCF's recovery community has 10 to 15 active students, and Watson and Burns expect that number to grow as more people become aware of its existence. Based on national statistics, Burns thinks there are nearly 1,000 students on campus who are seeking help for substance abuse and dependency.
The biggest challenge is overcoming the stigma of addiction. And Watson and Hall remain sensitive to those who, for personal or professional reasons, wish to keep their recovery under wraps. One student, for example, said he couldn't be a member of the CRC because he was concerned it would prevent him from getting a security clearance to work in the intelligence field.
That stigma aside, Hall hopes that students will eventually come to UCF specifically for its recovery community.
Watson would like to see the CRC expand to include other issues students may be trying to overcome, from eating disorders to self-harm. "I think a lot of people who struggle with these things have been suffering in silence and [are] afraid to ask for resources," he says.
In the meantime, Hall and Watson plan to grow UCF's recovery community one student at a time. When Watson spoke in some of his classes about the CRC, one student came up to him with tears in her eyes. "I wasn't even sure I was going to be able to stay through this semester," she said. "I didn't know if I could make it through the stress of school and being in this environment, but knowing you guys exist and I can reach out, I think I can do it now."
And for Watson, that makes being the face of recovery and sharing his story worthwhile.