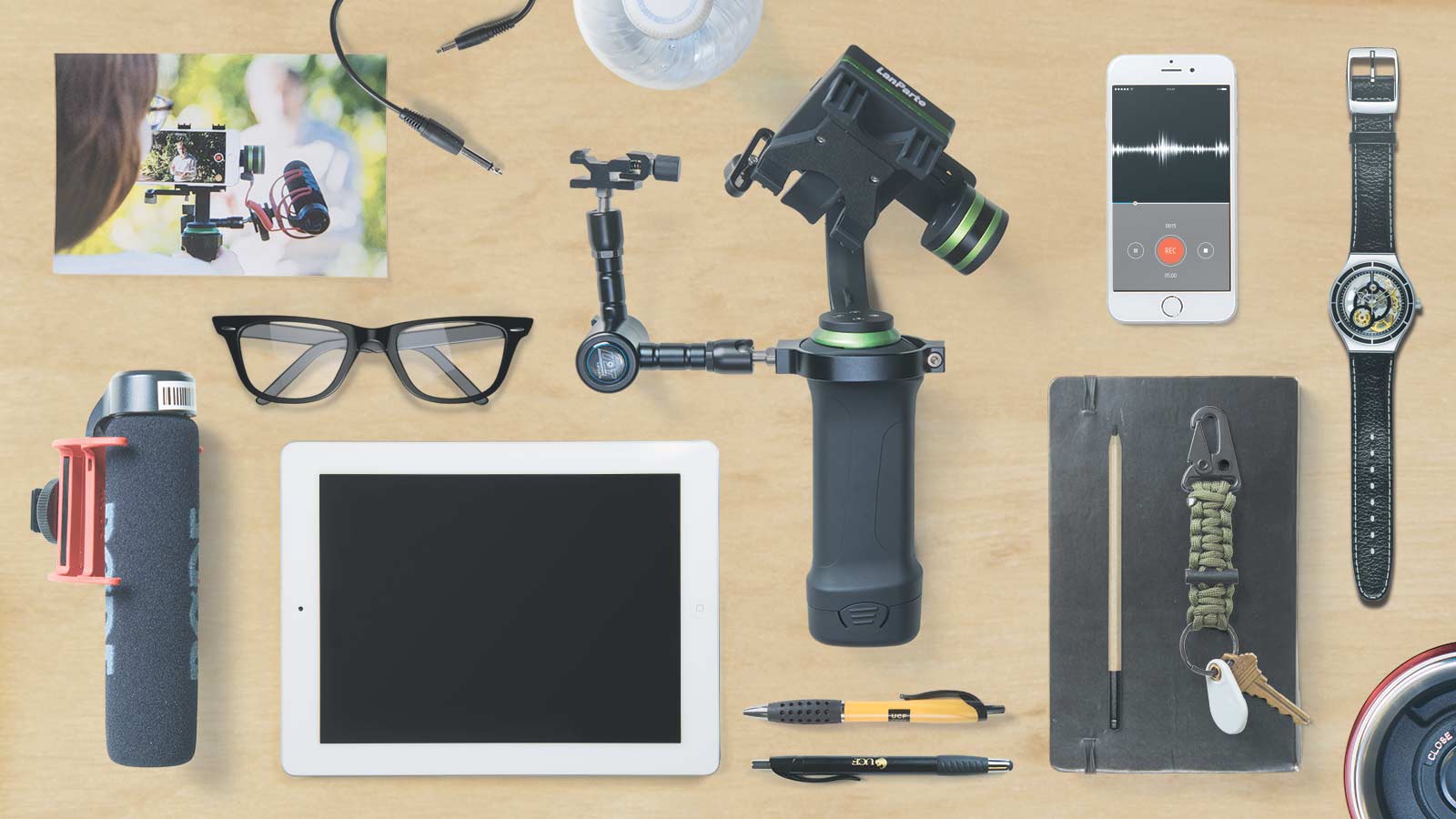 UCF journalism students are learning to use mobile devices to capture breaking news and jobs after graduation.

Spring 2016 | By Susan Frith
Eric Gutierrez, '15, was driving home from class last spring when he saw a UCF shuttle bus catch on fire. He immediately pulled over and grabbed his smartphone. But instead of taking a selfie, the journalism student began reporting. By the time a news helicopter flew overhead, the bus's occupants were safely evacuated, the fire was extinguished and Gutierrez was wrapping up his first Mobile Journalism assignment.
The UCF Nicholson School of Communication class teaches students to write news stories and capture accompanying video and images with mobile devices, then edit and file the content electronically from the field. It's skills training designed to keep pace with evolving technology fueling the 24-hour news cycle. And Gutierrez was hooked.
"Having access to a smartphone really opens the door for you," says the senior, who is double majoring in journalism and political science. "In essence you have a newsroom in the palm of your hand."
According to course developer Rick Brunson, '84, an associate instructor of journalism, "The key asset is immediacy and proximity." His students can use their tablets and smartphones, along with inexpensive editing apps, to cover breaking news around campus.
Each multimedia package they put together must consist of a brief article, a photo and a short video that captures action, sound, voice and emotion. This year the school has put even more tools at students' disposal, including portable electric gimbals to improve picture stability and external microphones to boost sound quality, plus microtripods to free up students' hands while reporting.
Brunson's course reflects the program's recent move to a more comprehensive, digital-oriented curriculum, which integrates formerly separate tracks for newspaper reporters, copy editors and broadcast journalists in order to better prepare graduates for the evolving job market. "The media world is mashed up now," says Brunson. With more and more resources devoted to digital media and the Web, "You have to have a wide and deep toolbox so you can walk into a media company and, whatever job they have available, you are able to do it."
He sees mobile journalism as a natural fit for today's tech-savvy students. "There is an immediate buy-in because it's something they live with … and they are suddenly empowered to use it in more ways than they've thought of. It gets beyond selfies and tells the stories of other people."
"[The course] introduced me to a lot of new abilities," says Gutierrez. "I now know how to think like a radio reporter, like a photojournalist and [like] a videographer."
There were only approximately half a dozen courses devoted to mobile journalism at other universities around the country when Brunson began teaching this course three years ago; he suspects there are many more today.
"A lot of news media are figuring out right now how to catch up to all the changes that are happening with digital media, and schools are doing the same," notes Katie Hawkins-Gaar, a digital innovation faculty member at the Poynter Institute, which tracks media trends and trains journalists. Today's employers want applicants experienced with mobile journalism, social media and audience engagement, she says, so classes like Brunson's are "an encouraging sign."
It's no longer enough to walk into a newsroom only knowing how to write. "We take photos, we do videos. We do a lot of social media," says Orlando Sentinel reporter Christal Hayes, '15. "You have to know how to do everything."
Hayes is one of several UCF alumni who've landed jobs as a result of the Mobile Journalism course. She took it while working as an intern for the newspaper and put her lessons straight to use, relying on her smartphone to cover a SunRail crash and other breaking news. "Ultimately, that class was what set me apart from other people and [helped] me get the position."
Of course, basic journalism skills remain as crucial as they've always been, says Hawkins-Gaar. "You can't just teach social media and the latest, greatest technologies without having the fundamentals of reporting and storytelling, but I think it's more important than ever to stay on top of the changes that are happening."
---
NEW TOOLS OF THE TRADE
For multimedia reporters in the field, these smartphone-friendly gadgets help improve quality and capability.
---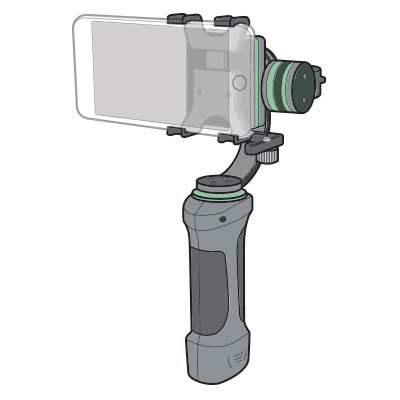 Lanparte HHG-01 Handheld Gimbal
Unlike simpler stabilization devices, this battery-powered gimbal uses electric motors that center a smartphone on three axes to allow greater movement and make wobbly shots a thing of the past.
---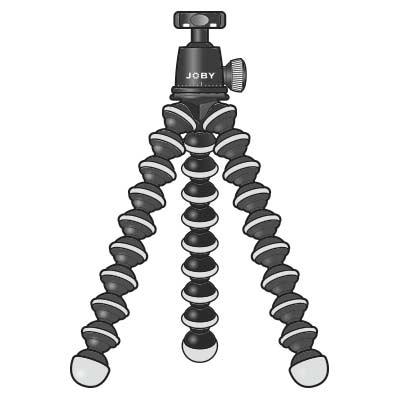 JOBY GorillaPod SLR-Zoom Tripod
Used with a bubble level clip attachment to ensure a level shot, this flexible platform can grip tightly to most objects with enough strength to support up to 6.6 pounds. It gives reporters a stable, secondary vantage point while they conduct interviews.
---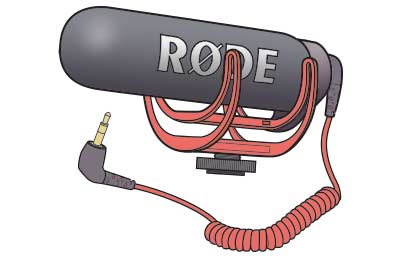 Rode VideoMic GO
This lightweight external microphone can be used with a smartphone, allowing for a battery-free recording thanks to a focused pickup area that guarantees less background noise.