Our Next President
The university began its search for a president last fall, engaging in a process that included students, faculty and staff members, alumni and community members. And I want to thank each of those individuals whose input was so valuable to our efforts.
Thanks to the work of our search committee and our Board of Trustees, we have selected an internationally recognized scholar with a history of strong leadership at a number of universities, including his role as chancellor of the University of Missouri, where he has tackled a number of challenges.
Dr. Cartwright is also a first-generation college student with a deep belief in access and academic excellence – a perfect fit for UCF. One of the things that struck so many of us was Dr. Cartwright's keen understanding of the role of a metropolitan research university, the importance of its partnerships with industry, and the fact that engaged universities are part of their communities.
We look forward to welcoming him to campus and having him join our UCF family.
Beverly Seay
Chair, UCF Board of Trustees
Presidential Search Committee
The committee will identify finalists for UCF's next president and help determine how students, faculty and staff, alumni and friends can become involved in the search. With input from across campus and the community, the UCF Board of Trustees approved a dynamic, diverse committee that represents UCF's values and culture – and knows the university well.
University and state guidelines require that the search committee include three members from the UCF Board of Trustees and a member from the Florida Board of Governors. The membership should also include representatives from the faculty, staff, student body, alumni and Central Florida community.
Trustee Beverly Seay, Chair
Trustee Alex Martins, Vice Chair
Trustee William Self, Ph.D., Associate Professor, College of Medicine
Governor Timothy Cerio, Florida Board of Governors
Michael Georgiopoulos, Ph.D., Dean, College of Engineering and Computer Science
Victoria Loerzel, Ph.D., RN, OCN, Associate Professor, College of Nursing
Stella Sung, D.M.A., Pegasus Professor, College of Arts and Humanities
Madeline Mills, Student Body Vice President
Timothy Hill, Graduate Student and Member, President's Leadership Council
Cyndia Morales Muñiz, Ed.D., Director, UCF HSI Culture and Partnerships
Kathleen Plinske, Ed.D., Executive Vice President and Provost, Valencia College
John Euliano, Chair, UCF Foundation Board
Barbara Jenkins, Ed.D., Superintendent, Orange County Public Schools
David Odahowski, President and CEO, Edyth Bush Charitable Foundation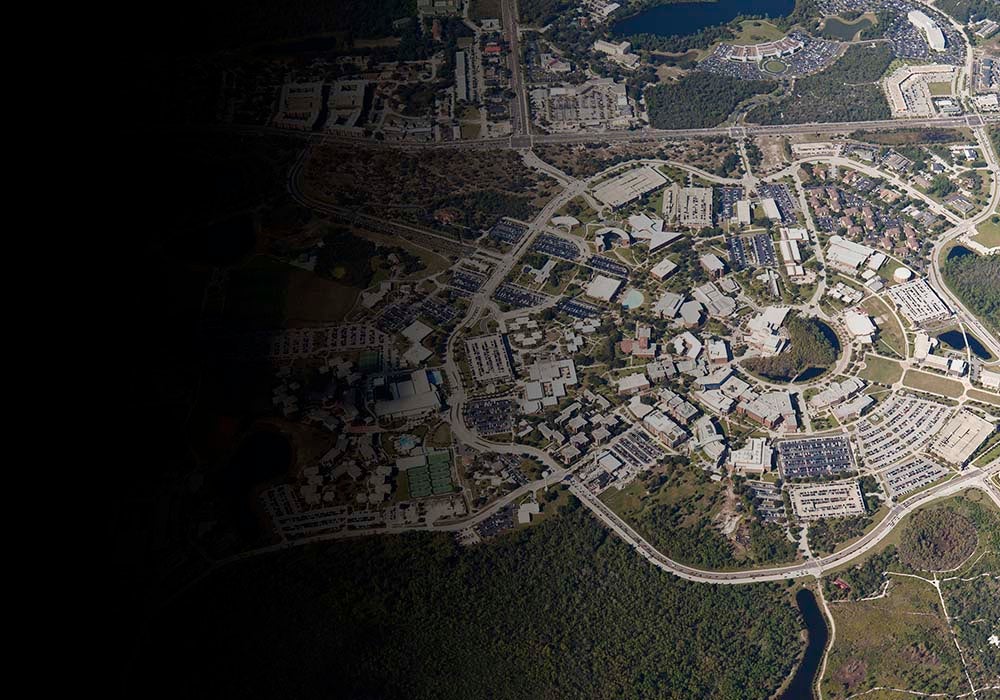 Committee Meetings and Events