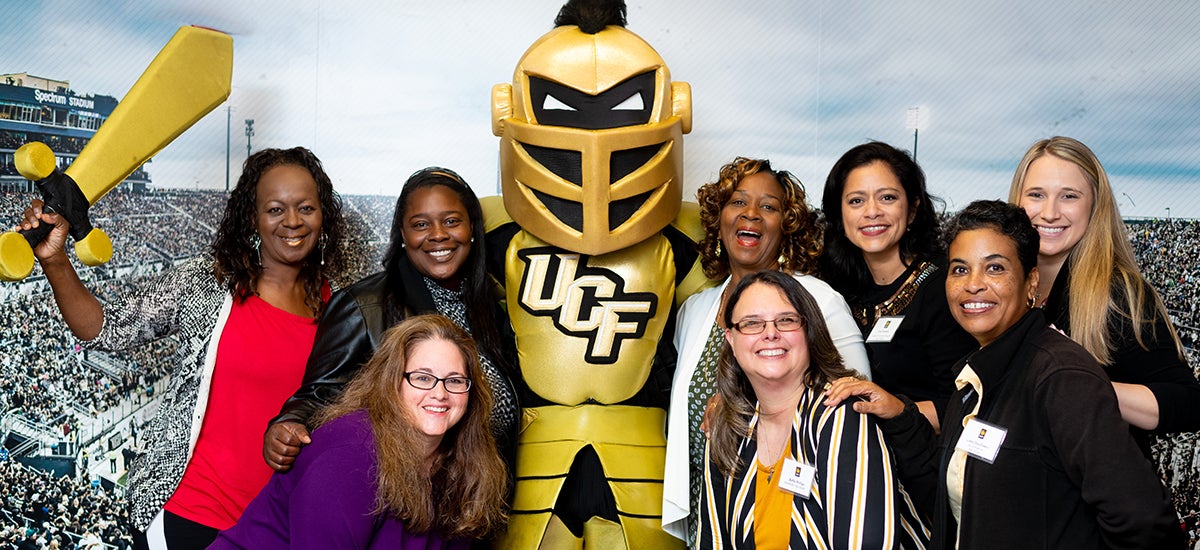 To our school and college counseling colleagues:
The following monthly updates are made available for you as a reference as you work to guide students and families through the college application and admission process. We hope you find them useful. As always, please feel free to contact us for clarification assistance on any matter, big or small.
Thank you for your tireless work on behalf of college-bound students everywhere.
Go Knights!
The UCF Undergraduate Admissions Team
January 2021
October 2020
September 2020
August 2020
May 2020
April 2020
March 2020
February 2020
January 2020
November 2019