Program at a Glance
Program

Doctorate

College(s)

Department(s)

Biology
$1,194.05
per credit hour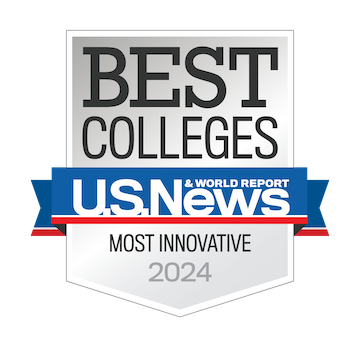 The Integrative and Conservation Biology PhD program prepares students for independent research and roles within industry, nongovernmental organizations, academia, or government sectors, combining biological sciences with a range of other disciplines.
The purpose of this interdisciplinary training is to produce scientists capable of doing independent research and the ability to communicate issues of biology and conservation to policymakers, the general public, and industry. This program is intended to provide the academic background necessary to begin work in academia, industry, non-governmental organizations, or government in a leadership role applying cutting-edge principles to problem-solving in integrative or conservation biology. This program embraces applied and basic research concerning ecology, evolution, physiology, genetics, behavior, and conservation.
The Integrative and Conservation Biology PhD requires 72 credit hours beyond the bachelor's degree, including a minimum of 27 hours of formal coursework. The formal coursework includes 7 credit hours of required core courses and at least 20 credit hours of graduate-level courses from Biology (or other departments) selected in consultation with the advisor and the dissertation committee (at least 12 credit hours must be offered through the Biology department). The remaining 45 credit hours will consist of 15 credit hours of dissertation (PCB 7980) and 30 credit hours of additional formal electives, doctoral research (PCB 7919), and/or independent study (PCB 6908).
---
University of Central Florida Colleges