Program at a Glance
Program

Bachelor

College(s)

Department(s)

Comm & Media, Nicholson Schl

4
Years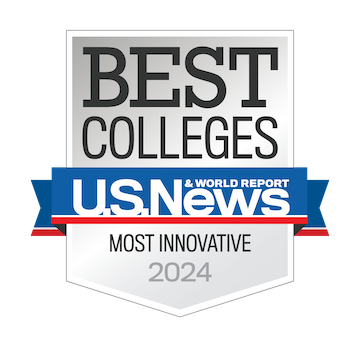 Succeed in the Entertainment Industry as a Filmmaker
The B.A. in Film offers courses in film theory, history and criticism. The aim of the program is to give students a broad and in-depth knowledge of these areas. The emphasis is on the aesthetics, styles and forms of film. The first two years of the program provide students with a general background and introduction. In the second two years, the program concentrates on the analysis of specific film practices such as editing, color, sound, staging, cinematography, narrative form and theoretical and historical perspectives.
In the advanced courses, student learning will be verbal and visual, written and practical. Students are expected to have access to a digital video camera and an editing suite. Courses are sequenced and coordinated over the period of the degree enabling students to build on their learning in a progressive and coherent manner. An Honors Dissertation is an option in the final year.
Students of Film have the advantage of stimulus and interaction with faculty and students in other disciplines and the opportunity to take elective courses in these areas. The emphasis on film form and the integration of theoretical/historical and practical studies in the UCF program makes it unique and innovative.
Other Film and Mass Media Programs and Certificates: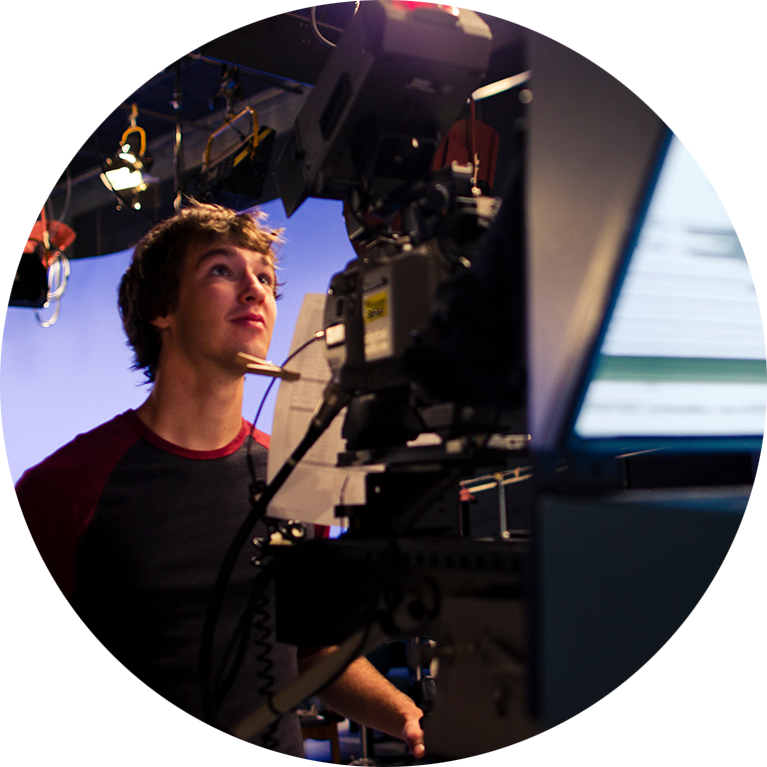 Highlights

The Film, BA program is under UCF's Nicholson School of Communication and Media which provides a creative, collaborative and ethical environment for the production of high-quality games, interactive media, film and mass communication.

Florida has one of the highest employment levels for artists in the country, along with Nevada and California.

The national median earnings for craft and fine artists is $49,120.
Undergraduate
Application Deadlines
Fall

May 1

Spring

November 1

Summer

March 1
Fall

July 1

Spring

November 1

Summer

March 1
Fall

March 1

Spring

September 1

Summer

January 1
Start Your Application Today
Ready to get started? Take the next step to save your spot at UCF.
2
Short on time? You can start your application today and come back later to finish.
Film Skills You'll Learn
Develop expertise in the ideation, creation, production and promotion of film.
Gain hands-on experience in written and visual storytelling.
Work on interdisciplinary teams, learning how to collaborate with others and make sound decisions.
Get first-hand experience using various editing and recording technology.
Connect with local and national leaders in film and entertainment through networking opportunities, internships, etc.
Career Opportunities
Film/Video Editor
Broadcast Presenter
Production Designer/Planner
Digital Content Producer
Film Producer
Assignment Editor
Film Publicist
---
University of Central Florida Colleges