Program at a Glance
Program

Bachelor

College(s)

Department(s)

Modern Languages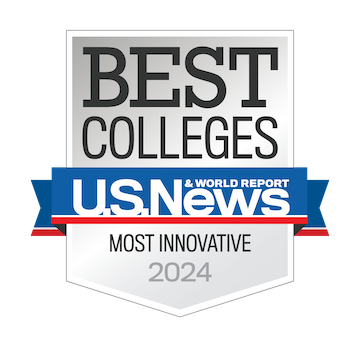 Latin American Studies (B.A.) may be completed fully online , although not all elective options or program prerequisites may be offered online. Newly admitted students choosing to complete this program exclusively via UCF online classes may enroll with a reduction in campus-based fees.
Admission Requirements
Degree Requirements
Students who change degree programs and select this major must adopt the most current catalog.
Co-op or internship credit cannot be used in this major without previous approval by the program director.
Students must earn at least a "C"(2.0) in each required course.
Students should consult with the program director or advisor.
Program Residency Requirement consists of at least 18 semester hours of regularly scheduled 3000-4000 level courses taken at UCF.
Courses designated in General Ed Program and Common Program Prerequisites are usually completed in the first 60 hours.
https://www.ucf.edu/online/degree/latin-american-studies-b-a/
Undergraduate
Application Deadlines
Fall

May 1

Spring

November 1

Summer

March 1
Fall

July 1

Spring

November 1

Summer

March 1
Fall

March 1

Spring

September 1

Summer

January 1
Career Opportunities
UCF prepares you for life beyond the classroom. Here, you'll experience a wide range of opportunity, like learning diverse skills from world-renowned faculty to networking with top employers across Central Florida to gaining first-hand experience in internships nearby. Achieve your degree and more as a Knight.
Activist
Community Organizer
Consumer Advocate
Cultural Affairs Representative
Customs/Immigration Representative
Foreign Service Officer
Foreign Student Advisor/Study Abroad Advisor
Government Agency Administrator
Human Resource Specialist
---
University of Central Florida Colleges