Program at a Glance
Program

Minor

College(s)

Department(s)

Womens Studies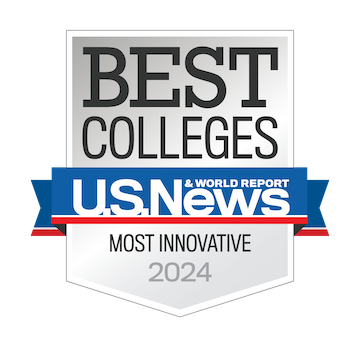 The Women's and Gender Studies minor emphasizes intersectional approaches to the study of gender, race, class, ethnicity, and sexuality in national and transnational contexts. Course offerings examine social constructions of sex and gender and provide students with an opportunity to learn about women's historical and contemporary roles, gain a working knowledge of interdisciplinary feminist scholarship, and reflect critically on their life experiences as shaped by gender and other forms of diversity. Courses are drawn from various departments and schools, including Anthropology, Art, Communication and Media, Criminal Justice, Film, English, History, Philosophy, Political Science, Psychology, Nursing, Social Work, Sociology, Theater, and the Women's and Gender Studies Program. Subcategories of focus include feminist theories, girl studies, queer studies, and global and transnational issues.
Minor Admission Requirements
Minor Requirements
Students cannot earn both the minor in Women's and Gender Studies and the Certificate on Gender Studies.
Prerequisite Courses
---
University of Central Florida Colleges