Some of the most critically acclaimed and beloved feature films of the last decade have been made possible through the work of UCF alumni who earned their degrees through the School of Visual Arts and Design (SVAD).
Animation Career Review recently ranked the SVAD No. 2 among the nation's top public animation schools and colleges in 2021.
UCF's prestigious bachelor's and master's degree programs with a focus in animation include character animation, experimental animation, and animation and visual effects ­— resulting in a steady pipeline of exceptional talent to the industry.
Many graduates are working for major animation and gaming companies such as Walt Disney Animation Studios, PIXAR Animation Studios, Blue-Sky Animation Studios, Weta Digital, Framestore, MPC, Titmouse, Netflix, Genius Brands, Reel FX, Nickelodeon Animation Studios, Animal Logic, Blur Studios, Epic Games, Electronic Arts, Riot Games, Turtle Rock Studios, and Blizzard Entertainment or creating simulations for organizations including the U.S. Navy, NASA, DISTI, and Lockheed Martin.
From visual effects to animation to lighting, UCF grads have been proud to be part of the team responsible for bringing the following films to life: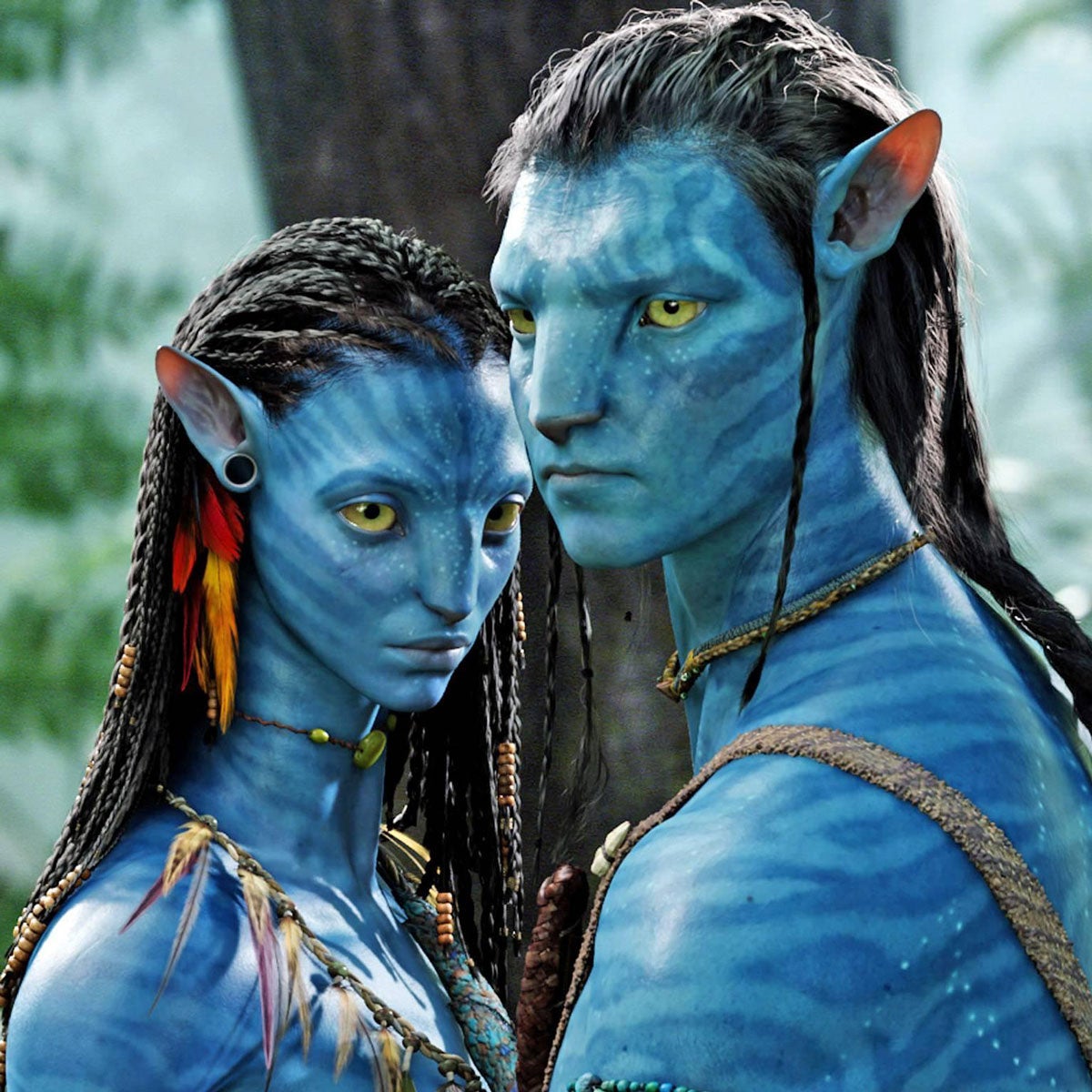 Avatar 2 (anticipated 2022): Caleb Hecht '11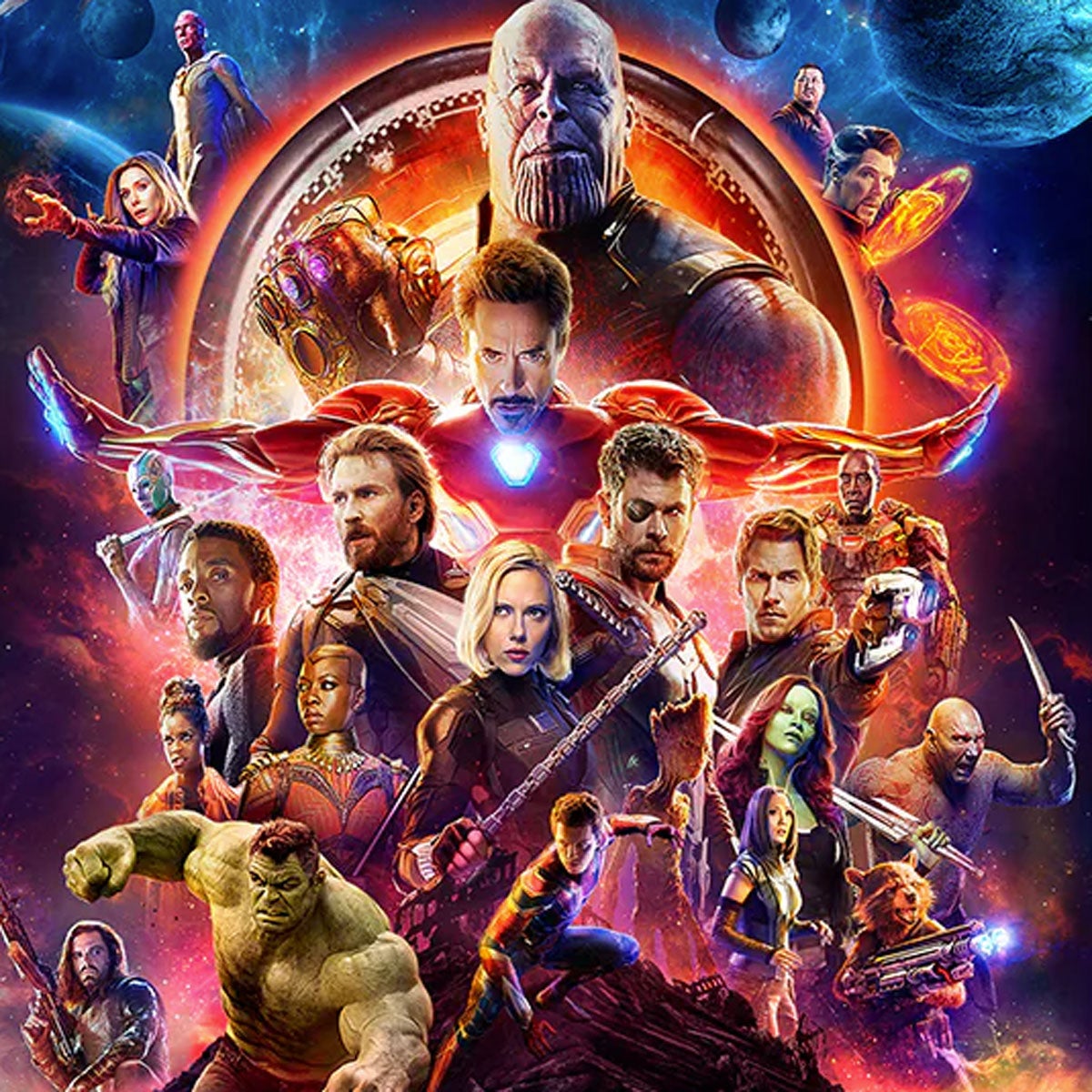 Avengers: Infinity War (2018): Ivanelis Carrasquillo '11, Scott Knapp '11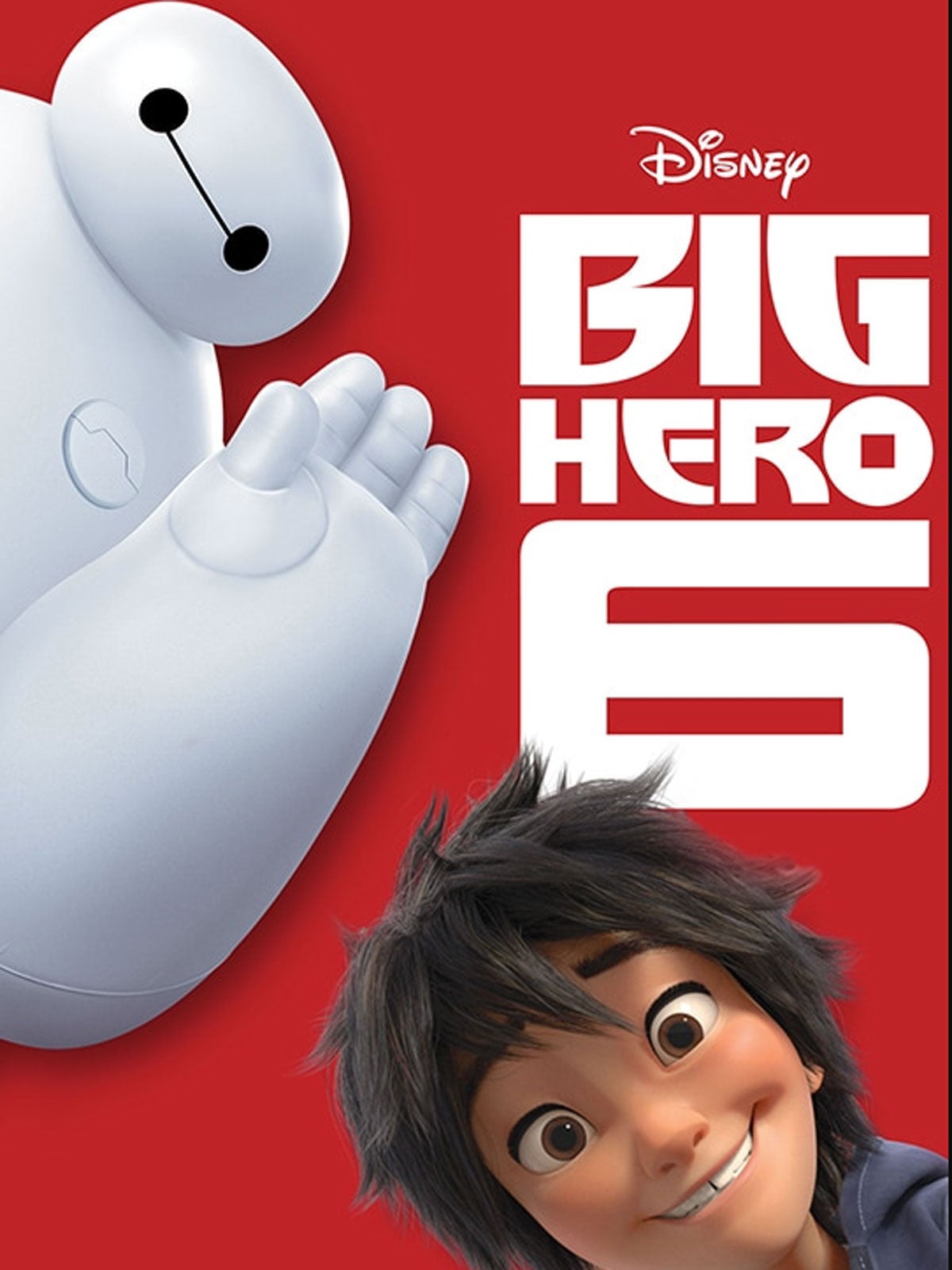 Big Hero 6 (2014): Mohanned Hassan '11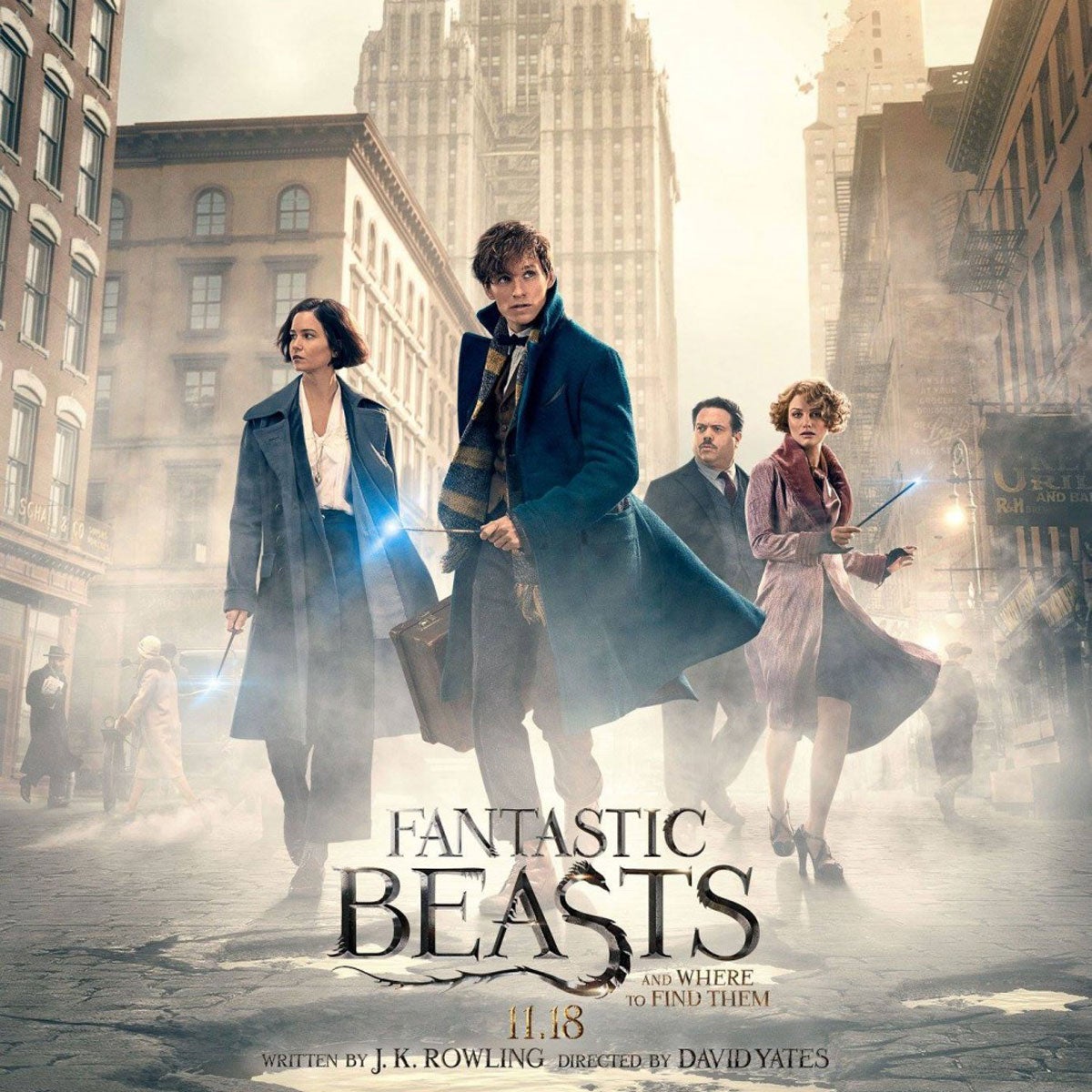 Fantastic Beasts and Where to Find Them (2016): Annie Capps Wightman '06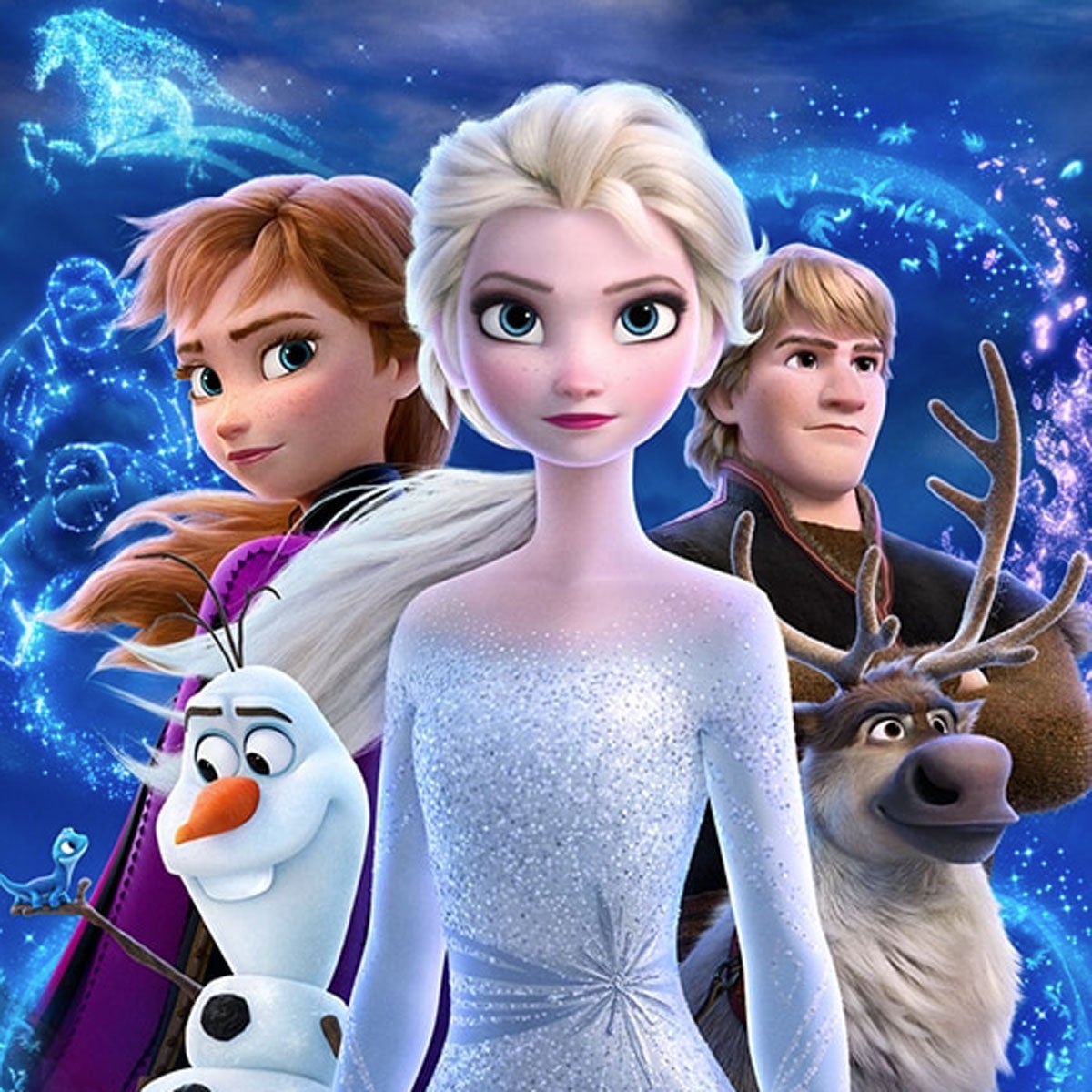 Frozen II (2019): Michael Anthony Navarro '08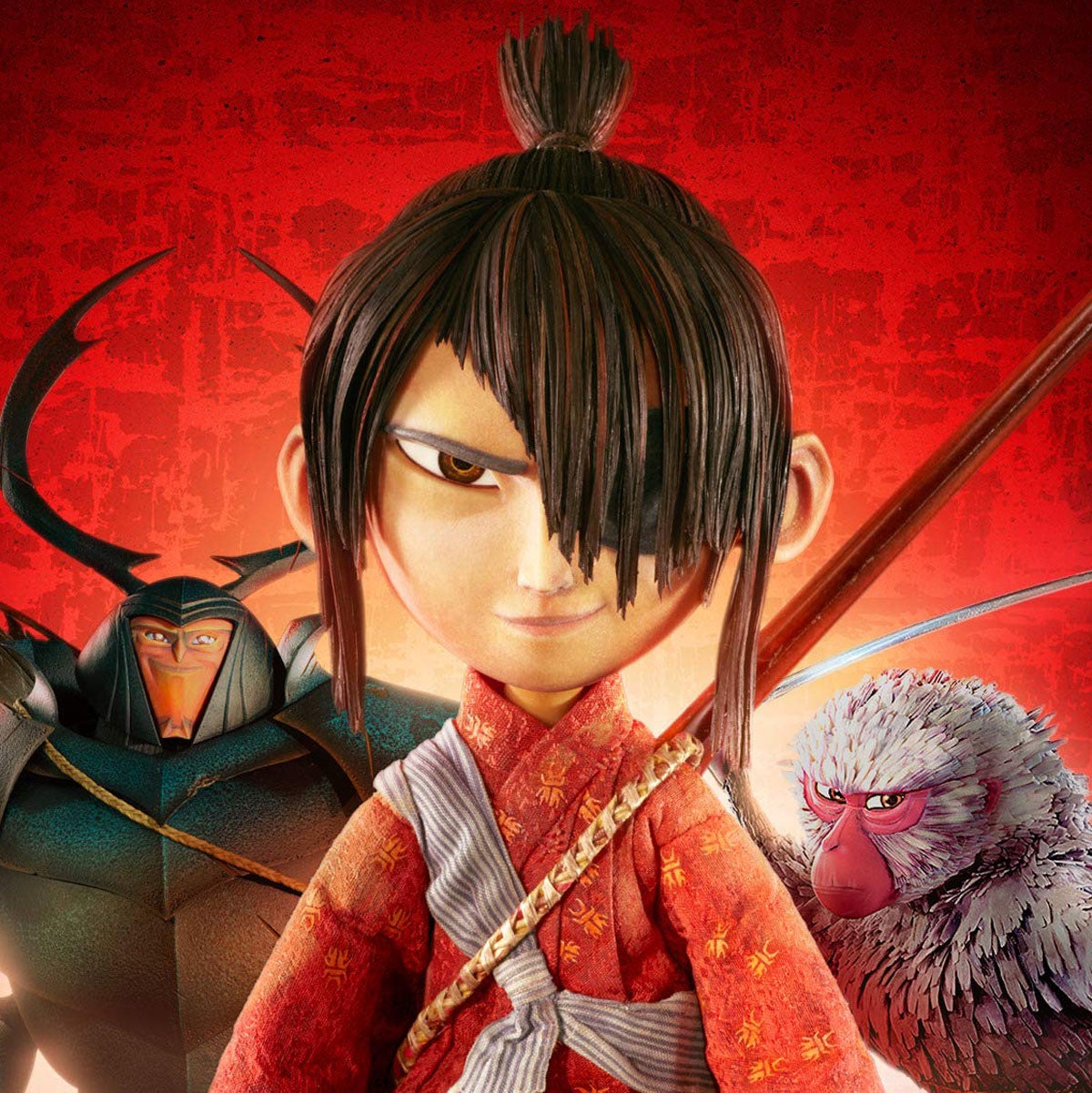 Kubo and the Two Strings (2016): Tim Garbut '06
Moana (2016): Elissa Cordero Hansen '09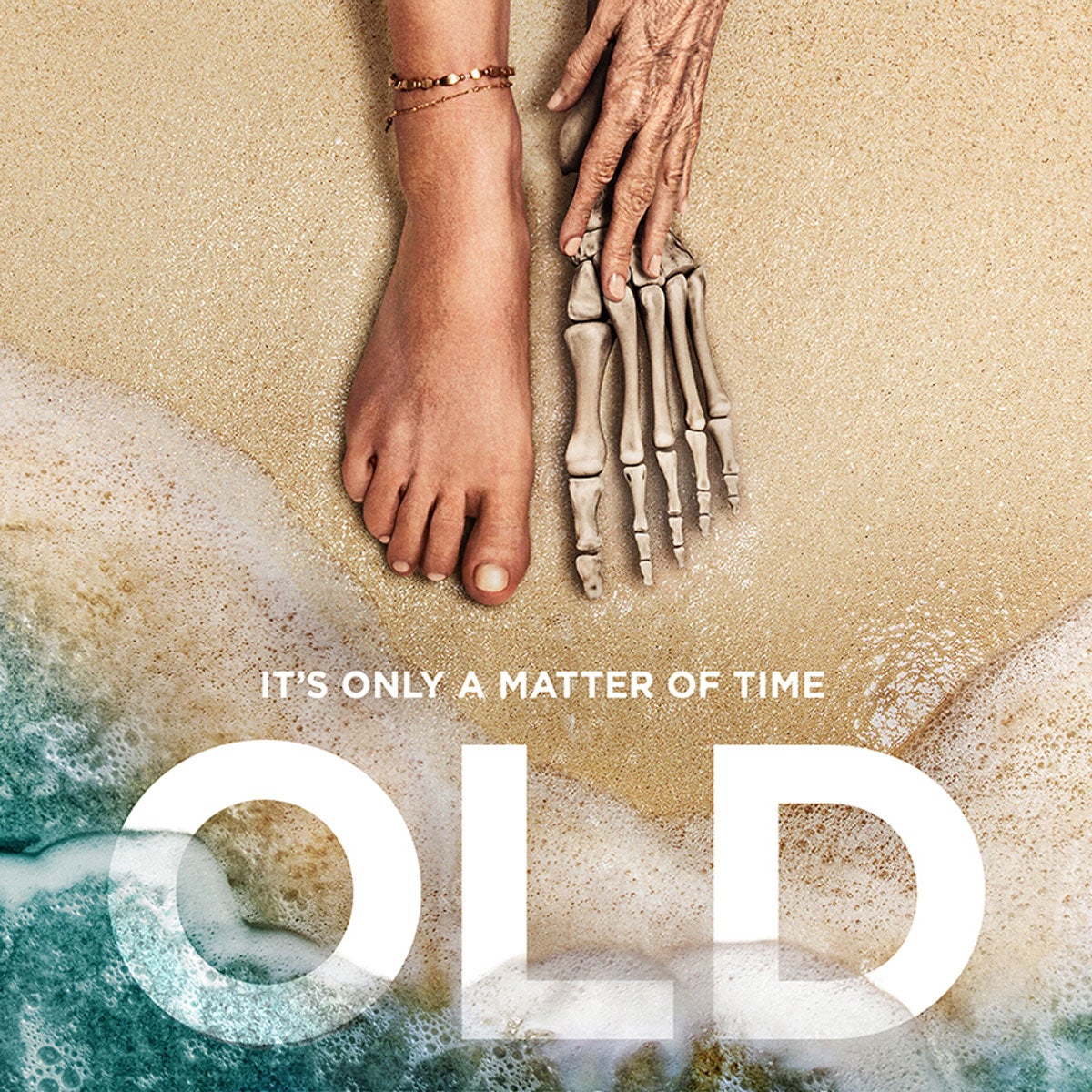 Old (2021): Lance Ranzer '03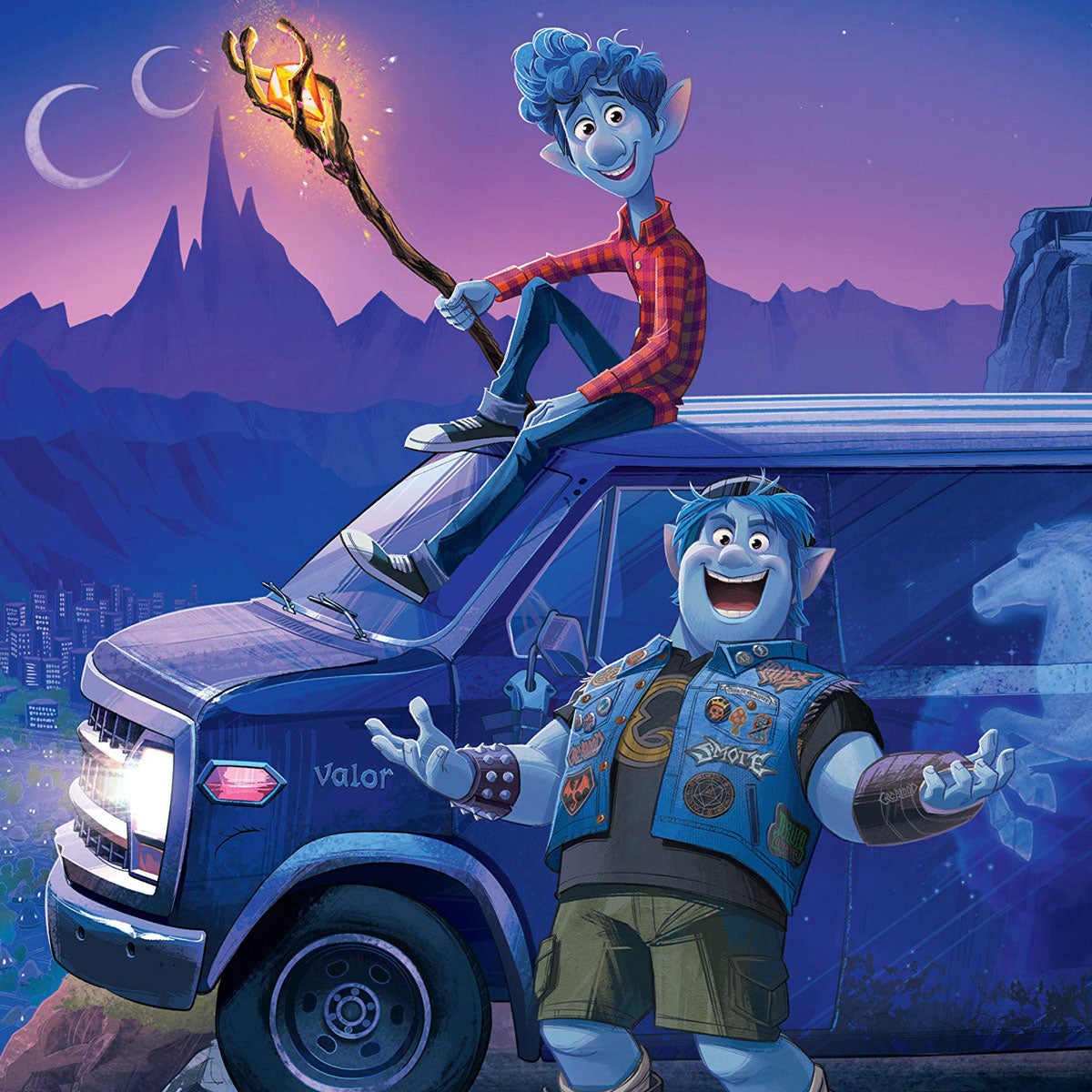 Onward (2020): Theresa Falcone '14 and Christopher Sanchez '14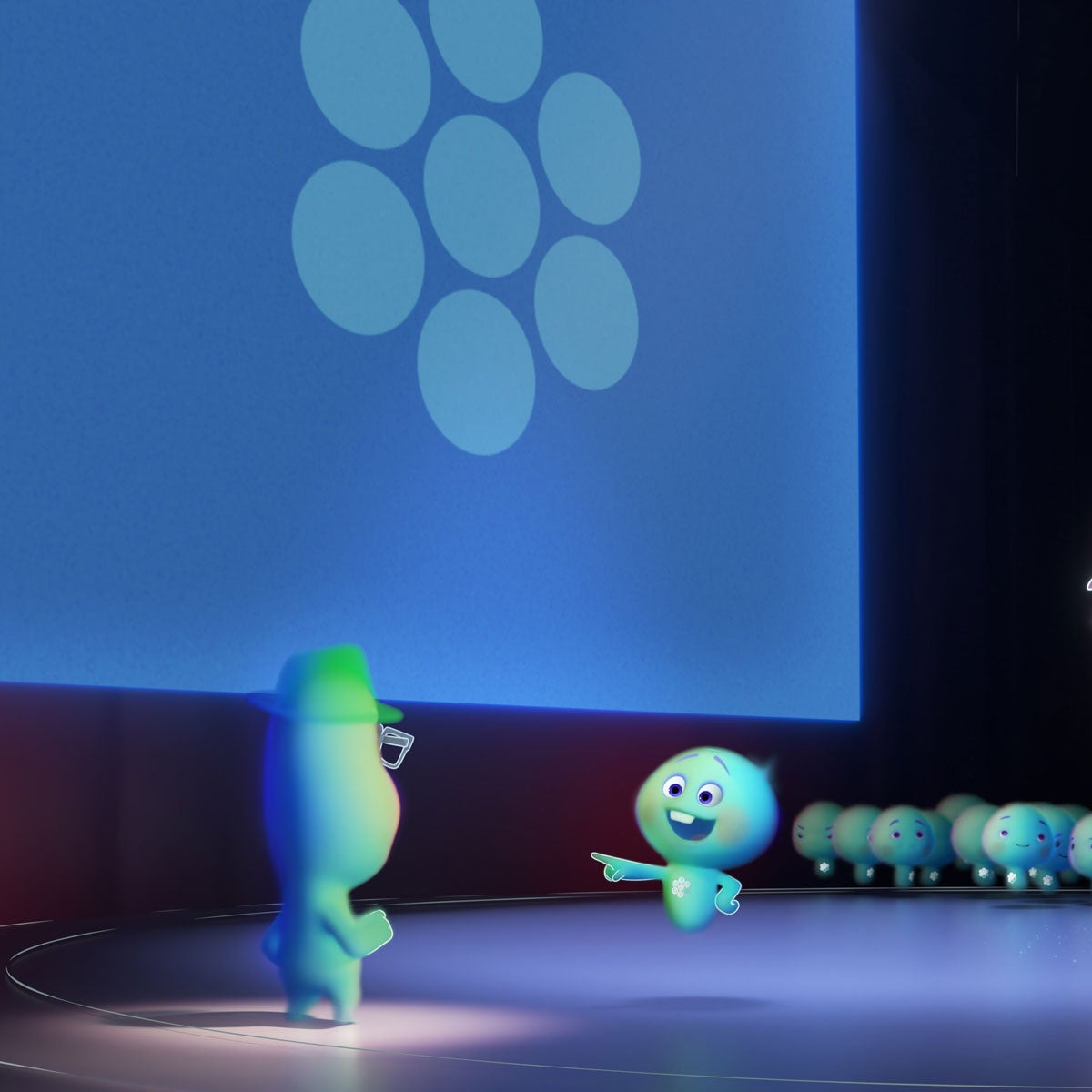 Soul (2020): Theresa Falcone '14 and Christopher Sanchez '14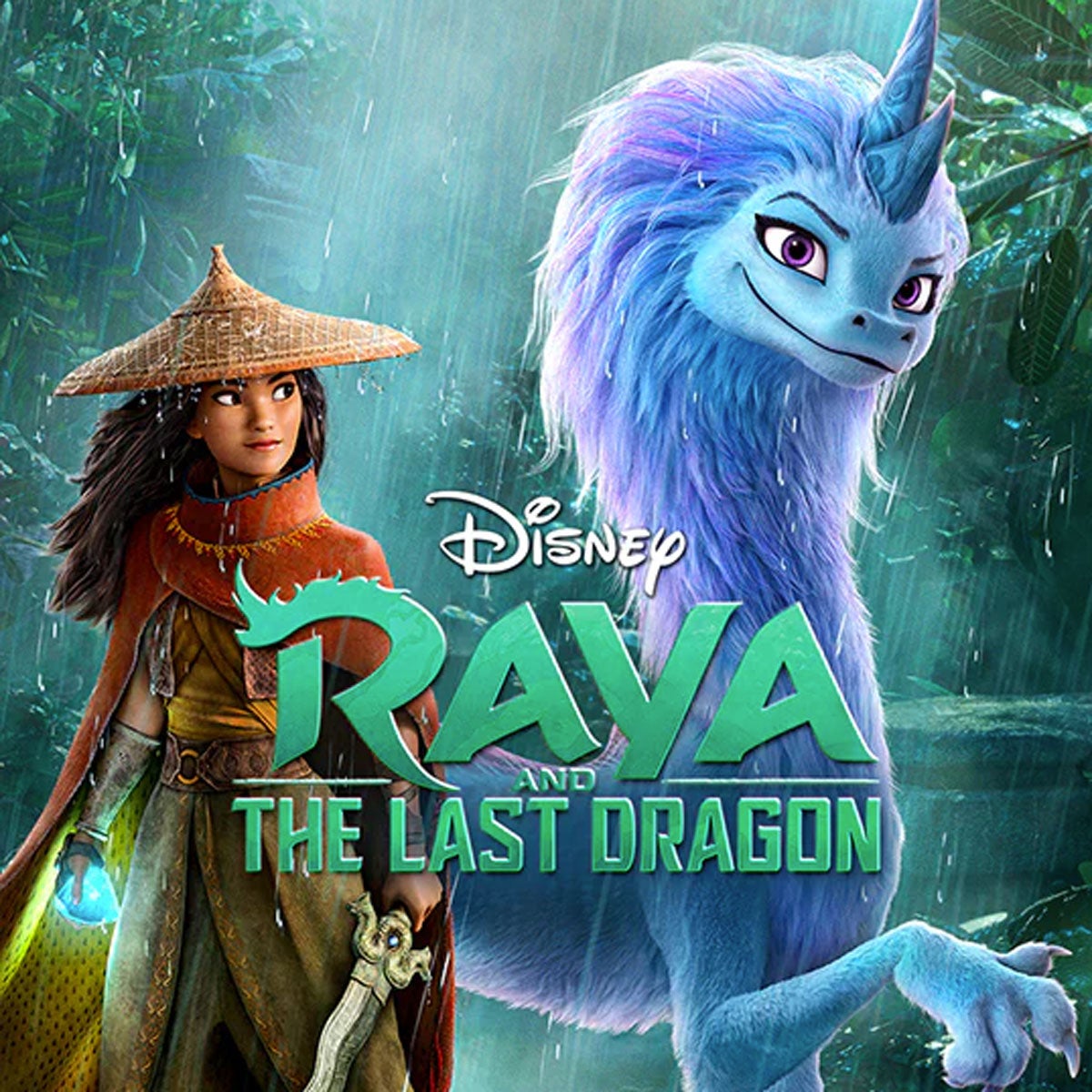 Raya and the Last Dragon (2021): Kendall Litaker '08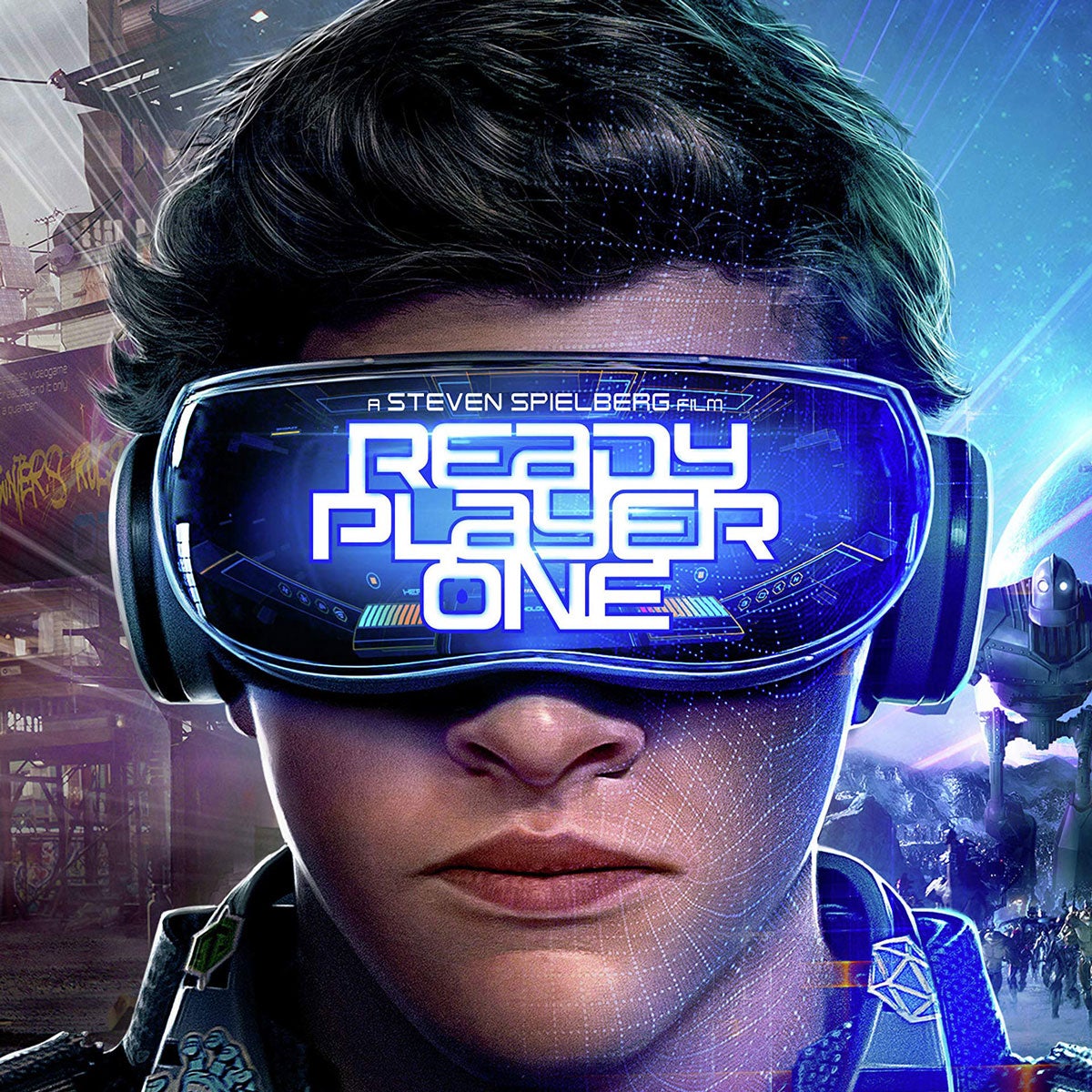 Ready Player One (2018): Philip Negroski '12