A psychology professor and an engineering professor from the University of Central Florida are among 15 honorees to be inducted Nov. 6 to the Academy of Science, Engineering and Medicine of Florida (ASEMFL), a group that brings together the nation's most distinguished scholars who live and work in Florida.
The induction of Pegasus Professors Deborah C. Beidel and Sudipta Seal, and 13 others from throughout the state, expands the membership ASEMFL to 186, all of whom are top scholars and researchers committed to addressing key issues and challenges impacting Florida.
Beidel is widely known for research in the treatment of post-traumatic stress disorder and leads UCF RESTORES. Seal, chair of UCF's Department of Materials Science and Engineering, has made significant advancements in nano-materials and their applications in numerous industries including medicine and energy.
Members of the National Academies — National Academy of Sciences, National Academy of Engineering and National Academy of Medicine — who live or work in Florida have automatic ASEMFL membership. National Academy membership is considered the highest career distinction in the United States in these disciplines.
New members elected to ASEMFL, including Beidel and Seal, are regarded as having potential to become National Academy members. ASEMFL's nine-month election process begins in August each year and ends the following April.
Housed at UCF, ASEMFL is a not-for-profit organization of top scholars and researchers from universities, public agencies and industries statewide who are committed to addressing key issues and challenges impacting Florida.
Founded in 2018, ASEMFL provides expert advice on some of Florida's most pressing challenges, and can help shape sound policies, inform public opinion and advance developments in science, engineering and medicine. ASEMFL President Gavriel Salvendy is a member of the National Academy of Engineering and a member of UCF's engineering faculty. Executive Director Michael Georgiopoulos is the dean of UCF's College of Engineering and Computer Science.
UCF's 2021 ASEMFL new members: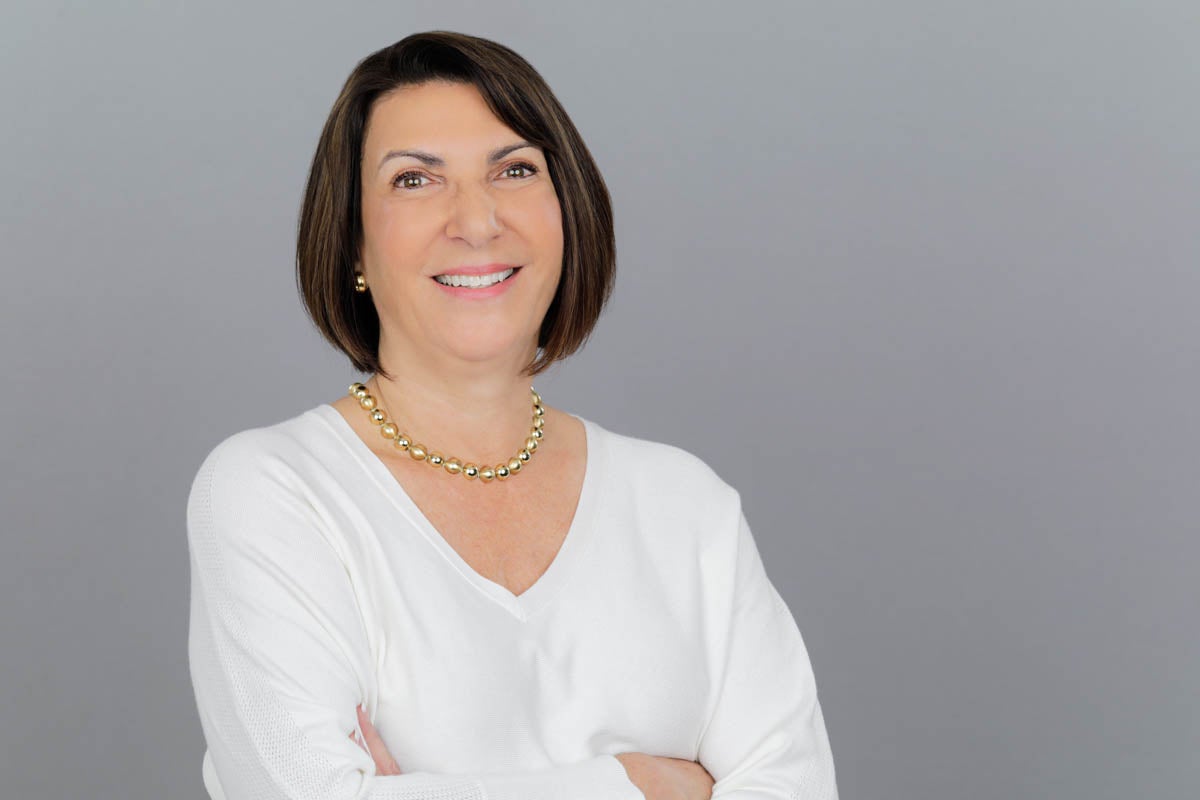 Deborah C. Beidel, Pegasus Professor and Trustee Chair, UCF Department of Psychology, inducted for development, validation and implementation of effective social treatment for children, and PTSD treatment for veterans.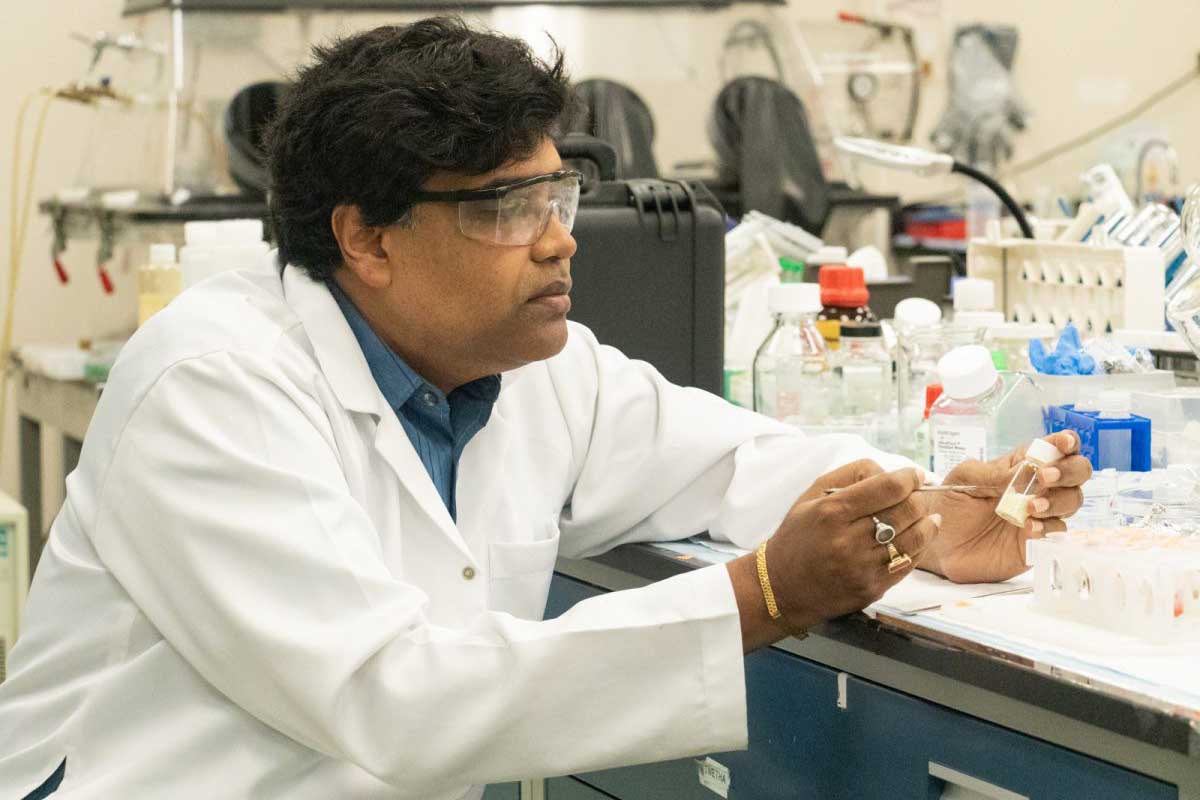 More information is available on the ASEMFL website.