Paul Jarley has been reappointed for five years as dean of UCF's College of Business Administration.
The decision by Michael D. Johnson, provost and executive vice president for Academic Affairs, follows a review committee's 5-year performance analysis of Jarley and the college. The process included feedback from students, faculty and staff, the Dean's Advisory Board members and university leaders.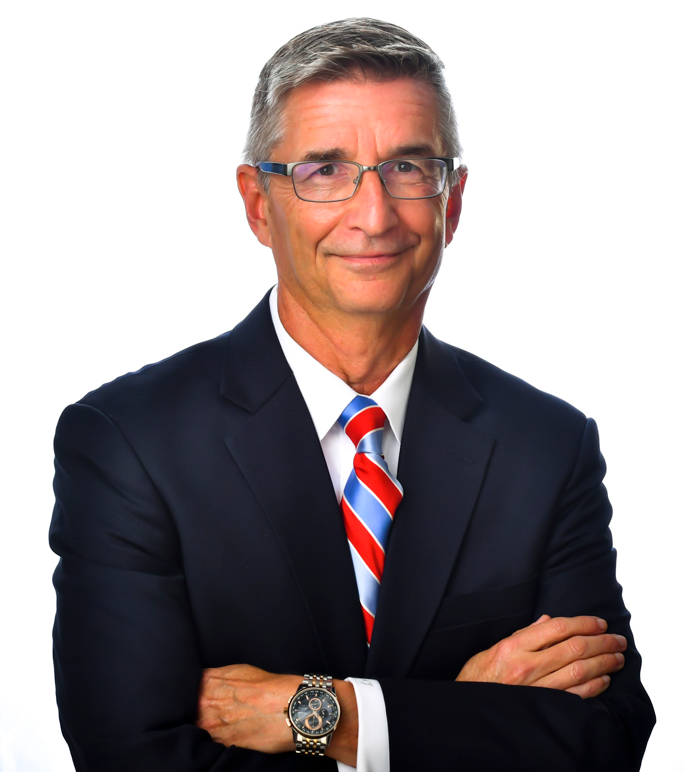 "Under Dean Jarley's leadership, the college and its faculty have become increasingly adept at preparing students to thrive in a constantly evolving global marketplace," says Johnson. "New programs, such as the master's in fintech program in partnership with computer science, exemplify the college's commitment to innovation and student success."
Since joining UCF as dean of the college in 2012 from the University of Nevada, Las Vegas, Jarley has fostered a spirit of entrepreneurship, partnership and excellence. His accomplishments include advancing community engagement with the college, creating many opportunities for students to learn from business leaders, boosting fundraising and elevating the prominence of academic programs and faculty.
Jarley is also a prolific blogger who has launched a Is This Really a Thing? podcast about trending ideas and issues affecting the business world.
"The next five years represent a critical time for UCF. I look forward to working with my colleagues in the college and throughout the university to realize our full potential and become the institution we aspire to be," Jarley says.