UCF has announced the speakers for the Fall 2019 Commencement.
Business innovators and UCF alumni Jason Eichenholz '95MS '98PhD and Forough B. Hosseini '93MBA will join university trustee John Sprouls and senior administrator Dan Holsenbeck in addressing graduates Dec. 13-14. The university's Fall 2019 commencement – comprised of four separate ceremonies – will take place at Addition Financial Arena.
Approximately 5,800 degrees will be conferred during commencement. In addition to approximately 4,900 bachelor's degrees, the university will confer more than 800 master's degrees and nearly 100 doctorates. Since classes began in 1968, UCF has awarded approximately 345,000 degrees.
Throughout its history, UCF has taken pride in the diversity of its student body. More than half of this fall's degrees will be awarded to students from traditionally underrepresented communities. Hispanic students will comprise more than one quarter of all degree recipients. Annually, UCF graduates one of the highest number of minorities in the nation.
The doors to Addition Financial Arena will open 90 minutes prior to each ceremony. Graduates should arrive at this time and expect to begin lining up 60 minutes prior to their ceremony's start.
In advance of commencement, graduates and guests can review detailed information on cap and gown distribution, parking and traffic, ticketing, viewing options and more by visiting the fall commencement web page.
Commencement Speaker Bios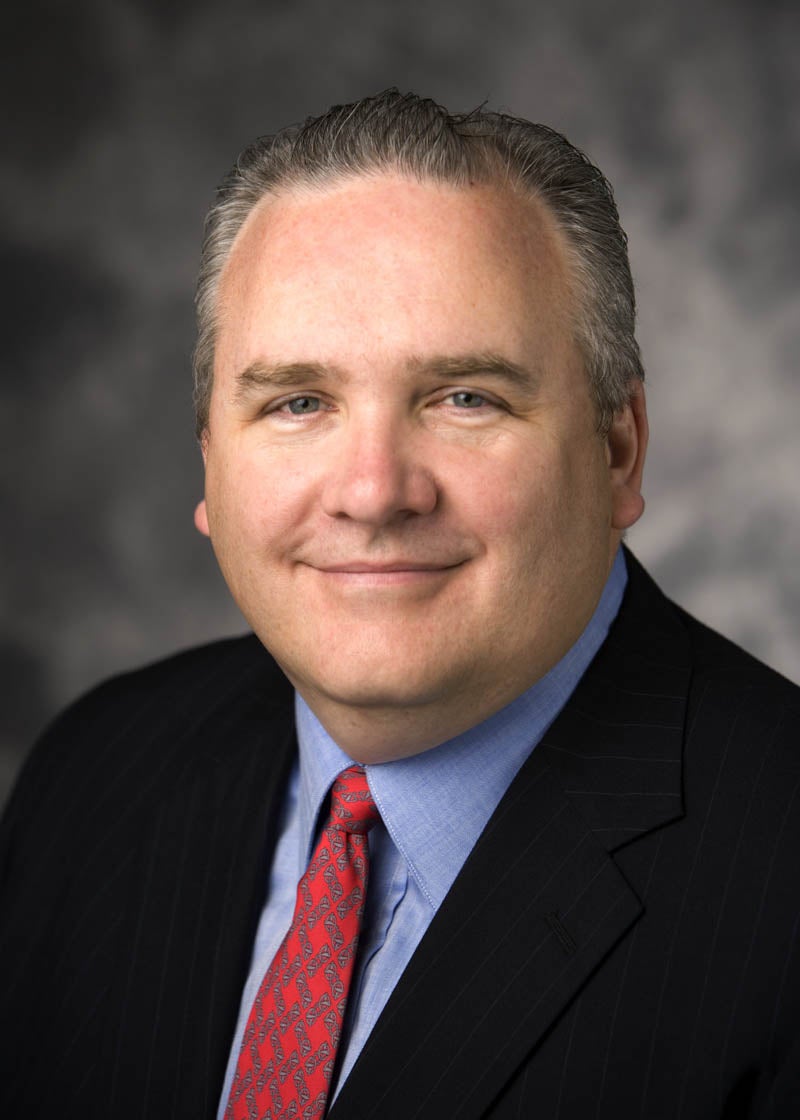 John Sprouls, executive vice president and chief administrative officer for Universal Parks and Resorts and chief executive officer for Universal Orlando Resort.
Friday, Dec. 13, 9 a.m. ceremony — College of Community Innovation and Education, College of Health Professions and Sciences.
In his role with NBC Universal, Sprouls is responsible for all worldwide theme park resort and development activities. He oversees human resources, legal, business affairs, global merchandise, risk management, information technology, real estate, corporate communications, external affairs and community relations for the group.
Prior to joining Universal Orlando in 1996, Sprouls spent 15 years in various senior roles for the Seagram Company as well as several years as a private practice attorney in New York and New Jersey. Sprouls earned his bachelor's degree and juris doctorate from Seton Hall University.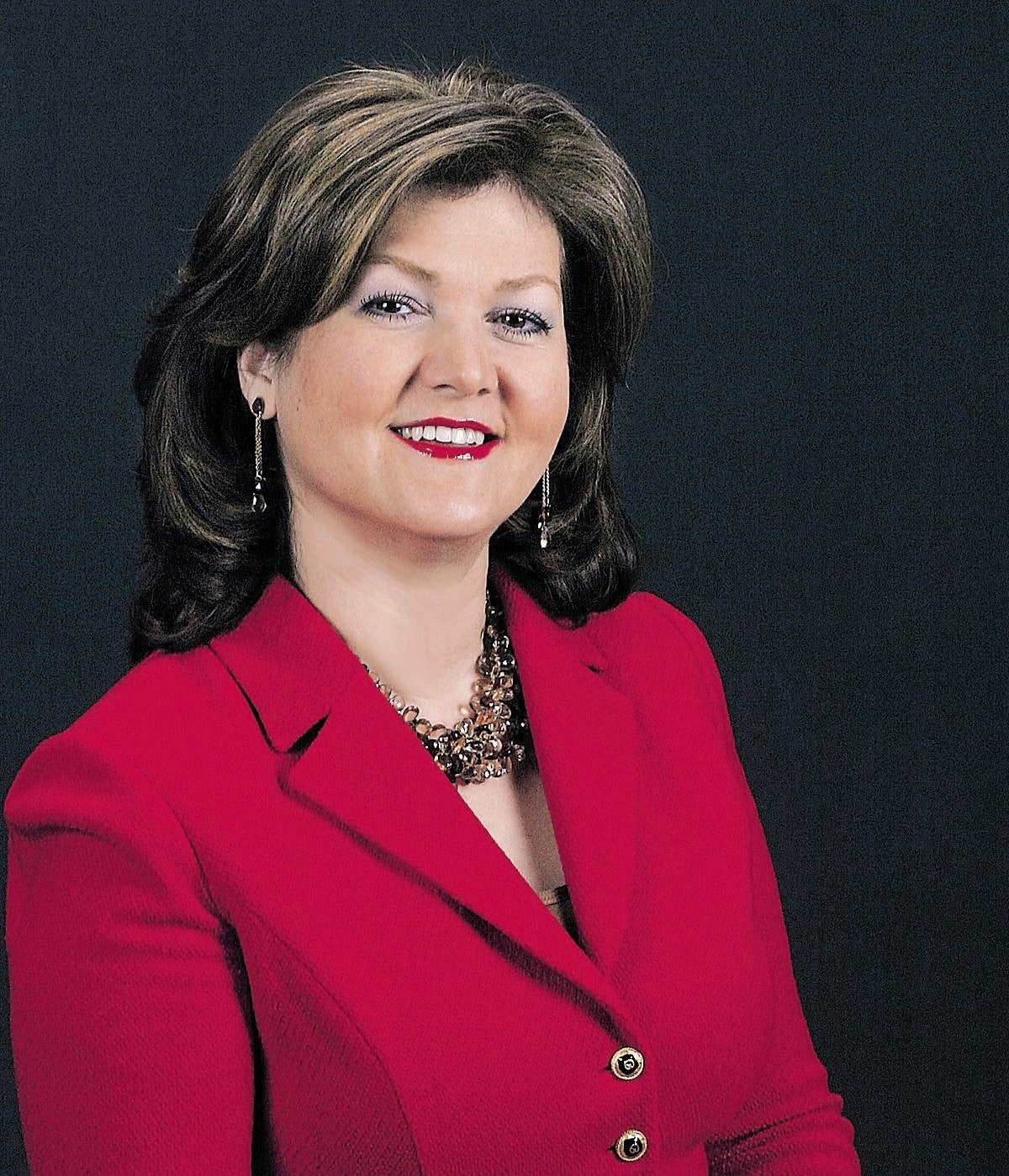 Forough B. Hosseini '93MBA, cofounder and executive vice president of information systems for ICI Homes
Friday, Dec. 13, 2:30 p.m. ceremony – College of Arts and Humanities, College of Medicine, College of Nursing, College of Undergraduate Studies, and Rosen College of Hospitality Management.
Hosseini cofounded ICI Homes—a custom homebuilding company—in Daytona Beach in 1979. The company has been the recipient of numerous prestigious awards for design and innovation and is continuously ranked among the nation's Top 100 Builders.
Hosseini contributes to numerous philanthropic causes, focusing her efforts on issues related to education, child hunger and homelessness. She founded Food Brings Hope to combat child hunger and poverty in 2007. This year, the organization is serving more than 1,700 homeless or economically disadvantaged students. Forough earned a bachelor's degree from Embry Riddle Aeronautical University and an MBA from UCF.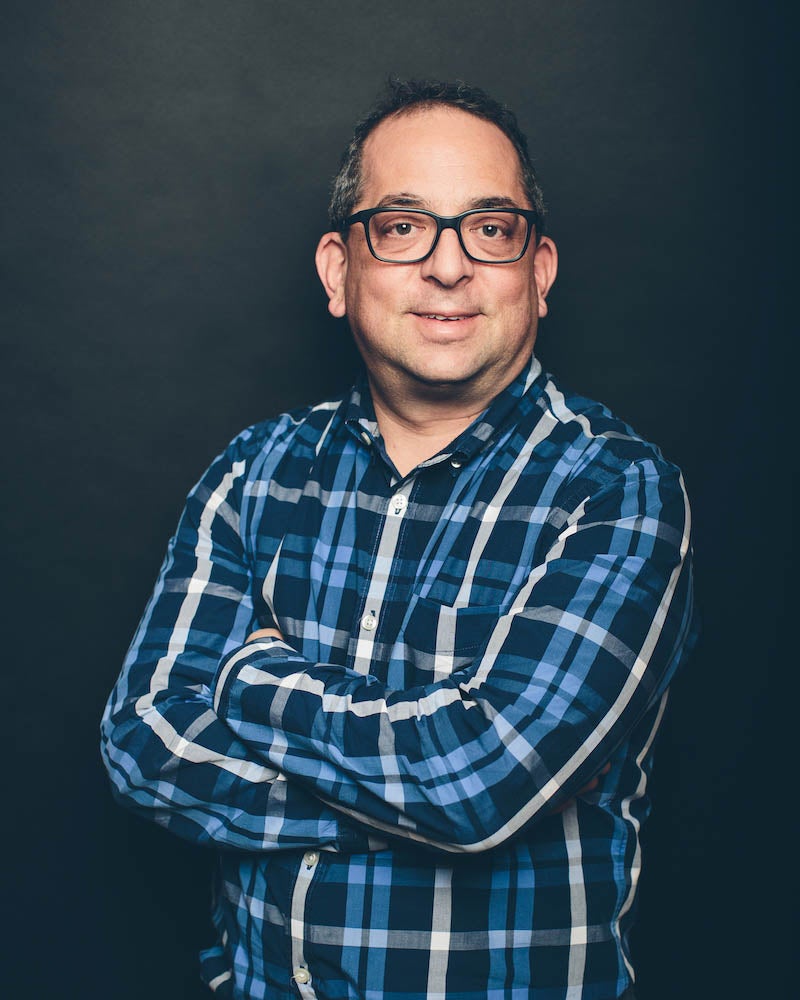 Jason Eichenholz '95MS '98PhD, cofounder and chief technology officer of Luminar Technologies
Saturday, Dec. 14, 9 a.m. ceremony – College of Business Administration, College of Engineering and Computer Science, and College of Optics and Photonics.
Eichenholz is an entrepreneur, executive and pioneer in laser and optics-enabled innovation, product development and commercialization. During the past two decades, he has established several companies in various industries and led the development of hundreds of millions of dollars of revolutionary products, holding more than 40 U.S. patents.
Eichenholz's innovations have enabled a variety of applications, from devices that detect battlefield explosives and cancer to in-depth environmental studies of the oceans and outer space. He is an outspoken advocate for autism awareness and has served for nearly 25 years as a reserve lieutenant and EMT with Orange County Fire Rescue. Eichenholz earned both a master's degree and a doctorate at UCF.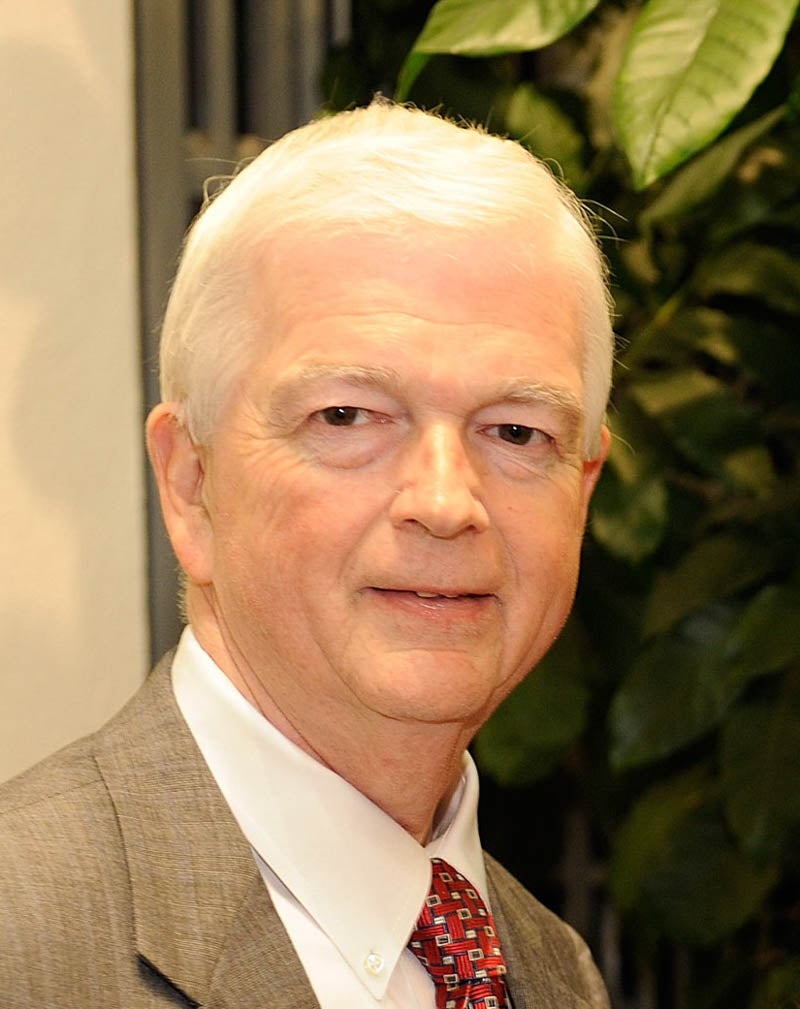 Dan Holsenbeck, senior vice president for university relations and senior counsel to the president at the University of Central Florida.
Saturday, Dec. 14, 2:30 p.m. ceremony – College of Graduate Studies and College of Sciences.
Since coming to UCF in 1985, Holsenbeck has played a key role in securing support for increased state funding, the College of Medicine and UCF Downtown, among other major university endeavors.
Holsenbeck has supervised UCF's state legislative, local government and congressional liaison activities. He also has served in numerous public relations and advisory capacities, and managed University Economic Development and Defense Transition Services. Holsenbeck earned a bachelor of science from Auburn University, a master's degree from Johns Hopkins University, and a doctorate from Florida State University.
Cap and Gown Distribution
Graduates are required to wear official UCF academic regalia, available exclusively through the UCF Bookstores as well as online through Herff Jones. Students who have filed their intent to graduate and ordered their regalia can pick up their cap and gown at the UCF FAIRWINDS Alumni Center Dec. 2-6, at the following times:
Monday-Wednesday, 9 a.m. to 6 p.m.
Thursday-Friday, 9 a.m. to 5 p.m.
Students who did not pre-order their cap and gown can order their regalia at the alumni center Dec. 4-6.
All rental regalia—gowns, hoods and tams—must be returned to Barnes & Noble at UCF, adjacent to Addition Financial Arena, following the graduate's commencement ceremony. Credit cards will be charged full price for any regalia not returned by 5:30 p.m. on the day of the graduate's ceremony. Bachelor's and master's graduates are allowed to keep the cap and tassel only.
Tickets
Each guest, including children and infants, needs a ticket for admission into Addition Financial Arena; graduation announcements cannot be used for admission. Each graduate will receive up to five tickets when they pick up their cap and gown. Graduates can request up to five extra tickets through the commencement ticket lottery system. To apply, log onto my.ucf.edu and follow the Student Self Service tab.
Ceremony Viewing Options:
Guests who do not have tickets are able to watch the live ceremony in the FAIRWINDS Alumni Center and Student Union. The alumni center will open 7:30 a.m. Dec. 13-14; the Student Union will open at 7 a.m. Dec. 13 and 9 a.m. Dec. 14. Tickets are not required for the live telecast, and it is closed captioned. Additionally, a closed captioned live stream of the ceremonies will be available on UCF's YouTube Channel.
Traffic and Parking
Graduates and guests are encouraged to anticipate road closures and traffic delays on campus Dec. 13-14. Plan to arrive approximately 90 minutes prior to the ceremony's start; travel to the venue may take longer than expected and guests should anticipate traffic delays.
Graduates and guests with mobility impairments should park in Garage D. Free parking is available in the parking garages surrounding Addition Financial Arena.
Gemini Boulevard, in front of Addition Financial Arena, between East and West Plaza Drives, will be closed for most of both days. Traffic flow patterns will be interrupted and access to areas around Addition Financial Arena will be limited following each event. These exit changes are made for the safety of graduates, faculty and staff members, and commencement ceremony guests.
Venue Policies
Addition Financial Arena does not allow backpacks of any kind or bags larger than 12x6x12 inside the venue. Guests who bring backpacks or large bags will be asked to return them to their vehicles before entering the building. Baby strollers, walkers and balloons are not permitted in seating areas but can be checked at Addition Financial Arena's main lobby.
Like the rest of UCF's campus, Addition Financial Arena is a smoke-free facility.