We'll bounce, stomp and celebrate UCF Day of Giving on April 13 this year. With this celebration of all things Black & Gold, we wanted to highlight a few unique funds for those who are looking for the right area to support.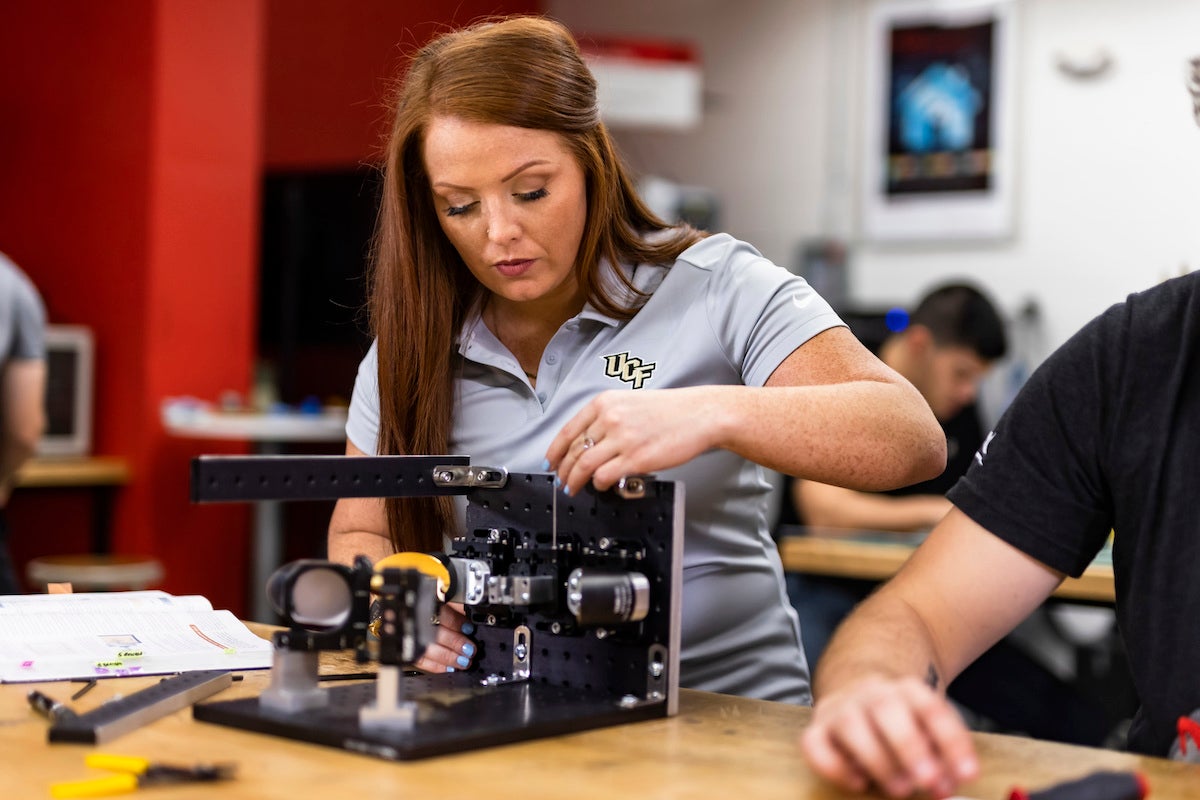 Girls EXCELing in Math and Science (GEMS)
The GEMS program is dedicated to ensuring that female students who have chosen to pursue a degree in a STEM discipline are set up for success during the first two years of their college career. Program participants are partnered with an experienced industry leader who serves as their mentor throughout the duration of the program. Students also have access to STEM college advisors and can attend mentorship events and social activities to help build and develop their professional network. Gifts made to GEMS will go toward program operations and supporting the next generation of women in science.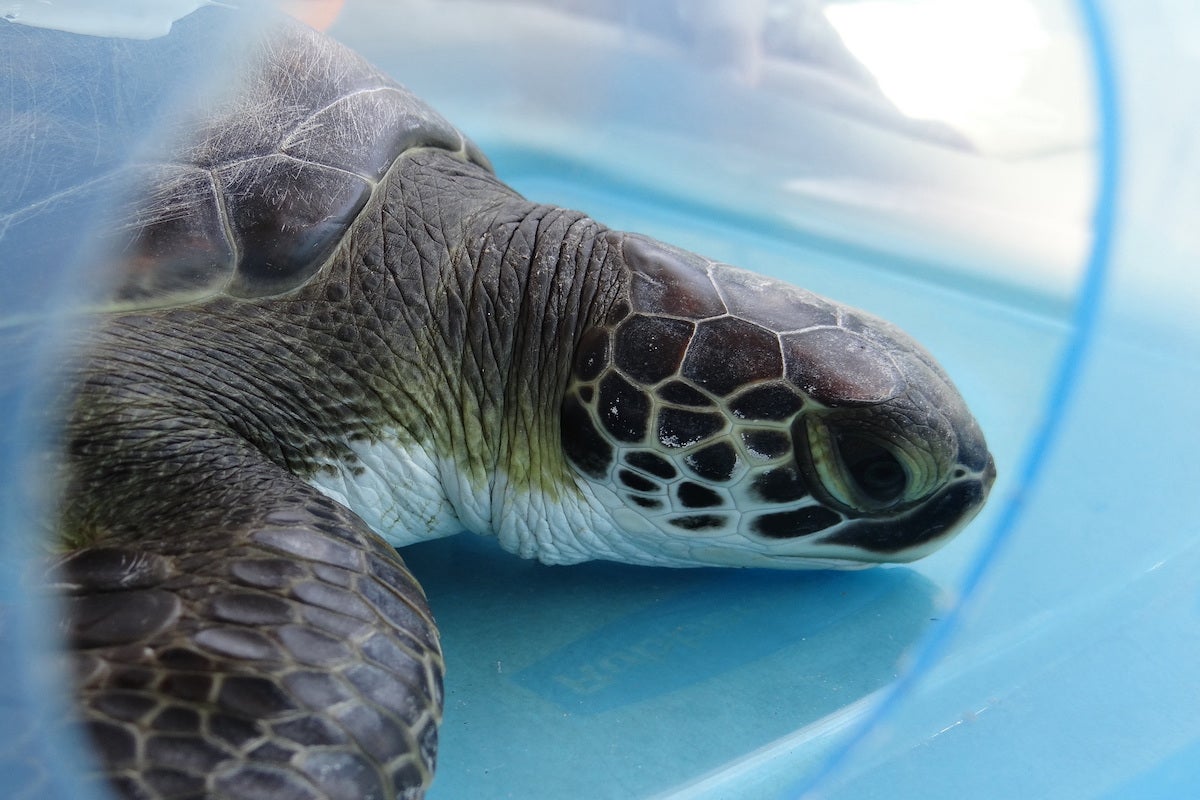 Help fund innovative research and sea turtle conservation with a gift to UCF's Marine Turtle Research Group. By providing students with field-based educational and research opportunities, this program focuses on sea turtle biology, ecology and behavior from eggs to adults, and promotes conservation at the local, state, national and international levels.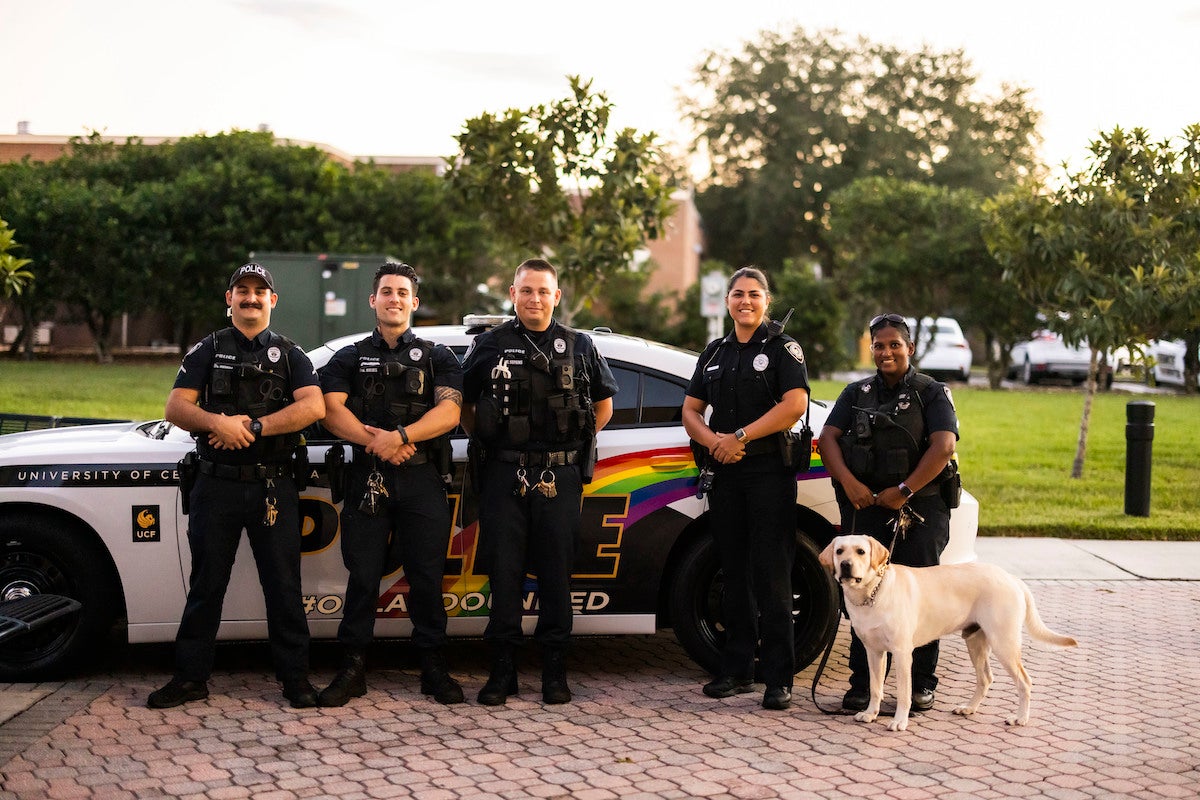 Aside from putting a smile on the face of anyone who meets them, UCF's Police K-9s play a critical role in keeping our students and campus safe. By making a gift to the UCF Police Department's K-9 fund, you'll support the adoption, training and care of our four-legged officers. Who can resist those puppy dog eyes?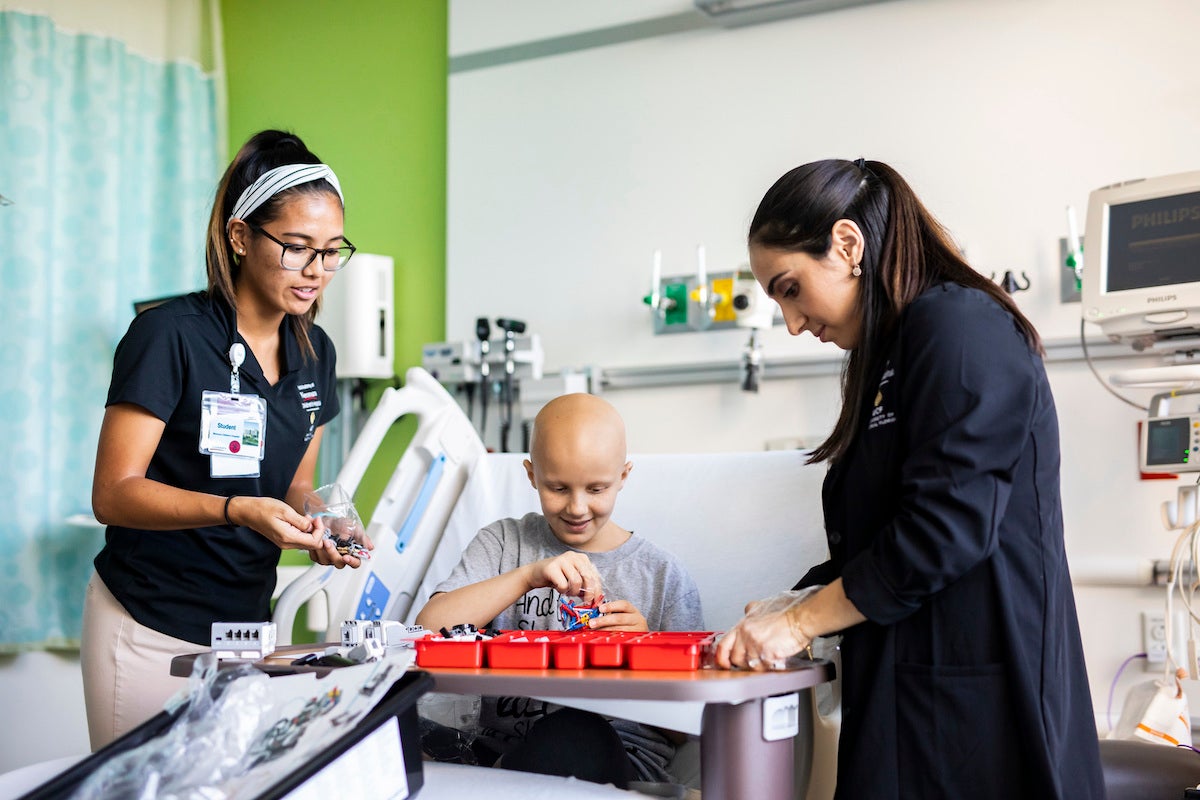 PedsAcademy STEM Pediatrics Program
A partnership between UCF faculty, student-teachers and the physicians at Nemours Children's Hospital, this first-of-its-kind pediatric school program provides patients with educational opportunities tailored to their interests and learning needs. PedsAcademy provides patients across the hospital with access to daily STEM instruction through high-tech learning tools like augmented/virtual reality, robotics, 3D printing and more. Gifts made during UCF Day of Giving will go towards purchasing books, multi-sensory materials and educational technology tools.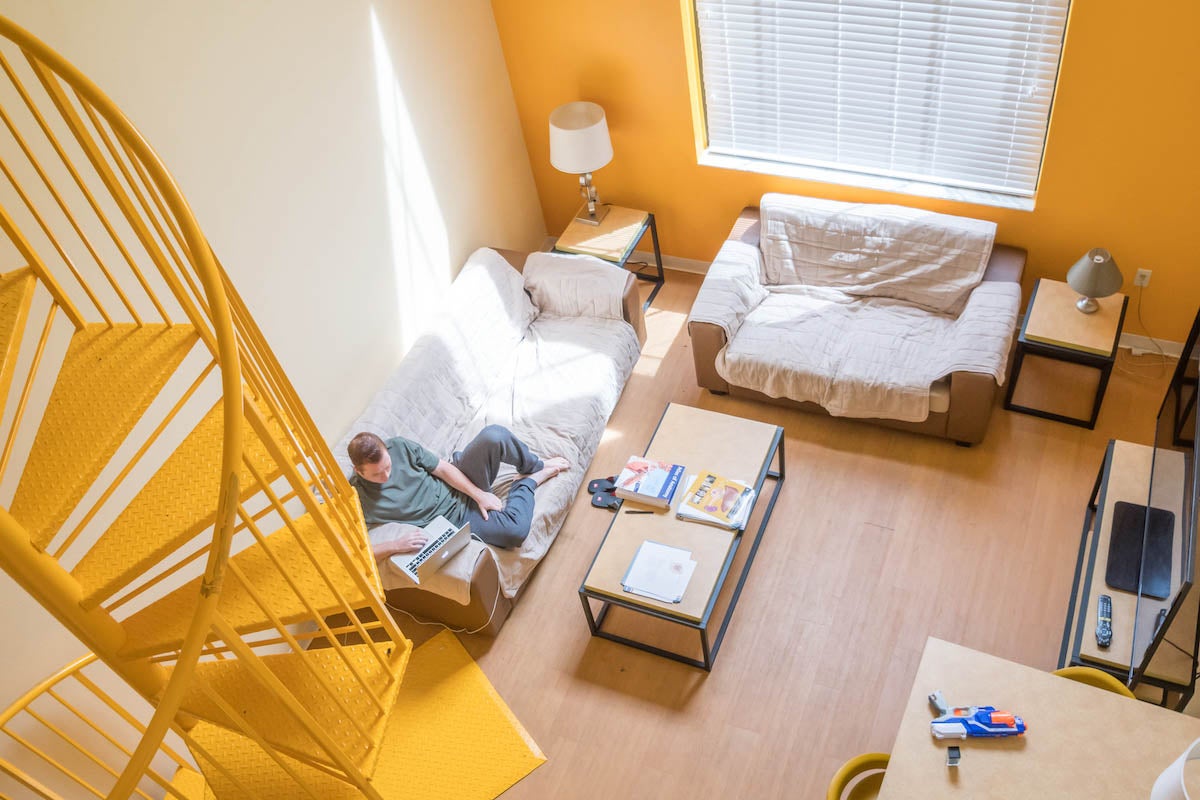 According to the most recent survey from the Hope Center for College, Community, and Justice, 48% of college students are affected by housing insecurity and 14% are affected by homelessness. The Housing Insecurity Fund exists to provide relief to students who are experiencing housing insecurity or facing homelessness so that they can continue and excel in their education.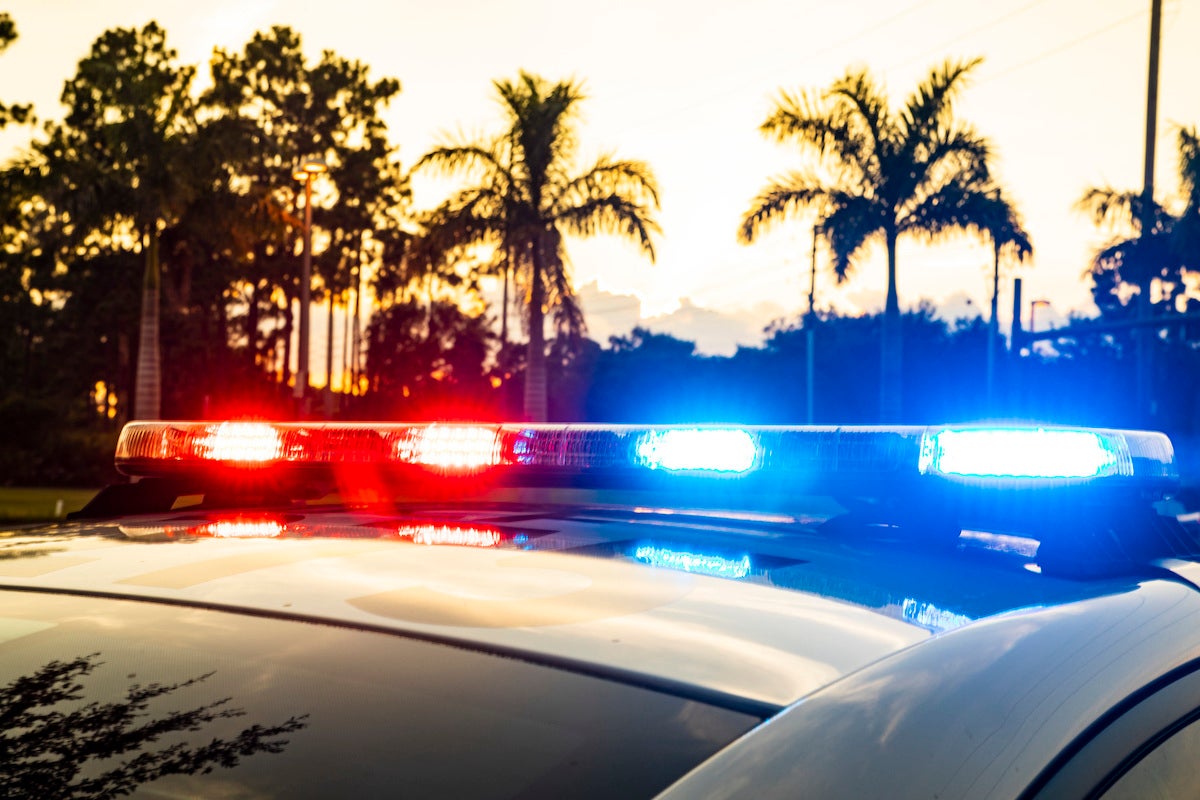 Created to support students who are experiencing a hardship that may make it difficult for them to continue with their education, the Student Emergency Fund helps provide funding for textbooks, fees and other education-related costs for qualifying students.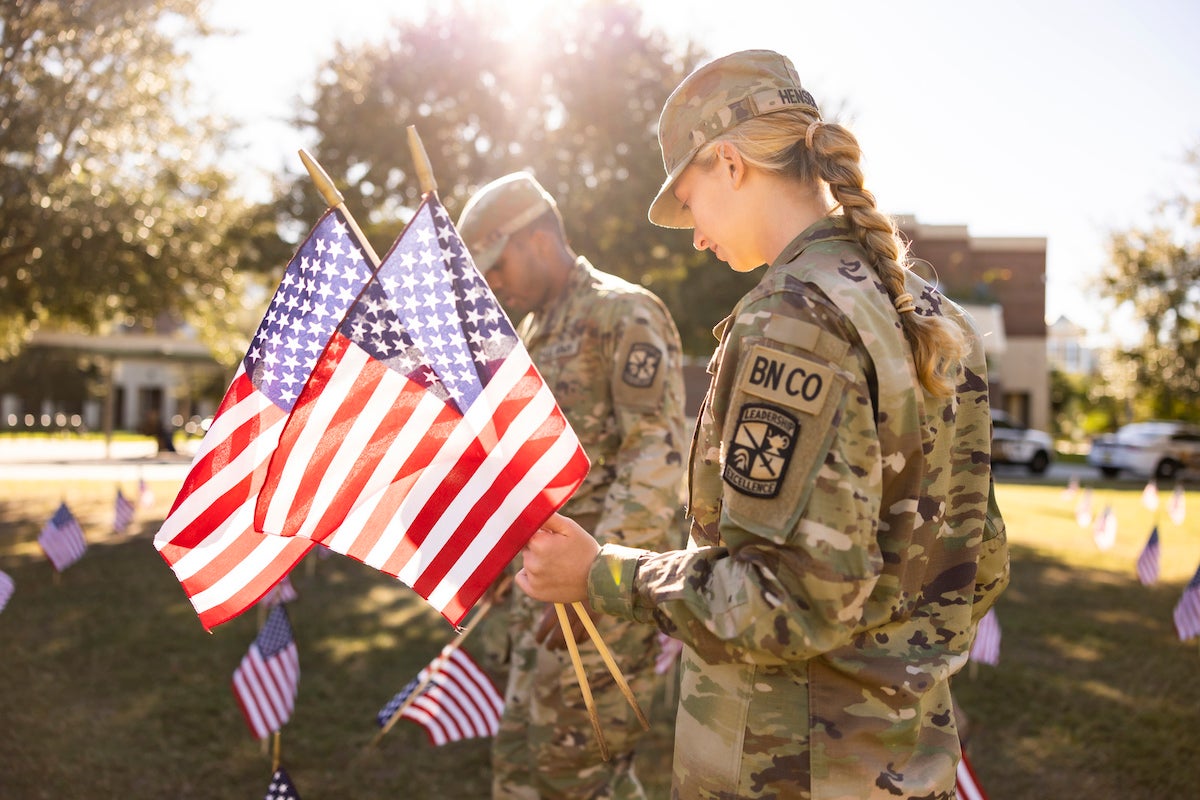 Office of Military and Veteran Student Success
The Office of Military and Veteran Student Success (MVSS) was designed with the goal of providing student veterans with the tools, resources and support they need to earn their degrees. By making a gift to the MVSS, you'll help support the purchase of supplies and funding of programs and events for the center.
These are just a few of the many impactful funds that you can donate to during UCF Day of Giving on April 13. We encourage you to explore the full list of funds and make a gift to the area that matters most to you.