A few phenomena will occur as the audience settles into Steinmetz Hall at the Dr. Phillips Center for the Performing Arts on Saturday, April 9. This is what happens when you drift into the seagrass with clown fish: Breathing eases. The blood pressure drops. Stress goes poof.
For this two-hour show in the middle of the 12-day spectacle called UCF Celebrates the Arts, guests will be transported from their seats in the hall to the world below the ocean's surface. On a huge movie screen above the stage, a humpback whale swims with her baby calf while singing what might just be a whale lullaby. Creatures emerge from expanses of coral, so colorful, eccentric and active that it looks like a noiseless undersea Mardi Gras.
But there's more to the show than pretty fish and deep blue water.
"This is a story that needs to be told," says Pegasus Professor Stella Sung, director of the UCF Center for Research and Education in Arts, Technology and Entertainment, and composer of Oceana: Sounds of the Sea.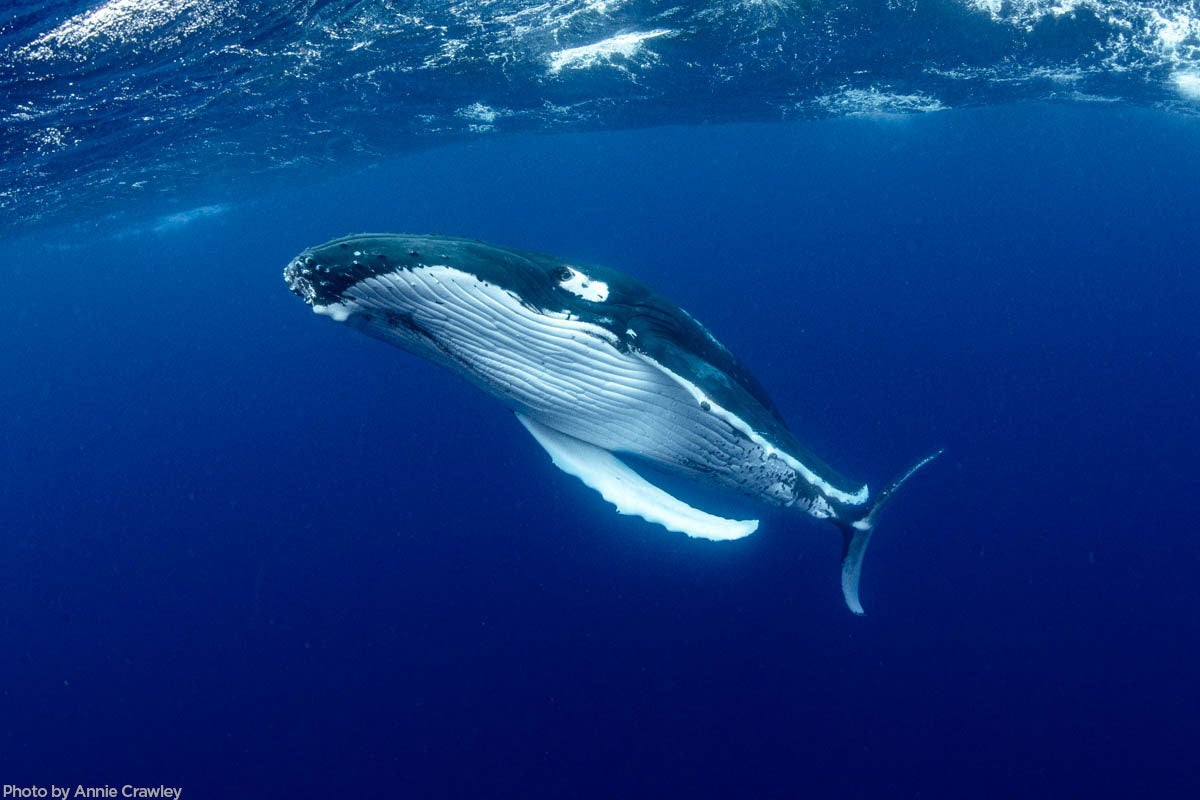 After releases in Boston, California, Cape Cod, Hong Kong, Atlanta, and Akron, Oceana is finally making its hometown debut during this multi-day showcase of UCF percussionists, actors, opera singers, animators, stage combat performers, and recreators of Shrek. As half of the UCF Symphony Orchestra: An Exploration Of Sea And Land event, the multimedia experience will be unlike anything anyone in Florida has seen or heard. A live 80-piece orchestra, guided by UCF Symphony Orchestra Director Chung Park, will augment serene ocean life with a few dramatic shifts in mood to highlight the issues Oceana raises awareness for: ocean noise pollution and conservation. ­
'The effects of these noises can be devastating for all marine species from fish to plankton, but particularly for those that depend upon sound waves for their communication, finding food sources and navigation," Sung wrote in an overview of the production.­
Among the peculiar finds in the depths of the sea, Oceana also features an octopus rolling around in an aluminum can, a diver swimming under water bottles and potato-chip bags. Sung's music aligns with the imagery.
"I don't want anyone to think this is a depressing piece about an environmental problem," Sung says. "It isn't that at all. The story of Oceana is intended to make everyone more appreciative of our oceans and hopeful for the future."
Sung has worked with ballet companies, orchestras, and operas, and for a few years was composer in residence for the Orlando Philharmonic. But for this production, it's taken a diverse UCF village to create Oceana: musicians, animation students, an interactive media team and biologists. The entire group is also in the right place to collaborate with UCF Coastal, a group of 44 researchers and faculty members across 12 departments looking into sustainable answers for issues plaguing coastal communities.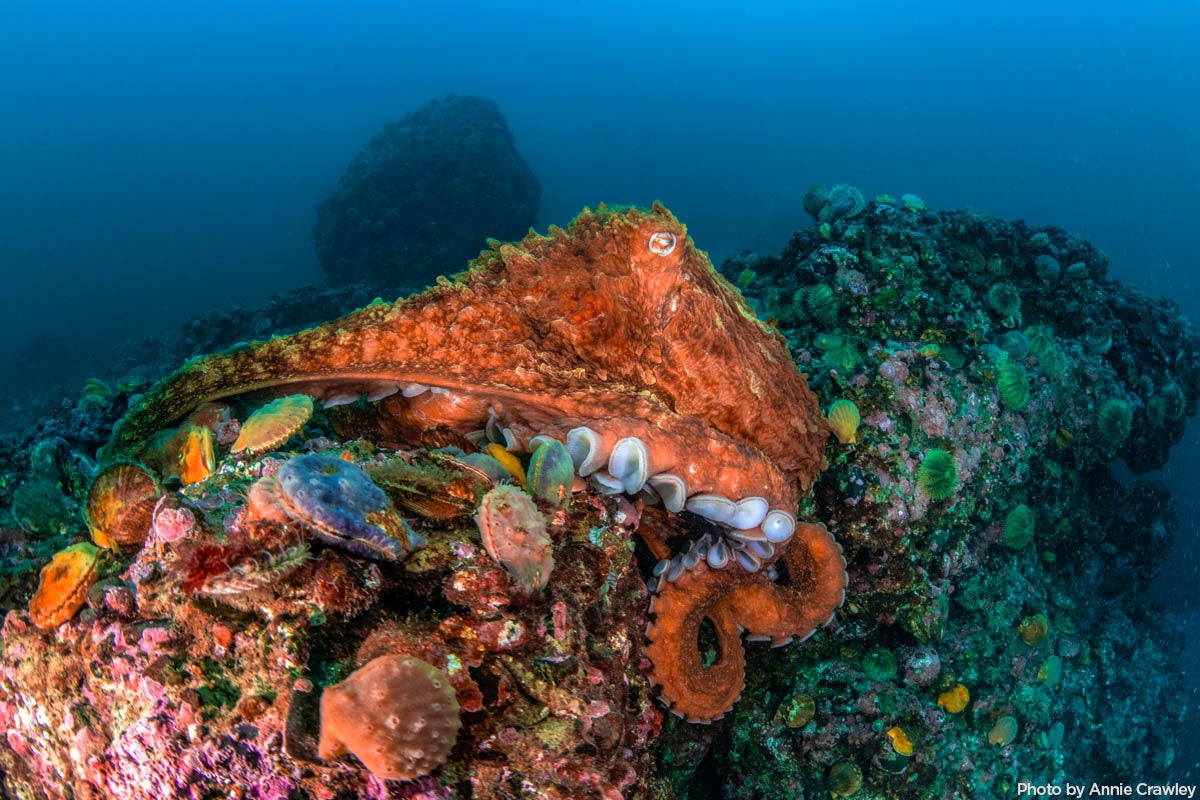 "Science should be communicated through as many media as possible," says UCF Coastal Director Graham Worthy. "Combining our science with the amazing piece written by Dr. Sung makes for a clear and powerful message."
To make the message even more crystal clear, Worthy's team have an ongoing exhibit in the lobby of Dr. Phillips so attendees can see UCF's efforts with coastal research. It all comes full circle. Art leads to science. Science leads to art, and that certainly describes the genesis of Oceana.
For most of her life, Sung's thoughts about the ocean stretched no further than the beach and a plate of seafood. She saw what most of us see: a vast body of water that meets the sky. Then, in 2017 a colleague convinced her to attend a presentation at the New England Aquarium in Boston. It wasn't the images that grabbed her attention. It was the noise.
"I heard about the decibel levels that exploration vessels and ships generate," she says. "As someone who has an ear for pleasant sounds, it shook me to hear about that."
Sung contacted Eric Michael, a colleague in UCF's Division of Digital Learning and an accomplished scuba diver. Michael introduced Sung to Seattle-based filmmaker Annie Crawley. The connections within and through UCF linked together a network that would bring Oceana to the stage and screen.
"It would be impossible to do this kind of work in a traditional institution," Sung says. "That's what I love about UCF — we're able work with people in widely different fields and try ideas outside the box."
She describes a special section in the balcony of Steinmetz Hall where eight attendees will experience Oceana in mixed reality while wearing VR headsets designed in the Nicholson School of Communication and Media.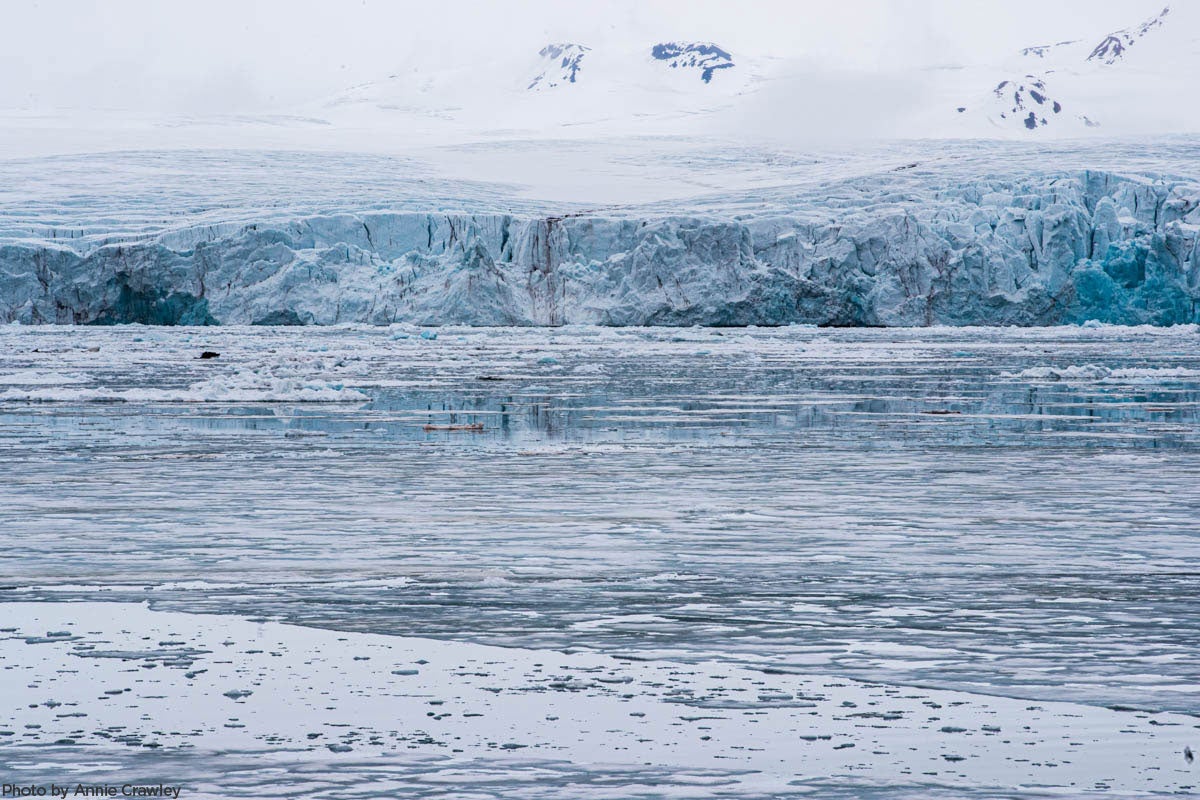 "We're using the show to explore how to make concerts and shows more immersive," she says. "The technology might be a game changer."
Sung says this while sitting in the lobby of UCF's School of Visual Arts and Design, which happens to be directly across from the music and theater building. The juxtaposition provides a living snapshot of UCF's collaborative disciplines, and of Sung's personal path. For 21 years, she worked in UCF's music department. Then, in 2006, she took a leap — or a few long strides across the lawn — to a role in the film and digital media department.
"I realized that, even with music, I've always been a storyteller at heart," she says. "And it's in my nature to leave audiences with a positive note."
All she can say about Oceana is that there are ships and busy ports above the surface because "we need them," but underneath the water we can expect to see dancing and whistling and Nemo-style rides on the backs of enormous sea creatures. It's tranquil and beautiful. And as the music plays, the message sinks in.
To learn more about Celebrates the Arts and see this year's lineup, visit arts.ucf.edu.