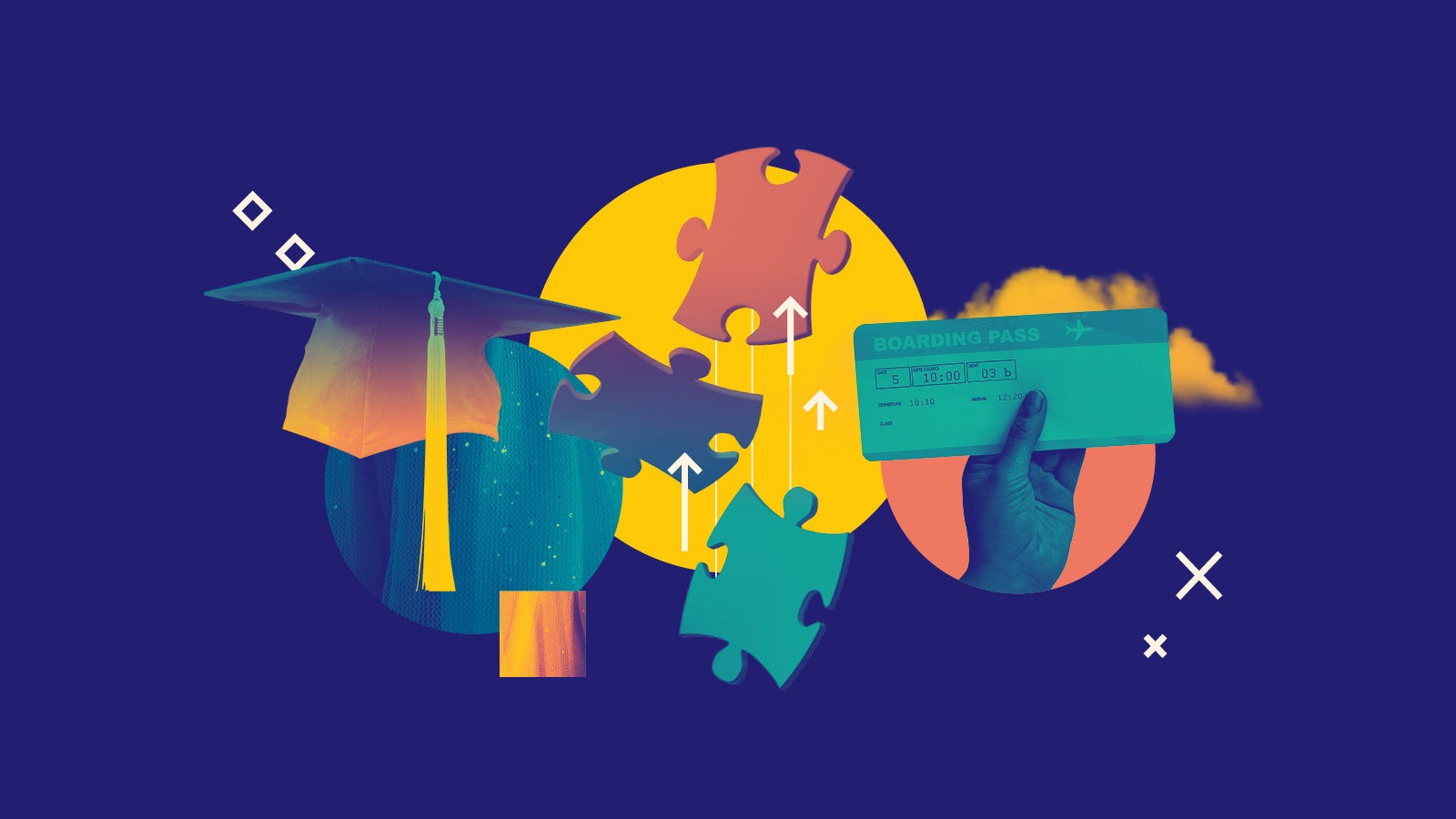 An unusual assignment gave history students a chance to reflect on the items that most defined the pandemic.
Summer 2020 | By Laura J. Cole
It's the year 2120, and a museum is putting together an exhibition in memory of the centennial of the COVID-19 pandemic. You have to select an artifact to include in the exhibition that best encapsulates what this moment in time was really like. The only stipulation: You can't choose anything medical, such as a face mask. What do you choose and why?
That is the question instructor Kevin Mitchell Mercer '12 '17MA posed to students in two sections of his U.S. History: 1877 to Present course as part of an extra credit assignment. The assignment was intended to get students to think about history a little differently: as someone who's actively living through a moment that defines an epoch.
"The results are moving and heartbreaking," Mercer said in a series of tweets about the assignment that went viral. "Collectively, they show young lives in disruption."
Answers ranged from the glass doors through which students were forced to interact with loved ones to things left unfinished, such as half-empty course notebooks and used Scantrons.
We asked students in the course permission to share their answers. Here is a sampling of their selections.