Posted: April 29, 2021
By: Stephanie Rodriguez '20 and Jamie Giller
Whether you're graduating this spring or in a few years from now, there is something you can do to help increase your chances of landing a job. "Internships are one of the best things you can do to enhance your college experience and make you stand out to employers," says Courtney Pelfrey, assistant director for Downtown Career Services. For students studying at UCF Downtown, thousands of internship opportunities lie just steps away from campus.
"One of the main benefits of the downtown campus is how close we are to local employers that you can literally walk to," says Pelfrey. "Whether you're a legal studies or communication or health management major, we can help connect you to employers right here in downtown where you can gain valuable, real world experiences in your field."
Intern Pursuit, a local startup company, partners with the Nicholson School of Communication and Media to help connect companies with students for internships. CEO and Founder Isabella Johnston says she founded the company based on a need she saw from employers who didn't understand the full value that interns bring to the table and provides employers with guidance on how to get more out of an internship experience – both for the company and the intern.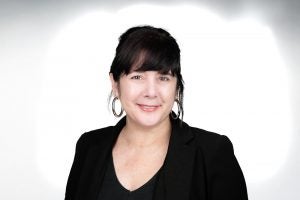 "Employers didn't know how to tap into the superpowers," says Johnston. "The word intern is an entry level job title, but they are professionals."
Knowing that tremendous value for herself, Johnston has several UCF students who intern at her organization that help with everything from logos to marketing and even finances. Beyond just earning college credit, she provides students with mentorship, gives them opportunities to learn leadership skills, how to work on a team, receive constructive feedback, multitask, perform research, and many other skills that employers are seeking.
UCF Downtown sat down with Johnston and the interns to learn more about their experience: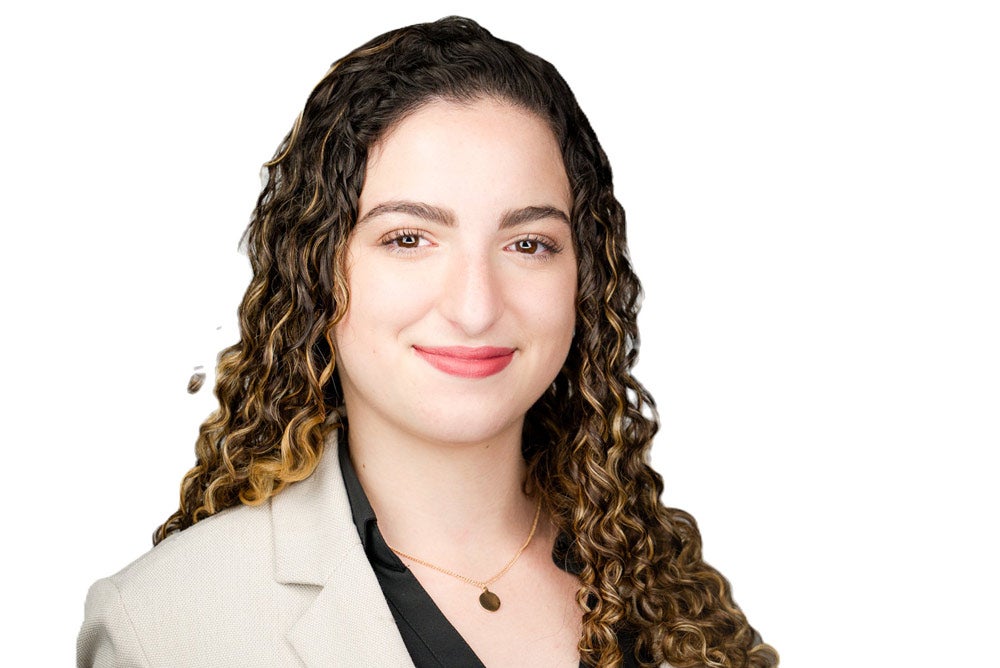 Meet Agustina Begalli, a freshman international student who is majoring in human communication. This is her first professional experience, and she has already been able to learn how to create public relations campaigns, measure content analytics and write press releases. In the short time with Intern Pursuit, she says she is learning so much and gaining hands-on experience, creating content for social media and digital newsletters.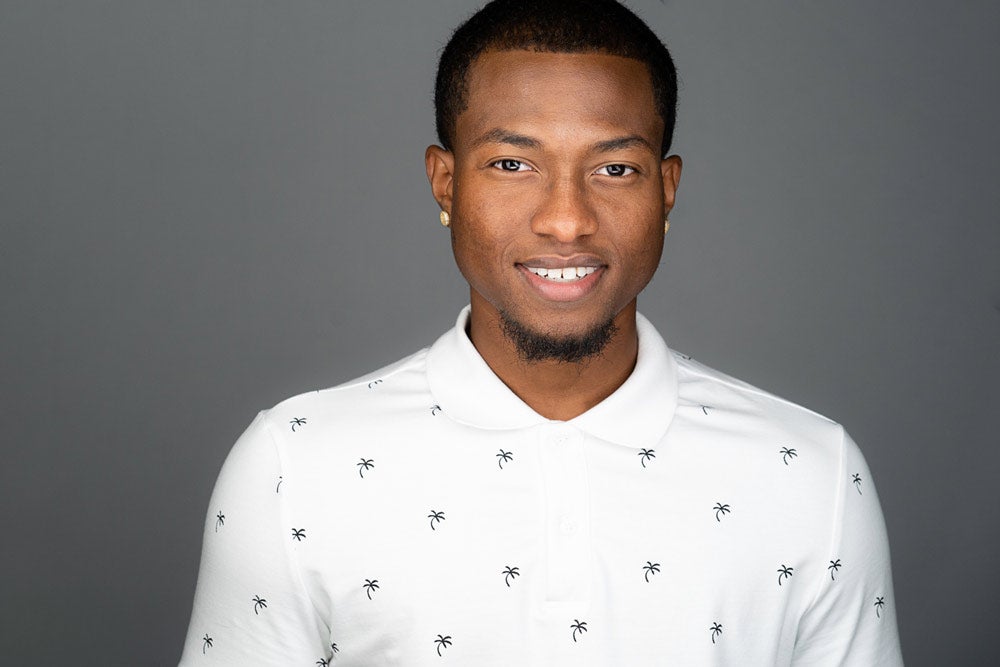 Dony Jean Charles is a senior majoring in human communication and wears many hats including being a full-time student, working a full-time job and raising his child. He says there are many skills and experiences that come with internships, and for him, he's been able to learn different research methods, multitasking skills, and learning the components that go into creating content for social media, like researching hashtags and using different industry applications to manage and create content. Charles is also exploring various career opportunities including investing and real estate but says he's still figuring out how to be a jack of many trades.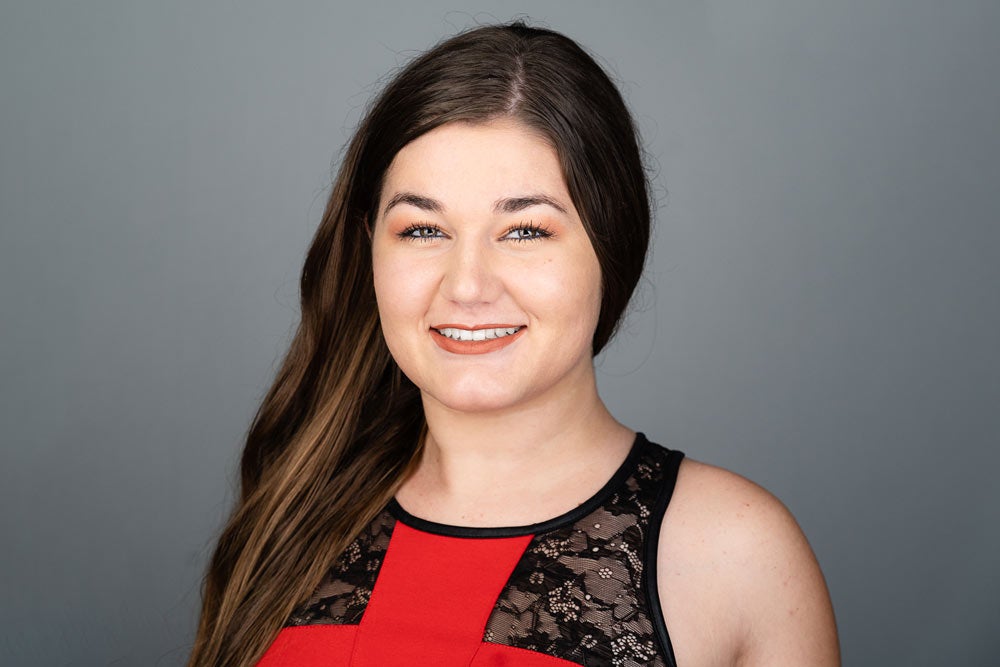 Robin Snyder is a senior taking courses in radio and television. With her writing and analytic skills, she became an assistant producer intern and co-host on The Intern Whisperer Podcast. Snyder has aspirations to become an entrepreneur and has hinted at creating her own podcast that focuses on health topics following her experience at Intern Pursuit.
Johnston also emphasizes that internships are a great way for students to try on different hats in finding what interests them. She shares students can ask themselves, "What is it I want to get really good at? And then you can identify an industry as well as a particular career path."
Pelfrey echoes the sentiment and says it's important to experience different roles that can help students understand if a particular career aligns with an individual's strengths and interests. "Sometimes you have to do it and experience it first-hand to know if it's something that you want to do in the future," she says.
Thinking about applying for an internship? Begalli offers some advice: "Don't be afraid to take the step and find the experience even though it may seem intimidating. You may have to look for the opportunity but it's rewarding, and you will be able to grow in many ways possible."
Want to hear more from the interns at Intern Pursuit? Listen to the whole conversation on YouTube:
---
If you want to get informed about the latest on jobs and internship opportunities, upcoming events, career fairs, and professional advice, be sure to follow @dtc_careerready on Twitter or email career counselor Courtney Pelfrey.