After a national search, UCF selected Youndy Cook as its new Vice President and General Counsel in December 2021.
The Vice President and General Counsel will be an outstanding leader with absolute integrity and excellent, seasoned judgement. They will be a forward-thinking and collaborative attorney and a key partner and leading voice on the University's senior leadership team, implementing the strategic vision and direction of UCF. This university-wide leadership position is the chief legal officer for UCF and reports directly to UCF President and the UCF Board of Trustees.
Search Details
AGB Search is assisting the Vice President and General Counsel, University of Central Florida Search Committee with this leadership search. For inquiries contact search consultants:
Past Meetings
Finalist Open Forum: Wednesday, November 10 from 4:00-5:00 p.m.
Teaching Academy, Room 117, and Virtual
Finalist Open Forum: Monday, November 8 from 4:00-5:00 p.m.
Teaching Academy, Room 117, and Virtual
Gerald Hector

Sr. Vice President for Administration and Finance
Janet Owen

Vice President for Government and Community Relations
Karen Cobbs

Assistant Vice President, Academic Affairs

Adrienne Frame

Interim Vice President, SDES

Andrea Gandy

Director, Enterprise Risk

Michael Georgiopoulos

Dean, College of Engineering and Computer Science

Cissy Glowth

President, UCF Staff Council

Andrea Guzman

Vice President for Diversity, Equity, and Inclusion
Athena Hoeppner

UCF Libraries, Faculty Senate Representative

Joel Levenson

Assistant Vice President for Tax, Payables and Procurement, Finance

Eric Merriam

CCIE, Faculty Senate Representative

Michael Okaty

Members, UCF Board of Trustees

Sandra Sovinski

Deputy General Counsel for Research

Jan Soto

Student Government Attorney General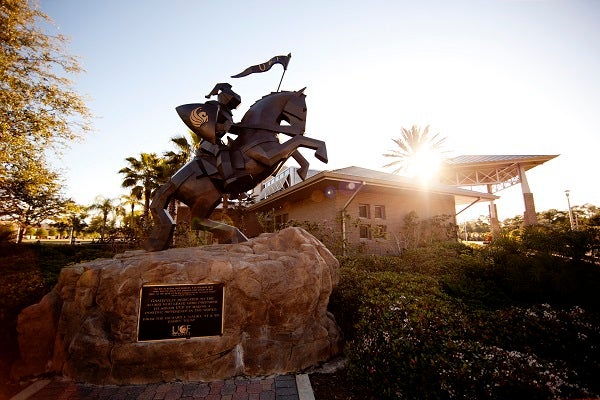 More About UCF
UCF is a metropolitan research university located in Orlando, the heart of Central Florida's world-class hospitality, technology and creative industries. Our reach extends far beyond our four campus locations, from regional campuses that serve 11 Florida counties to our fully online programs.
The diverse faculty and staff at UCF create a welcoming environment and opportunities for our more than 71,000 students to learn, grow and succeed. And through strong partnerships around Central Florida, we're able to make a difference in our community through collaborating on innovative research and providing top talent that fuels our future.
Explore what makes UCF great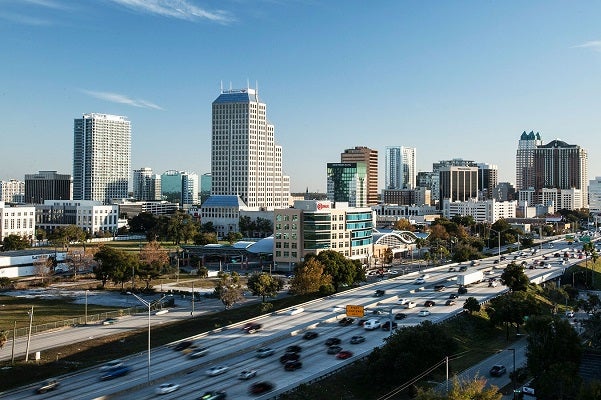 Working in Orlando
Orlando is a dynamic and diverse city that has seen rapid growth and economic expansion in recent years. Plus, the sunshine and warm climate create a perfect environment to live, work and explore. A center for the life sciences, medical innovation and technological developments, The City Beautiful offers boundless possibilities.
Ranked No.1 on Forbes' hottest metro job markets — and the coolest in 2019, Orlando was also the fastest-growing of the 30 largest regions in the U.S. in 2018. UCF's newest campus that opened in August 2019 is located downtown and generates opportunity for partnerships and learning engagement in the creative, cultural and economic hub of Orlando.
Discover the benefits of Orlando