The Vice President for Facilities and Business Operations will provide strategy, direction, and leadership to support the UCF mission and goals. Under the direction of the Senior Vice President of Administration & Finance, this position will oversee all aspects of facilities maintenance to include planning and construction, grounds and landscaping, and custodial services. In addition to the broad portfolio of facilities management, the position also oversees business operations that include, the bookstore, parking services, and business services for the University of Central Florida.
The university is seeking an innovative, passionate, collaborative and courageous leader who is excited to launch a new center and to build on the university's successes to create ground-breaking plans and successes.

Explore the position summary, qualifications, application information and more.
Janet Owen

VP, Government Relations
Manoj Chopra
Interim Associate Dean, College of Engineering and Computer Science
Gordon Chavis

Associate VP, Enrollment Services, SDES

Alberto Santoni

Interim Asst. VP, Facilities Operations

Andrea Gandy

Director of Enterprise Risk and Insurance Management

William Self

Professor College of Medicine, Burnett Biomedical Sciences and Board of Governors

David Maldonado

Controls Specialist l, Facilities Operations
Justin Strobel

Accts Payable/Receivable Specialist I, Finance

Erving Rodriguez

Attorney General, Student Government Association

Trustee Caryl McAlpin

UCF Board of Trustees

Yara Watson-Colon

Sustainability Specialist II, Sustainability Initiatives
Nominations
To nominate a candidate for this position, please contact Renee Grigor, Director, Talent Acquisition at [email protected].
Upcoming Meetings
Friday, March 19 from 3:00-4:30 p.m.
Friday, April 2 from 2:00-3:30 p.m.
Friday, April 9 from 1:00-2:30 p.m.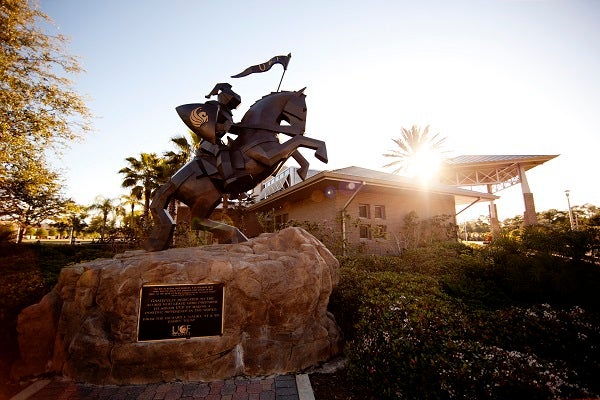 About UCF
UCF is a metropolitan research university located in Orlando, the heart of Central Florida's world-class hospitality, technology and creative industries. Our reach extends far beyond our four campus locations, from regional campuses that serve 11 Florida counties to our fully online programs.
The diverse faculty and staff at UCF create a welcoming environment and opportunities for our more than 71,000 students to learn, grow and succeed. And through strong partnerships around Central Florida, we're able to make a difference in our community through collaborating on innovative research and providing top talent that fuels our future.
Explore what makes UCF great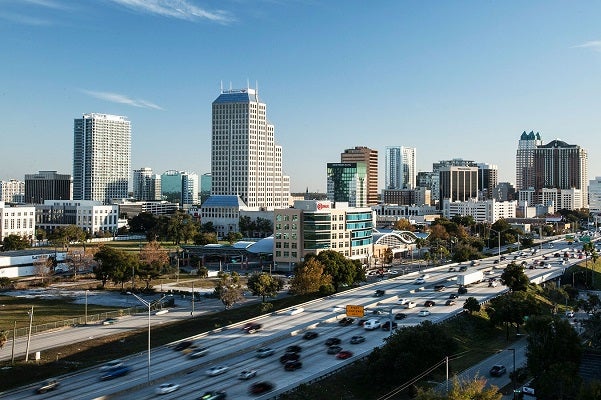 Working in Orlando
Orlando is a dynamic and diverse city that has seen rapid growth and economic expansion in recent years. Plus, the sunshine and warm climate create a perfect environment to live, work and explore. A center for the life sciences, medical innovation and technological developments, The City Beautiful offers boundless possibilities.
Ranked No.1 on Forbes' hottest metro job markets — and the coolest in 2019, Orlando was also the fastest-growing of the 30 largest regions in the U.S. in 2018. UCF's newest campus that opened in August 2019 is located downtown and generates opportunity for partnerships and learning engagement in the creative, cultural and economic hub of Orlando.
Discover the benefits of Orlando