After a national search, UCF selected Matthew Hall as its new vice president for information technology and chief information officer in January of 2021.
The vice president for information technology and CIO provides executive leadership and strategic vision for the institution's information technology infrastructure, assets, and services. This executive works collaboratively with the university community, including faculty and staff members and university leaders to leverage technological innovations to support research and instruction while also improving administrative systems and business processes.
UCF's Vice President for Information Technology and Chief Information Officer
Jeff Moore

Dean, UCF College of Arts and Humanities
Paige Borden
Associate Provost and Chief Analytics Officer
Rhonda Bishop

Vice President for Compliance, Ethics and Risk

Tom Cavanaugh

Vice Provost for Digital Learning, Academic Affairs

Michael Duong

Associate Vice President, Health and Information Technology, AHSC

Michael Georgiopoulos

Dean, College of Engineering and Computer Science

Elizabeth Klonoff

Vice President for Research and Dean, College of Graduate Studies

Kathy Mitchell

Associate Vice President, Financial Affairs

DeLaine Priest

Associate Vice Provost, Student Success and Advising, Academic Affairs
Oscar Rodriguez

Executive in Residence, College of Engineering (Alumni & Foundation)

Chris Vakhordjian

Chief Information Security Officer, UCFIT

Mel Stanfill

Assistant Professor, Text & Tech, Faculty Senate Representative

Eduardo Mucciolo

Chair of Physics Department, Faculty Senate Representative

Christine Rivera

Administrative Assistant I, RO, USPS Staff Council Representative

Stephanie Blanco

SGA Vice President, Student Government Representative

Henry Glaspie

Office of Research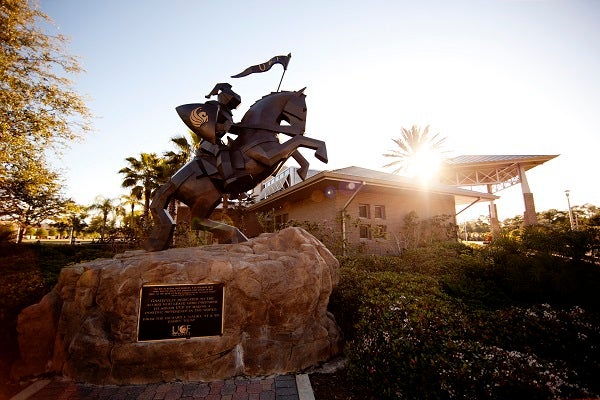 About UCF
UCF is a metropolitan research university located in Orlando, the heart of Central Florida's world-class hospitality, technology and creative industries. Our reach extends far beyond our four campus locations, from regional campuses that serve 11 Florida counties to our fully online programs.
The diverse faculty and staff at UCF create a welcoming environment and opportunities for our more than 69,000 students to learn, grow and succeed. And through strong partnerships around Central Florida, we're able to make a difference in our community through collaborating on innovative research and providing top talent that fuels our future.
Explore What Makes UCF Great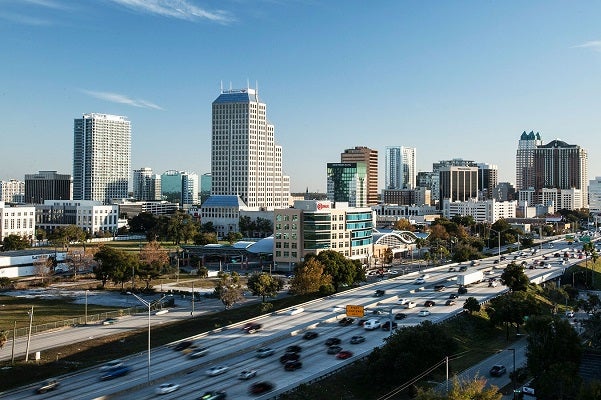 Working in Orlando
Orlando is a dynamic and diverse city that has seen rapid growth and economic expansion in recent years. Plus, the sunshine and warm climate create a perfect environment to live, work and explore. A center for the life sciences, medical innovation and technological developments, The City Beautiful offers boundless possibilities.
Ranked No.1 on Forbes' hottest metro job markets — and the coolest in 2019, Orlando was also the fastest-growing of the 30 largest regions in the U.S. in 2018. UCF's newest campus that opened in August 2019 is located downtown and generates opportunity for partnerships and learning engagement in the creative, cultural and economic hub of Orlando.
Discover the benefits of Orlando