When Brian Kleinschmidt '04 is faced with a setback, he bounces back with an even greater challenge.
"I lost nearly every penny I had flipping homes in Nashville back in 2008 when the housing market crashed, so I'm most excited about getting my redemption in the real estate world and rewriting that negative chapter of my life into a positive one," says Brian Kleinschmidt, who earned a bachelor's degree in the radio-television with a minor in marketing.
Kleinschmidt — just half of an ambitious husband-wife team along with his wife Mika — is rewriting that chapter with a new HGTV series "100 Day Dream Home," which premiered Feb. 16 at 10 p.m. ET. New episodes will air Sundays at 10 p.m.
The thought is enough to send a shiver down the spine of any homebuyer: The Kleinschmidts conceptualize, build and personalize homes from the ground up to be move-in ready in 100 days.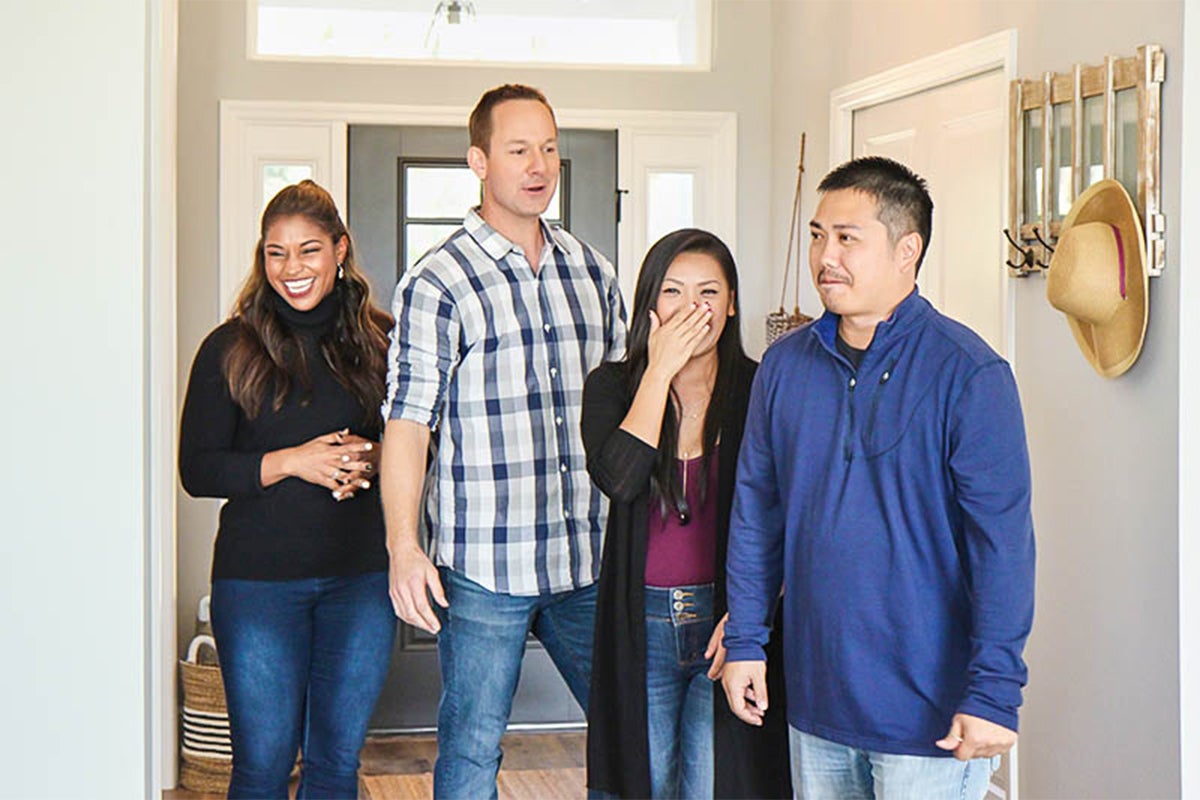 "There's always unexpected challenges in construction, but the most frustrating challenges are the ones that we have no control over like the weather," says Brian Kleinschmidt. "We can usually overcome minor hiccups in our timeline but when a hurricane or tropical storm comes through and delays us by a week, that timeline goes right out the window."
"Every single episode/build comes down to the wire, but we do whatever it takes to get the homes completed in 100 days or less," he says. "It's very stressful, but also very rewarding when we see the smiles and excitement on our clients' faces when they see their dream home for the first time."
The Tampa, Florida-based couple's pilot premiered in April under the title "90 Day Dream Home," but this Sunday marks the start of a series.