After a national search, UCF selected Rodney Grabowski as its new Senior Vice President for Advancement and Partnerships in July of 2022.
The newly created Senior Vice President for Advancement and Partnerships reports to the university's president, serving as a key member of the president's cabinet and the university's senior leadership team to raise the external profile of the university, develop strategic partnerships, and build meaningful relationships with donors, alumni, and community members. The position provides vision and leadership to advance the brand of the university while increasing community investment in our mission.
Michael Johnson

Provost and Executive Vice President, Academic Affairs
Gerald Hector
Sr. Vice President for Administration and Finance
Patrick Burt

Associate Vice President, Communications and Marketing

Gordon Chavis

Associate Vice President, Enrollment Services

Carrie Daanen '92

Chair, UCF Foundation Board

Linh Dang '93

Chair-elect, UCF Alumni Board

Michael Georgiopoulos

Dean, College of Engineering and Computer Science

Tim Guiliani

President, Orlando Economic Partnership

Tiffany Hughes

Chief of Operations, College of Business
Heather Junod '98

Associate Vice President, Alumni Engagement and Annual Giving

Maritza Martinez-Guerrero '00 '01MA '11MBA

Associate Vice President, Community Relations

Terry Mohajir

Vice President and Director of Athletics

Janet Owen

Vice President, Government and Community Relations

Renzo Martorella

Director of Development, Burnett Honors College


Austin Wilson

Student Government Vice President
Search Details
SP&A Executive Search is assisting the Senior Vice President for Advancement and Partnerships, University of Central Florida Search Committee with this leadership search. For inquiries or to submit nominations, contact the search consultant:
Past Meetings
Tuesday, June 28 | 4:30-5 p.m.
Thursday, June 23 | 1-2 p.m.
Wednesday, March 2 | 4-5 p.m.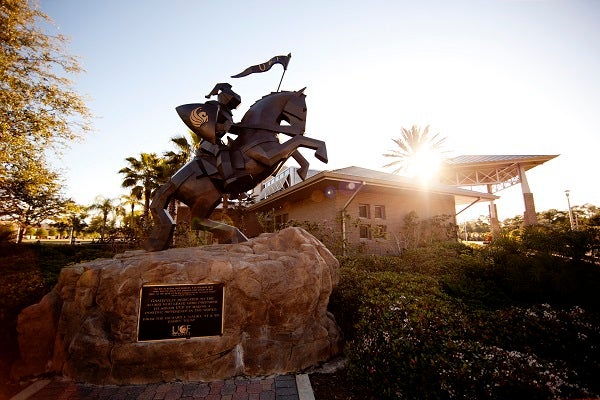 More About UCF
UCF is a metropolitan research university located in Orlando, the heart of Central Florida's world-class hospitality, technology and creative industries. Our reach extends far beyond our four campus locations, from regional campuses that serve 11 Florida counties to our fully online programs.
The diverse faculty and staff at UCF create a welcoming environment and opportunities for our more than 71,000 students to learn, grow and succeed. And through strong partnerships around Central Florida, we're able to make a difference in our community through collaborating on innovative research and providing top talent that fuels our future.
Explore what makes UCF great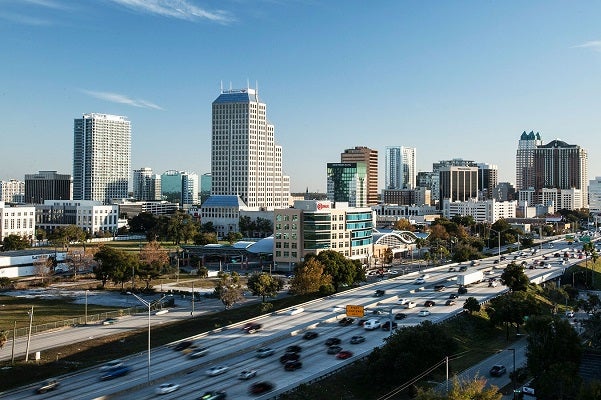 Working in Orlando
Orlando is a dynamic and diverse city that has seen rapid growth and economic expansion in recent years. Plus, the sunshine and warm climate create a perfect environment to live, work and explore. A center for the life sciences, medical innovation and technological developments, The City Beautiful offers boundless possibilities.
Ranked No.1 on Forbes' hottest metro job markets — and the coolest in 2019, Orlando was also the fastest-growing of the 30 largest regions in the U.S. in 2018. UCF's newest campus that opened in August 2019 is located downtown and generates opportunity for partnerships and learning engagement in the creative, cultural and economic hub of Orlando.
Discover the benefits of Orlando