Last updated at 4:15 p.m. on Sept 4.
Tuesday Update | FAQs | Where to Monitor Campus Updates | How to Prepare | A Note from Police Chief | What Makes Hurricanes Dangerous (VIDEO)
Wednesday Update
UCF did not sustain any major damage from Hurricane Dorian. There was no reported power loss and only minimal debris on campus, which is being cleaned up. UCF will remain closed through Thursday, Sept. 5, and reopen Friday, Sept. 6.
Students who were required to move into campus ride-out locations in anticipation of hurricane-force winds have been permitted to return to their residence halls.
Several dining options have reopened including Dunkin' Donuts, Burger U, Domino's (at the Breezeway), Jimmy John's and Smoothie King (outside the Student Union). Knightro's will open on Thursday at 11 a.m.
On Friday, '63 South will open at 11 a.m., Chick-fil-A will open at 10:30 a.m. and the following restaurants in the Student Union will open: Cafe Bustelo (8 a.m.), Qdoba (10 a.m.), Panda Express (10:30 a.m.), Huey Magoos (10:30 a.m.), and Knightstop (9 a.m.).
All academic assignments, including those in classes with online components, remain suspended until classes resume Friday.
UCF continues to encourage faculty to be flexible with students who heeded early warnings and chose to evacuate. Students should not be impacted academically for putting their personal safety first, and any student who has difficulty returning in time for Friday classes should contact their faculty members directly.
The UCF Creative School for Children will reopen on Friday.
UCF Downtown, the Rosen College of Hospitality Management, the Health Sciences Campus at Lake Nona and all regional campuses will remain closed on Thursday. In addition, some regional campuses may remain closed longer until their partner institutions resume operations. More information is available in the hurricane coverage at www.ucf.edu.
As we return to normal operations at UCF, there are resources available to assist students who have been impacted by Hurricane Dorian.
The Knights Helping Knights Pantry, which will open Friday, provides free food, toiletries, clothing and other items to students, no questions asked. UCF students who present a valid student ID can pick out as many as five food items a day, and there's no limit on toiletries or clothing. Knights Pantry is in Ferrell Commons by All Knight Study.
If you purchased more food than needed to prepare for Hurricane Dorian, please consider donating unused items to Knights Pantry. Donations can be made at the pantry or any of the drop off boxes located across campus.
UCF Cares is available to assist with overall student well-being, including financial difficulties. Student Care Services' office in Ferrell Commons will reopen Friday, and staff members can be reached at 407-823-5607 or ucfcares@ucf.edu.
Employees who are having concerns related to the weather or who are in emotional crisis can contact UCF's Employee Assistance Program, HealthAdvocate, for assistance. Eligible employees and their dependents can receive free, confidential assistance anytime 24/7 by calling 877-240-6863.
Human Resources also has a Disaster Planning, Relief, and Recovery Resource Guide.
Additional updates will be shared via UCF Alert, UCF's website, and the UCF and UCF Police social media feeds.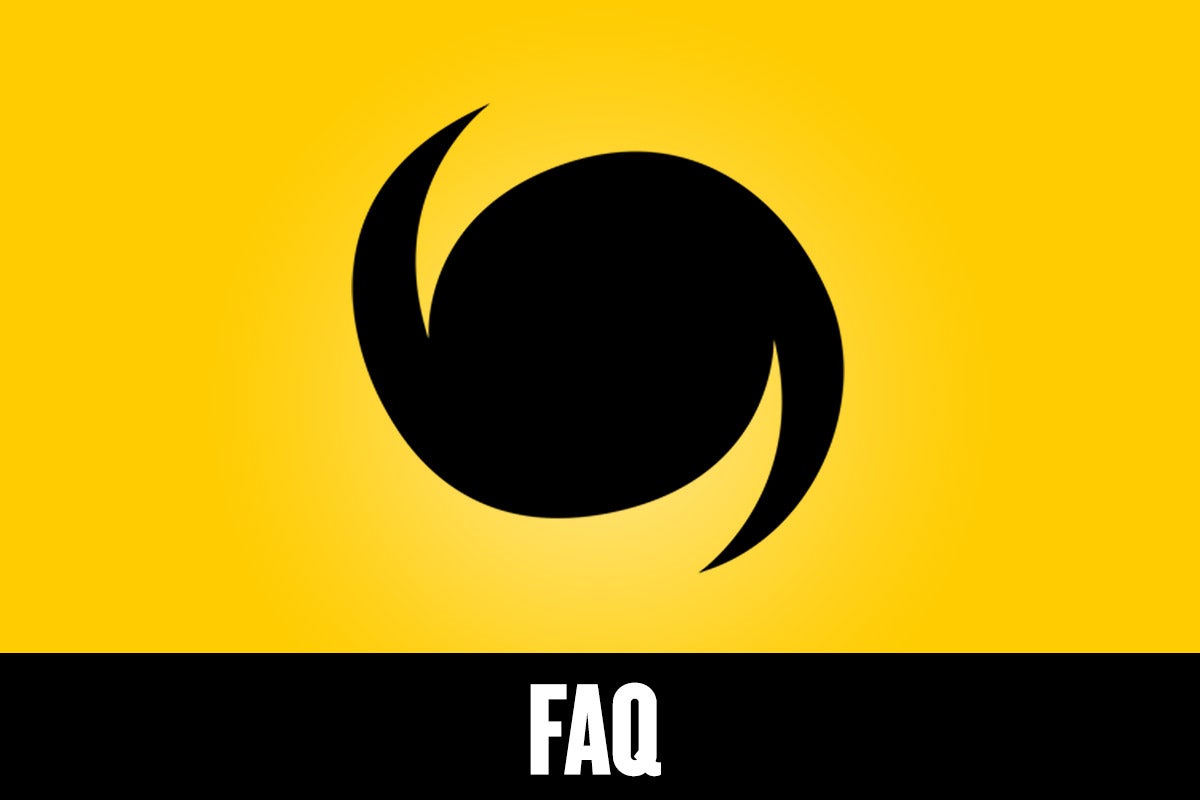 Check out Frequently Asked Questions related to Hurricane Dorian.
---
Where to Monitor Campus Updates
UCF will monitor the hurricane and share more information about campus closures and openings as information is available. Regular updates can be found at:
UCF's website, ucf.edu
UCF and the UCF Police Department's social media accounts, primarily Facebook (UCF and UCFPD) and Twitter (@UCF and @UCFPolice)
Another useful resource for keeping up to date on severe weather affecting the UCF area is the OEM-NOTICE listserv, an email service that will notify students, faculty, and staff of severe weather that could impact UCF's campuses.
The listserv does not replace UCF Alert, which remains the first way the UCF community will be notified of an existing emergency or threat to UCF's campuses. Instead, this listserv is an additional way to notify those who sign up of potential weather-related threats to UCF.
To subscribe, email listserv@listserv.cc.ucf.edu with "subscribe OEM-NOTICE" in the body of the message. The subject line should be left blank, and be sure to send the email from the address at which you wish to receive emails. To unsubscribe, follow the same instructions with "signoff OEM-NOTICE" in the body of the email.
---
How to Prepare
Now is the time to review personal emergency plans and prepare to initiate them in the event of a major change to the storm's path and intensity.
UCF Associate Professor Christopher Emrich, an expert in hazard science, social vulnerability, disaster recovery and community resiliency, recommends keeping a stock of nonperishable food items and having an evacuation plan, among other key preparation steps.
---
A Note from UCF Police Chief Carl Metzger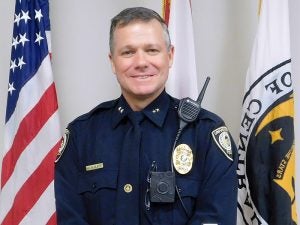 As we start the fall semester, the UCF Police Department reminds you to make safety a personal priority.
Hurricane Dorian is top of mind for our community, and UCF is taking all precautions to prepare for any potential impact.
Now is the time to prepare, not panic. Have a plan for your personal safety and communication with loved ones. Also consider stocking up basic necessities, such as nonperishable food, water, flashlights, medication and other supplies that could be useful during hurricane season, which lasts through Nov. 30.
Information will continue to be shared here, and any urgent updates will be communicated via UCF Alert. All incoming students and faculty and staff members are automatically signed up to receive UCF Alert text and email messages. Now is a good time to double-check your contact information in myUCF and potentially add a secondary email contact, such as a parent or partner.
UCFPD is excited to introduce several new safety initiatives this fall, including enhanced safety features in the UCF Mobile app, a Community Outreach Center in the Student Union coming soon, and a new safety website.
Most importantly, we want you to remember that UCFPD is here for you. Officers patrol campus 24/7/365, and dispatchers are always available to take your call. Never be afraid to dial 911 if you need to reach us.
Stay safe, and Charge On.
---
Learn More About What Makes Hurricanes So Dangerous
UCF has been designated a StormReady institution for encouraging communities to take a proactive approach to improve hazardous-weather education and preparedness in partnership with the National Weather Service.
The university first earned the designation as a StormReady University in 2010 and has maintained its standing ever since. As a result, the plans, technology and warning systems in place helped immensely when Hurricane Matthew (2016) and Hurricane Irma (2017) affected university operations.