Between the UCF football team's historic streak, a nationwide search for the university's next great president and groundbreaking research discoveries, UCF has had quite the year. This list counts down the top 15 UCF Today stories based on page views (as of Dec. 17).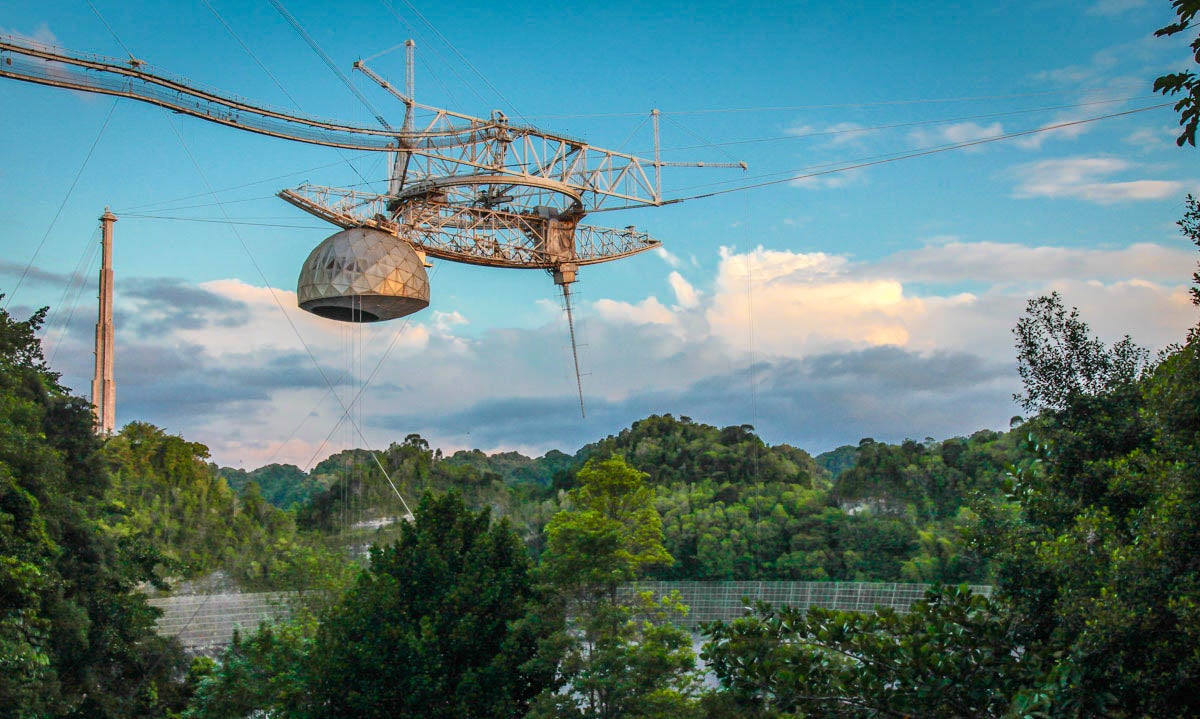 15. UCF-led Consortium to Manage Arecibo Observatory in Puerto Rico
UCF announced it would be partnering with the most powerful single-dish radio telescope in the world, Arecibo Observatory. "The kind of science we can conduct with this observatory is important, and we didn't want to see it go dark," says Elizabeth Klonoff, vice president for Research and dean of the College of Graduate Studies.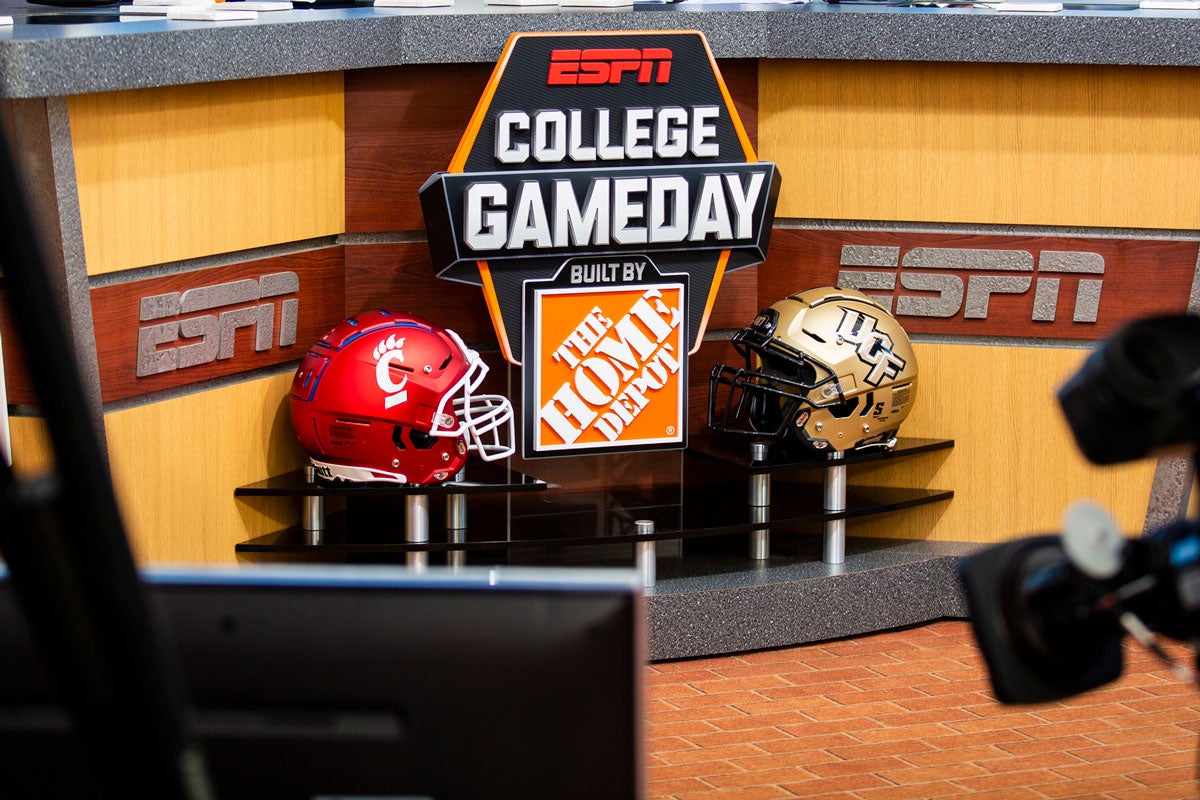 14. College GameDay Is Coming to UCF
Not only did ESPN's College GameDay announce it was coming to campus for the first time in its 25 year history, but ABC revealed it had selected the UCF football team's showdown with Cincinnati as its Saturday primetime matchup. Within 24 hours of the announcement, the game was officially sold out.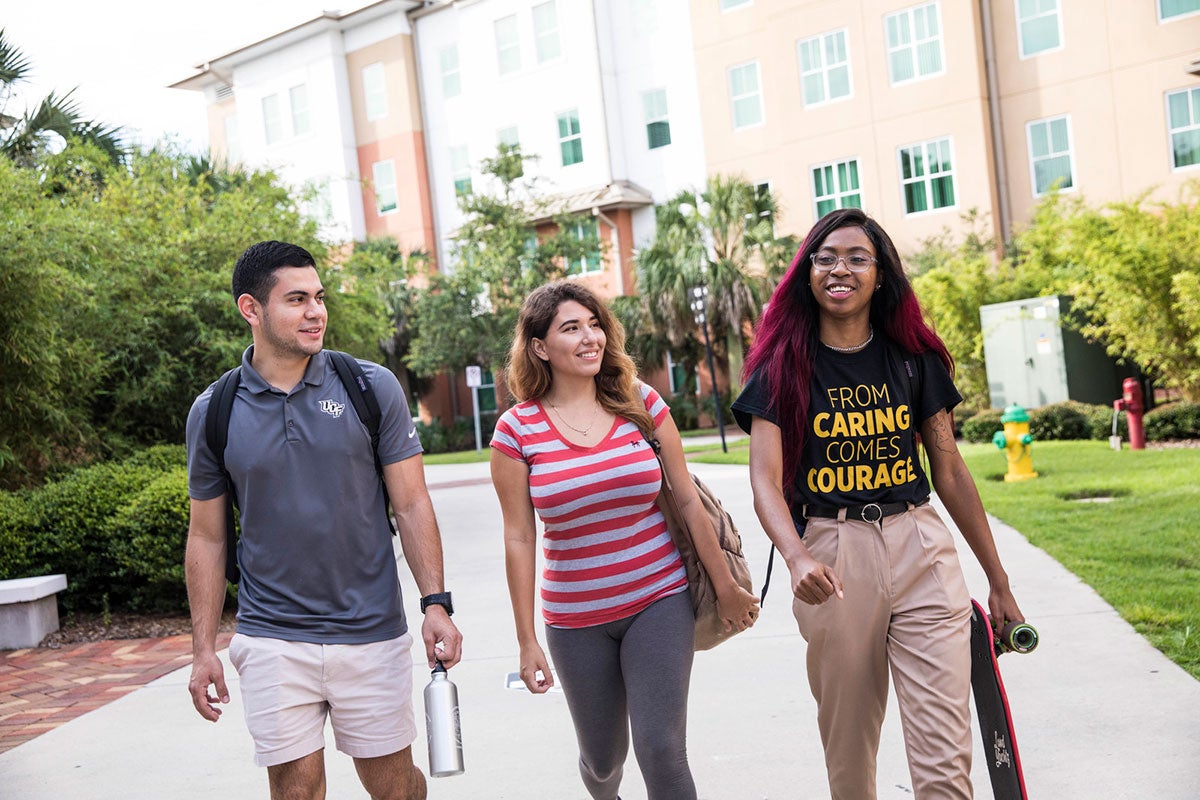 13. Most Accomplished Incoming Class in UCF's History to Start Classes on Monday
The start of the 2018-19 school year marked the 50th anniversary of classes at UCF, and students are as bright as ever. This year's incoming class boasted a grade-point average of 4.11 and an average SAT score of 1328.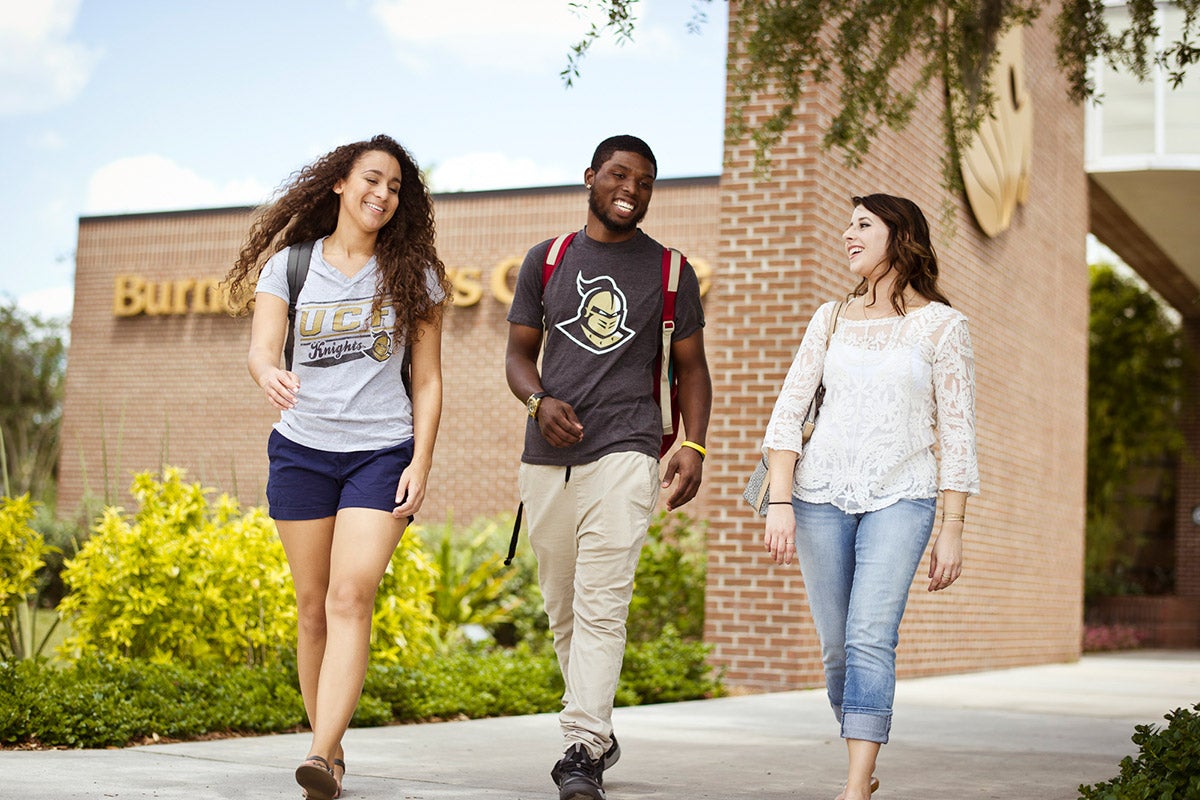 12. UCF Ranks Among the Nation's Top 10 Most Innovative Universities
U.S. News & World Report ranked UCF above Harvard, Princeton, Duke and Johns Hopkins among the nation's most innovative schools in its annual list of best colleges. UCF also made the cut in several other categories.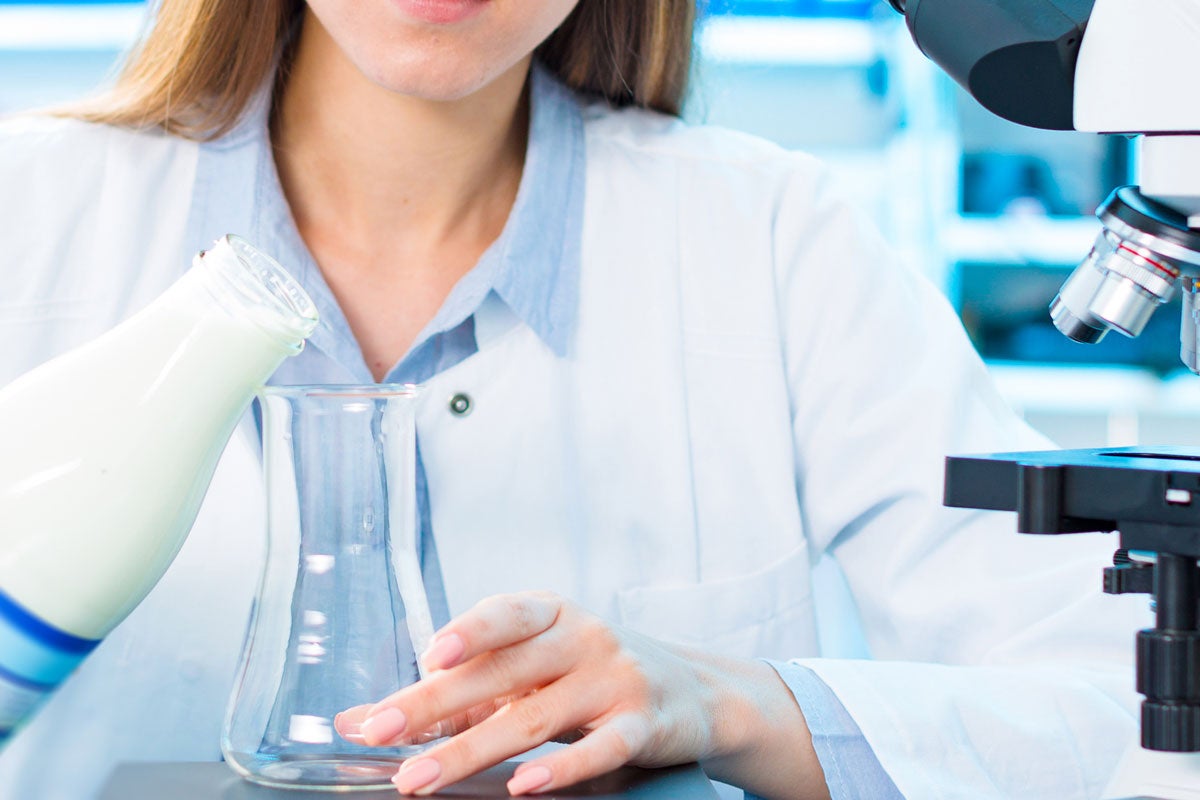 11. Study Finds Bacteria in Milk Linked to Rheumatoid Arthritis
This story also appears among UCF's most popular research stories of the year. UCF College of Medicine researchers found that drinking milk infected with a specific bacteria may be associated with developing rheumatoid arthritis. Further studies could determine if the relationship is causal. The research was shared through news and websites around the world and translated into multiple languages.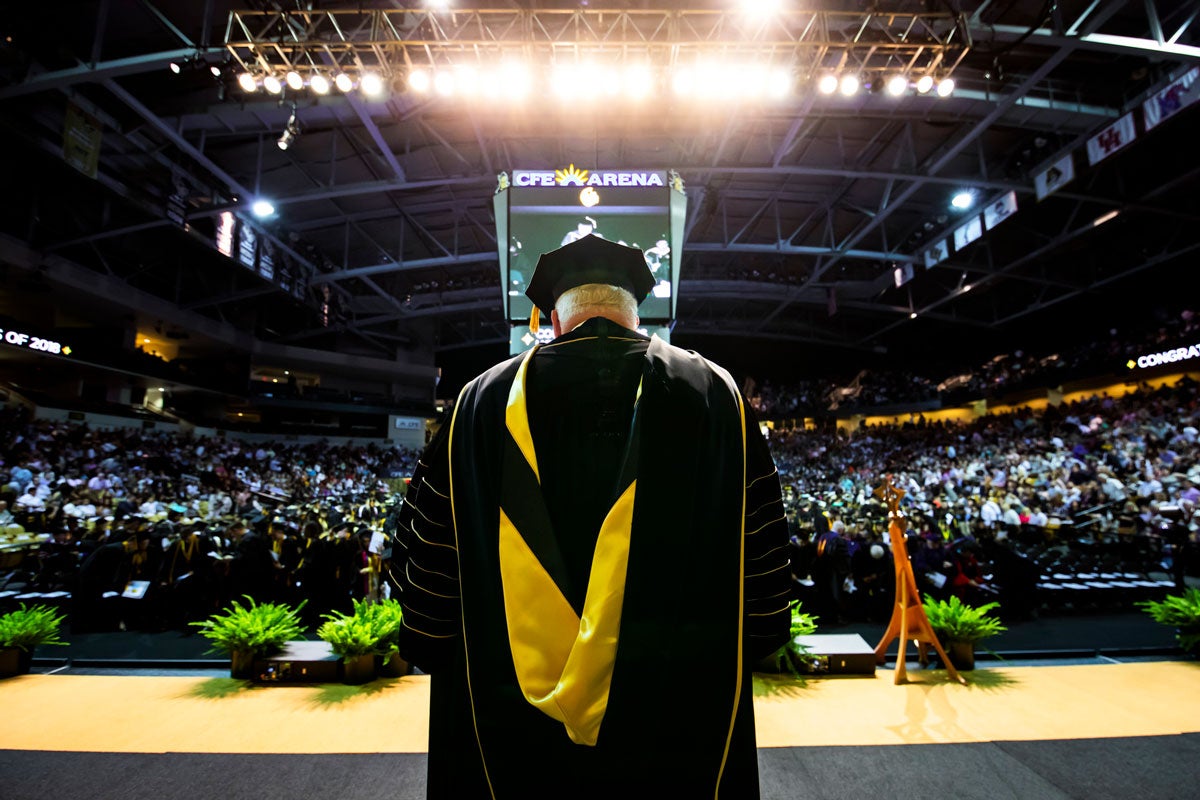 10. UCF Announces May 2018 Commencement Speakers
President John C. Hitt's final commencement ceremony before his retirement welcomed six speakers to address more than 8,100 graduating students.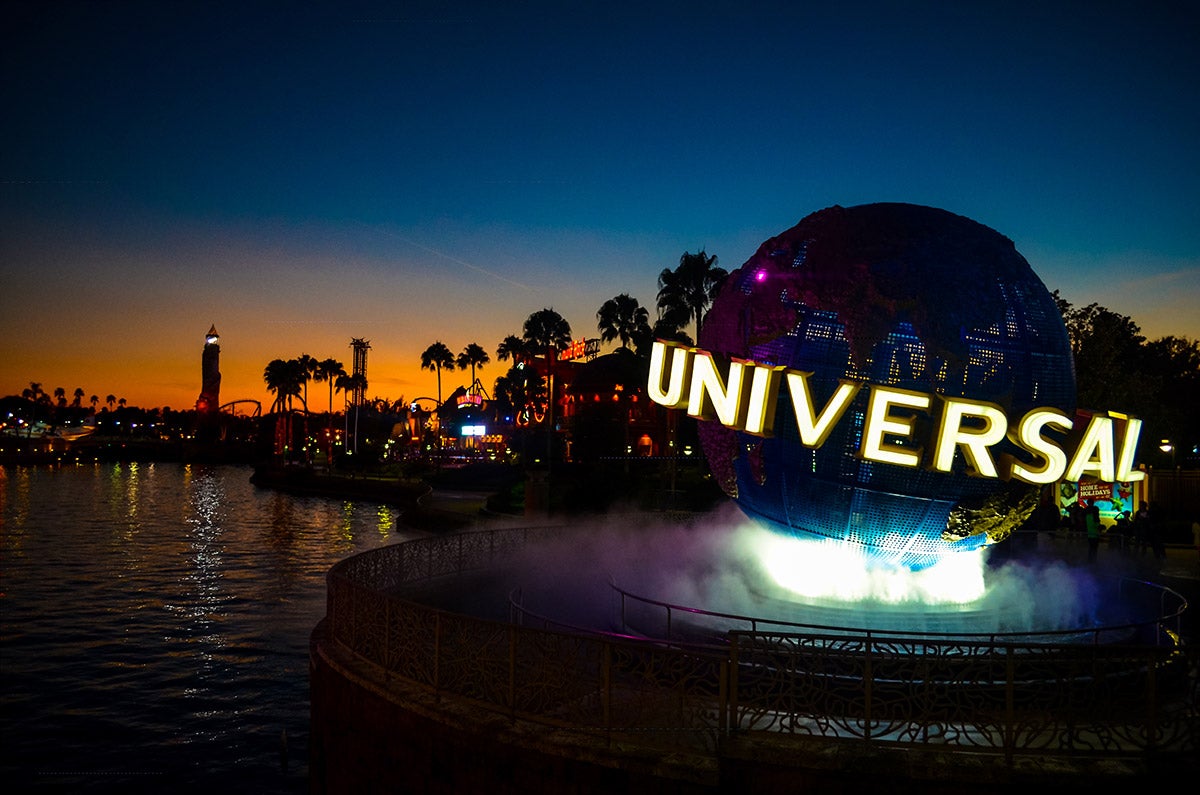 9. Everything You Need to Know About Universal Knights 2018
This must-read helped thousands of students put together their game plan for attending one of the most popular annual events at UCF — Universal Knights.
8. What the Student Union Will Look Like in Spring 2020
It seems everyone wanted a sneak peek at the Student Union's upgraded amenities, which will include expanded food options, additional seating and square footage, and a new space for the Student Government Association.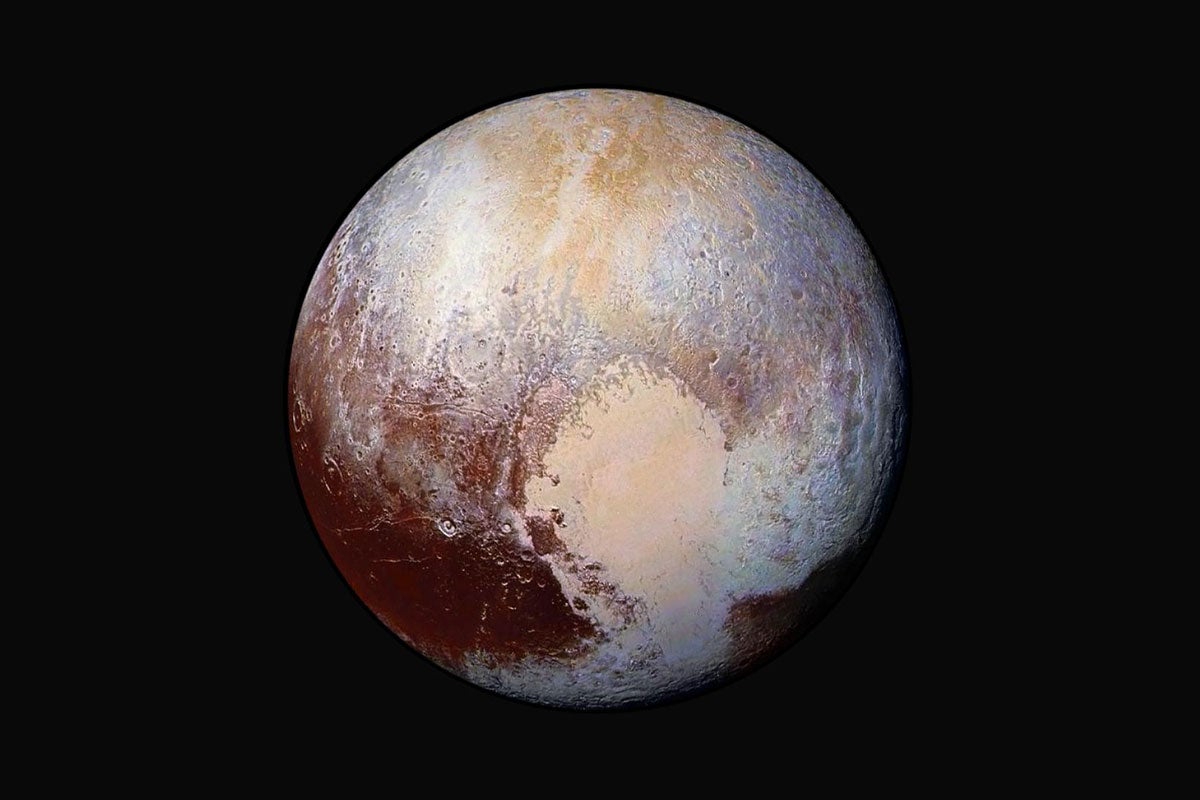 7. Pluto a Planet? New Research from UCF Suggests Yes
No shocker here that Pluto made the cut as this story was No. 1 on UCF's Top 10 Research Findings of 2018. After 12 years of being on the out, UCF research shows that Pluto should regain its status as a planet. The internet loved the research generating more than 85 million views across multiple media outlets.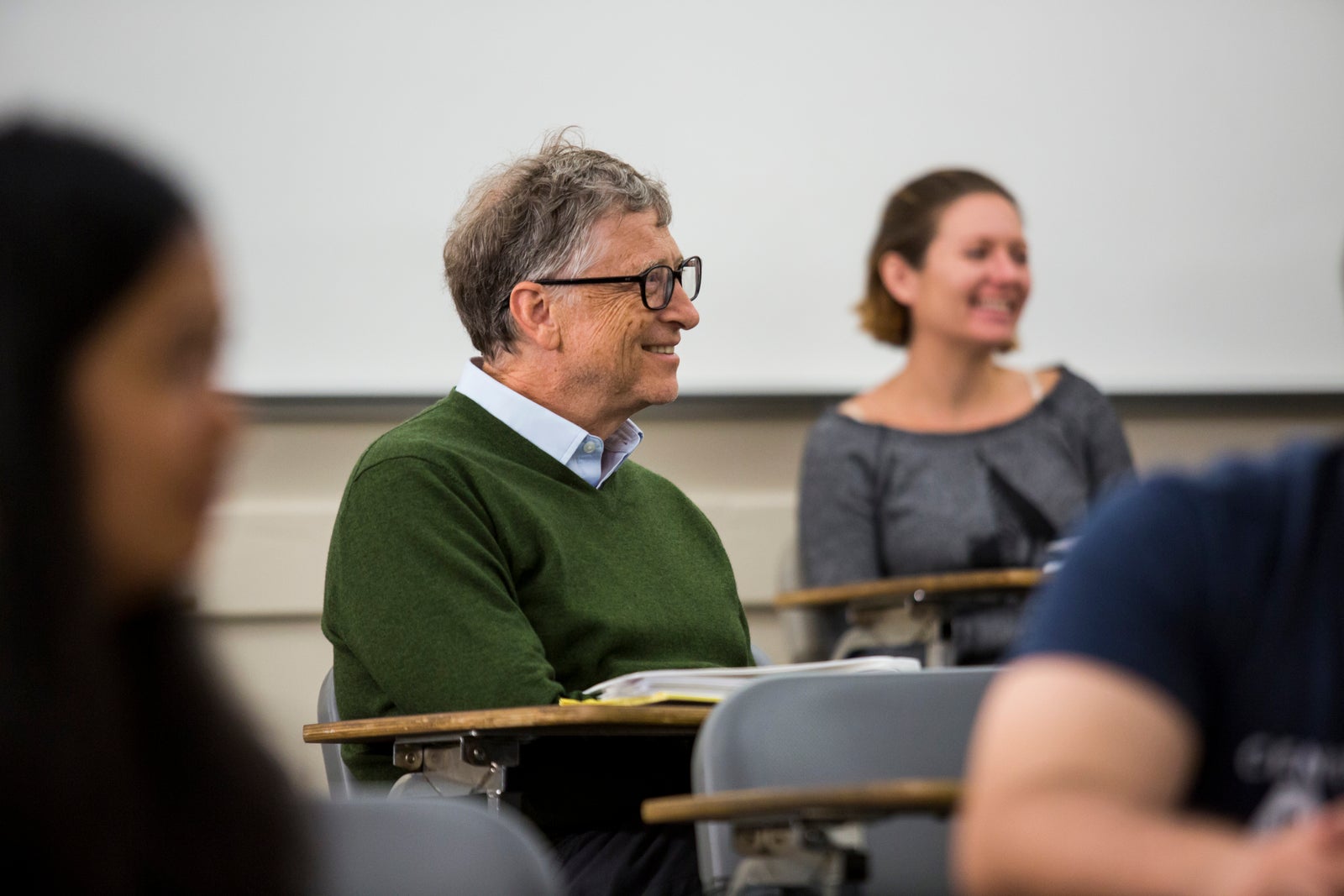 6. Bill Gates on What Sets UCF Apart
When philanthropist and Microsoft founder Bill Gates writes about your university on his personal blog, you know you're doing something right. After a visit to campus, Gates described UCF as an example of how universities can effectively use online learning to boost access and student success while still keeping tuition affordable.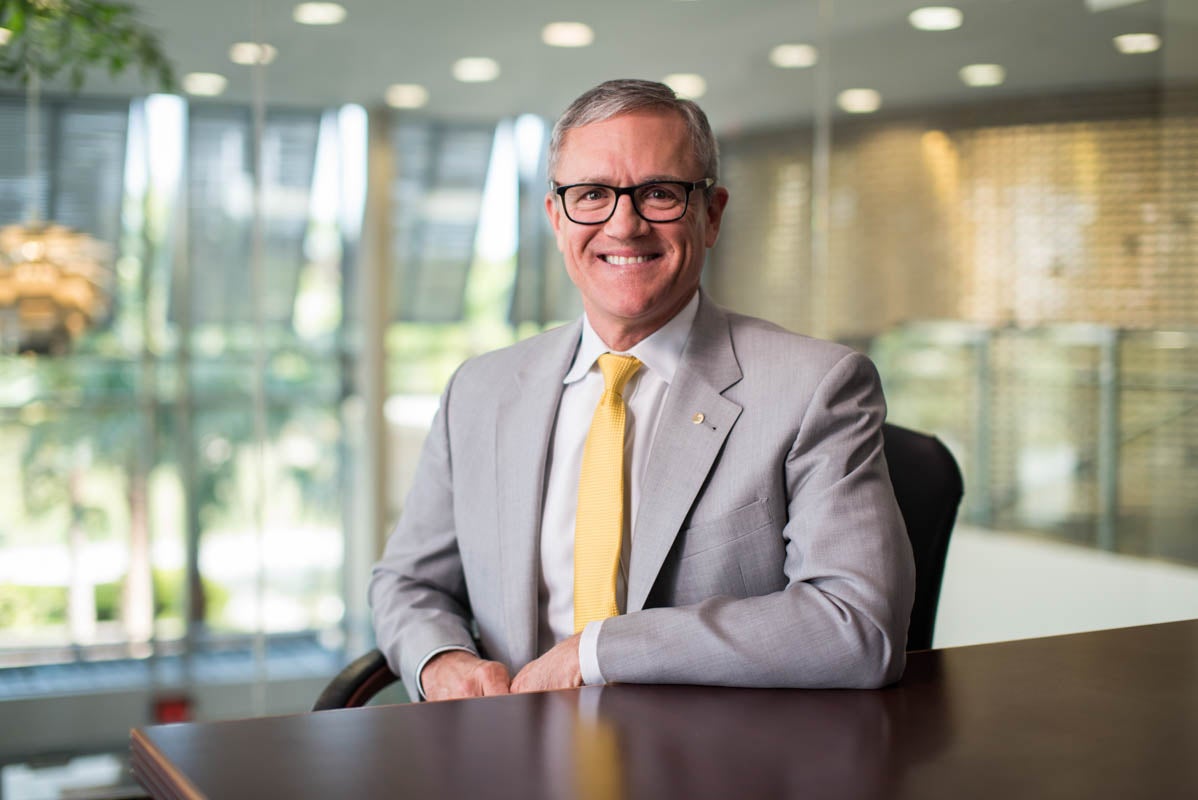 5. Dale Whittaker Named UCF's President-Elect
When Dale Whittaker was named as UCF's next great president, it made major headlines. People had been tuned in throughout the presidential search as the field was narrowed from eight semifinalists (11,435 views) to four finalists (9,758 views).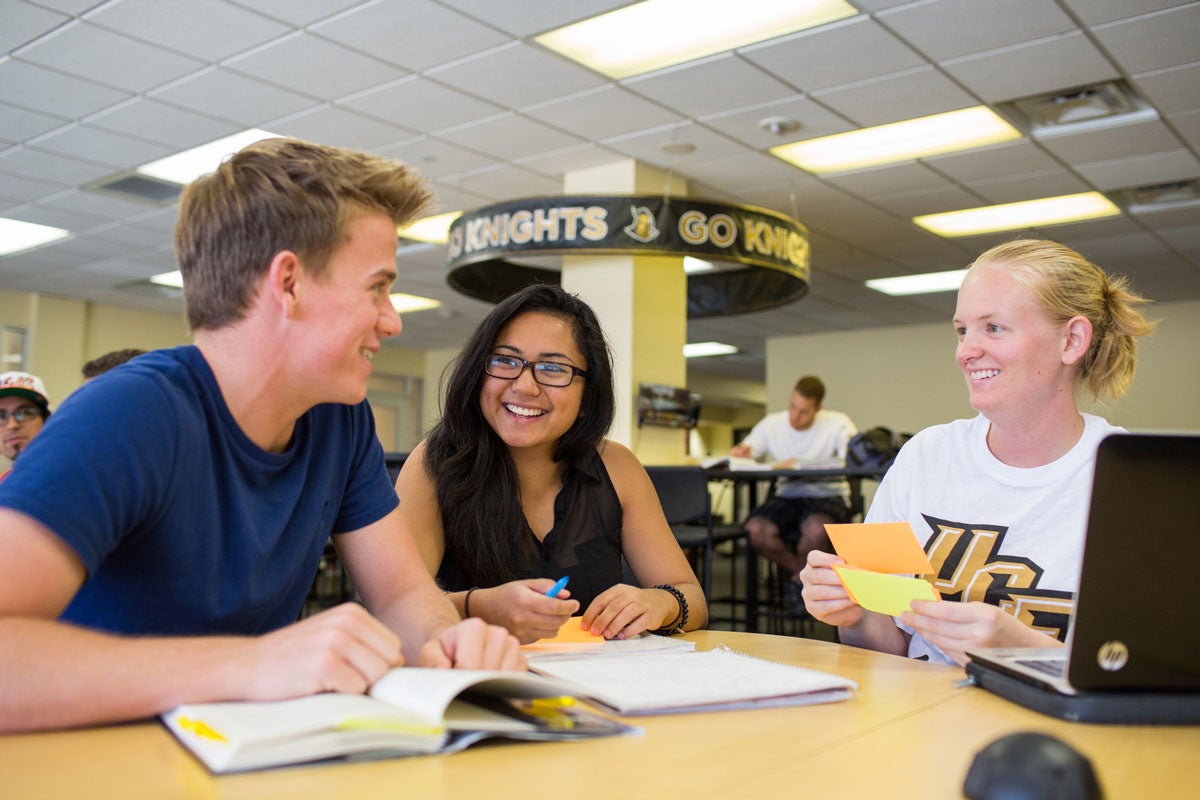 4. UCF's Academic Realignment Continues with New Names for Colleges, School
UCF launched an academic reorganization in 2017 to provide new opportunities for interdisciplinary learning and research and best prepare students for the world after graduation. In March 2018, the new names of two colleges and a school were unveiled, which resulted in this informational piece about the restructure and what the future holds when UCF Downtown opens in 2019.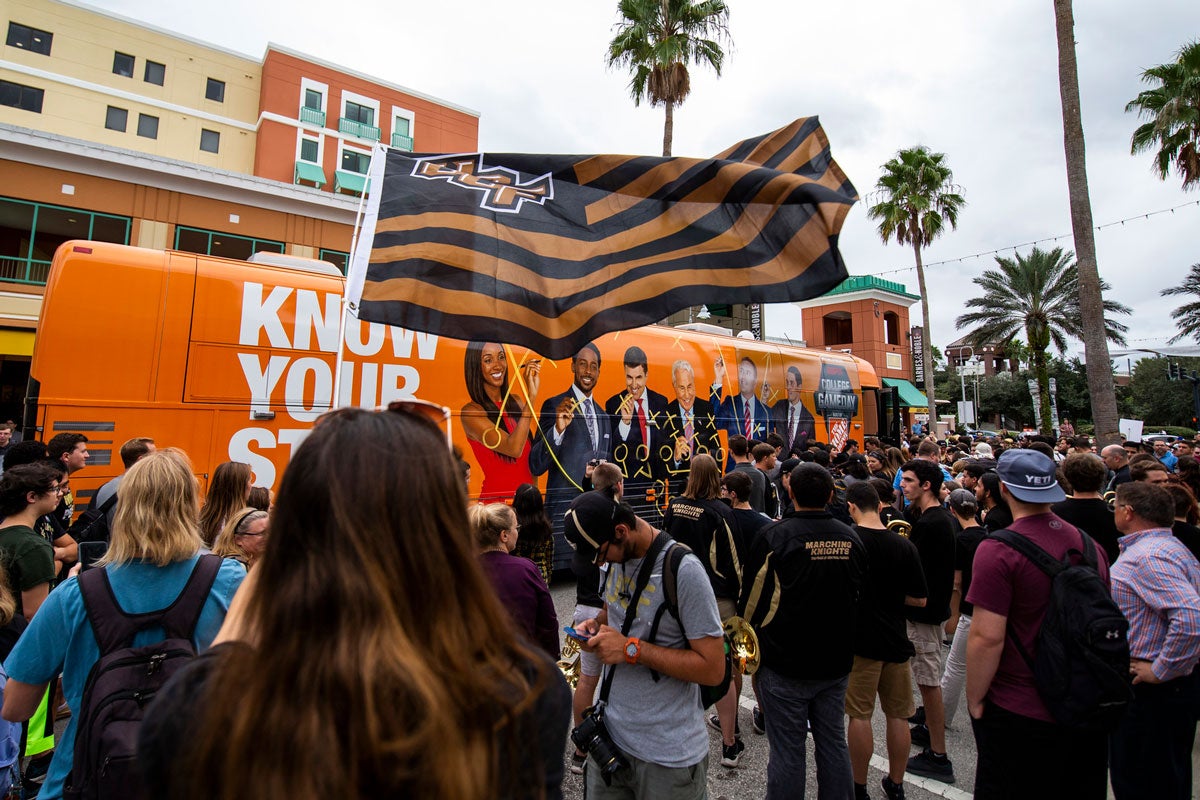 3. Everything You Need To Know About College GameDay Coming to Campus
Campus buzzed with excitement when ESPN's College GameDay first arrived in town Nov. 15. UCF was the 71st different school to host ESPN's iconic college football preview show. The GameDay analysts commented during the broadcast about the high volume of UCF fans' signs, saying it might be the most signs they've ever seen during their 25 years as a show. This recap shares 20 of our favorite photos from the weekend.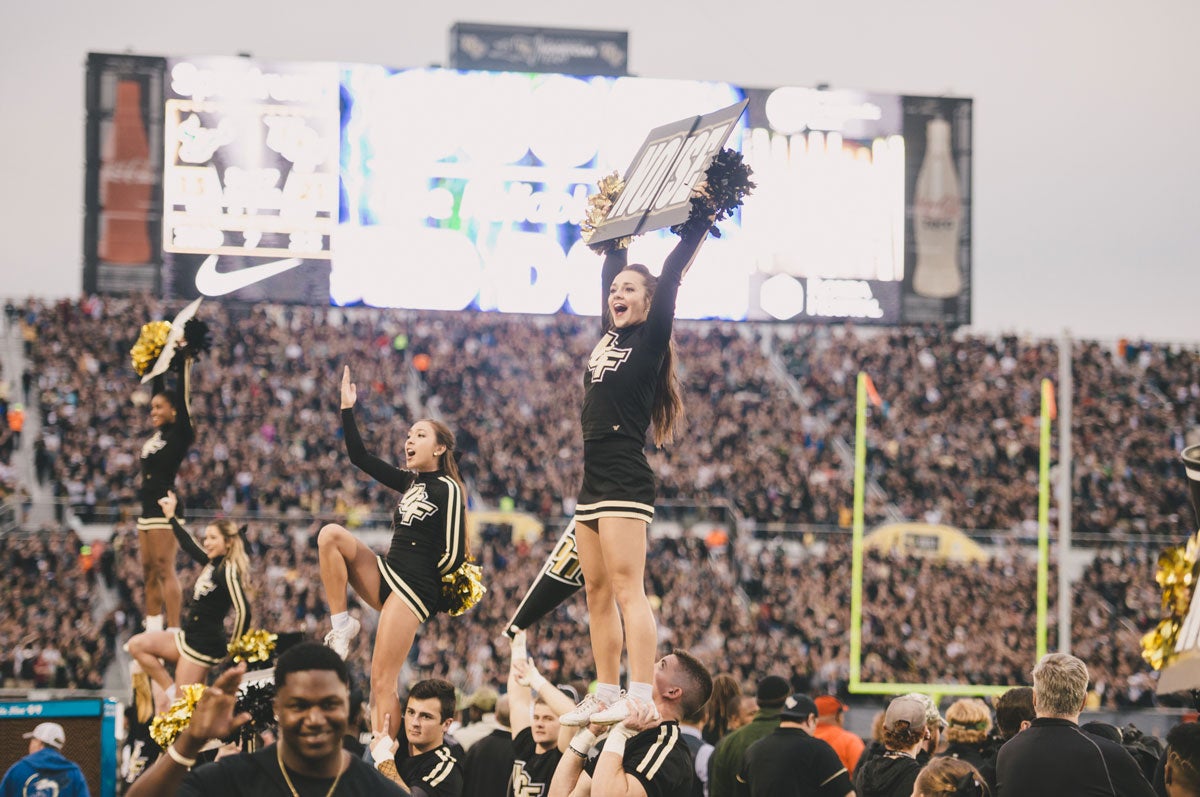 2. Fan Guide to 2018 UCF Football Season
This story ran prior to the UCF football team's season opener at UConn in August, but it was a resource all season long for people looking to live their best fan life.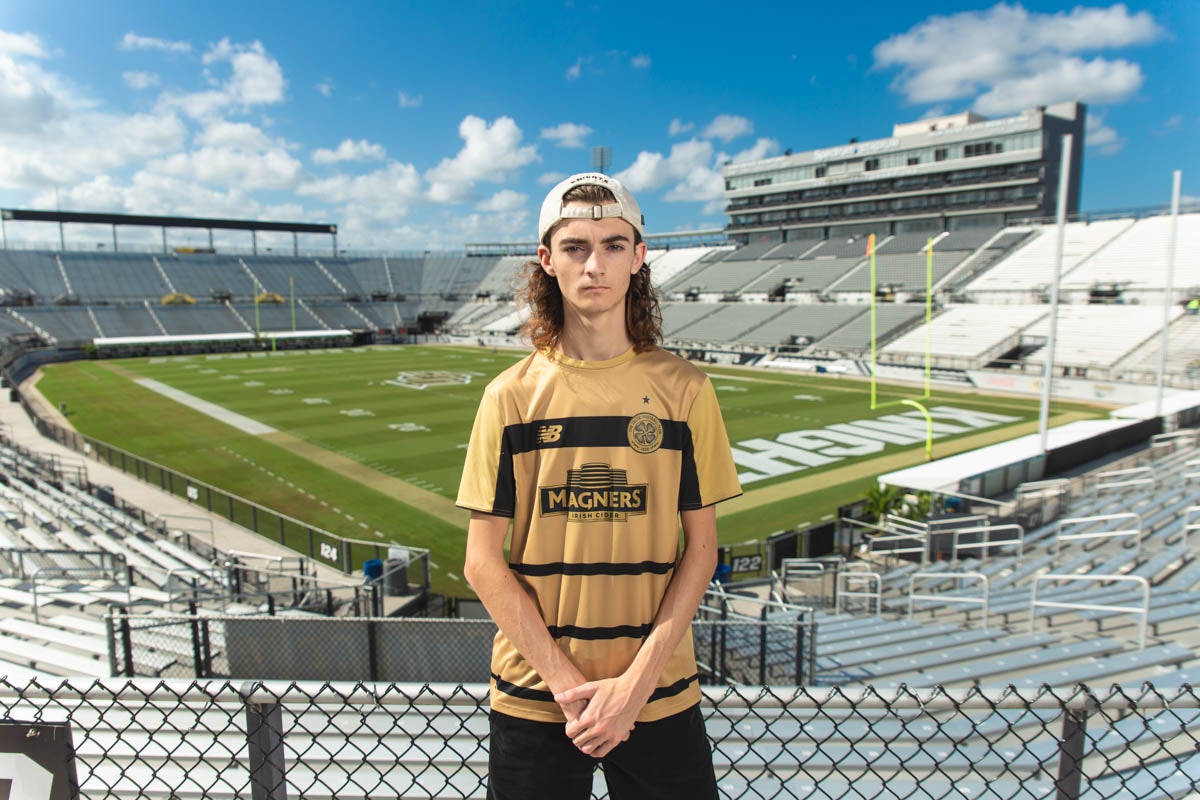 1. Who is "The Stare-Down Kid" at UCF's Football Games?
Anthony Allan is a civil engineering major who had no idea that he'd turn into a viral phenomenon in his first year at UCF. He captivated the crowd at Spectrum Stadium during a "fan of the game" video board segment Sept. 21 at the football team's matchup against FAU, and he's been staring into our souls ever since.