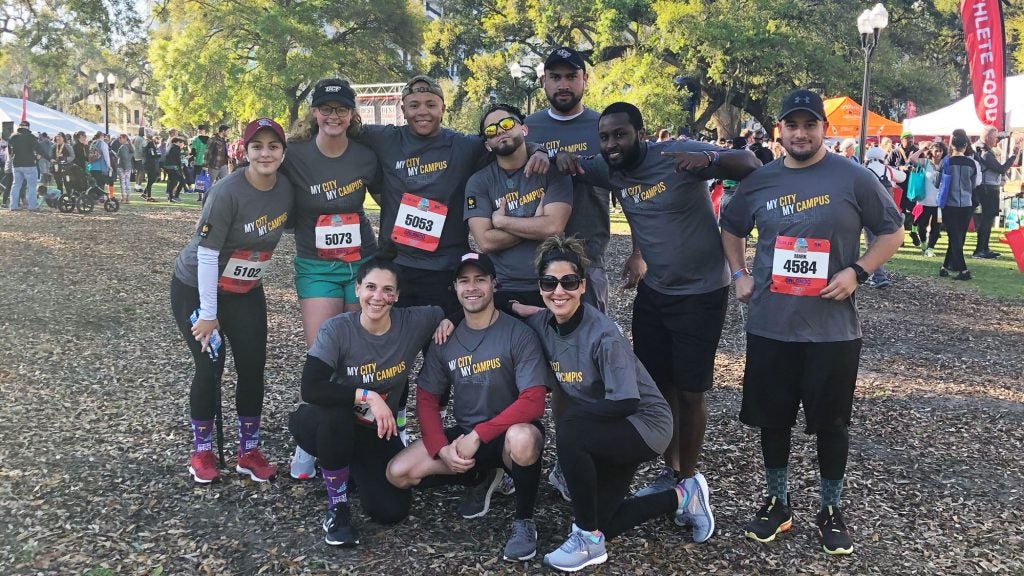 By Stephanie Rodriguez, UCF senior, human communication major
For some people, running a 5K seems like an impossible goal. But for runners at UCF Downtown, it's a current reality that they have been working towards for weeks. The Recreation and Wellness Center at Downtown held a 6-week training program for students on Tuesdays and Thursday, helping them not only run, but prepare their bodies and minds for a 5K race.
These runners, whose majors varied from Engineering to Health Sciences to Criminal Justice, and Communication and Conflict, participated in the 7th Annual Best Damn Race at Lake Eola on February 29. If you're looking to make friends and are interested in doing some running – this is a great opportunity to get involved! If running isn't your thing, the RWC offers tons of classes, activities, and well-being challenges all year long. Next time you have some free time, stop by the RWC, located on the 2nd floor of UnionWest, and check out all there is in store. You never know – maybe you'll be running in the next 5K race!
"I'm so glad I decided to join, it's a great way to make friends, socialize and do something early in the morning." – Zoe Williamson, graduate criminal justice and public administration major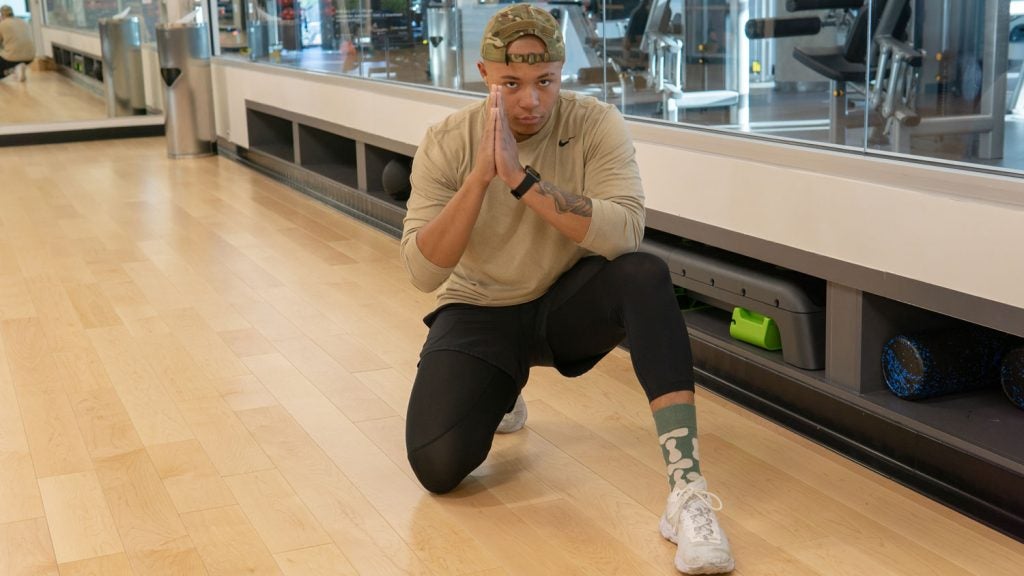 "Training in downtown Orlando is a different feel. The city itself is just so beautiful to run in." – Kyle Francis, freshman, health sciences major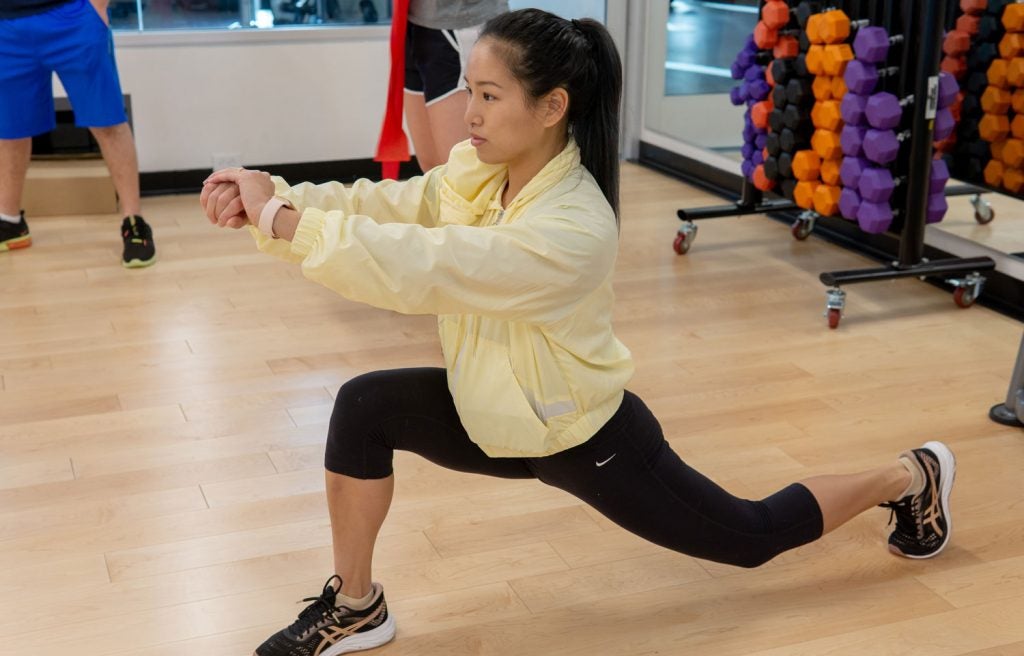 "The people. The instructor. Working together makes it all worth it." – Mellisa Banh, junior, health service administration major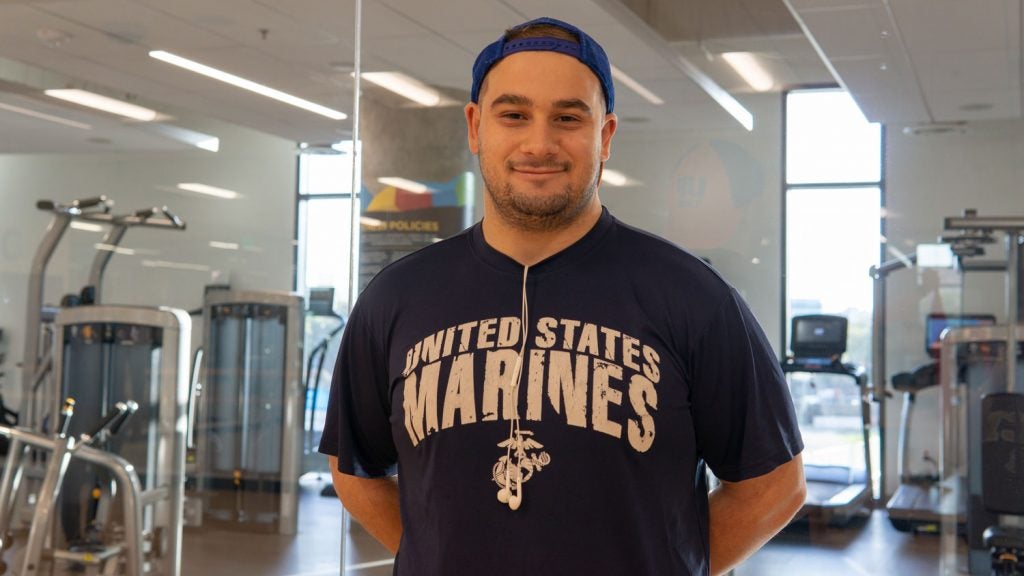 "Don't give up. Just keep at it, you can do it!" – Mark Anthony Ribott, junior, interpersonal communication & civil engineering major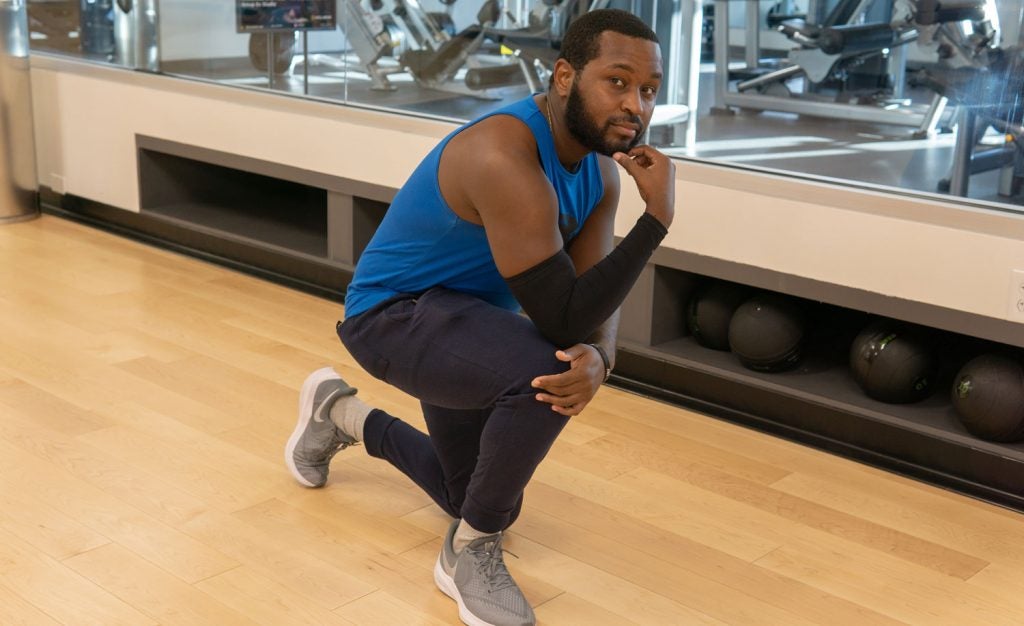 "It's my first time doing something like this and I was the type of guy that never even dressed up for P.E. in high school." – Reggie Anglade, senior, communication & conflict major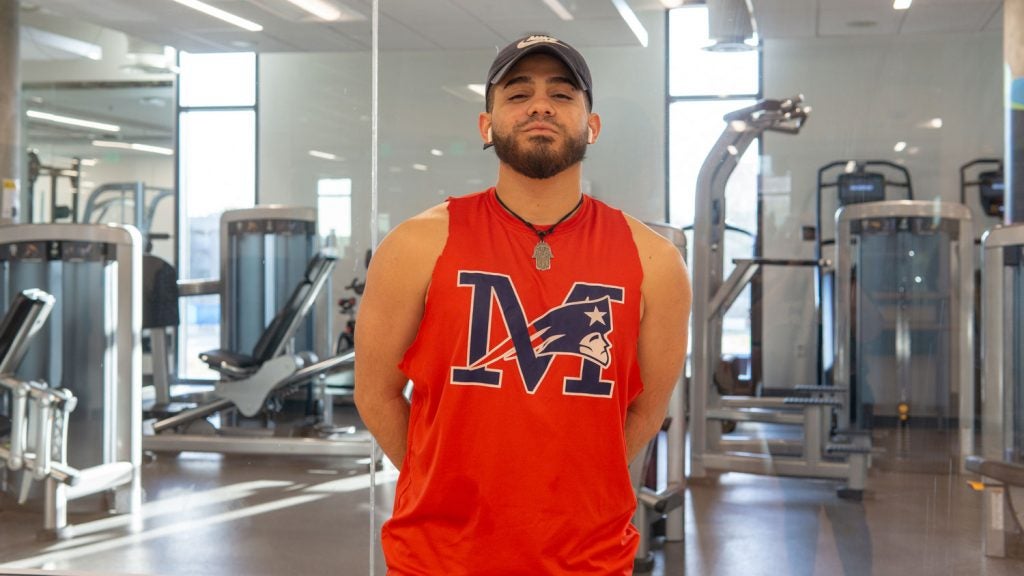 "Just do the 5k. It's all about your mentality. And make sure to stretch." -John Tarafa, senior, aerospace engineering major