Program at a Glance
Program

Bachelor

College(s)

Department(s)

Comm & Media, Nicholson Schl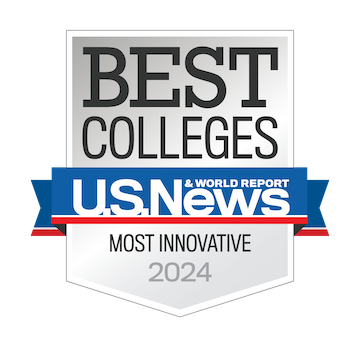 A major in communication and conflict explores the intricate dynamics of human interactions in conflict-ridden situations. It focuses on understanding and analyzing the causes, processes, and resolution of conflicts through effective communication strategies. Students in this major learn to navigate complex interpersonal, intergroup, and international conflicts, developing skills in negotiation, mediation, and dialogue to promote constructive and peaceful resolutions.
Degree Requirements
Students who change degree programs and select this major must adopt the most current catalog.
Co-op or internship credit may be used in this major with prior advisor approval.
Students cannot exceed a total of six credits of internship, co-op, and independent study credits combined.
School residency requirement consists of at least 24 semester hours of regularly scheduled 3000-4000 level courses taken from the Nicholson School of Communication and Media.
All prerequisites of courses taught within the College of Sciences will be enforced.
Courses designated in 1 (General Education Program) and 2 (Common Program Prerequisites) are usually completed in the first 60 hours.
Online Communication and Conflict, BA
Communication and Conflict (B.A.) may be completed fully online, although not all elective options or program prerequisites may be offered online. Newly admitted students choosing to complete this program exclusively via UCF online classes may enroll with a reduction in campus-based fees.
Undergraduate
Application Deadlines
Fall

May 1

Spring

November 1

Summer

March 1
Fall

July 1

Spring

November 1

Summer

March 1
Fall

March 1

Spring

September 1

Summer

January 1
---
University of Central Florida Colleges