Program at a Glance
Program

Online Bachelor's

College(s)

College of Sciences

120
Credit Hours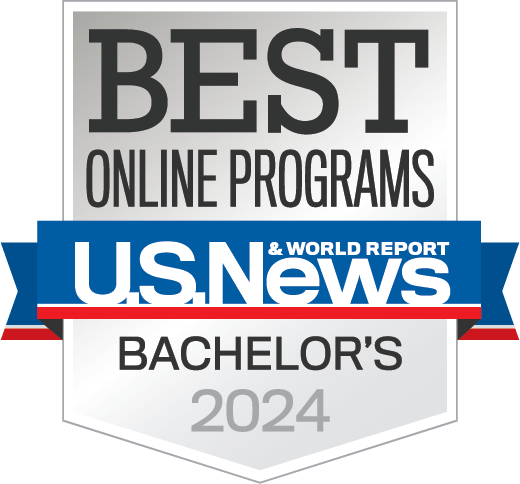 Understand and resolve disputes at all levels
Disagreement exists at all levels of society. We experience it within ourselves, our families, our communities and our world. It also allows us to grow and change, when we know the right steps for resolution. With your bachelor's degree in communication and conflict you'll be equipped to guide people to resolution, no matter the disagreement.
A degree through UCF Online will guide you through an understanding of communication at all levels, from interpersonal to intercultural. You'll participate in conflict-resolution training and learn how to navigate the tricky waters of negotiation in a real-world context. Your online communication courses will prepare you for a career in a variety of fields, including counseling, family law and human resources.
UCF Online's B.A. in Communication and Conflict is offered entirely online and, as a graduate of the program, you'll be prepared to enter a variety of career fields or to pursue graduate studies in topics ranging from communication to law. Get started today.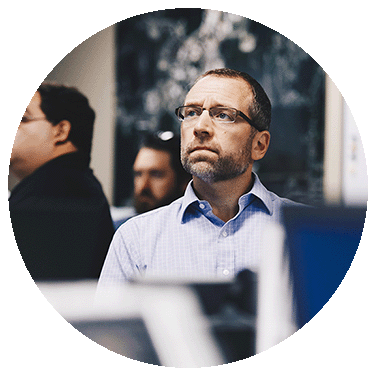 Course Overview
Relational Conflict Communication
Examination of social dynamics, interpersonal behavior, and motivation in a variety of settings in order to analyze intergroup conflict, and violence reducing strategies and techniques.
Interpersonal Communication
Nature of the communication process; variables affecting the process and the individuals involved. Analysis of communication models, interactant behavior, situational cues, verbal & non-verbal messages.
Public Communication Campaigns
This course examines the strategies and effects of public communication campaigns aimed at informing and persuading audiences in health, political and environmental contexts.
Skills You'll Learn
Facilitate communication, manage conflicts constructively, and promote peaceful resolutions in various contexts.
Communicate empathetically, listen actively, and engage in dialogue across diverse perspectives and cultural differences.
Analyze media representations of conflicts and understand their impact.
---
Career Projections
48,800
Annual Job
Openings
2.18%
Job Growth
Between
2019 - 2029
Source: Lightcast™ . 2023
Career Opportunities
arbitrator
counselor
dispute resolution administrator
employee assistance provider
family law facilitator
foreclosure mediation coordinator
human resources administrator