When the Space Launch System (SLS) rocket and Orion spacecraft finally launched from the Kennedy Space Center as part of the Artemis 1 mission, it will not only be a triumph for NASA, but for the UCF alumni who contributed to its development. More than 30 alumni work on the project, including Ben Bair '19, a fluids design engineer for Jacobs, which is the largest contractor at KSC supporting NASA's Exploration Ground Systems.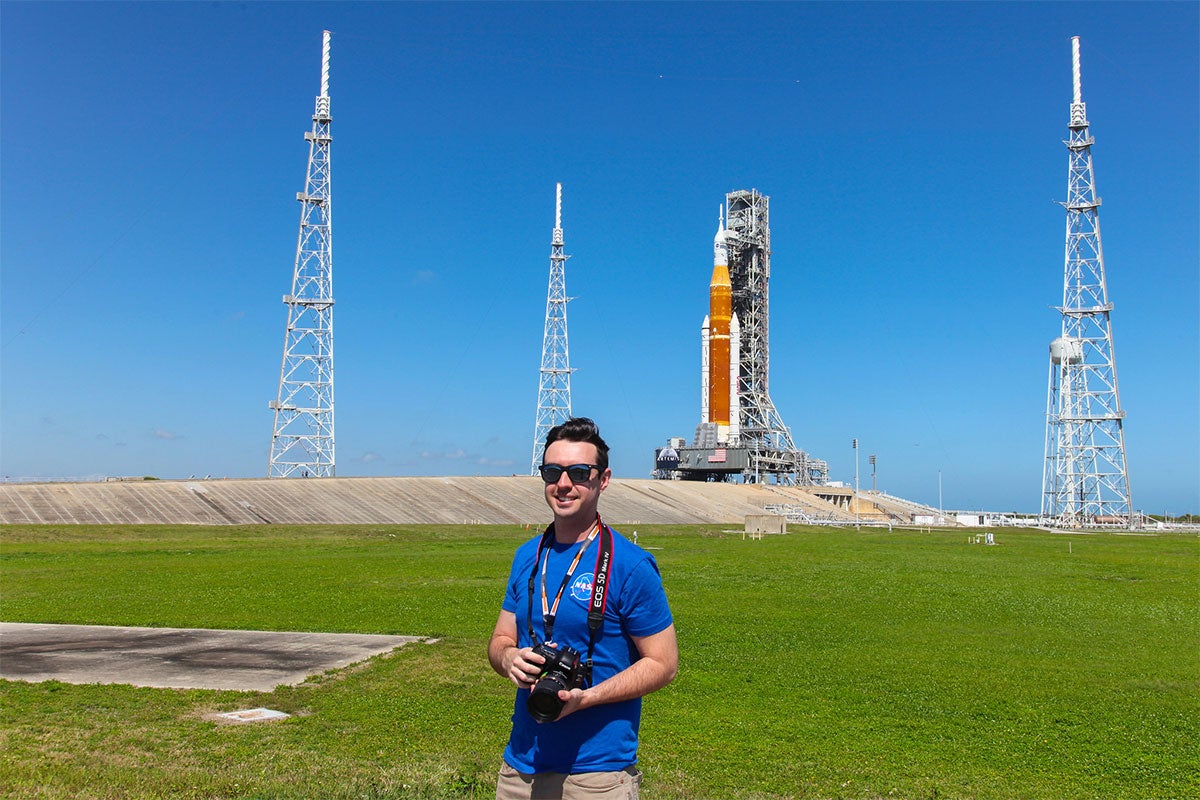 Bair, who earned a bachelor's in mechanical engineering at UCF, says that being a part of this historic launch with his fellow Knights is a great experience.
"It's great recognizing old classmates, working with them and continuing to learn our careers day in and day out," Bair says. "It adds a layer of camaraderie unlike anywhere else, knowing we all earned our engineering skills at UCF and are now carrying the torch for the Artemis program."
As a fluids design engineer, Bair has the opportunity to work on several aspects of the Artemis launches, including the pneumatic pressure systems for the SLS, fluids analysis for flow and pressure projections, and the ocean landing and recovery of the Orion spacecraft.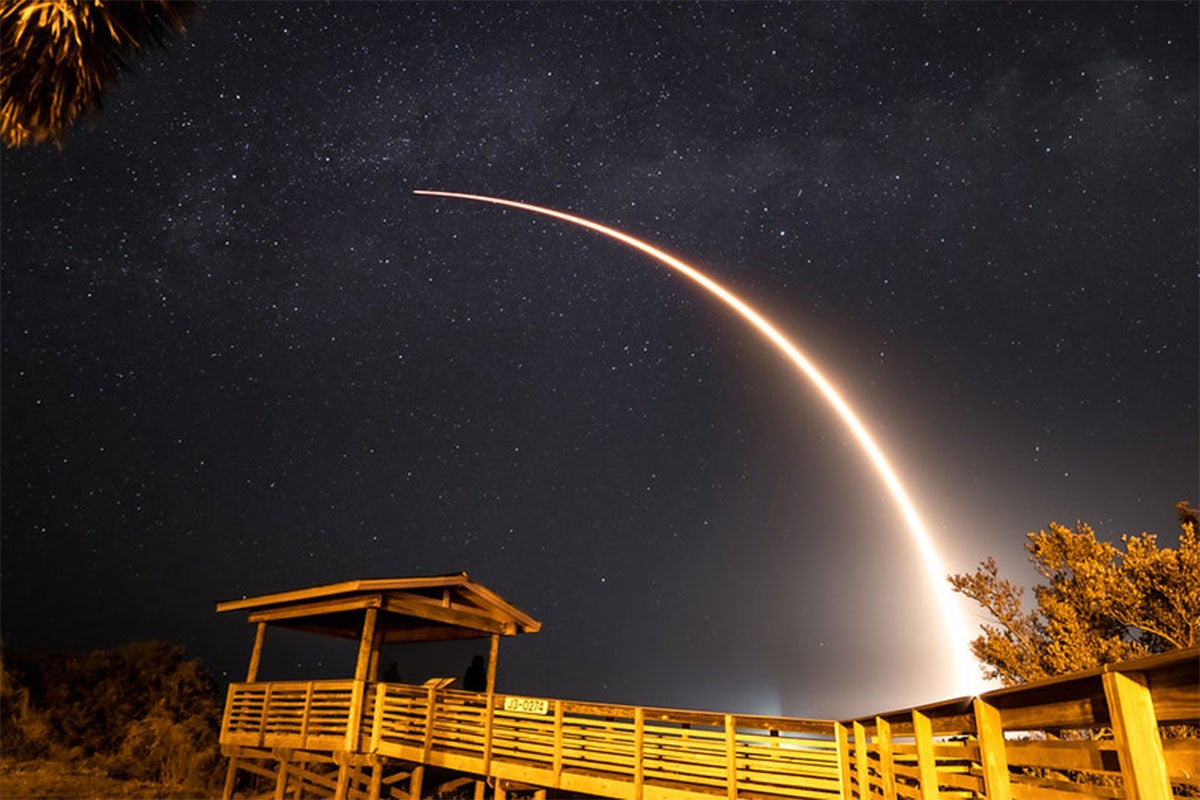 "For landing and recovery operations, we provide inflatable equipment similar to what Tom Hanks was rescued in at the end of the movie Apollo 13," Bair says. "My department covers all of the fluids systems for Artemis, and I have had the unique opportunity to contribute to most of those systems, gaining a variety of valuable experiences and knowledge through every single one."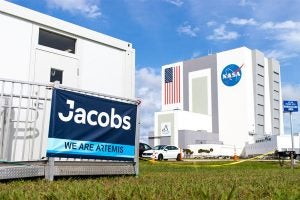 Bair started his career at Jacobs through a summer internship that lasted throughout his senior year of college. That internship turned into a full-time job that continues his family's legacy at the Kennedy Space Center. His mother, an administrative assistant, and his father, a safety professional, met during their work on the Space Shuttle program. His grandfather also worked on the Space Shuttle program as well as the Apollo-Soyuz mission.
When Bair isn't working on Artemis or other spacecrafts, he's capturing launch activities in photos that he posts to his Twitter account, @Bair_Witness, and that NASA often shares on its social media accounts. He says that he's always had an interest in photography and he developed his skills behind the camera during his time at UCF.
"I started focusing on rocket photography once I started taking engineering classes," Bair says. "Taking photos added a layer of connection to what I was studying at the time."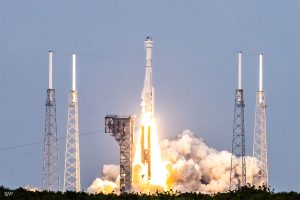 The amateur photographer says he enjoys the challenge of manually setting up the camera, capturing the right moment and editing the final image to perfection. He's captured many rocket launches before, but the Artemis 1 launch was a chance to capture history in the making.
"SLS is the largest and most powerful rocket in existence and the Artemis program is the greatest application of minds, resources and international cooperation in the history of humanity," Bair says. "I have a unique perspective from my position as an engineer. I only hope my photos can capture a glimpse into it for everyone who has contributed and for the wider world."
As an engineer, Bair has a firsthand view of the innovation, changes and progress within the aerospace industry. He not only knows how the rocket systems work, but how the internal systems among space companies and agencies work. With his engineering eye at the viewfinder, he brings the work at KSC into focus for the rest of the world to see.
"Taking photos allows me to focus this energy and share the big picture with the with family, friends and the wider world who may otherwise not have a direct link to the program," Bair says. "Even if it's just one glimpse of one photo – if someone learns about our return to the moon through just that — it makes it all worth it."