About the Initiative
Outreach and social impact (OSI) scholarship applies academic expertise to the direct benefit of external audiences in support of School, College, and University missions. This includes authoring articles, book chapters, reports or other publications reflecting one's OSI experience, and the development of curricula informed by OSI activities. Above all, it entails partnership with community organizations across sectors and residents to create moments for positive change and social impact and develop sustainable solutions to some of the most pressing problems faced in our communities.
Faculty affiliated with UCF Downtown have implemented or are currently implementing research, teaching, and service projects that are focused on outreach and social impact. These community-engaged and community-focused projects align with all Sustainable Development Goals (SDG) of the United Nations. This webpage is organized by SDG area, collapsed into six broad categories. Please browse through the extensive projects and partnerships in downtown Orlando.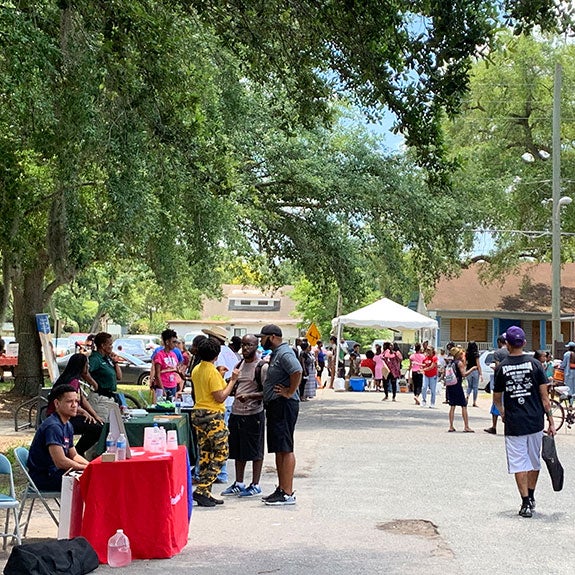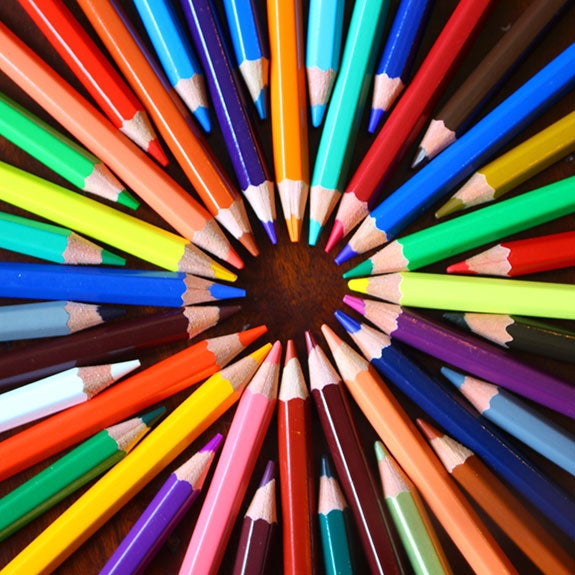 Education
Ensure inclusive and equitable quality education and promote lifelong learning opportunities for all.
Learn More about Education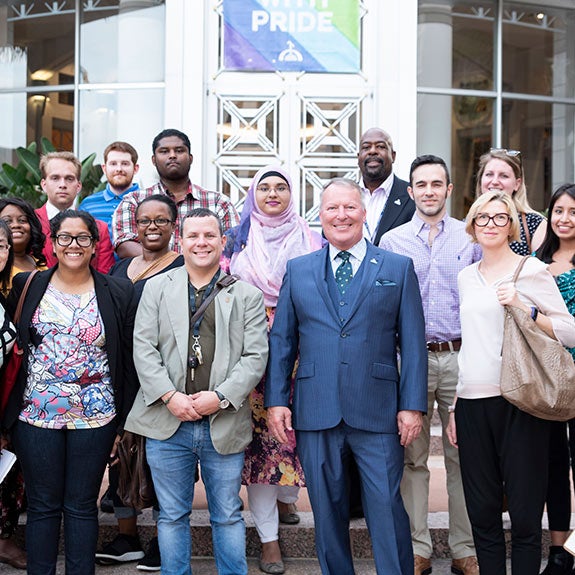 Good Governance
Strengthen the means of implementation and revitalize the global partnership for sustainable development, including safety and security.
Learn More about Good Governance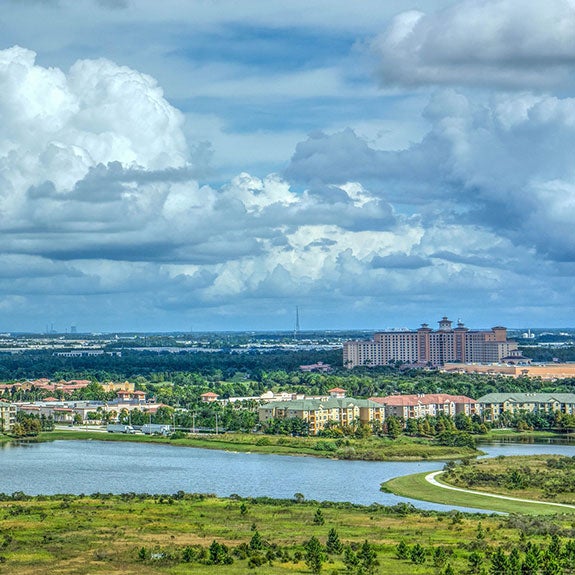 Livability
Ensure availability of clean water, energy and responsible consumption, make cities resilient and sustainable, along with taking climate action for the protection of land and water beings.
Learn More about Livability
Impacting Downtown Orlando
UCF Downtown continues to leverage its unique opportunity to engage with the surrounding downtown community. From service-learning to research, UCF is Orlando's anchor institution. Interested in learning more on how we can work together? Email us!