Keeping the Tradition Alive
Make your college experience one to remember. At UCF, you're part of a diverse community and can take part in events and activities that bring us all together. Here, adventure is everywhere. From Spirit Splash to Symphony Under the Stars, explore the best of UCF spirit and traditions. As a Knight, you're invited to participate in fun traditions throughout the entire year. Enjoy one of the best parts of campus life where you'll make lifelong friends, lasting memories and the most of your time at UCF.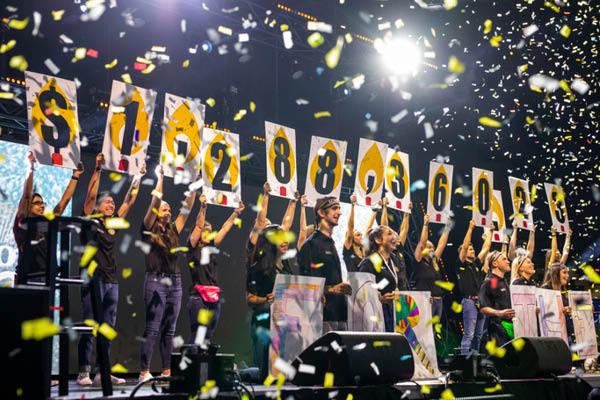 Knight-Thon
Grab your comfy shoes for this one. The Knight-Thon dance marathon takes place in spring and will keep you on your feet all night for a great cause, raising more than $1 million each year for a local children's hospital.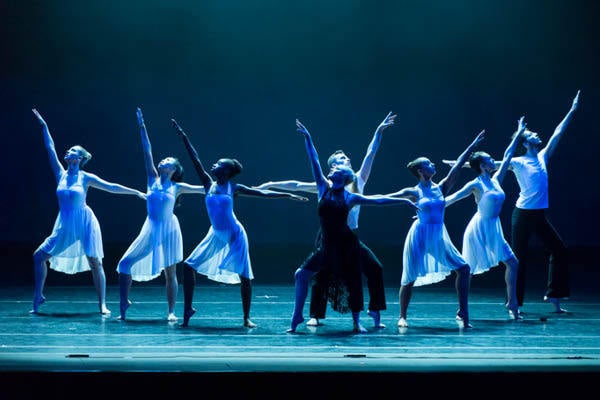 UCF Celebrates the Arts
Cultivate your creativity during UCF Celebrates the Arts. This 10-day festival features musicals, living art and concert performances that showcase creativity, innovation and collaboration across the university.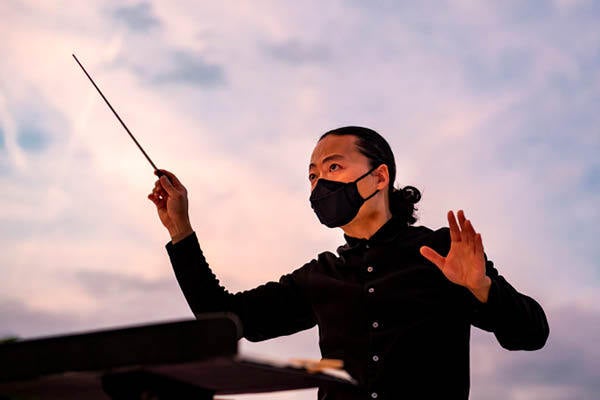 Symphony Under the Stars
Grab a blanket and pack a picnic to enjoy Symphony Under the Stars. The annual community event features the UCF Symphony Orchestra performing an outdoor concert on Memory Mall.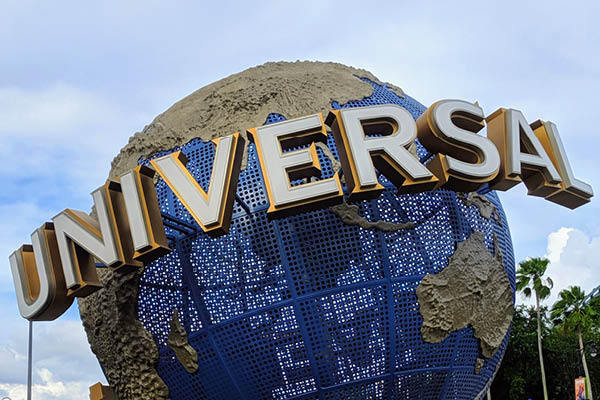 Universal Knights
If you like roller coasters, you'll love Universal Knights. Each spring, join thousands of Knights with exclusive, late-night access to Universal's Islands of Adventure. It's the greatest study break of the year. And best of all, it's free!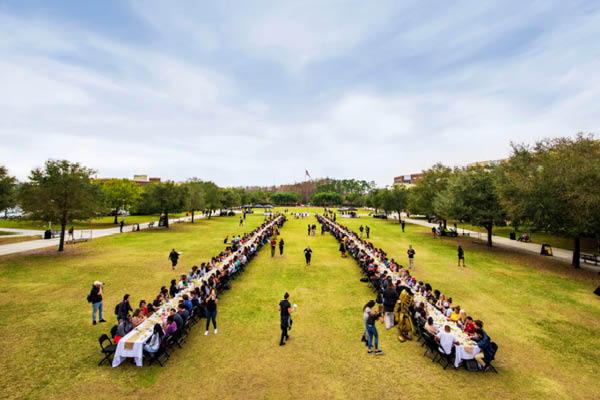 Gather Luncheon
Those who eat together stay together. The annual Gather Luncheon event celebrates community building as 500 Knights come together for a free, three-course meal.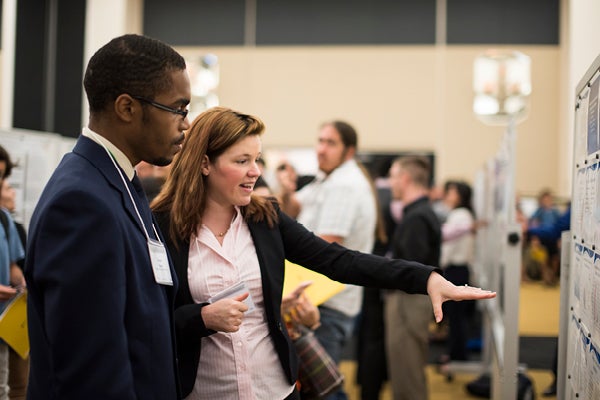 Research Week
The Showcase of Undergraduate Research Excellence is part of Student Research Week. Each year many workshops and events are hosted throughout this week in the early part of April.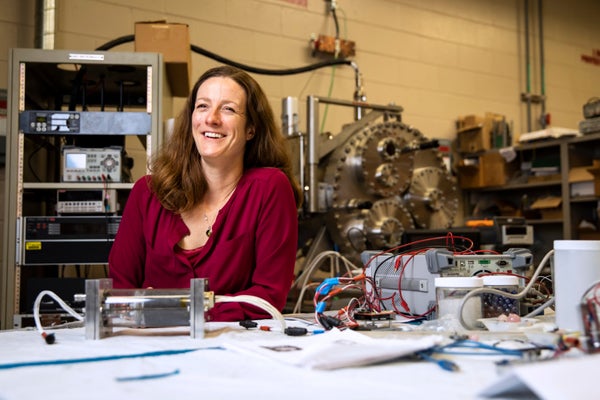 Founders' Day
Each spring, the annual convocation recognizes faculty members for outstanding teaching, advising, mentoring, research, professional service, librarianship and instruction.

Knight Your Ride
Did you know? UCF license plates are the top-selling custom license plates in Florida. Join the excitement and show your Black and Gold spirit.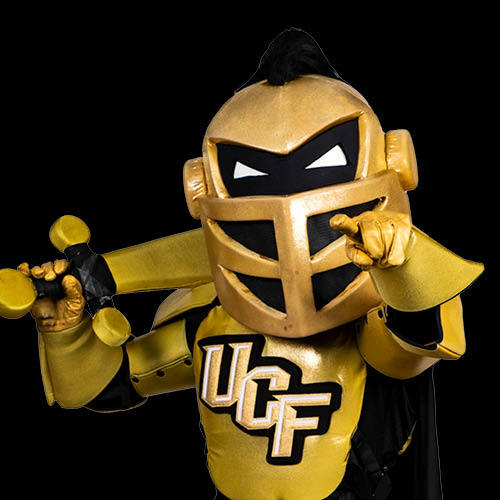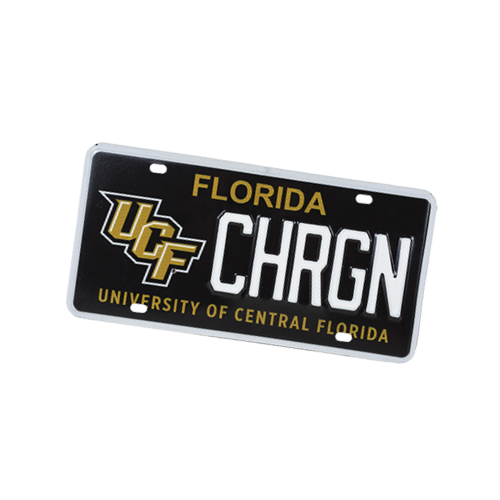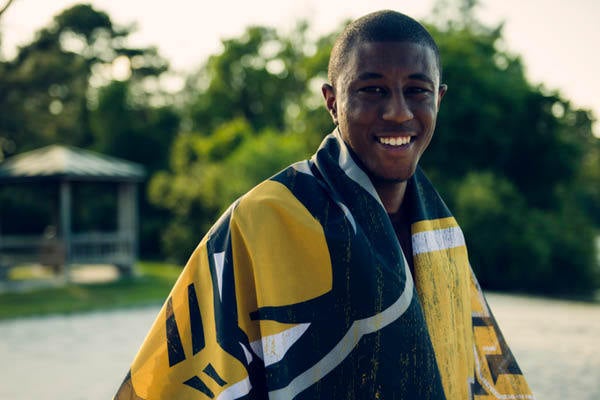 You'll Shine in Our Colors
At UCF, we bleed black and gold. The color combination is both dignified and works well through many uses — just a couple of the reasons as to why it was chosen. Plus, we're the only university in Florida with these colors.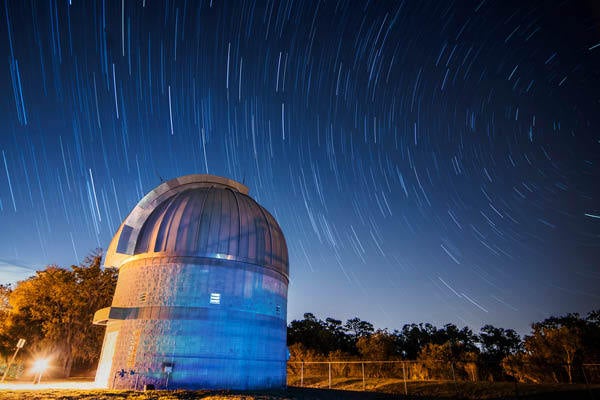 Reach for the Stars
Since our beginnings in 1963 as one of America's first "space universities," our mission has been to make a difference in our community and around the world. Ever notice how the street names on campus represent constellations, galaxies and spacecraft? Gemini Boulevard, Andromeda Loop and Apollo Circle aren't just happy coincidences. They reflect UCF's beginnings as a space university. Knights go above and beyond — literally. Here, you'll reach for the stars and see endless possibilities.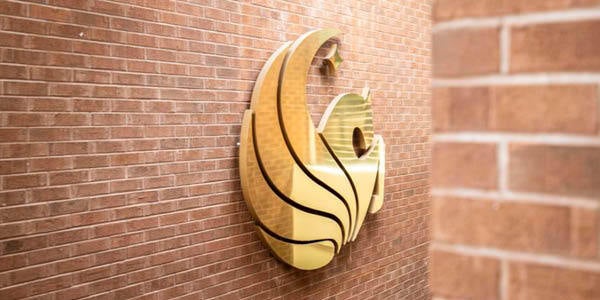 Pegasus
Our seal, Pegasus, dates back to 1968 when we were known as Florida Technological University. "Pegasus was the mythological winged horse of the muses. He carried their hopes, their inspirations and their poetry into the skies," explained Dr. Millican, the university's president at the time. Over the last 50+ years, Pegasus remains a symbol of our students reaching for the stars and achieving their dreams.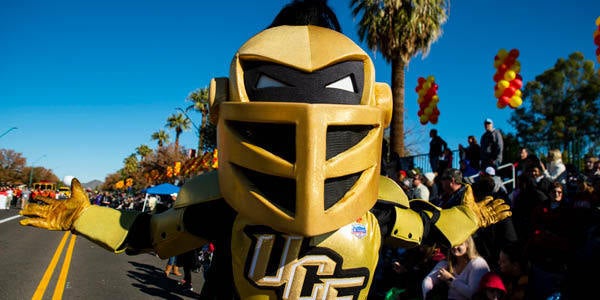 Knightro
Knightro debuted at the first Spirit Splash in 1994 as a knight in golden armor without a name. Over the next year, the golden mascot made appearances at events, sporting events and other student gatherings before being officially named Knightro. You'll see Knightro — and maybe some of our other mascots — around campus, making appearances at athletics events, pep rallies and so much more.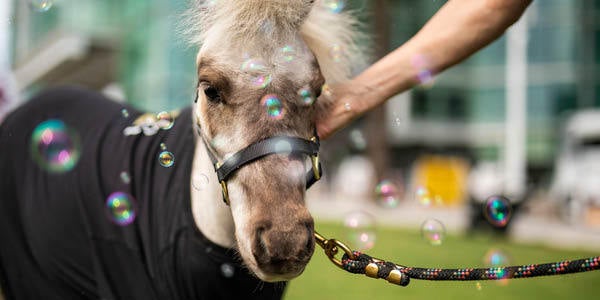 Knugget
"It me." The newest addition to athletics and campus events is a mini horse who goes by Knugget. This four-legged, fluffy and absolutely adorable member of Knight Nation hypes up students and spreads cheer everywhere. If you ever run into Knugget around campus, be sure to give him some well-deserved pets.
Class Gifts
The annual class gift is a popular tradition among graduating Knights. It's an opportunity for you to give back to your favorite area at UCF, from scholarships to a college or department to athletics and more.
Did you know? Graduating students who make a class gift will receive graduation cords as a thank you. You'll also be recognized during the commencement ceremony.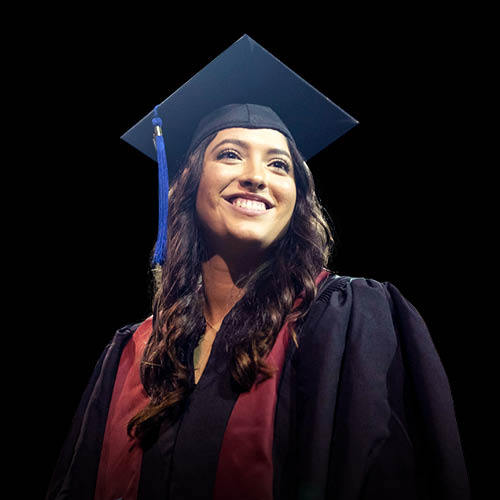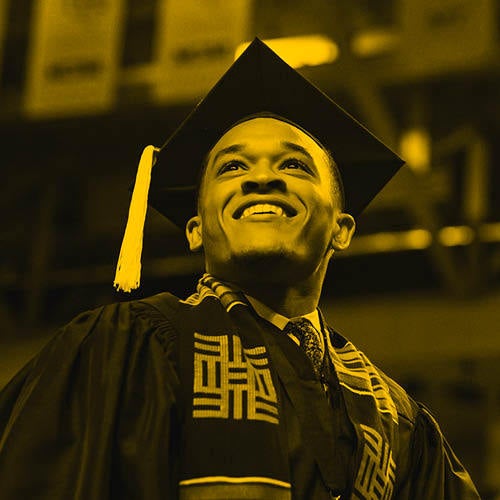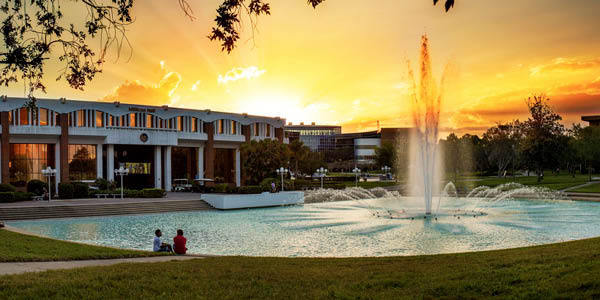 Reflecting Pond
Our most recognizable landmark, the Reflecting Pond has a unique place in UCF history. It's been around since the first year of classes and even served as a commencement ceremony location for several years. Today, it's a great spot to relax in between classes and is hands-down one of the most popular backdrops for graduating Knights.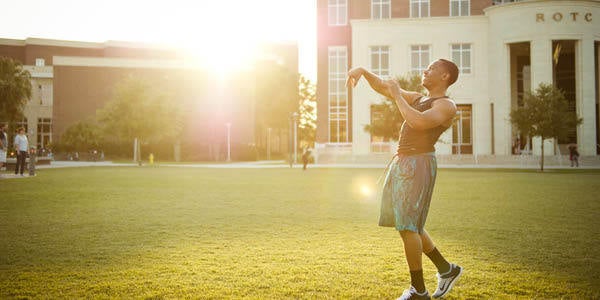 Memory Mall
Outdoor events. Tailgate activities. College GameDay backdrop. Memory Mall is packed throughout the year with students, alumni and visitors looking to enjoy some fun in the sun. As one of the focal points around campus, it's quickly become an area for Knights to gather. You'd never guess that this open green space used to be a parking lot in our early years.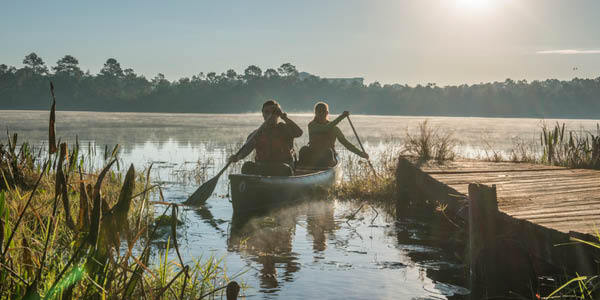 Lake Claire Recreation Area
Looking for peaceful scenery? Take in all nature has to offer at the Lake Claire Recreation Area. Find a quiet spot by the lake or take a study break with friends. There's lots to see and do, from kayaking and paddleboarding to sand volleyball and cookouts. Plus, you won't want to miss out on the free events here each semester.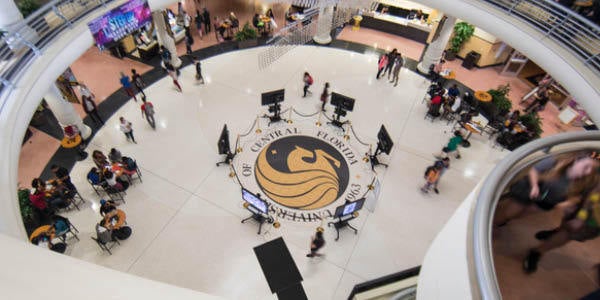 Seal in the Student Union
Don't step on the seal! Legend says that you won't graduate if you walk across the Pegasus seal in the Student Union. But once you have your diploma in hand? Go ahead and walk across it to celebrate your momentous achievement.