Six UCF students were awarded 2018-19 Fulbright scholarships to participate in international exchange programs that strengthen international partnerships and address mutual goals for global concerns.
Estefania Bohorquez '17, Linda Rossmann '17 and Corin Staves '17 were selected for highly competitive Fulbright research grants to continue their respective studies at foreign universities. Kristine Carlos '18, La Toya Crittenden '15 '18MA and Virginia Vasquez '17 will spend time in host countries teaching English and serving as cultural ambassadors.
Founded in 1946, the Fulbright U.S. Student Program awards around 1,900 grants each year for students to study in more than 140 countries worldwide. Students from all fields of study can participate in research, international graduate work or teaching English abroad.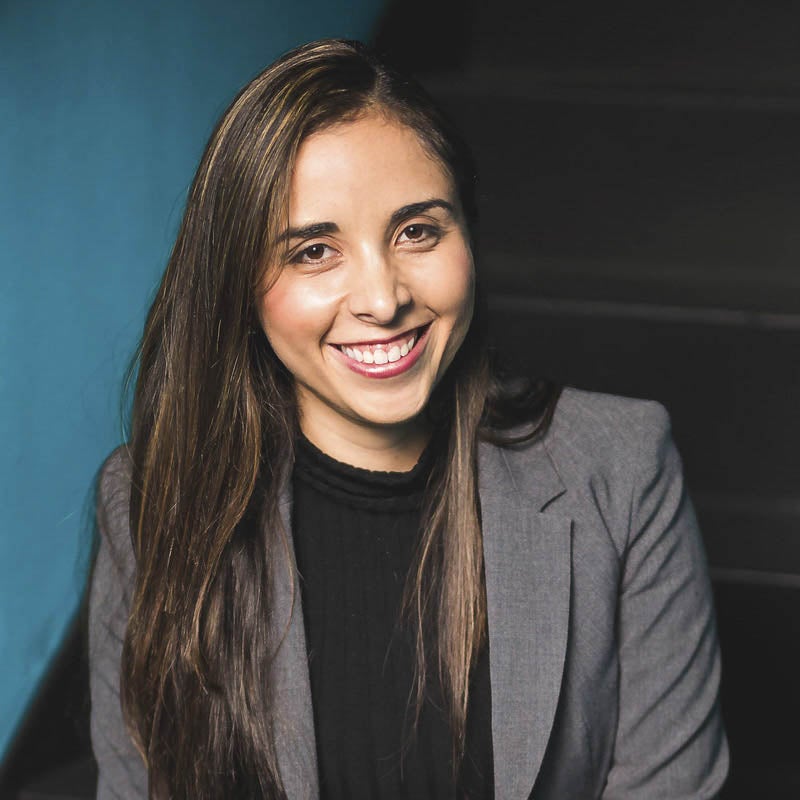 Estefania Bohorquez '17
Major: Civil engineering
Destination: Cologne, Germany
Originally from Bogota, Colombia, Bohorquez conducted undergraduate research at the UCF Aerostructures Lab and is currently pursuing a master's degree in mechanical systems, focusing on engineering mechanics structures. Earlier this year, she was named a recipient of the 20 Twenties Award and visited the German Aerospace Center in Cologne. While in Germany, she plans to continue her engineering studies and cultivate her skills as an aerial acrobat.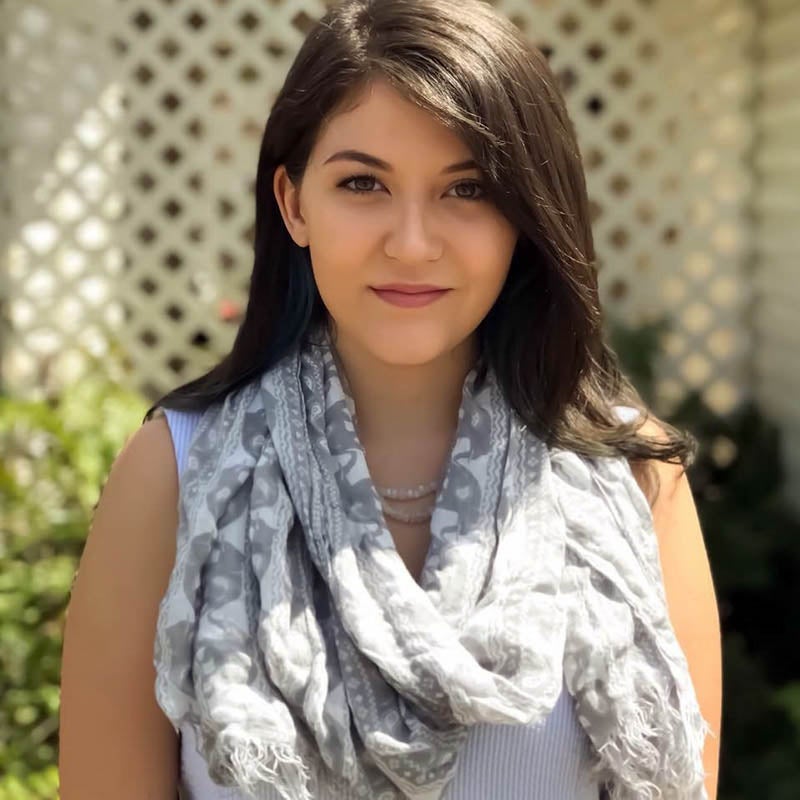 Kristine Carlos '18
Major: Anthropology
Destination: Kanchipuram, India
A transfer student from Valencia College, Carlos completed an undergraduate thesis on the cultural and historical significance of crystal healing through the Honors in the Major program. A fascination with world religions and India's diversity sparked her interest to apply for an assistantship in Kanchipuram, India. Carlos will spend nine months teaching English alongside 24 fellow Fulbright ETAs in India. She plans to pursue a career with nonprofit organizations or continue her cultural anthropological research.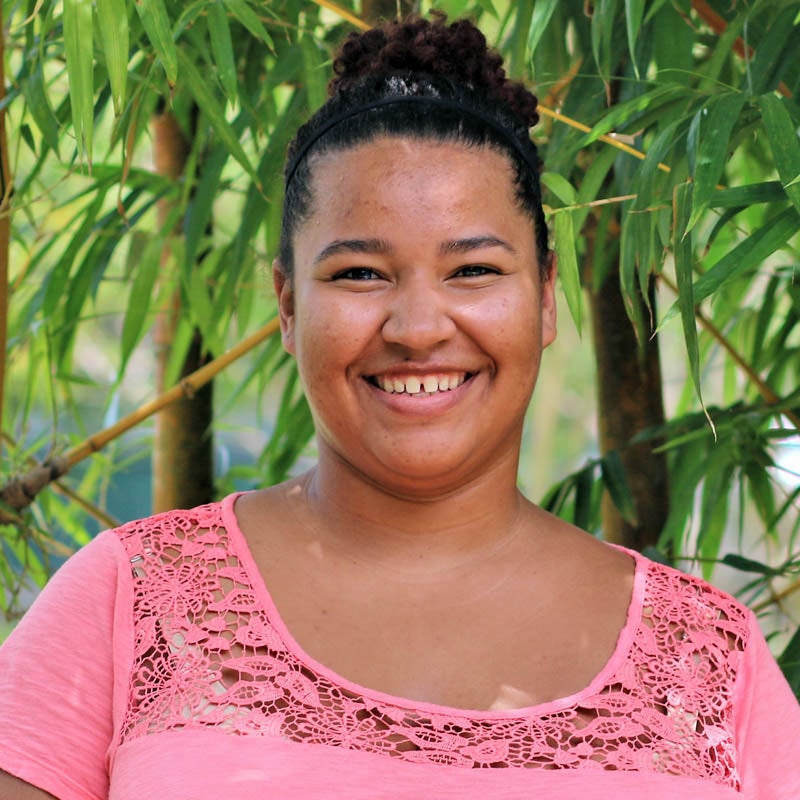 La Toya Crittenden '15 '18MA
Major: French
Destination: Seoul, South Korea
A UCF staff member, Crittenden completed a master's in interdisciplinary studies, and received graduate certificates for gender studies and Teaching English as a Foreign Language (TEFL). For her English Teaching Assistantship, Crittenden will be hosted by the Korean-American Education Commission in Seoul, South Korea. Crittenden aspires to be an advocate and ally for others, specifically in the field of equal opportunity, and hopes the Fulbright Program will provide a challenge and encourage personal growth.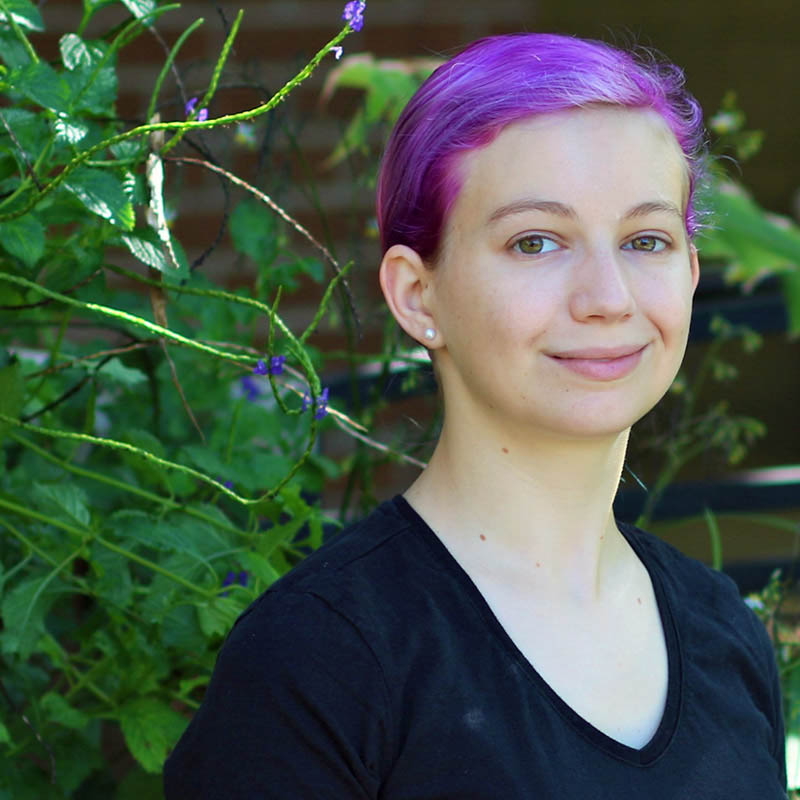 Linda Rossmann '17
Major: Mechanical engineering
Destination: Cologne, Germany
As part of the International Research Experience for Students program at UCF, Rossmann spent 10 weeks in Cologne with the German Aerospace Center. Her project focused on characterizing the properties of alloys used in 3D printing for gas turbine engines. During her time abroad, Rossmann developed a love for the country and a desire to apply for the Fulbright Program. Since graduating, she began a master's program at UCF in materials science engineering, and this fall, will conduct research and complete her thesis on thermal barrier coatings for gas turbine engines at the University of Cologne and the German Aerospace Center. Rossman hopes that working alongside these world-class researchers will assist in becoming a NASA researcher in the future.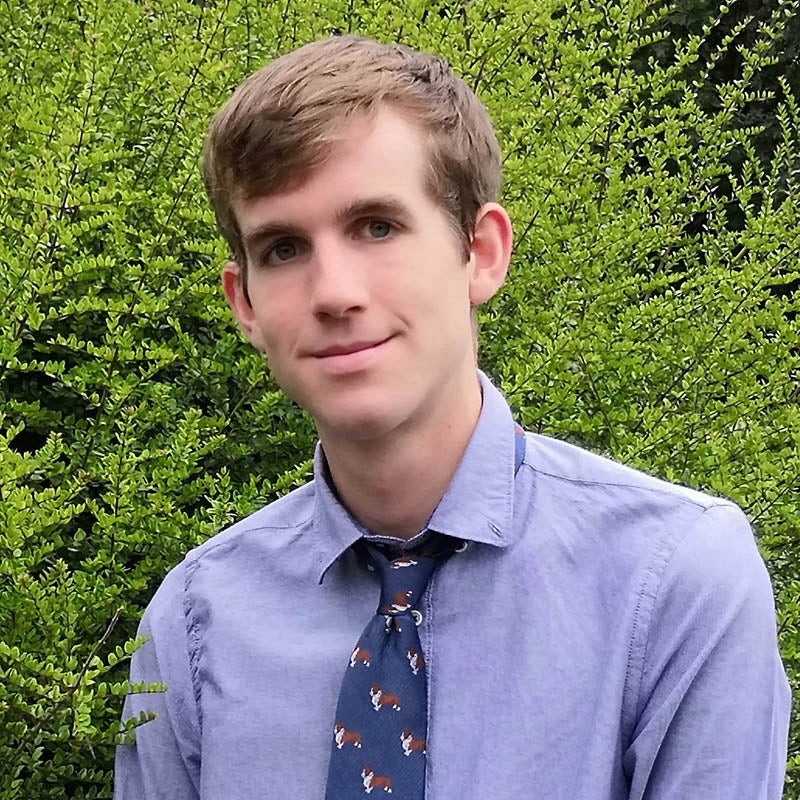 Corin Staves '17
Majors: Civil engineering, mathematics and music performance
Destination: Munich, Germany
Graduating cum laude, Staves participated in undergraduate research at UCF, co-authored a journal article on transportation, and spent a year studying abroad at the University of Cantabria in Spain and the University of Surrey in England. A pianist, Staves is drawn to Munich because of its vibrant music community and plans to join a student orchestra. He will also pursue a master's in transportation systems at the Technical University of Munich, where he will focus on sustainable practices for public transportation.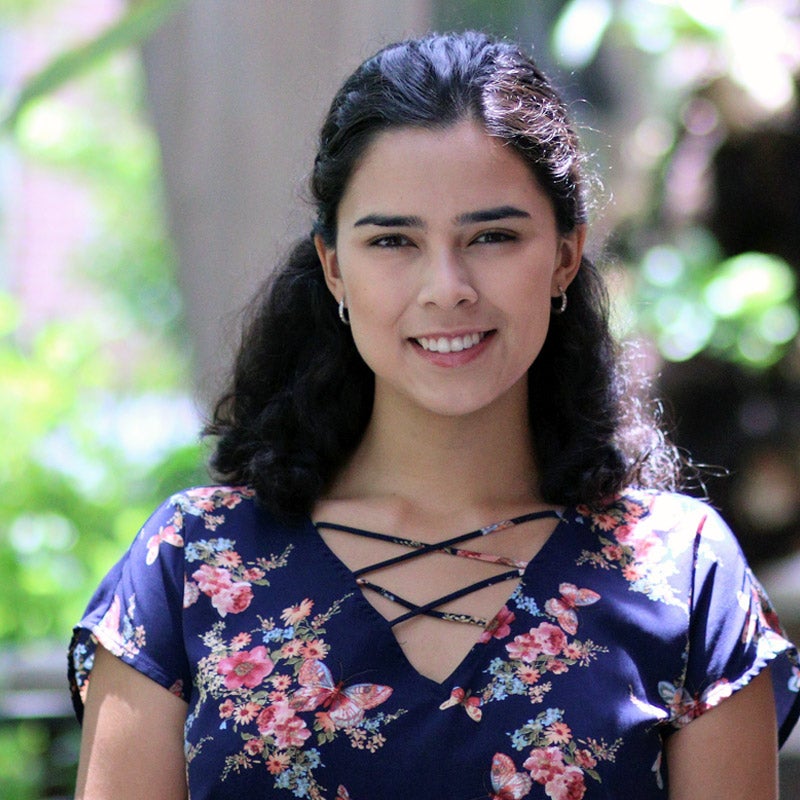 Virginia Vasquez '17
Major: English
Destination: Brazil
An aspiring travel writer, Vasquez participated in service-learning study abroad trips to Nicaragua and Mexico with the Burnett Honors College. While at UCF, Vasquez furthered her interest in international work by serving as an intern for Global Perspectives, focusing on human rights and human trafficking research. In February, Vasquez will begin her English Teaching Assistantship in Brazil, and is excited to learn Portuguese while immersing herself in a new culture. After completing the program, she hopes to begin a master's program concentrating on international relations."
To be eligible for the Fulbright program, students must be recent bachelor's degree recipients or current graduate-level students. Program details vary by country, so please visit the Fulbright website for full details. The application deadline for the 2019-20 academic year is September 17, 2018. To learn more about the application process, please attend an upcoming information session. Please direct all further questions to opa@ucf.edu.