Program at a Glance
Program

Bachelor

College(s)

Department(s)

Anthropology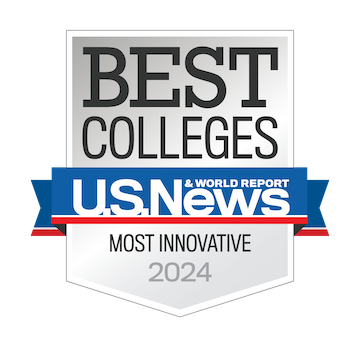 The Anthropology major results in broad holistic understanding of humans and the human condition, both past and present. Students study all subfields of Anthropology: Archaeology, Cultural Anthropology, Linguistics, and Biological Anthropology. Students are encouraged to gain first-hand experience through research, internships, and fieldwork.
Degree Requirements
UCF students who change degree programs and select this major must adopt the most current catalog.
Students will choose the General track or Anthropological Methods & Practice track. UCF Online students follow the General track with the online options.
Departmental Residency Requirement: at least 30 semester hours of regularly scheduled 3000-4000 level courses must be taken from the UCF Anthropology Department
Students must maintain a minimum cumulative GPA of 2.0 in all major requirements. See Department Exit Requirements for more information.
Anthropology majors must earn a "C" (2.0) or better in all Core Requirements and Restricted Electives. Students may make a request to the Undergraduate Coordinator to be granted the use of one C- toward the major requirements.
Co-op or internship can be used in the major with prior approval.
Students should consult with a department advisor.
All prerequisites of courses taught within the College of Sciences will be enforced.
Courses designated in General Education Program (GEP) and Common Program Prerequisites (CPP) are usually completed in the first 60 hours.
Students will be required to take a standard exit exam.
Anthropology (B.A.) may be completed fully online, although not all elective options or program prerequisites may be offered online. Newly admitted students choosing to complete this program exclusively via UCF online classes may enroll with a reduction in campus-based fees.
Undergraduate
Application Deadlines
Fall

May 1

Spring

November 1

Summer

March 1
Fall

July 1

Spring

November 1

Summer

March 1
Fall

March 1

Spring

September 1

Summer

January 1
---
University of Central Florida Colleges